Hi folks!
Just days after my previous +1 to my list of countries I've visited came another +1 – the Hashemite Kingdom of Jordan, becoming No. 102 in the list! It's a couple weeks already since returning from the country, but I'd been so busy I hadn't had time to put fingers to keyboard – until the other day. So now, finally, it's time Jordanize…
After the business portion of our trip (which went well btw, having comprised the MENA ICT Forum (where I was speaking) plus our own partner event), once again we were short on time for the tourism portion. But that didn't bother me too much since during that brief portion I managed to see something I'd been dreaming of seeing for decades: Petra – that ancient temple cut into a mountain. But it turned out there's a lot more to Petra than I previously presumed – so much so that I'll be covering it here (also Jordan in general) over several posts – this one today being the intro…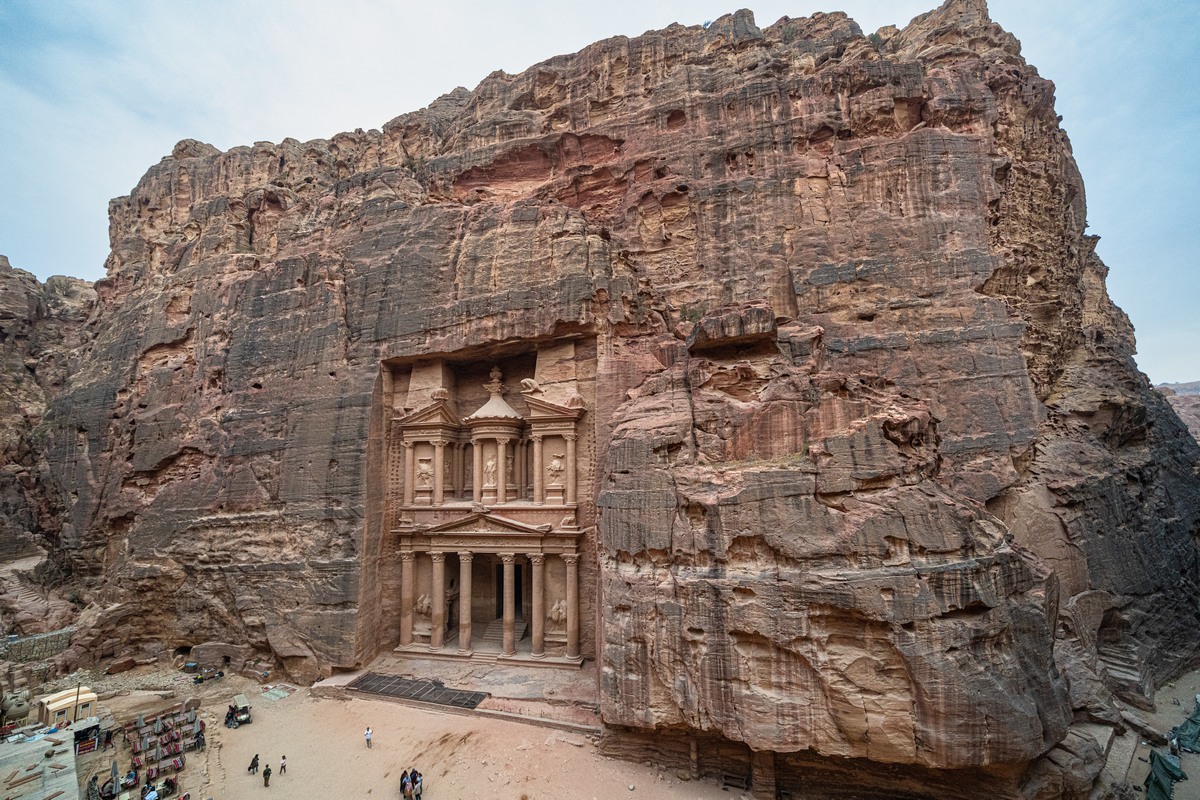 To get there, we drove south on a road hugging the west bank of the Dead Sea: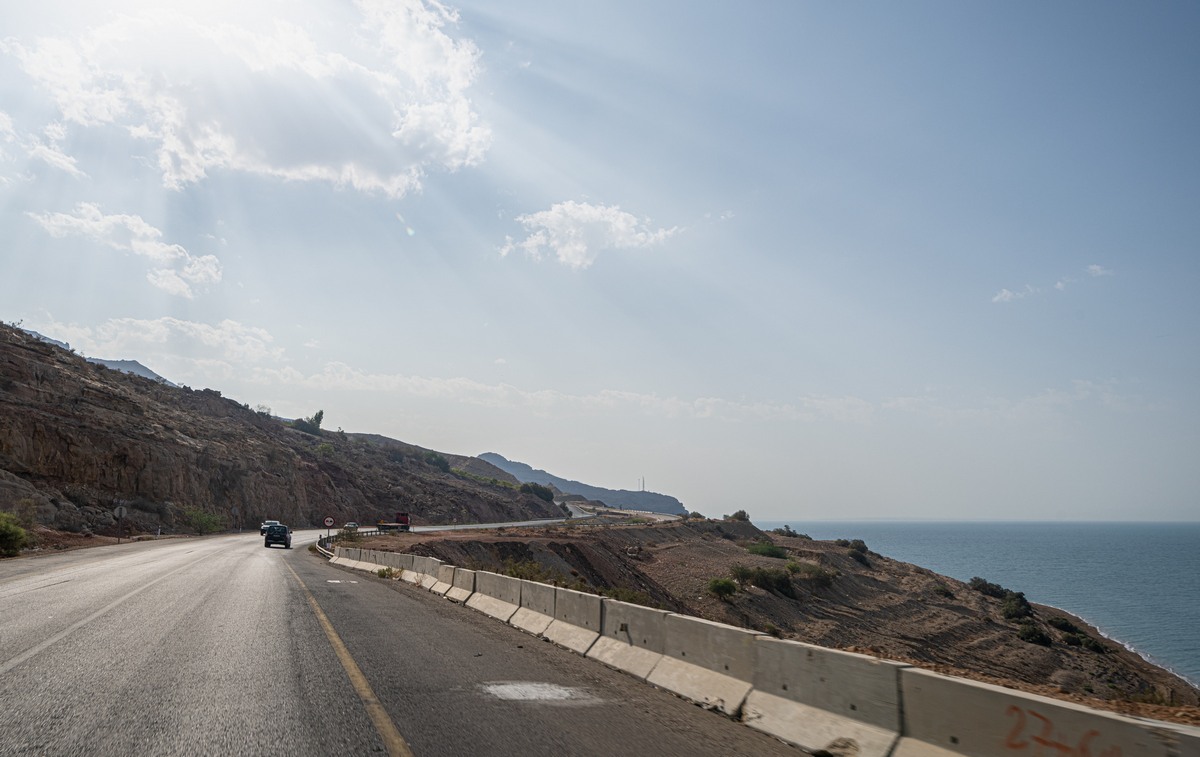 Near the entrance to Petra: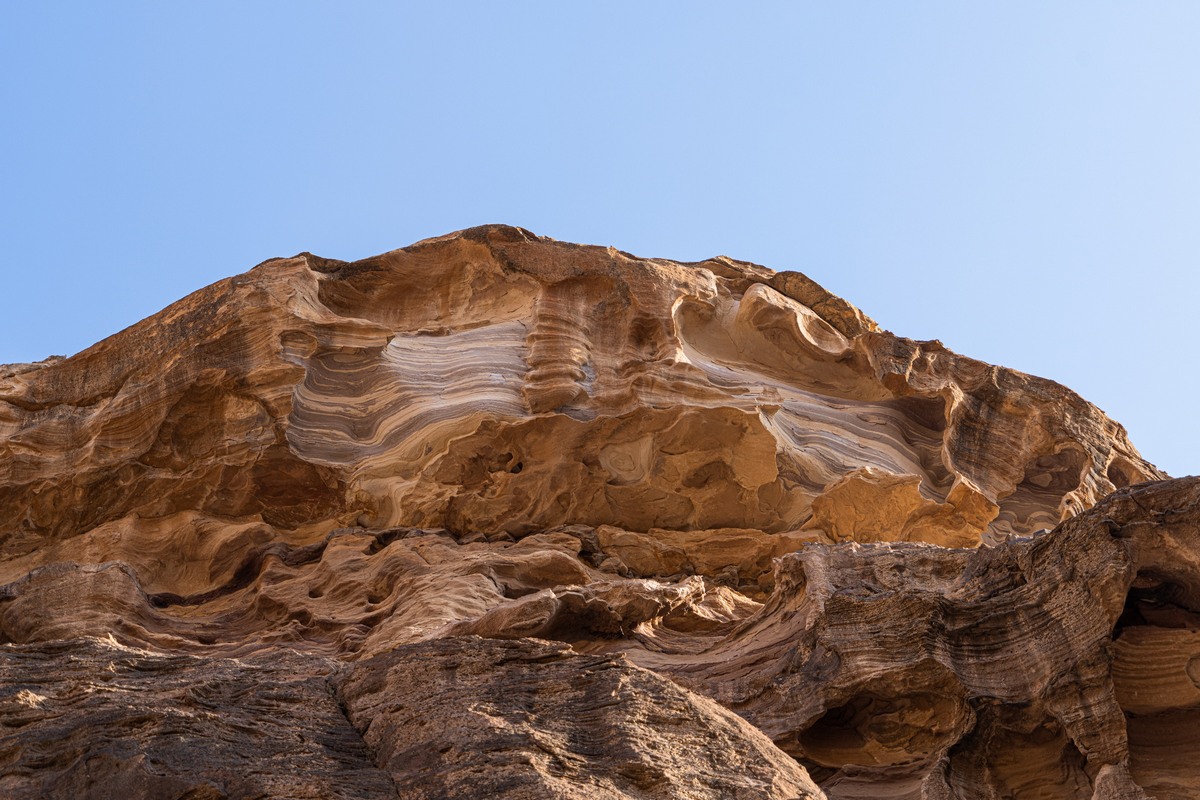 The cliffs here – impressive:
And there it is! ->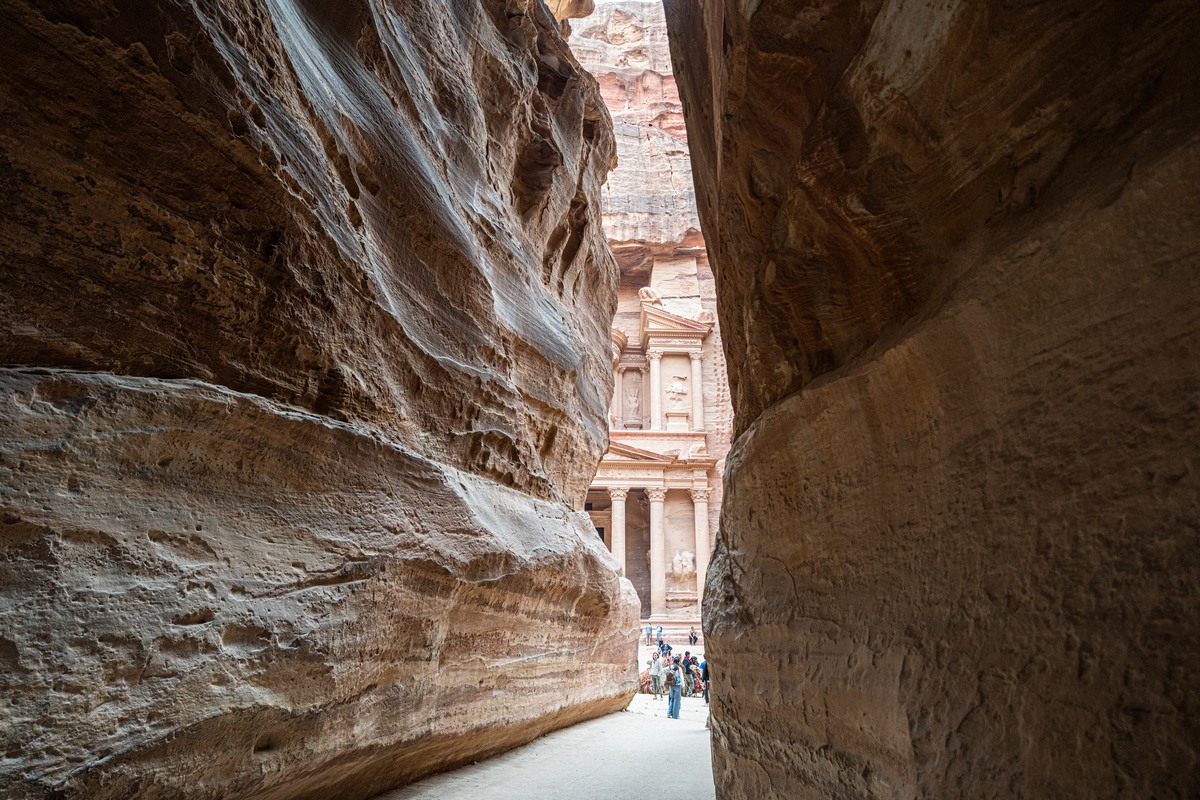 But more on "it" later. For now – just pics…
We also took in the Wadi Rum desert/national park ->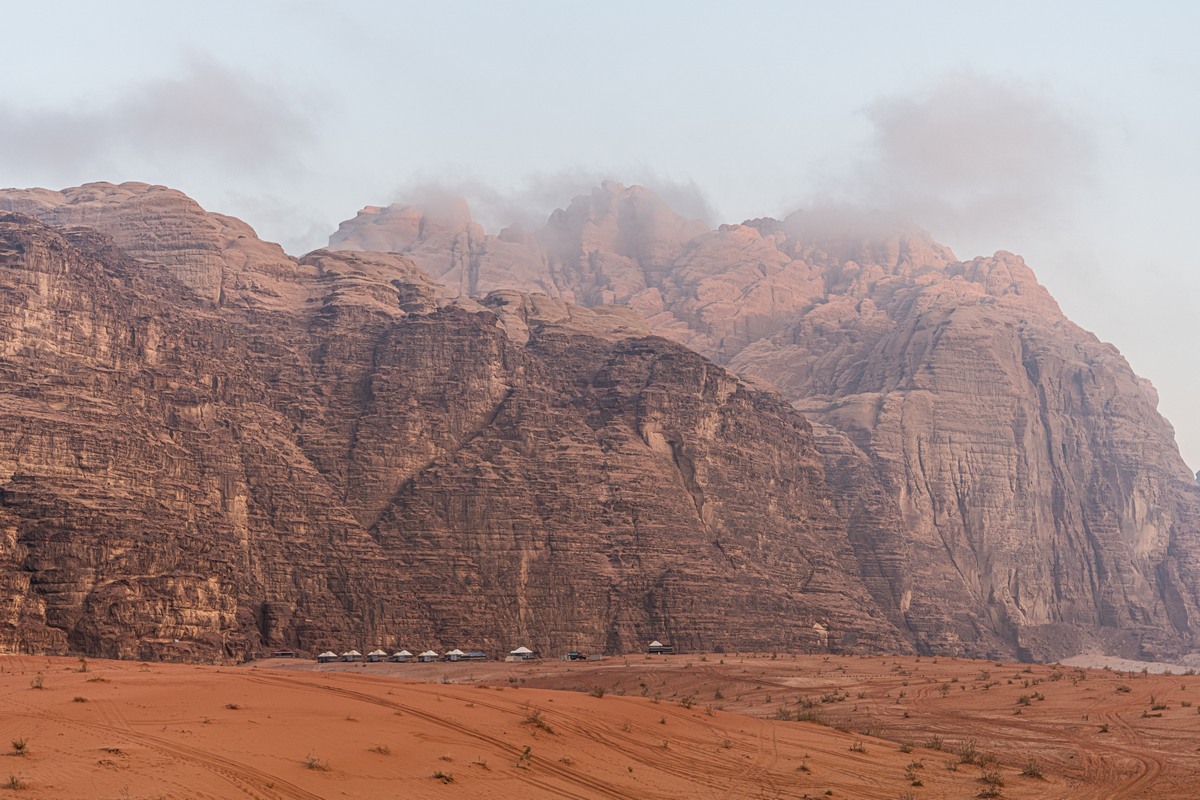 Astonishing constructions ->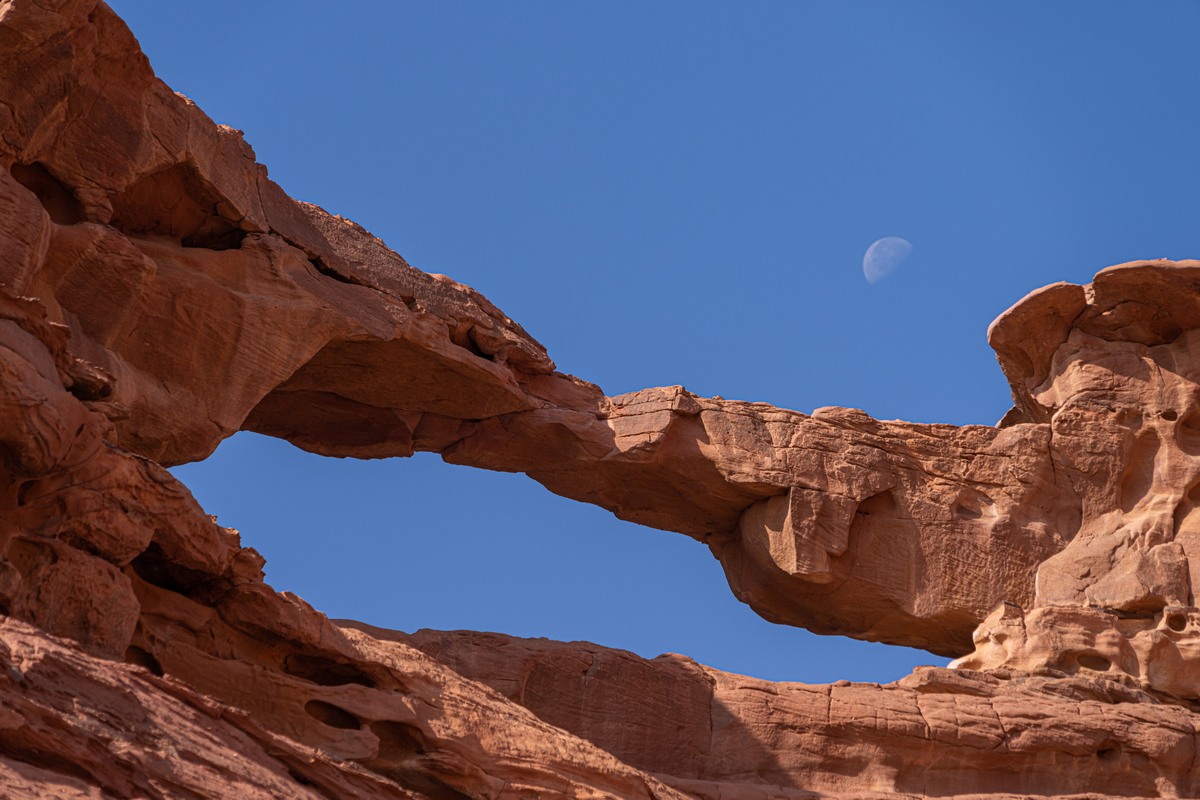 …And unreal "still-life paintings":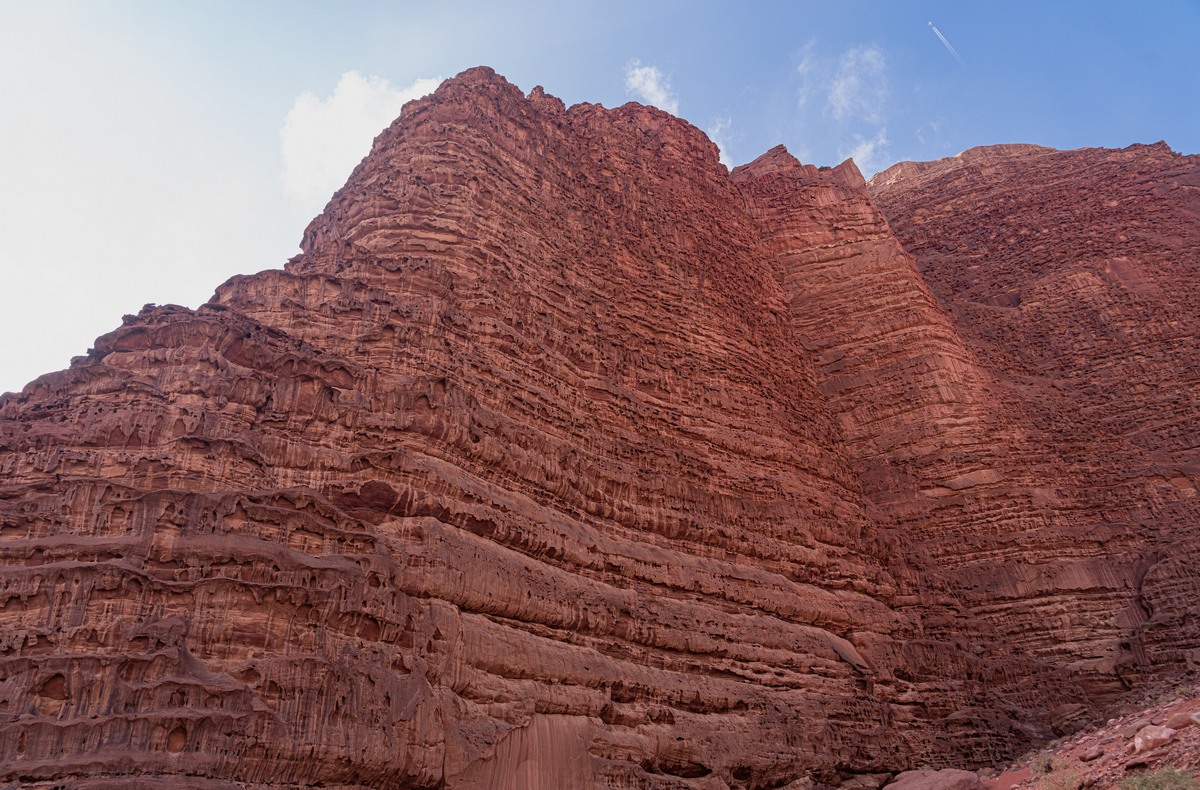 Mind-blowing ~Martian landscapes…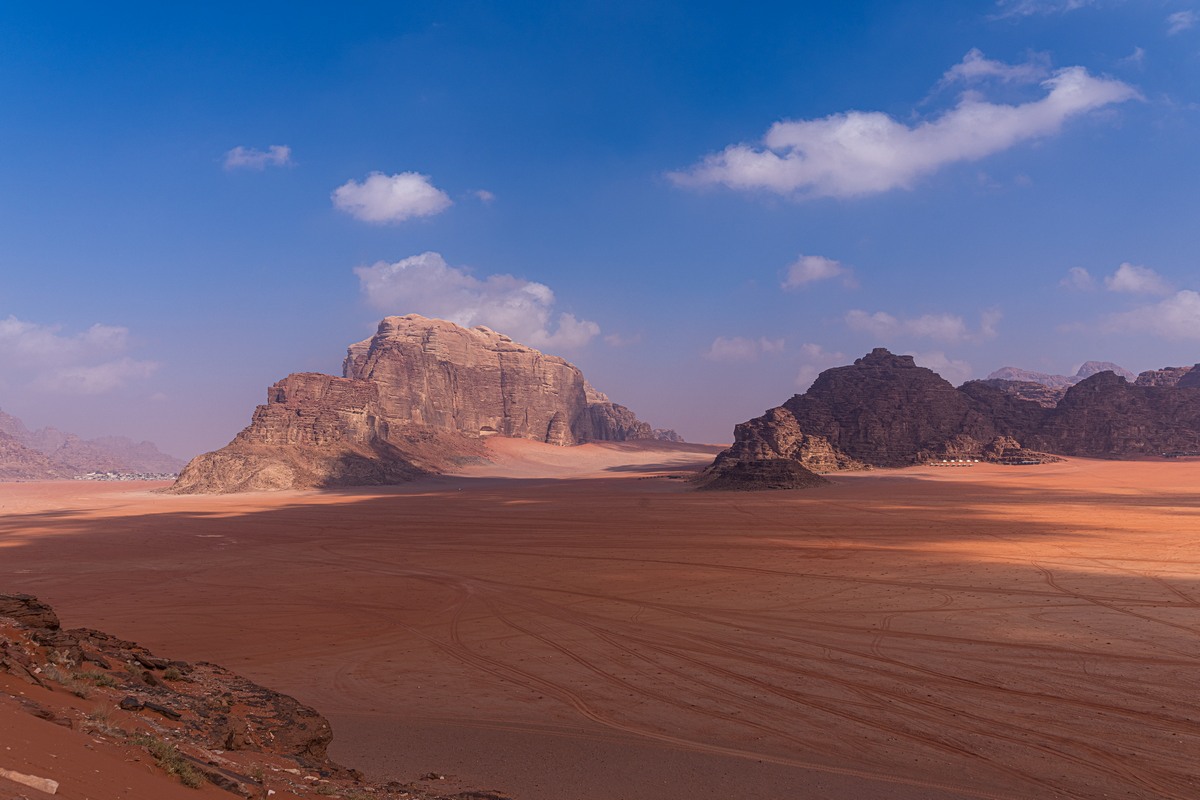 How did Mother Nature come up with this? ->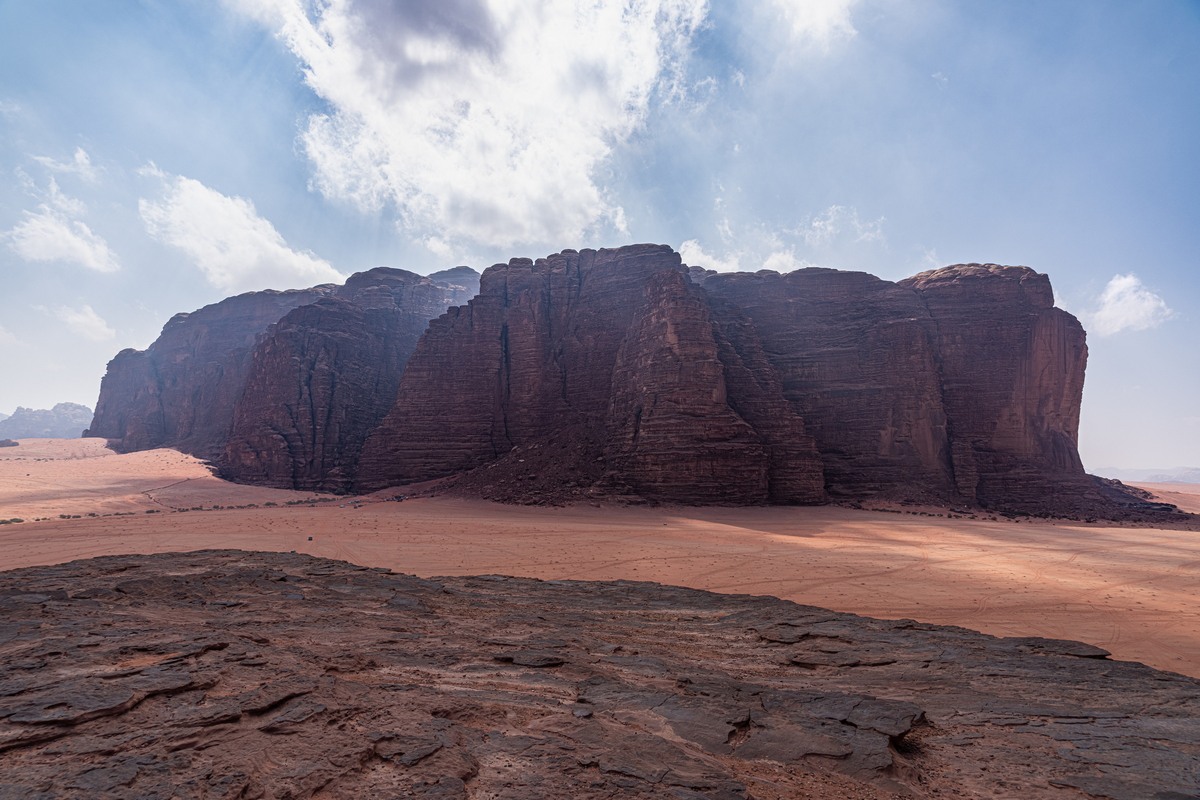 But more on Jordan/Petra a little later. This was just a mere aperitif to whet the appetite…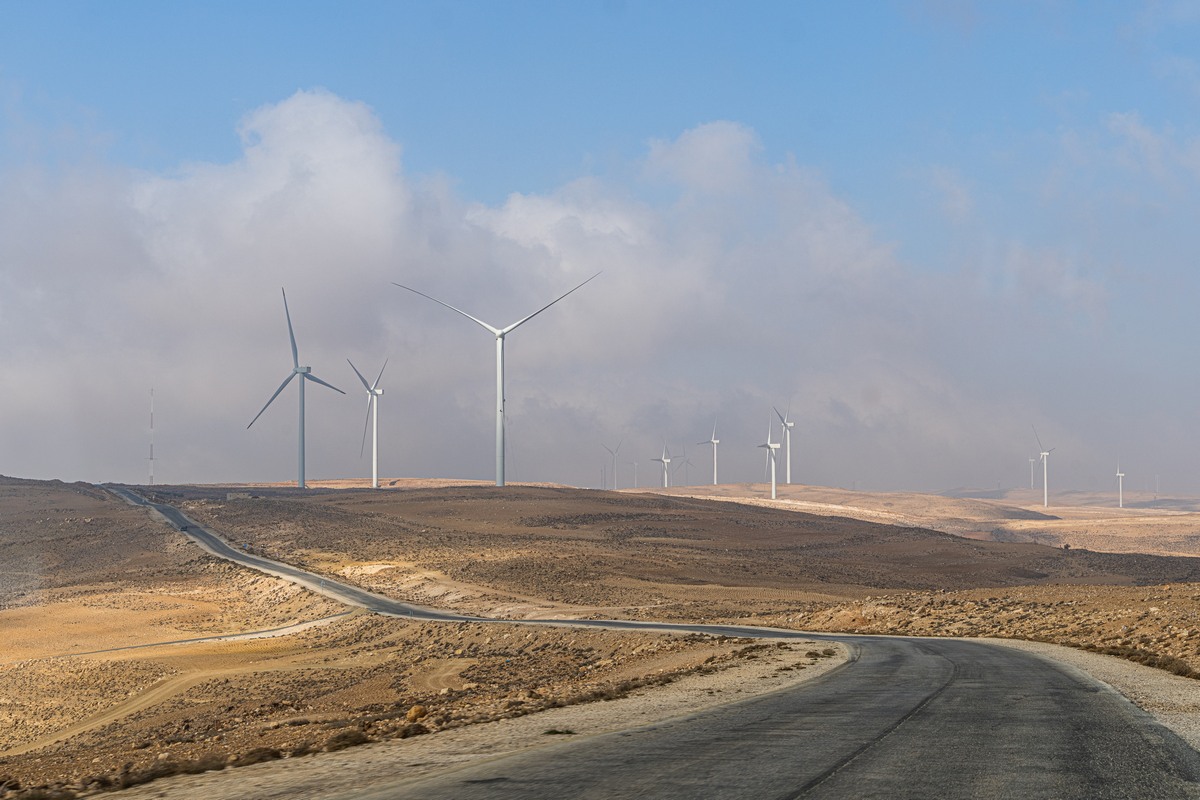 Ah – wait, I nearly forgot!…
I'll also be telling you about and showing you… hot waterfalls! ->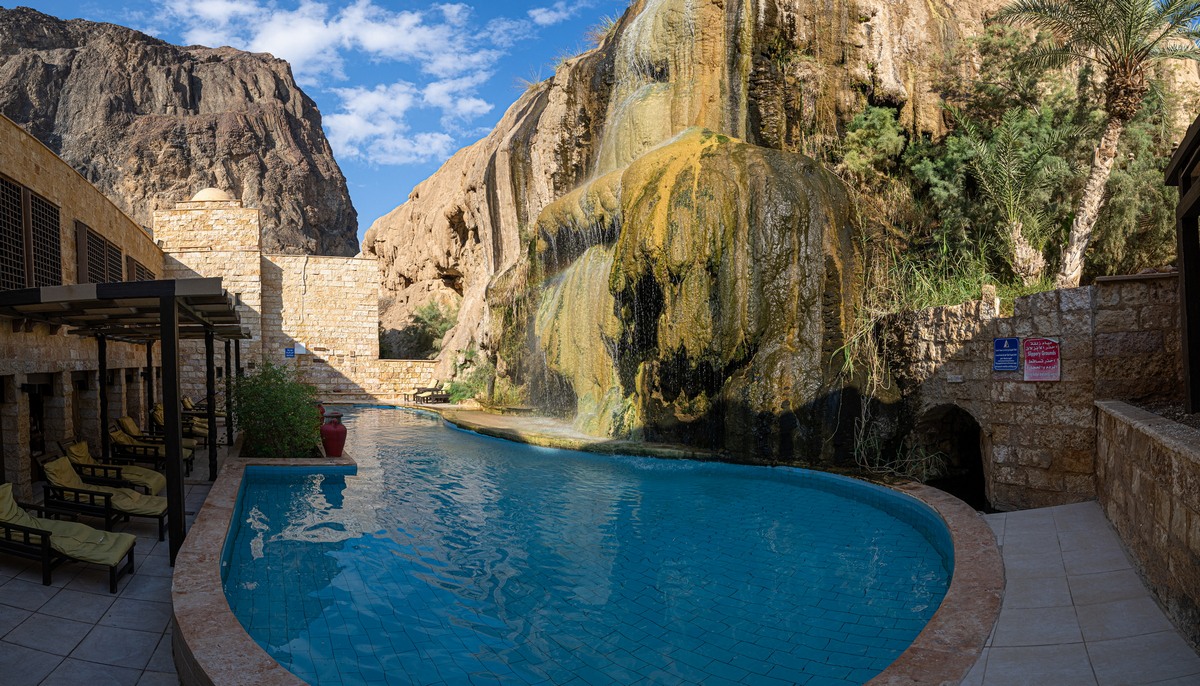 No, you read that right. Hot waterfalls!…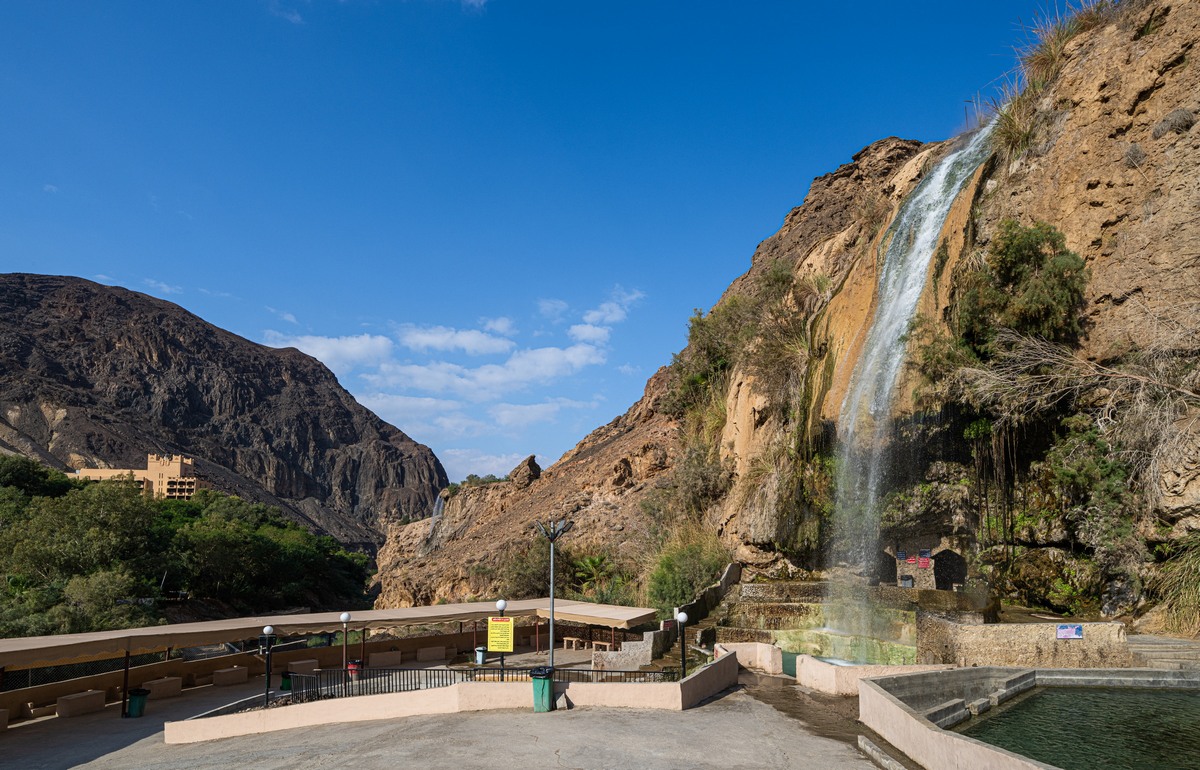 Over there is where the hot water comes from ->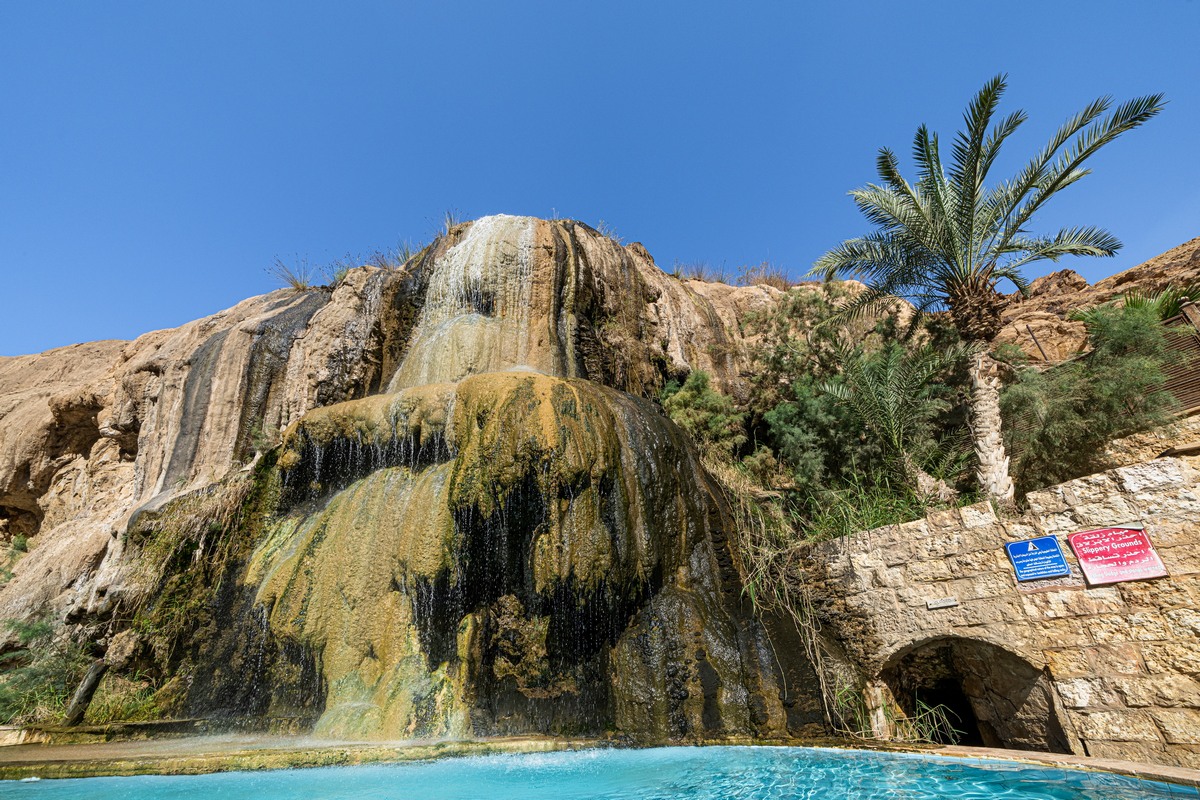 Indeed, there's plenty to see and do in Jordan, and driving around the various places of interest is a pleasure too since the roads are really good, plus the views therefrom – oh my gorgeous! ->
That's all for today folks, but I'll be back with more – fuller – tales from the Jordanian side shortly. Stay tuned!…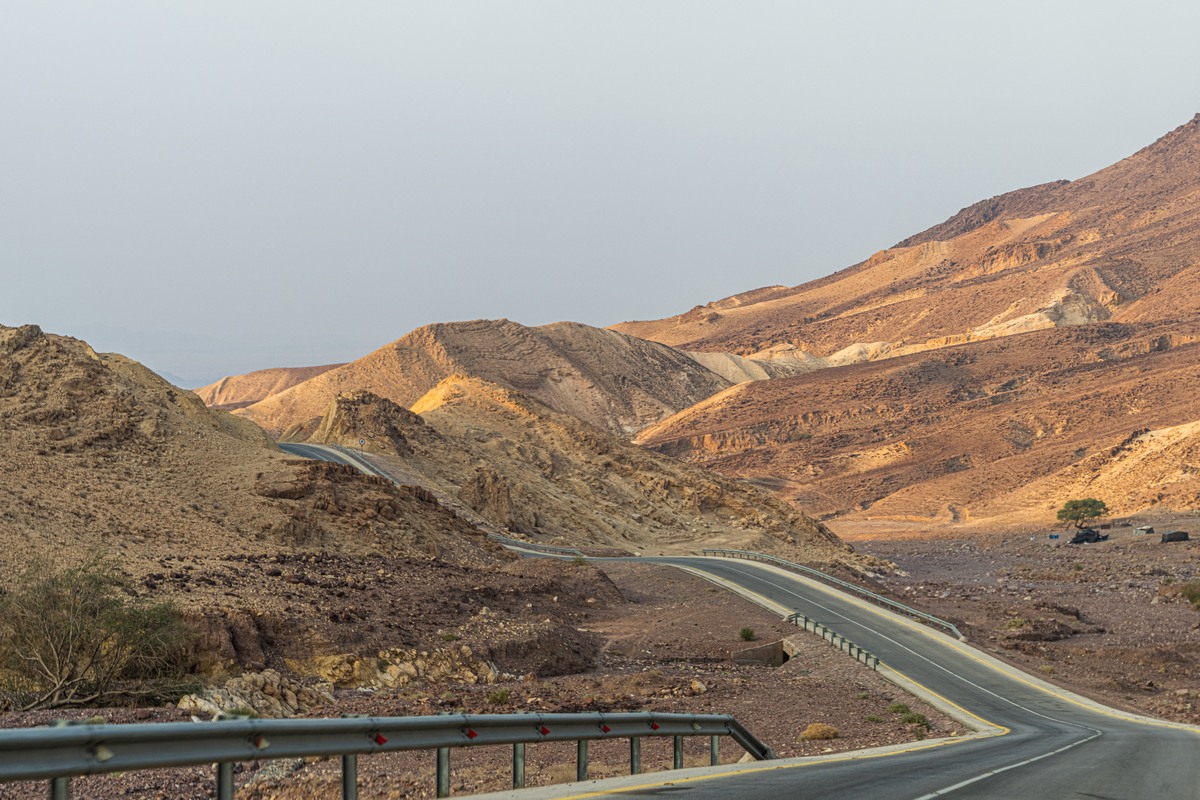 The rest of the photos from Jordan are here.