Welcome to the Hotel Putorana!
My recent tales from the Putorana side wouldn't be quite complete without a mention of the hotel camp/hostel we stayed at while there, so here's a quick post about just that…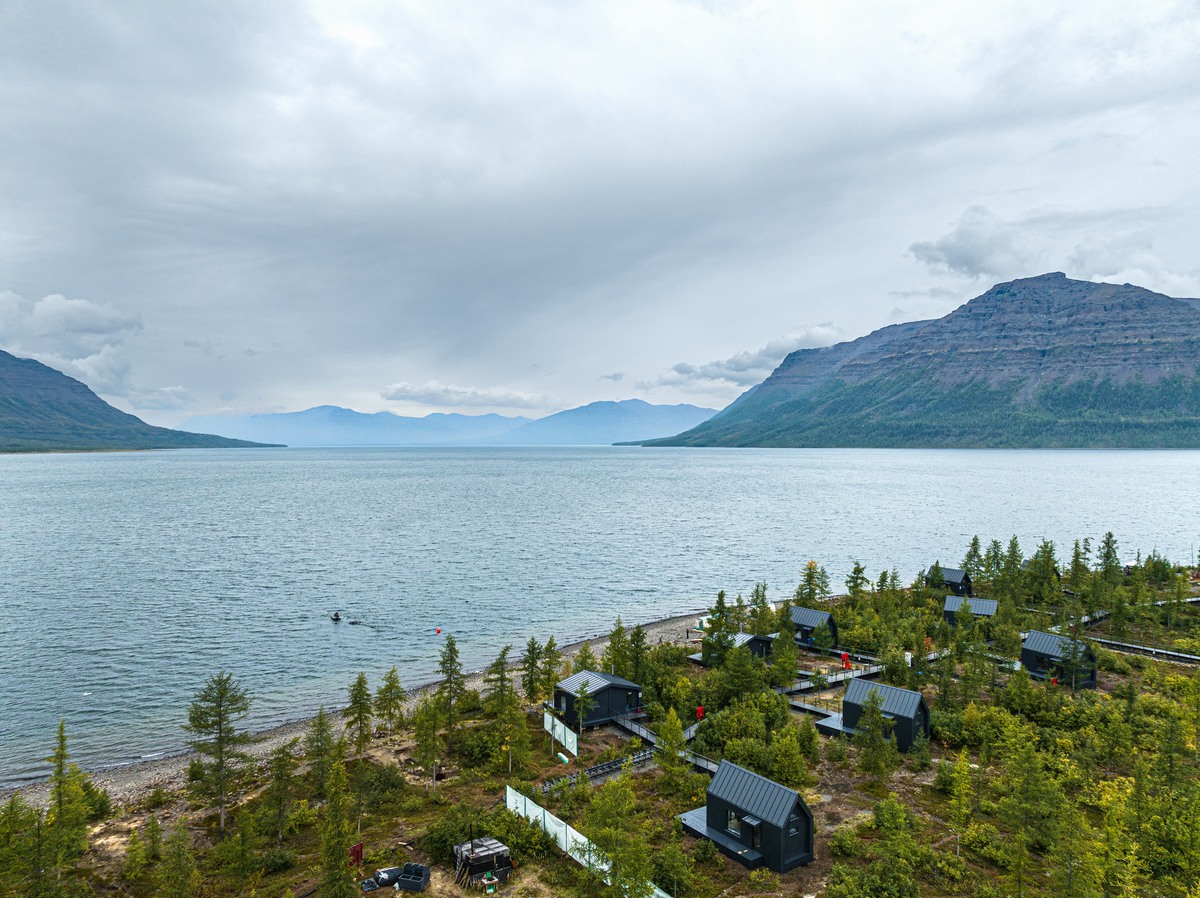 It's called Derevnya Neralakh (Neralakh Village) (named after the river it sits beside).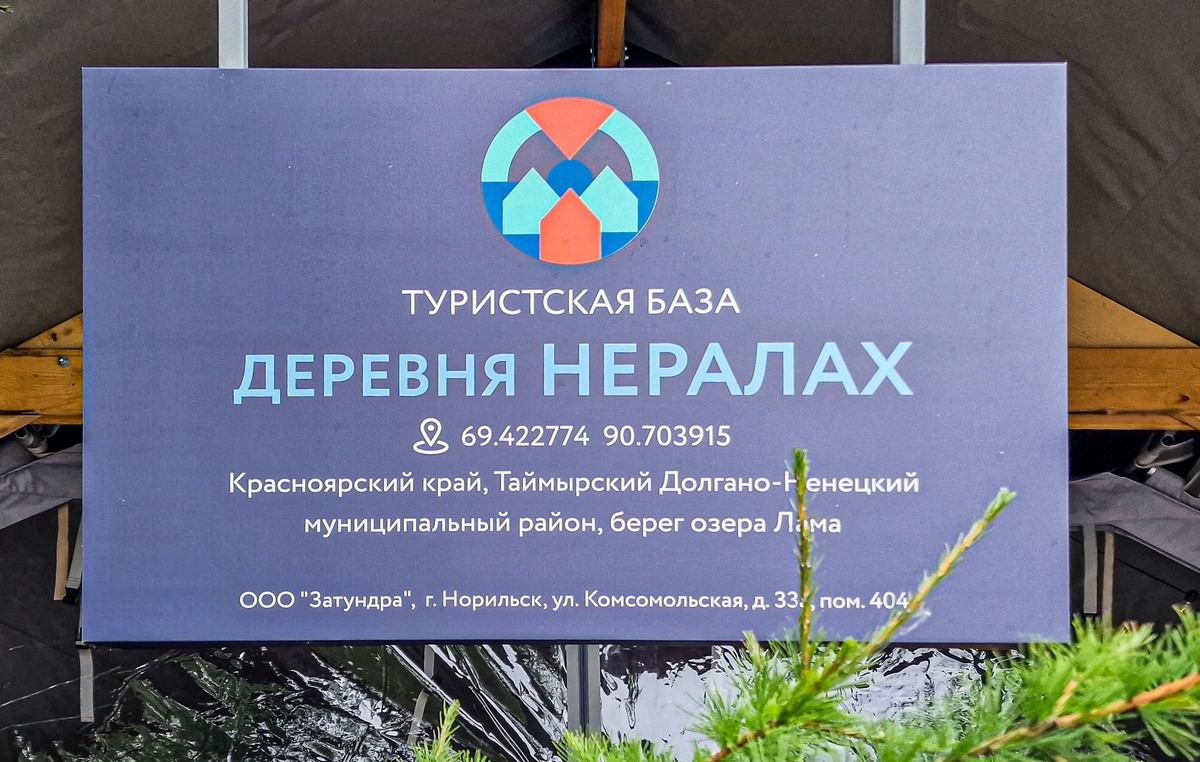 And very comfortable it is too: new cozy cabins, and delicious food – curtesy of master-chef Viktor!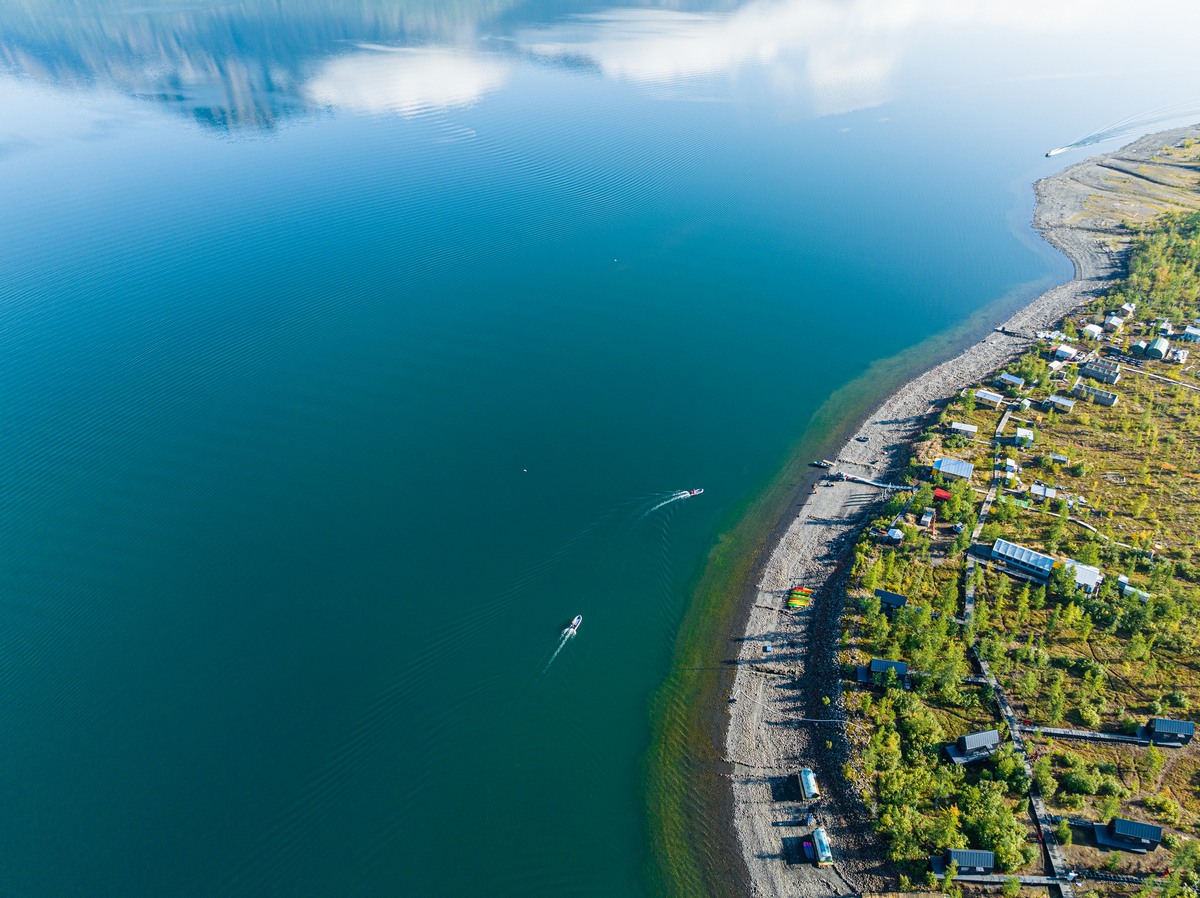 It even has a tower!…
Tourists are ferried in on these here hovercrafts: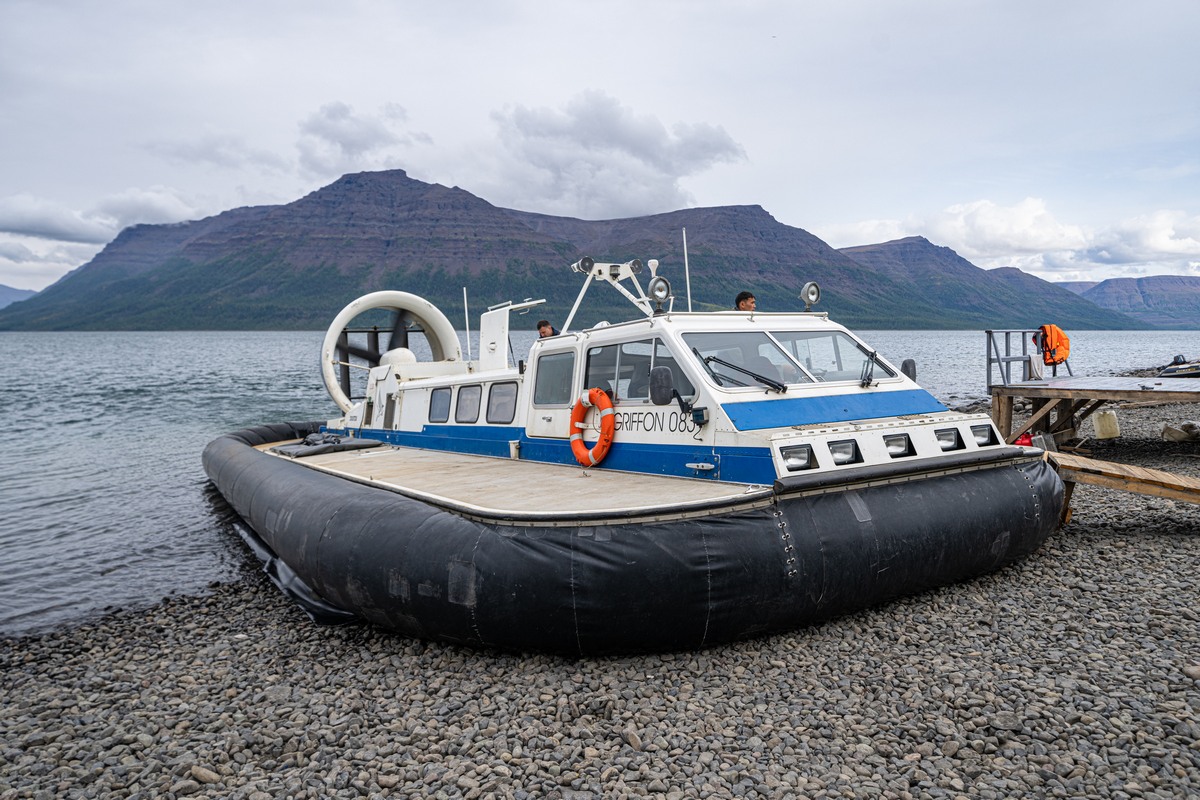 The cabins: modern and comfy – like I say:
Of course, there's the inevitable banya (sauna), but its location is simply perfect: right on the shore of the lake (i.e., perfect view, and perfect for cold dips after a good long steaming:) ->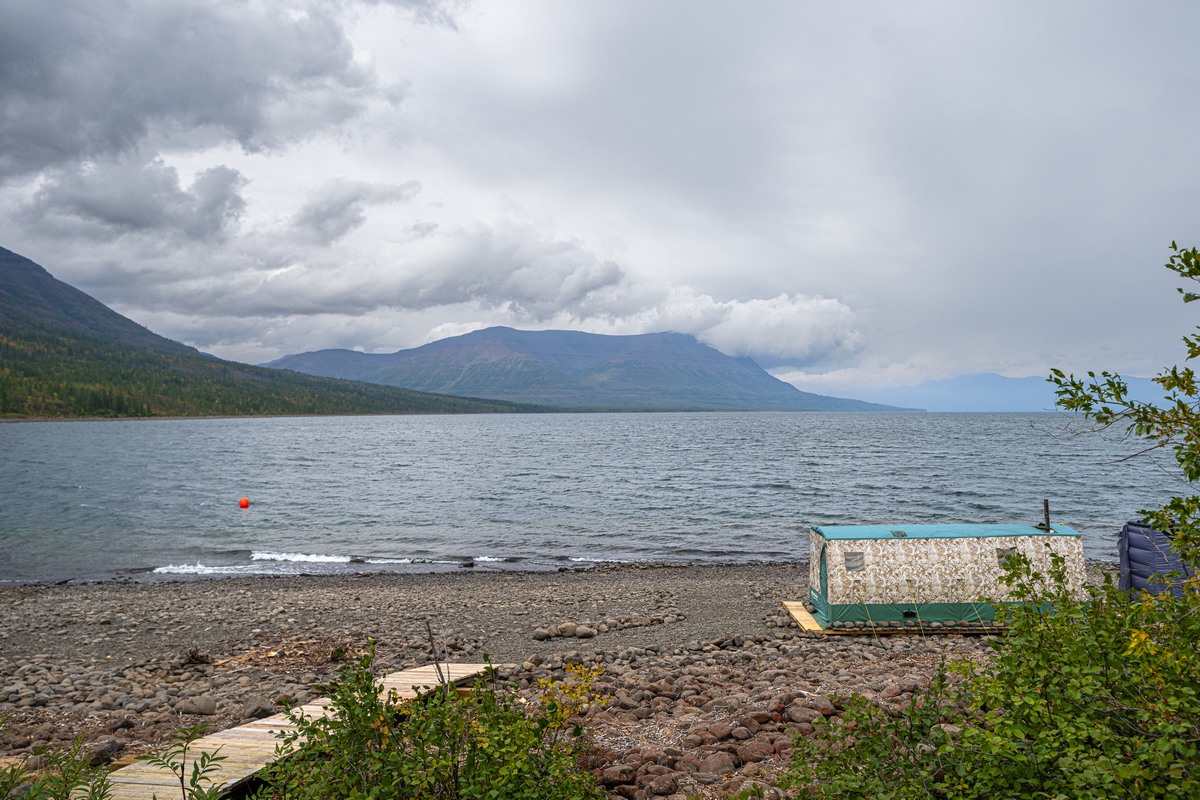 Helicopters land here too (on the world's most basic, eco-friendly helipad:) ->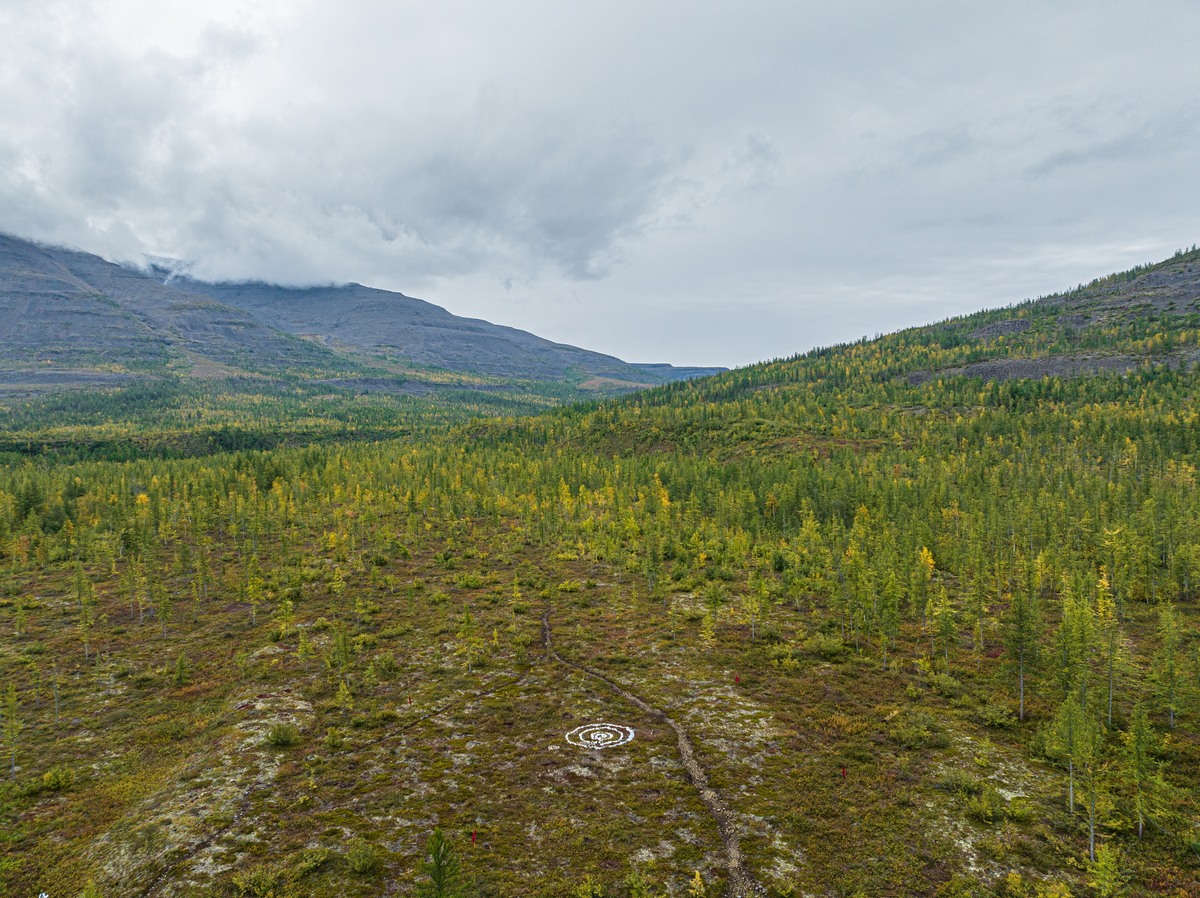 A kilometer-and-a-half from the base – a "warm-up" waterfall, to acclimatize you before viewing his big brothers further elsewhere around Putorana ->
And that's about it for Putorana, folks; at least – the few parts we checked out, for there's so much more to it. Which is fine by me – it means we can come back one day and won't be going over the same ground again…
The rest of the photos from Norilsk and Putorana are here.