Big summer expedition – twenty-twenty-two: off to the Kurils via Kamchatka, we flew!…
Hi folks!
It all started in… Magadan…
­­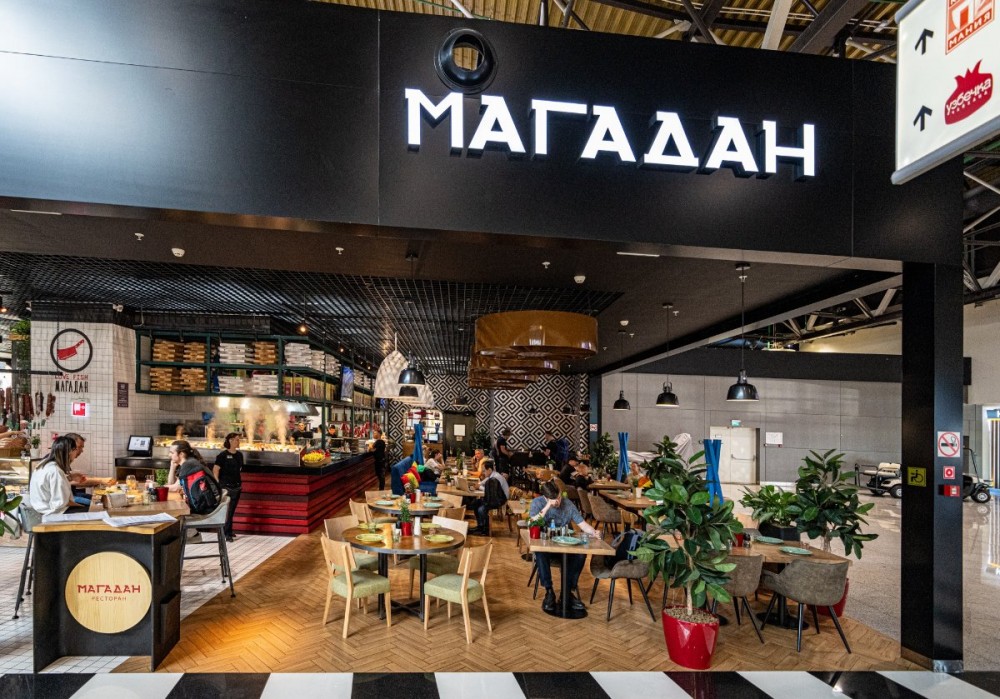 It's getting to be a tradition feasting here at the airport before the long-haul east…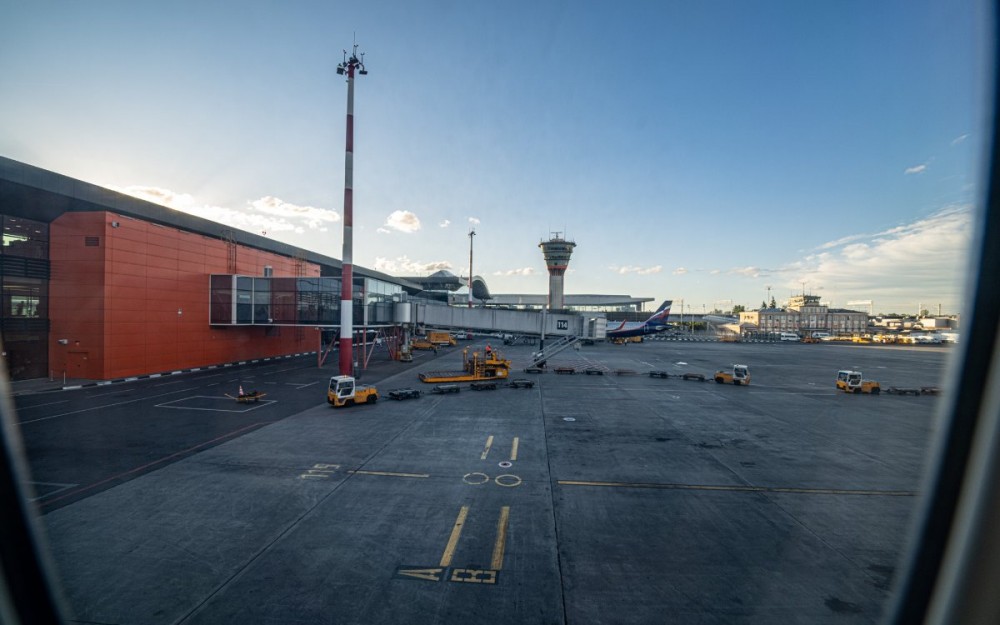 And we're off! Somewhere over there is our Moscow HQ ->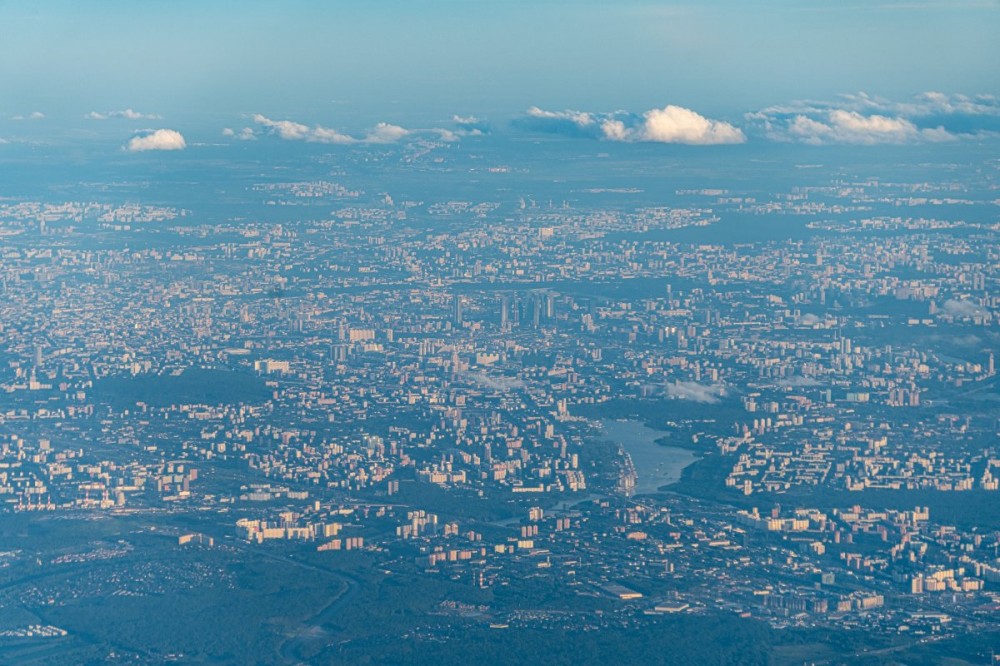 These here rivers are somewhere near the Gulf of Ob ->
Several hours + one sleep later, we begin our  descent, which – as always – I was looking forward to. Why? Because normally planes approaching Kamchatka circle wide up above Avacha Bay and the views are oh-my-gosh! This time, alas, no circling (.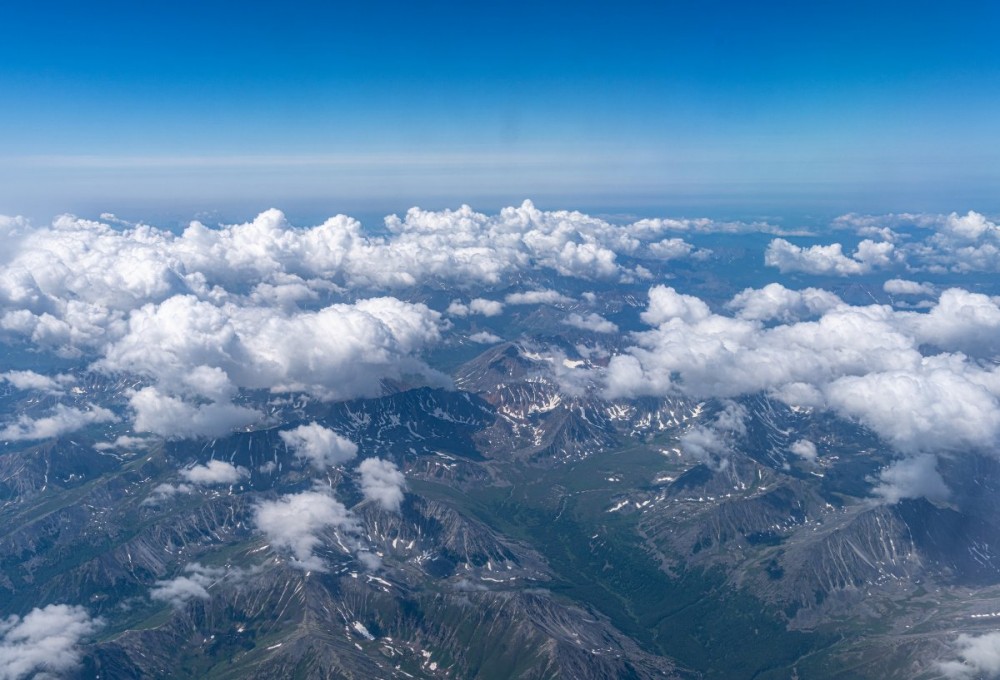 And here's Kamchatka. Gorely volcano – with its turquoise lake almost all dried-up:
Mutnovsky volcano's waterfalls: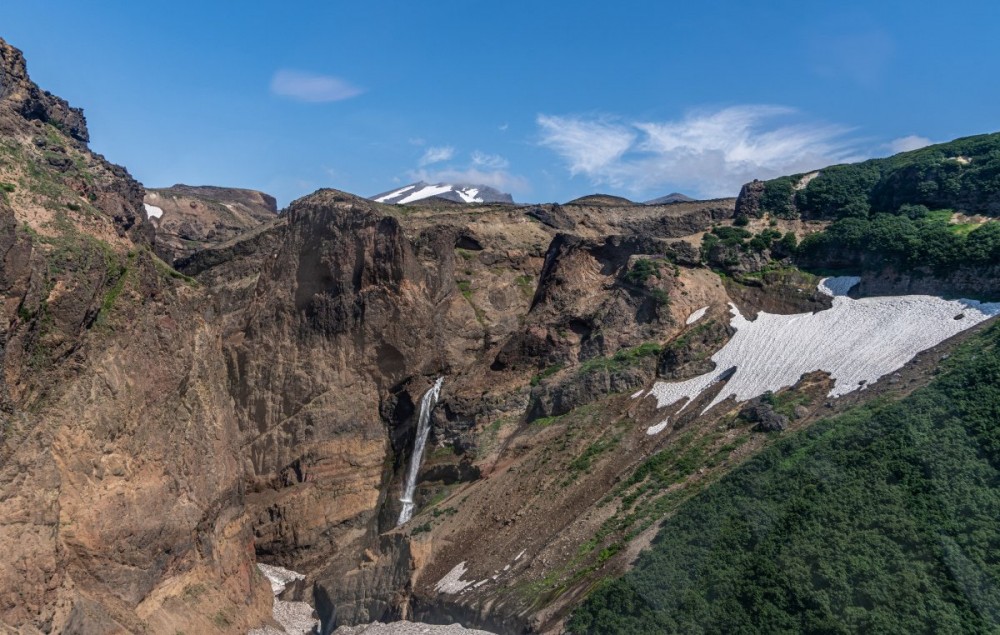 Mutnovka puffing away (as per), with Vilyuchik on the horizon: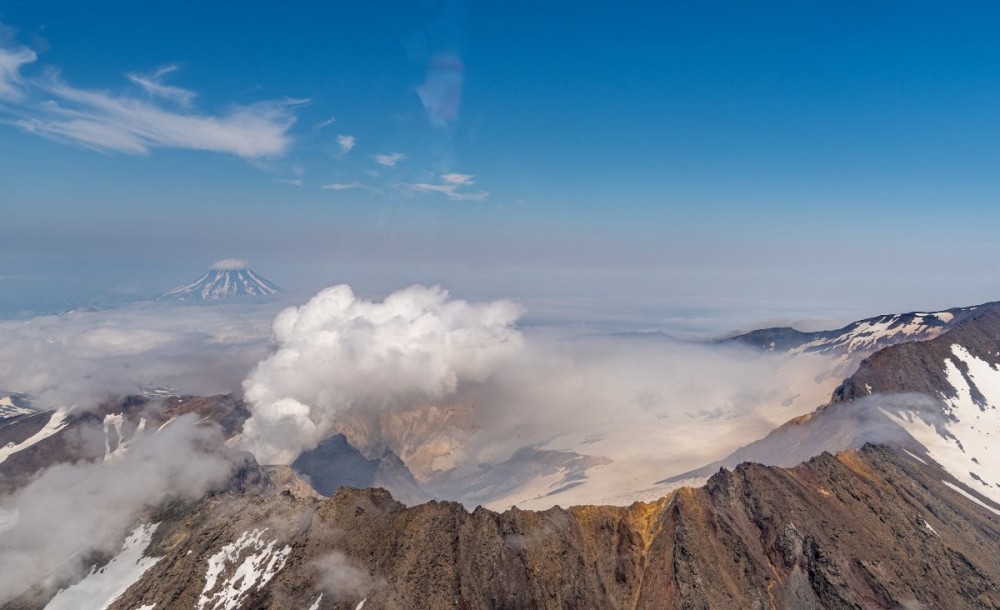 Khodutka: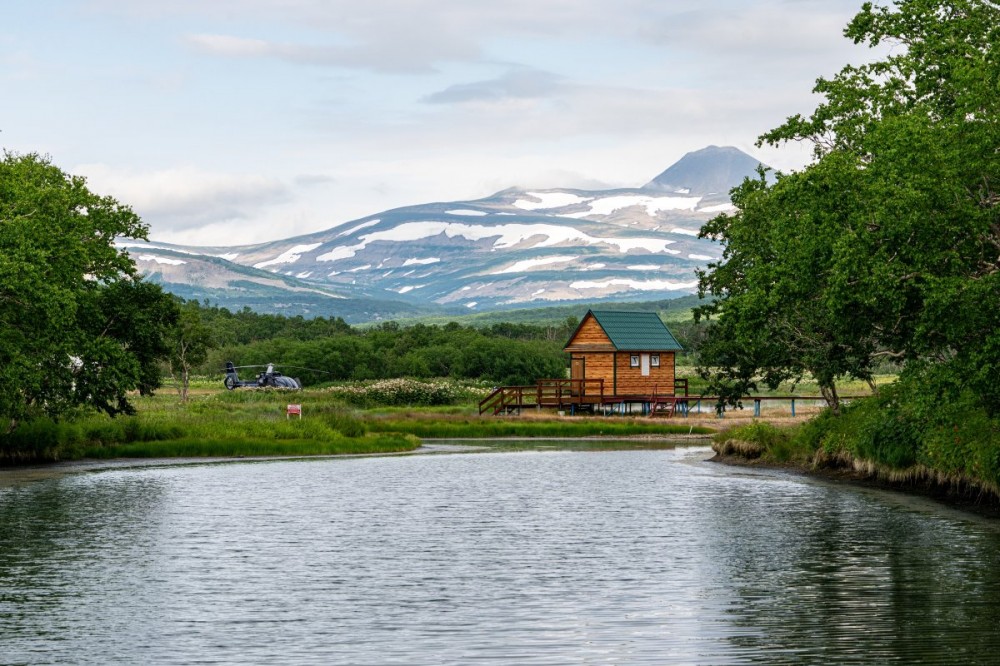 Bathing season (in the Pacific) – open!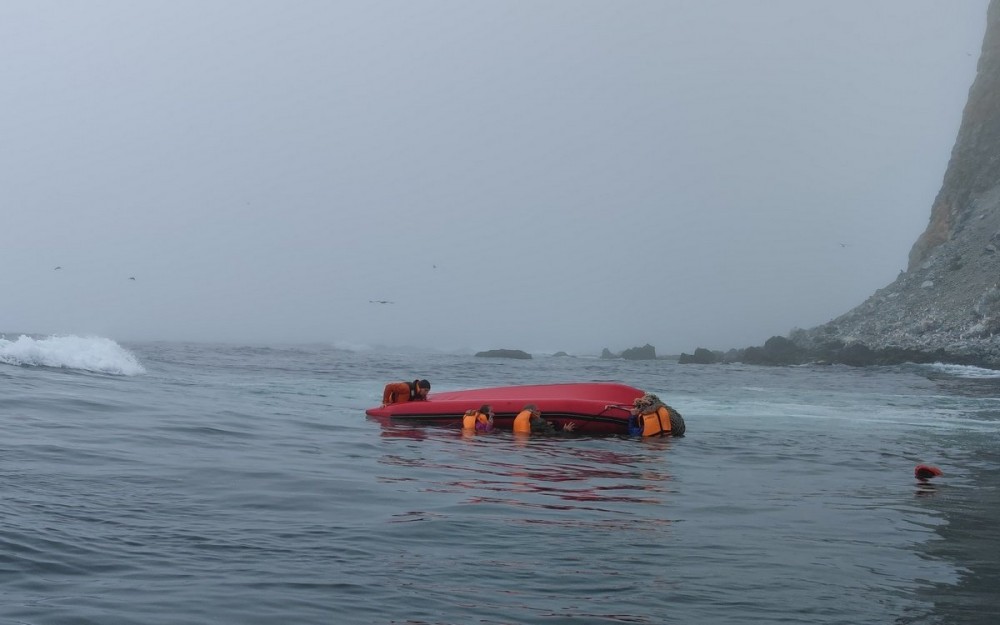 What can I say: it happens. And no one was expecting it…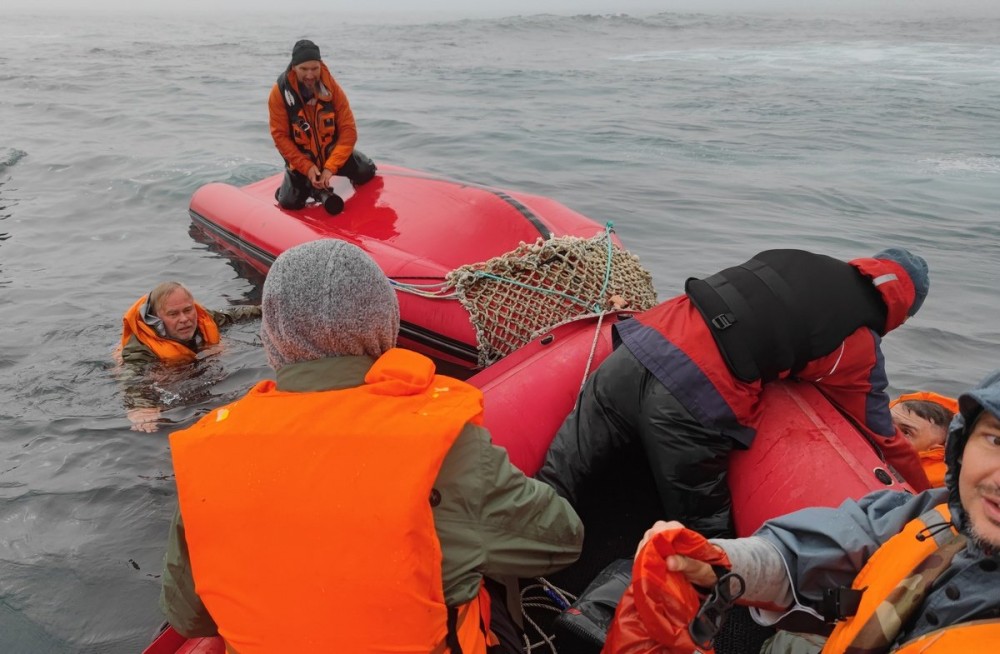 Captions anyone – for the above pics?!
PS: A few more pics… ->
That's all for now folks. As per another tradition, this was a pre-starter aperitif just to whet the appetite. More – coming shortly!…