Altai-2020: meditative-mountain-passive.
Another day, another Altai!…
We were met upon waking on the ninth day of our expedition by a warm sun, as if hinting that the rainy days of our trip were behind us (which turned out to be false). Ahead of us this day – a steady stroll to the musical accompaniment of trickling streams and singing birds. There was a touch of rain 'insignificant precipitation' (– D.Y., our main guide, from the tour agency Altai-Geed), but only for a short while later in the day. But early morning, the main thing was that the wind was plentiful enough to blow away the mist, setting up the day to be perfect for walking…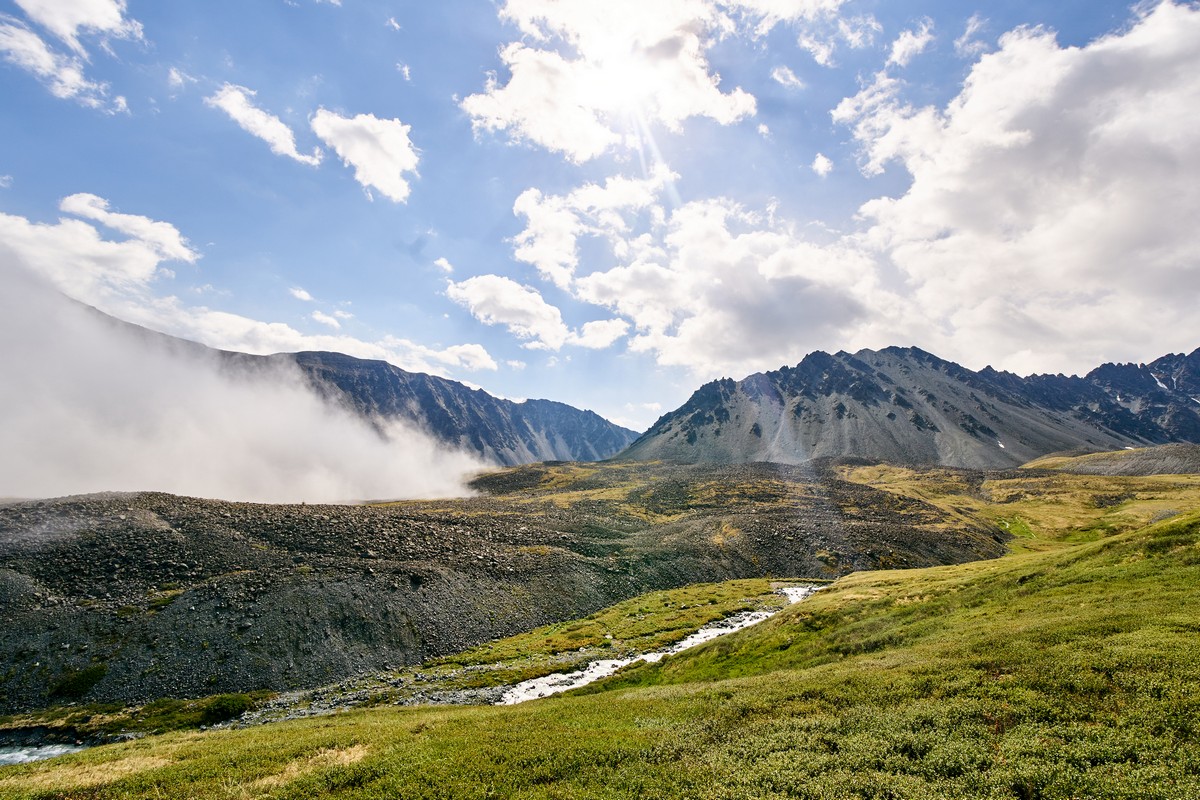 The views – oh my gorges!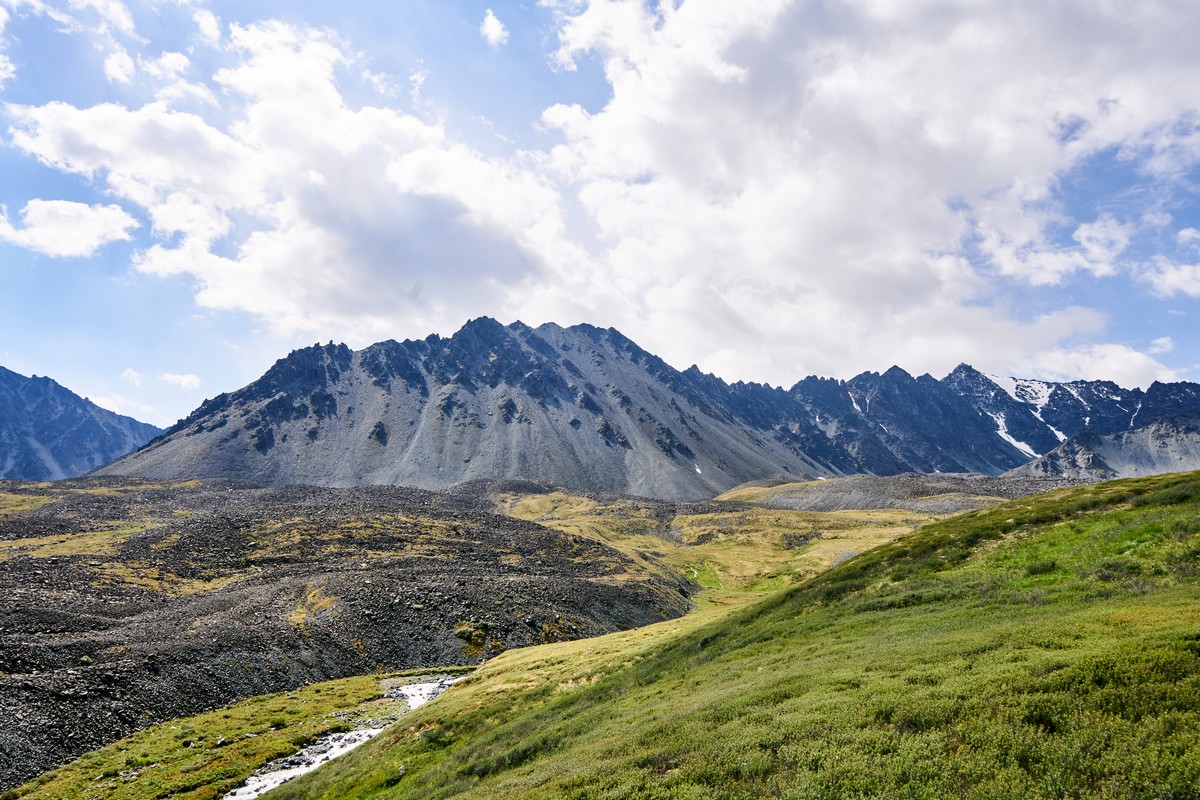 No glaciers just yet, but clearly glacial effects all over the barren, rubbly ice-scooped landscapes…
Ahhh. This is the life: steady strolling in Altai. But a bit later, crossing a mountain pass, things weren't quite so idyllic…
Mountain passing in the Altai Mountains – it can be idyllic, but only if the weather's fine and thus you can see all around you far and wide. However, add a spot an ocean-worth of rain precipitation rain to the proceedings, and things start to go downhill, before you do! Why/how? Two reasons: (i) the steady strolling scenario turns swiftly into a hellish commandos' assault course type of thing; and (ii) rain in Altai… it just makes you miserable.
As I've said before, in the weeks before we arrived in Altai there'd been non-stop rain, so the rivers were real high, with some bursting their banks. This made some of the bridge-less rivers you'd normally cross on foot crossable only by horseback. Also, the paths that run along the sides of rivers often were too close to the swollen rivers, so you had to take a detour. Sounds harmless enough, only… those detours meant clambering up mountainsides, through bushes, and across rubbly rockiness. Trekking? This wasn't trekking. Trekking is what you do, say, in the Alps. This?…
Announcement! Contest: to come up with the most appropriate word to describe this kind of tourism. When you're battling your way along steep, wet, bushy, rocky slopes, and you don't know where you're going or why!
Come afternoon, and the heavens opened. It was bad enough scrambling over rocks when they were dry, but when they're wet through? And with the rain comes murkiness, so you can't even cheer yourself up with a spot of meditative scenery surveillance. Grrrr!
But that was in the afternoon. Let's rewind to morning!…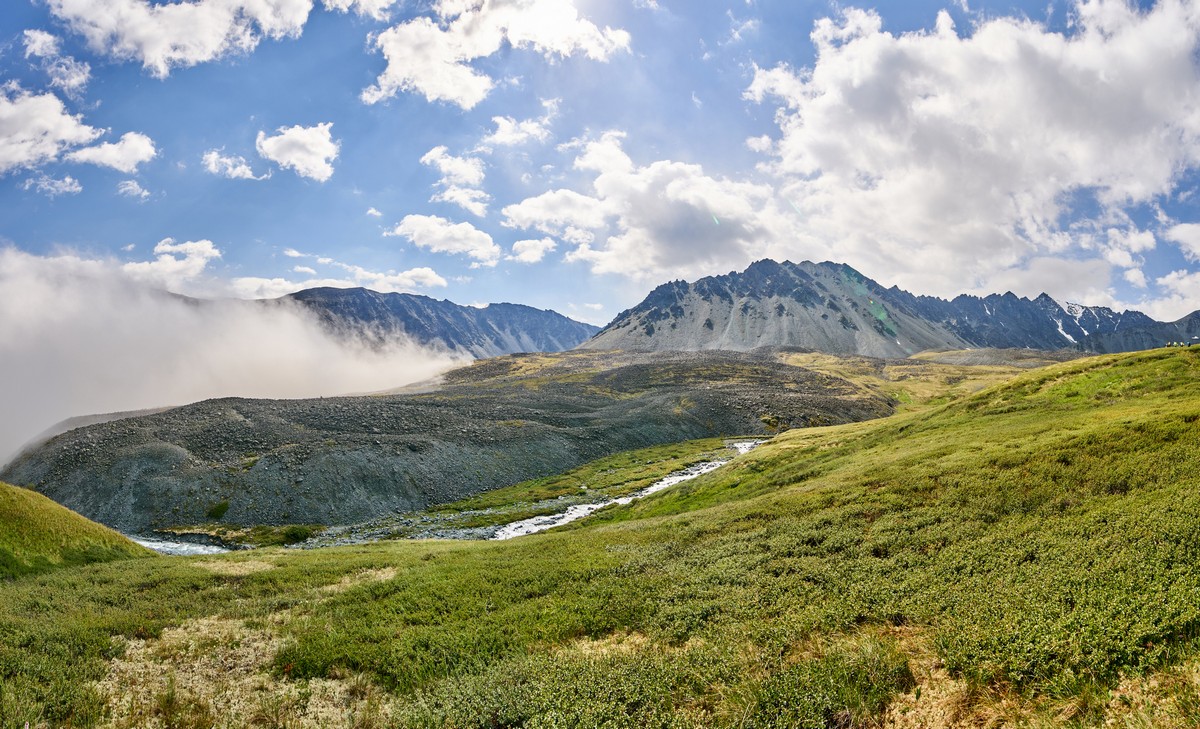 Over there – glacial lake! ->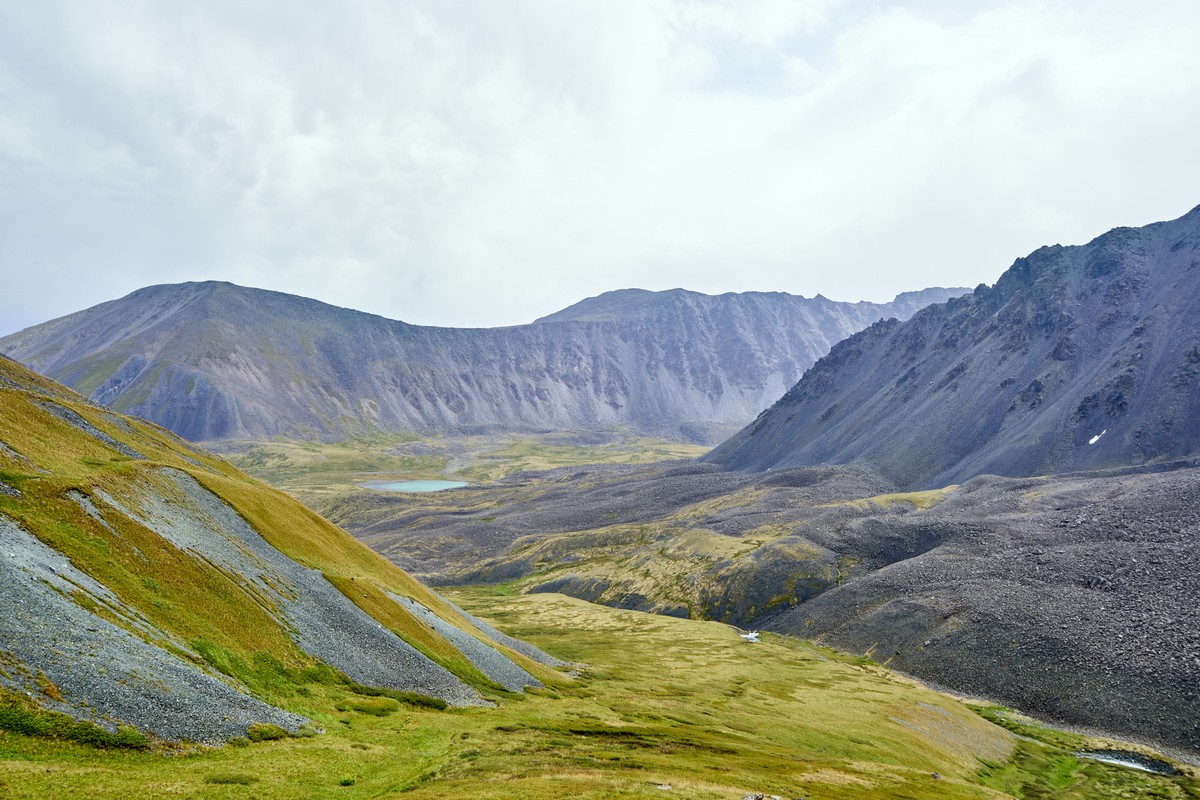 Our horses taking the ascent steadily…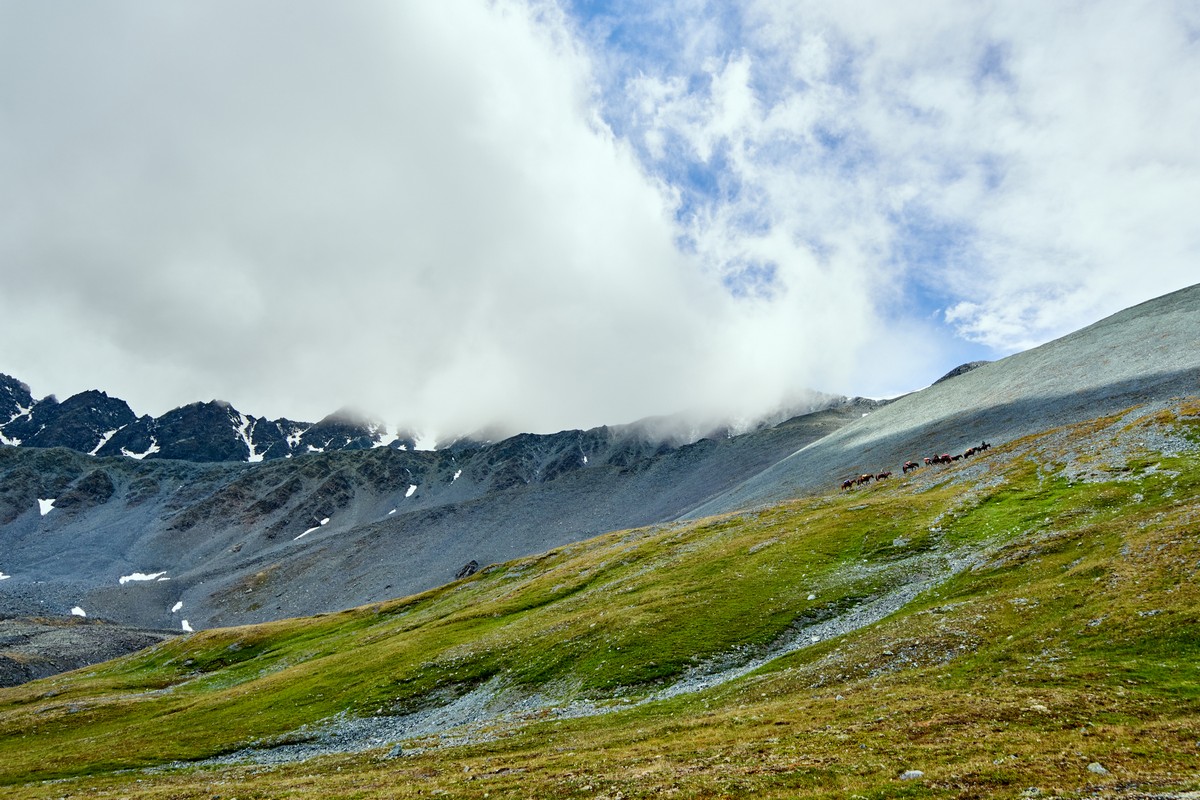 We stretch the legs – vertically! Not sure why though: around here the approaches to mountain passes were easy – smooth and not too steep, rising a mere 100-300 meters.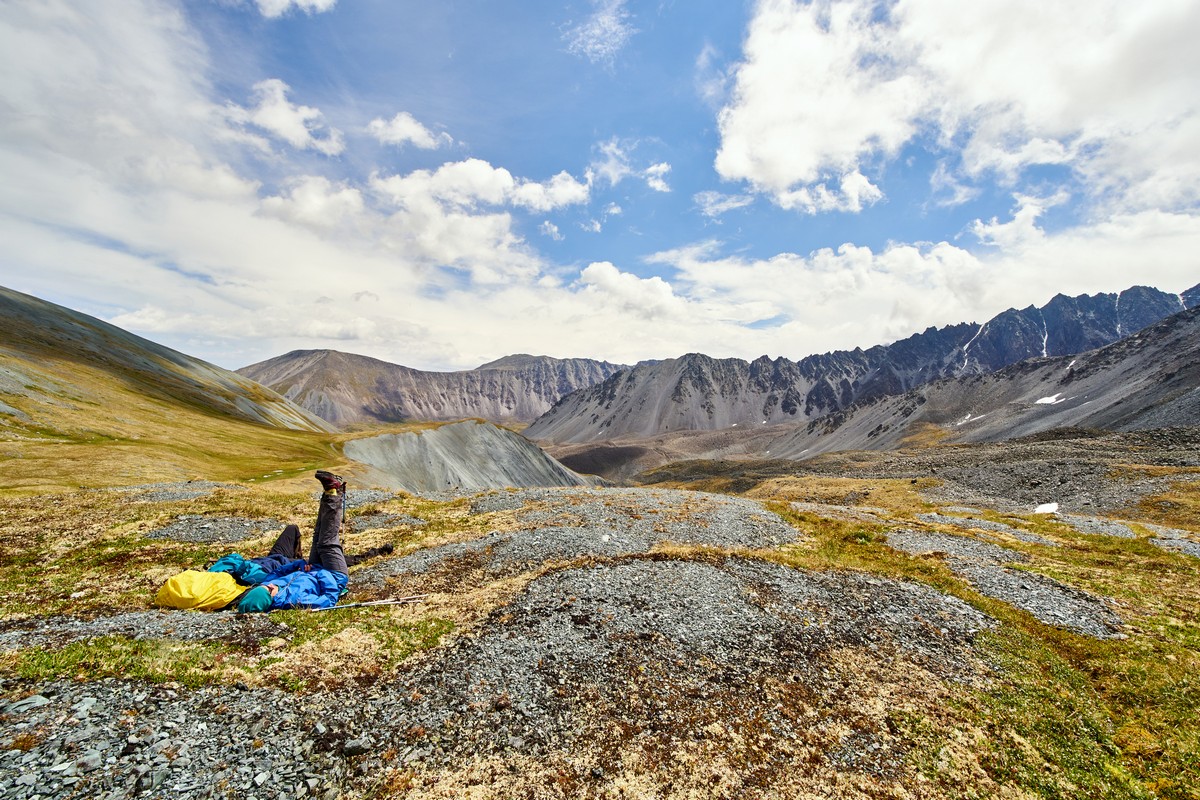 The horses make it to the top; the meditative tourists still meditate…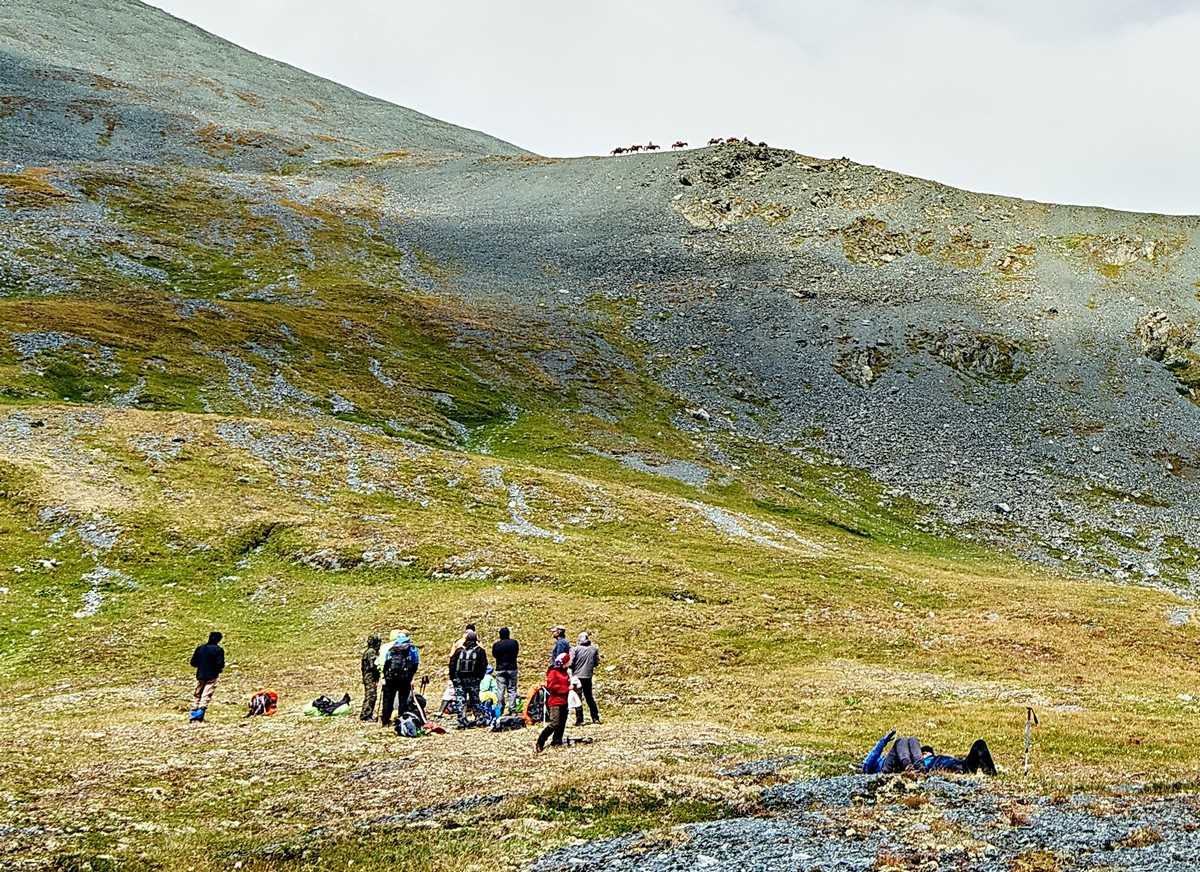 And who can blame the meditators? Such surroundings are most conducive to a spot of quiet contemplation…
But enough already; time to follow those horses!…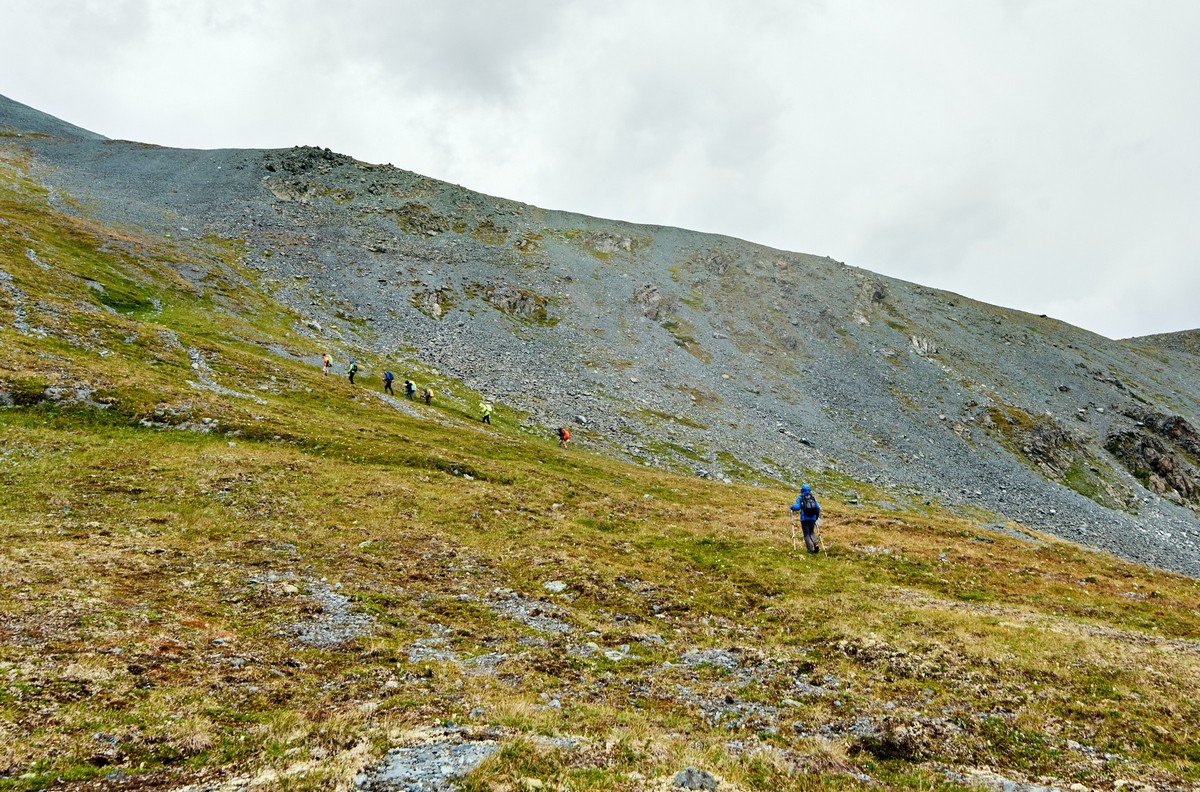 We make it to the top in lightning speed. The 'office plankton' among us must be used to the mini-stamina tests already…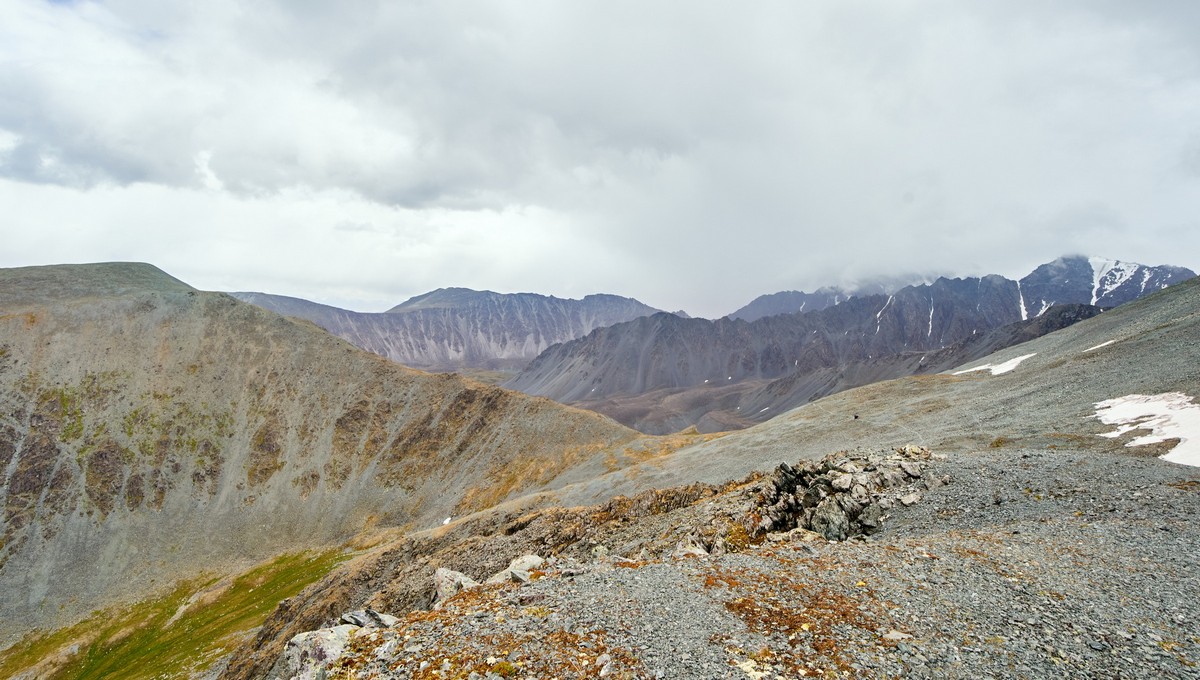 One word: woah! ->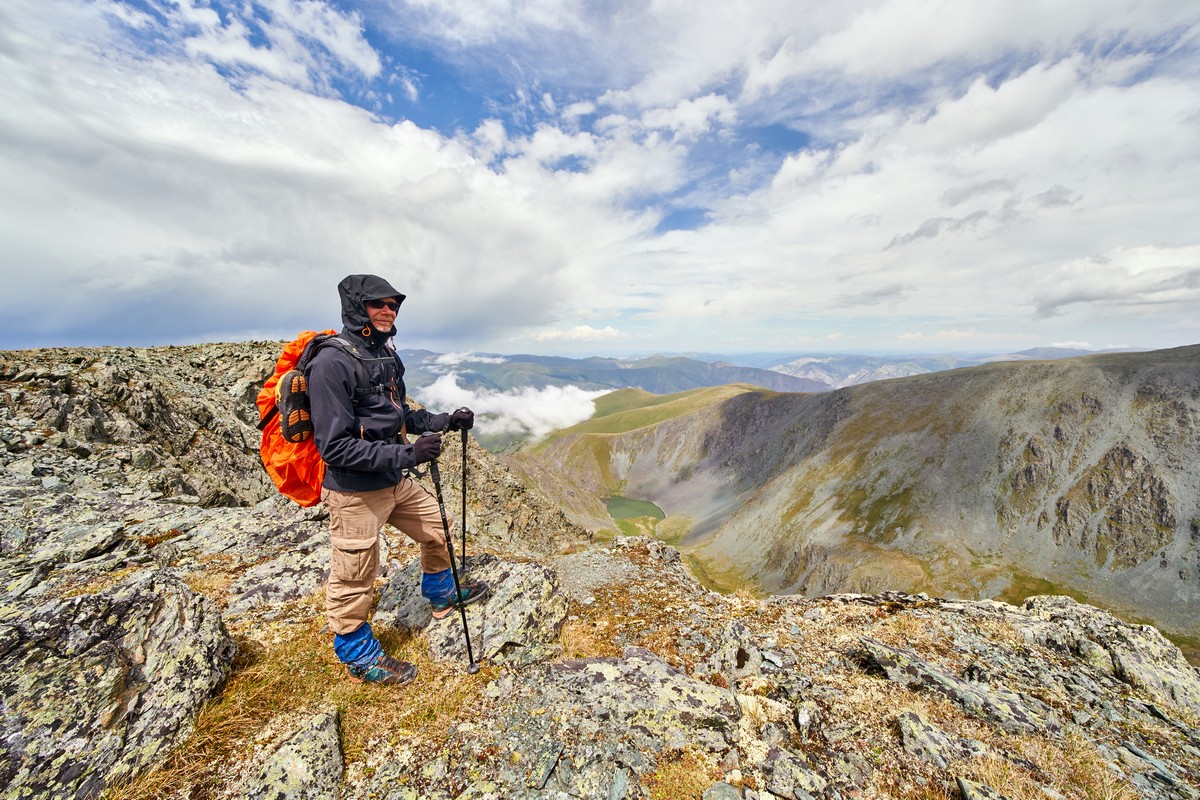 Mountain-pass panoramas from heaven:
Suddenly, right on top of a pass – there's mobile coverage! Oh my GSM!

But our experienced guides tell us this isn't the time for hanging on the telephone. Onward! Down there first, then to the left, a little further, and down into the valley.
The sun comes out briefly, deceptively…
A new valley, and a new stream therein. We're headed down there ->
We arrive!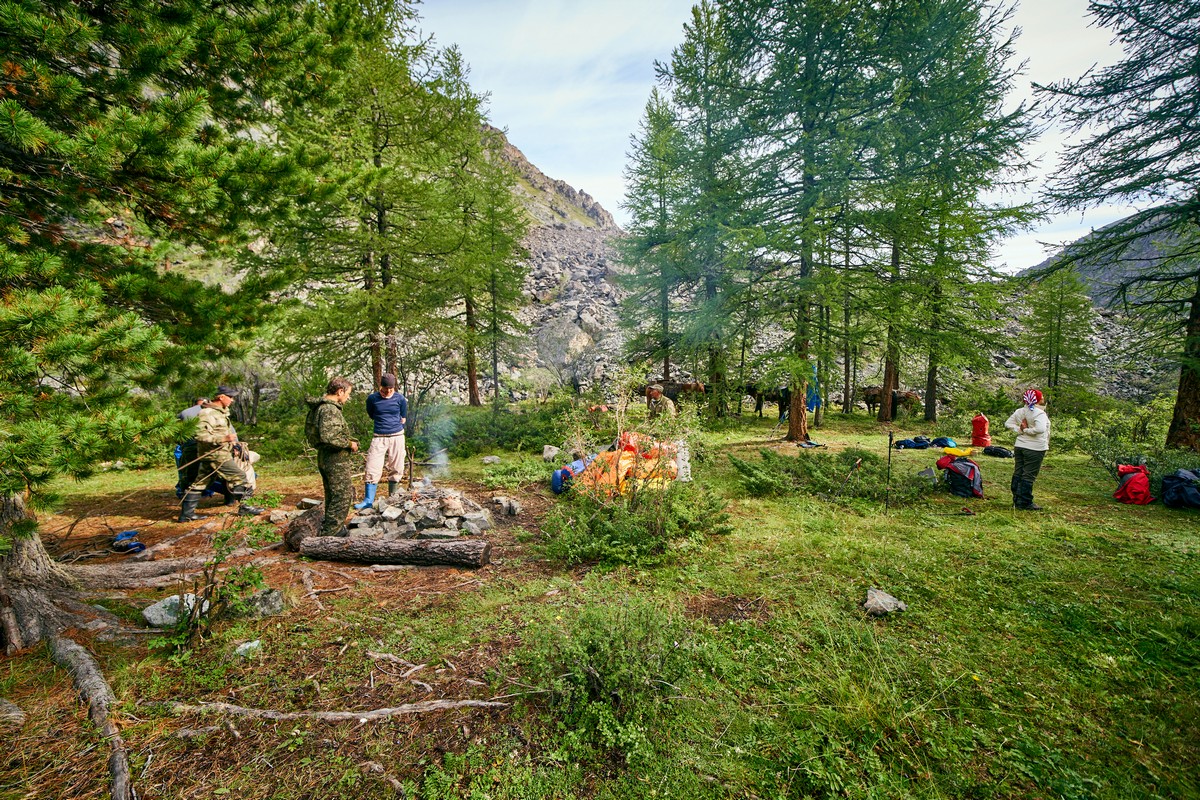 Phew. Nice to take it easy for the evening. After all, we weren't the sportiest of groups. And the day after wasn't going to be any easier. But it was going to be just as beautiful. More on that – tomorrow…
All the pics from Altai-2020 are here.