Baobab, chameleons, and the three bays of Antsiranana.
NB: with this post about the place I visited before the lockdown I want to bring you some positivism, beauty and the reassurance that we will all get a chance to see great different places again. Meanwhile I encourage you not to violate the stay-at-home regime. Instead I hope you're using this time for catching up on what you never seemed to find the time to do… 'before' :).
The destination we were heading for along the Badagascan roads was the 'northern capital' of Madagascar, Antsiranana. Nothing too much to tell you about this small city, apart from the fact that it's possible to spend a pleasant day on its outskirts. The main thing is not to forget to lather on the hi-factor.
To the east of the city there's a peninsula with various interesting sights and scenes on offer (though its very name escapes me), and next to the peninsula is a beautiful bay – Baie Andovobazaha – with a wonderful volcanic installation right in the middle of it ->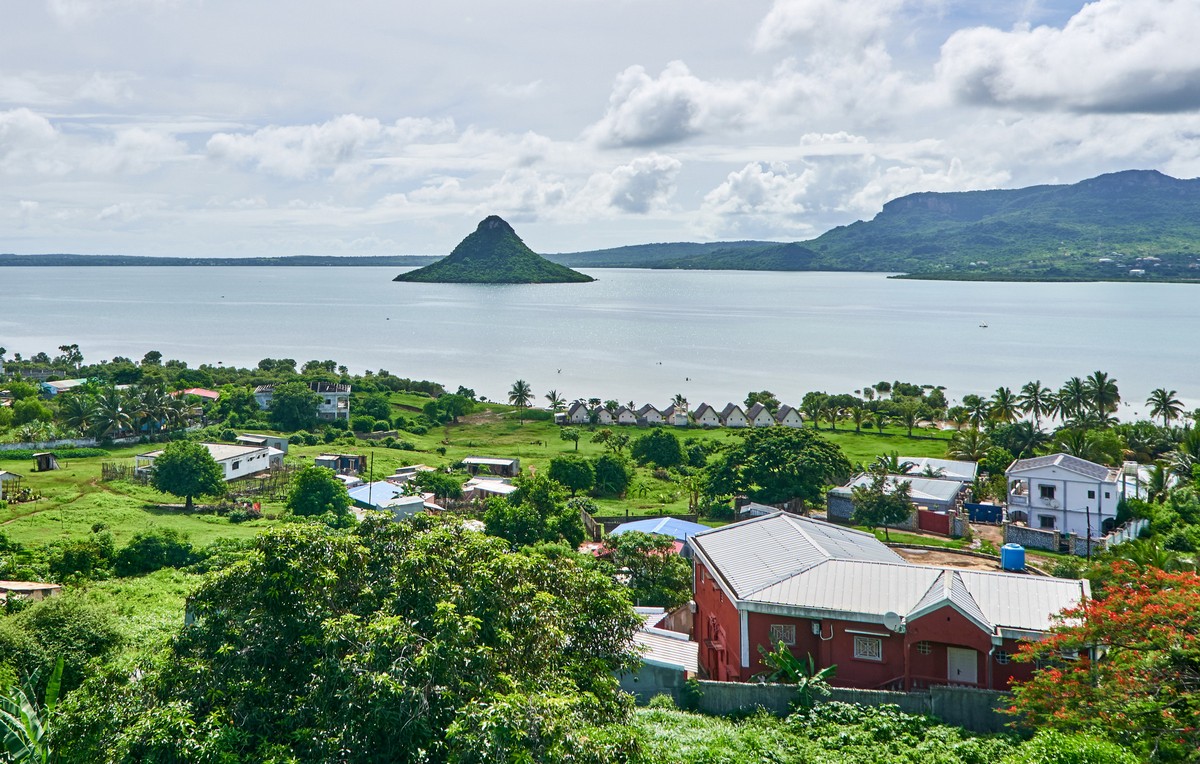 A little further, at Anosiravo, hillwalking is offered, but we figured it was just a little too hot for enjoyable strolling…
Plenty of strange-looking bushes and trees around here (endemics?), with what looked like baobabs too…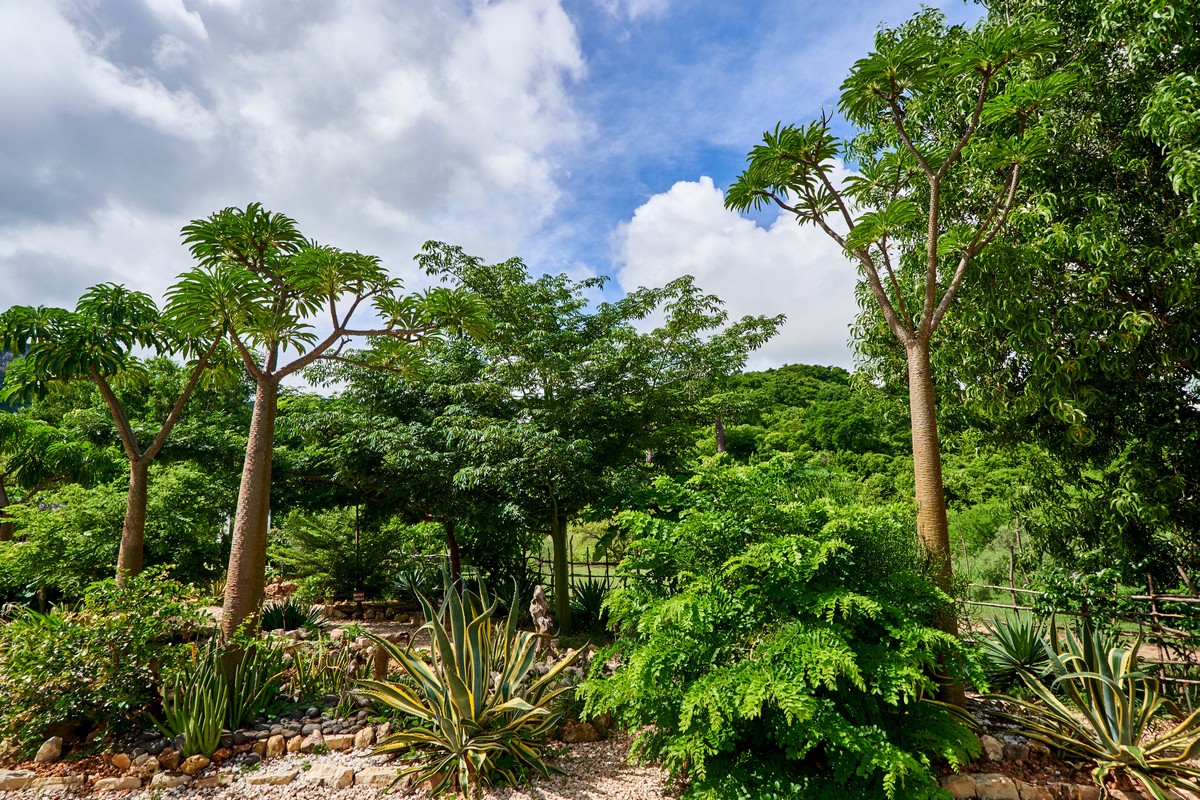 Suddenly – chameleon! What a beaut! ->
Next – baobab! Big baobab! ENORMOUS Baobab! Even on maps it's marked as Big Baobab!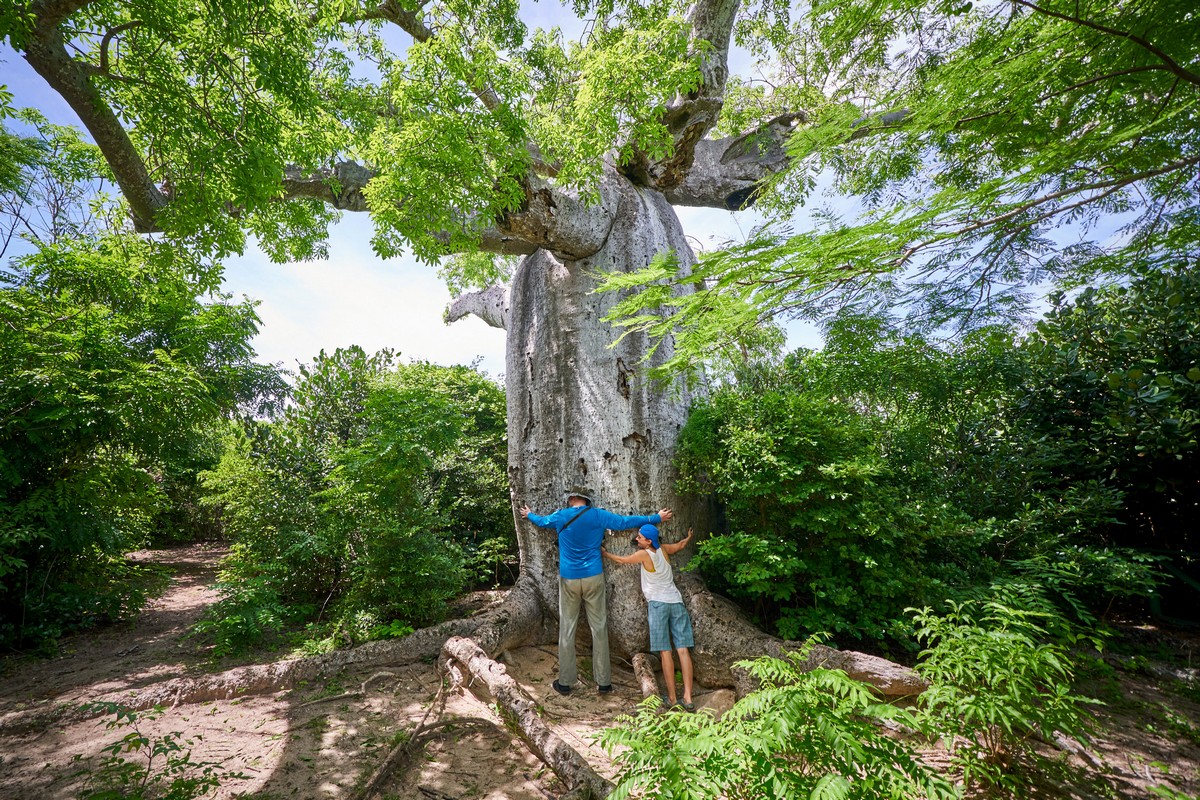 It was suggested that a stroll along this here beach would be a good idea ->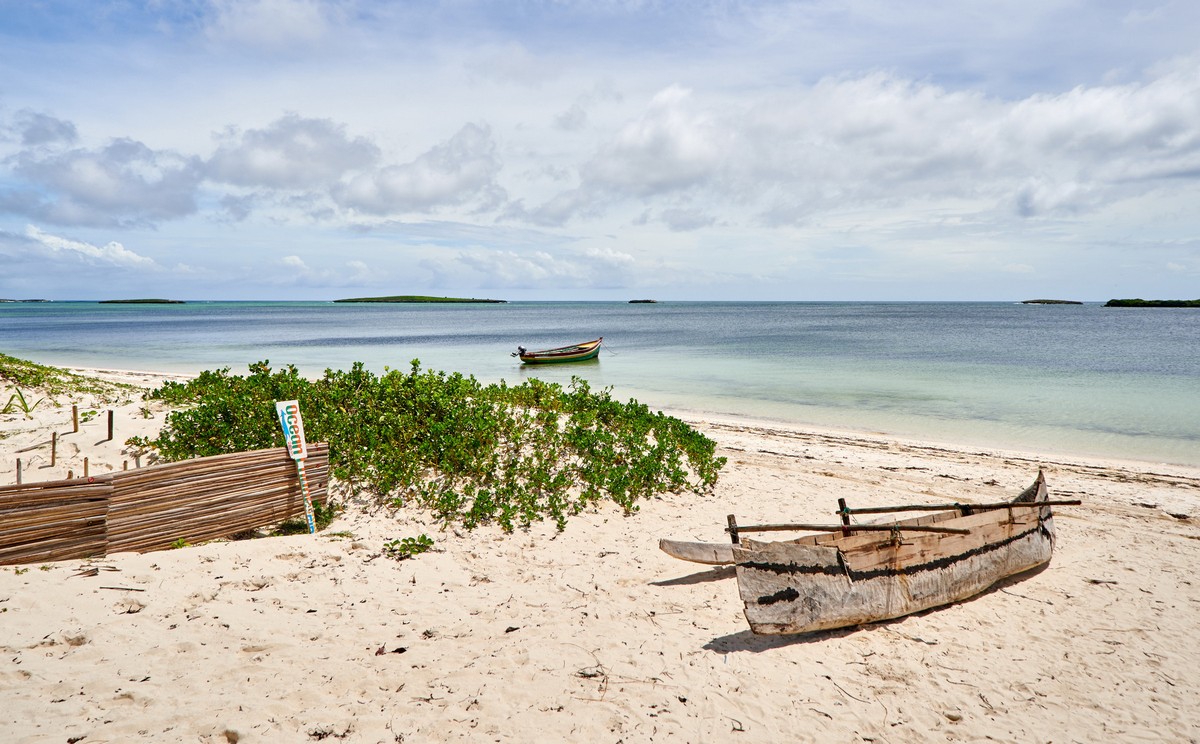 So off we headed – over there. In all just five kilometers, but with a camera – it takes ~two hours. And if taking a dip along the way – three…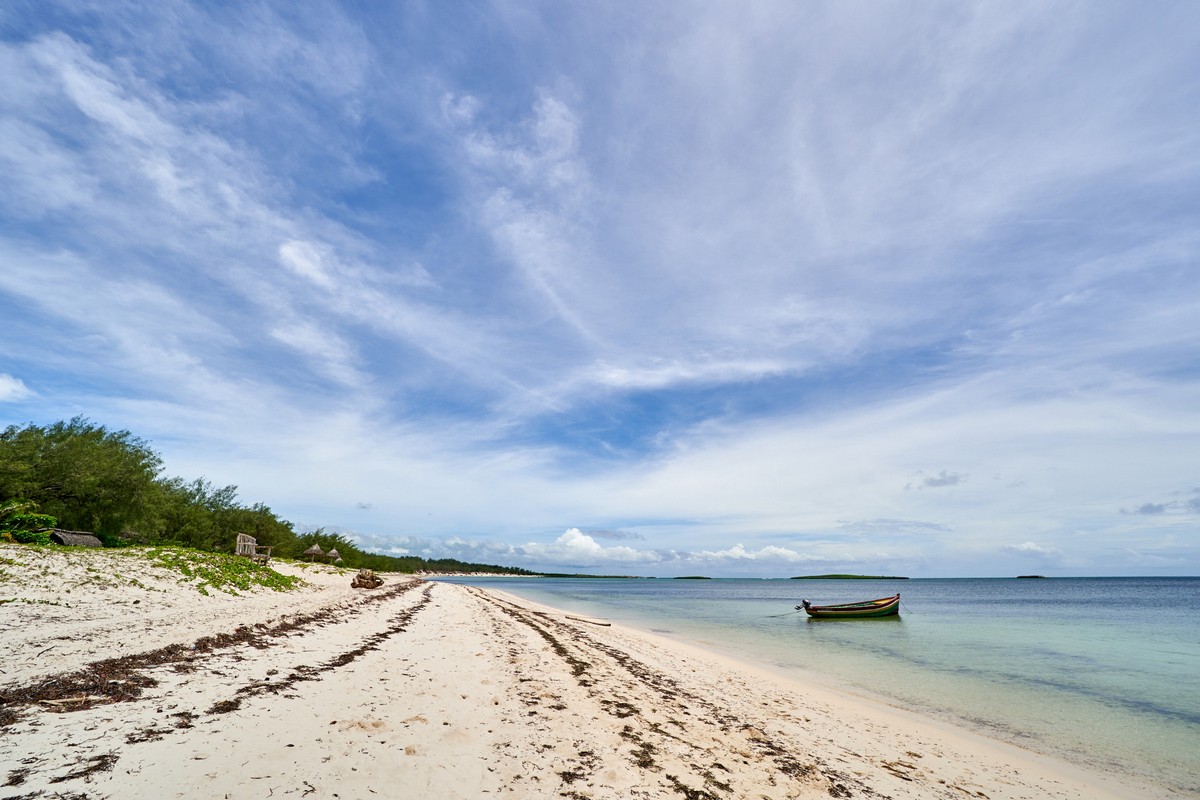 Interesting stone constructions were observed along the way. Our guide – a mere boy – said getting to the rocks was 'very difficult'. No. He was just lazy!
Cool coves, palm trees, emerald-green ocean (but a fierce wind). Paradise!
A paradise perfect for a paddle!…
More strange rocks. Sharp, uninviting, but beautiful ->
The wind's effects ->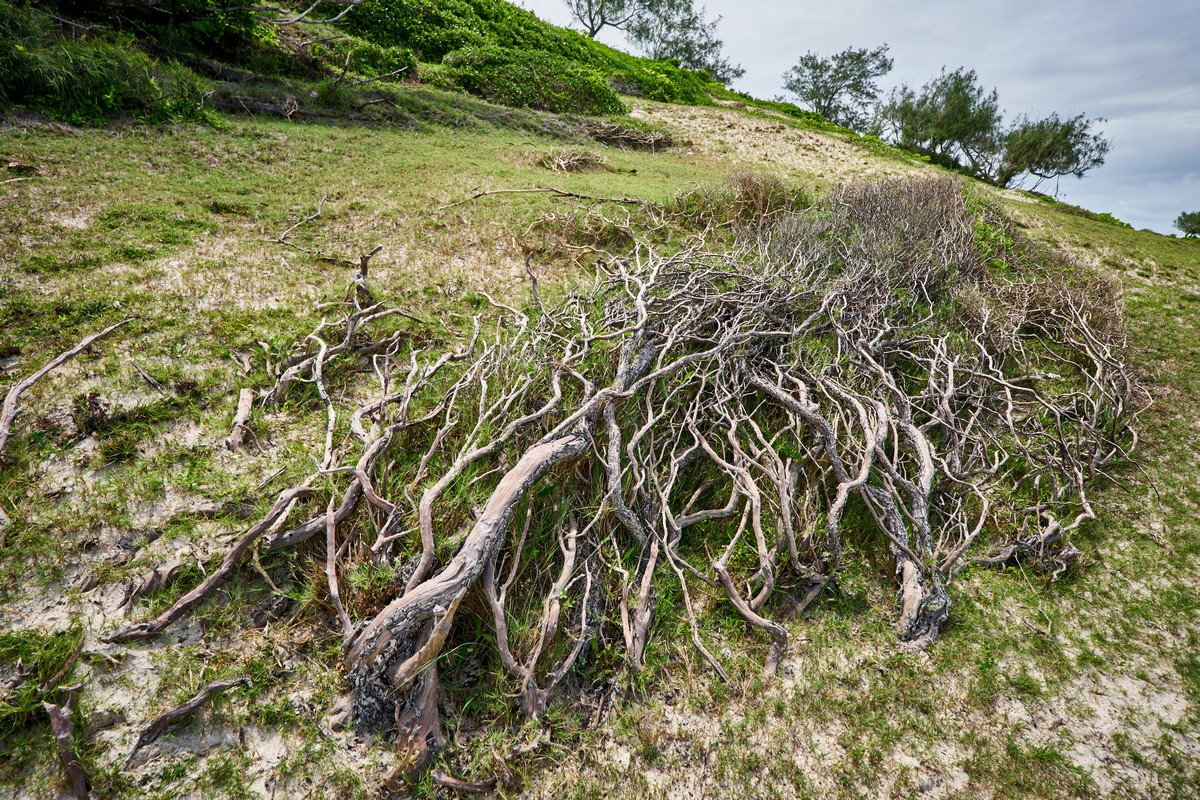 Things get even more picture-postcard:
We arrive at the Three Bays. Nice spot. Recommended. And judging by the restaurant-store at the very end – a popular attraction.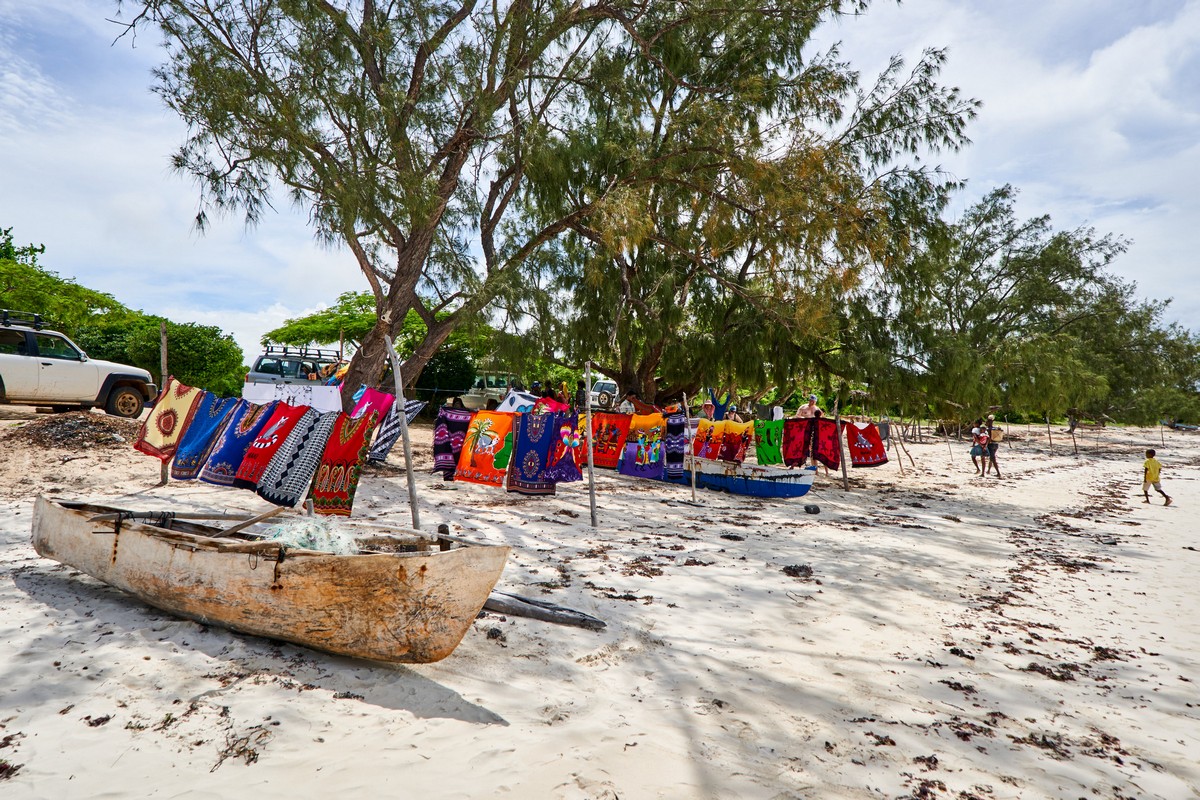 In closing, a few pics from photographic whiz DZ ->
Streets of Antsiranana:
Here are the Three Bays. But I'm sure I counted a full five…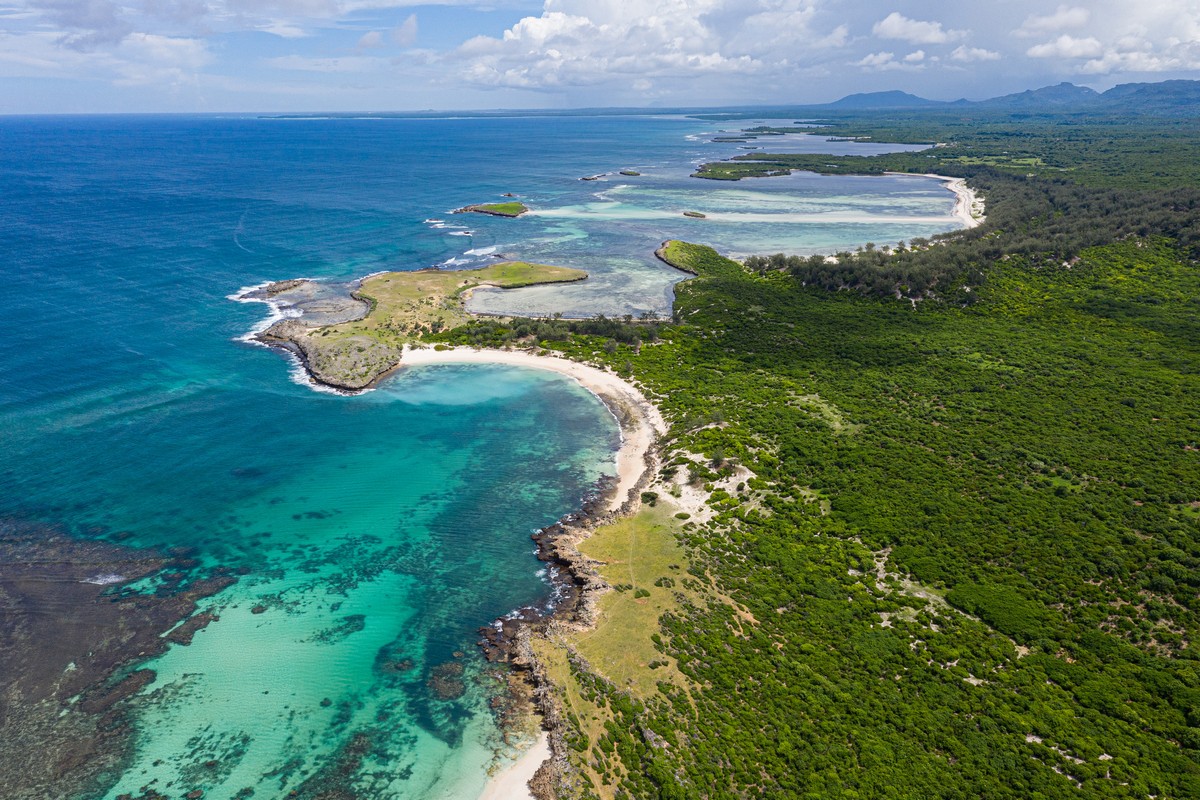 Stone sculptures ->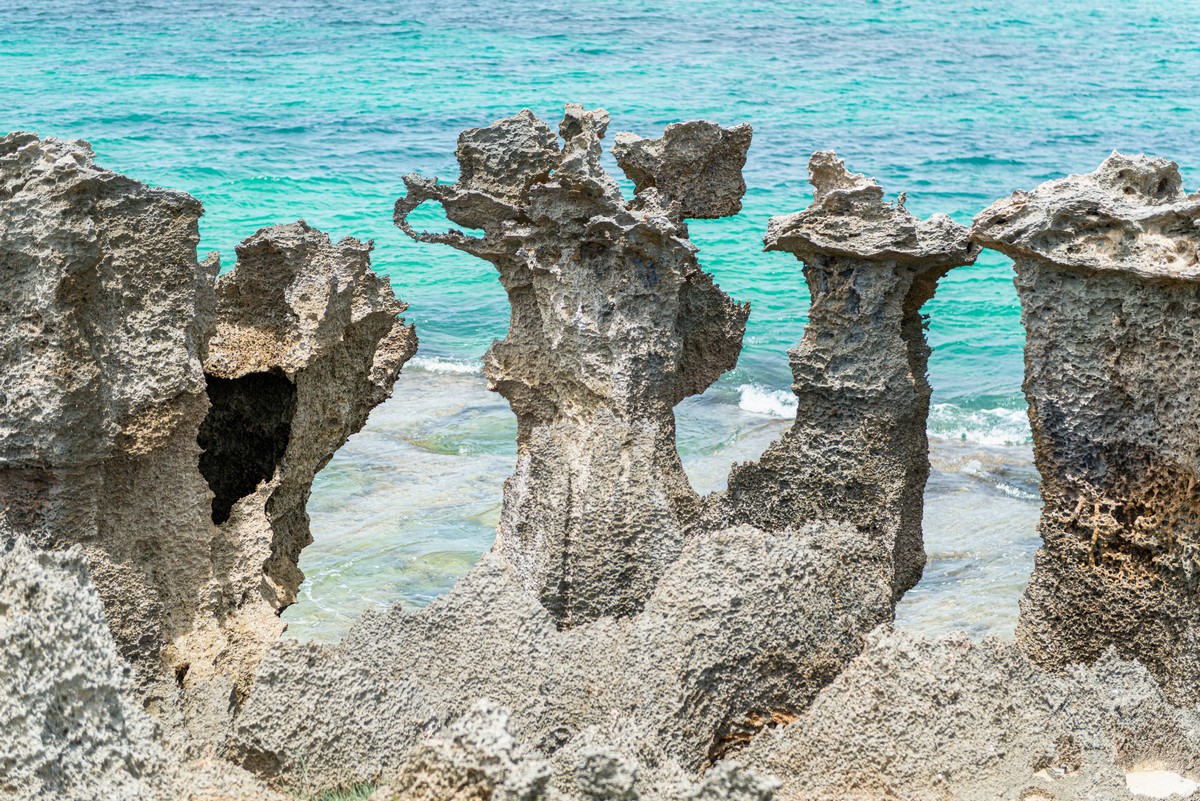 Friendly locals on the beach:
And that was that for our northern Madagascan stroll, and that was almost it for our Madagascan stay. It was time to head to the city's airport and fly on – to the country's capital, Antananarivo…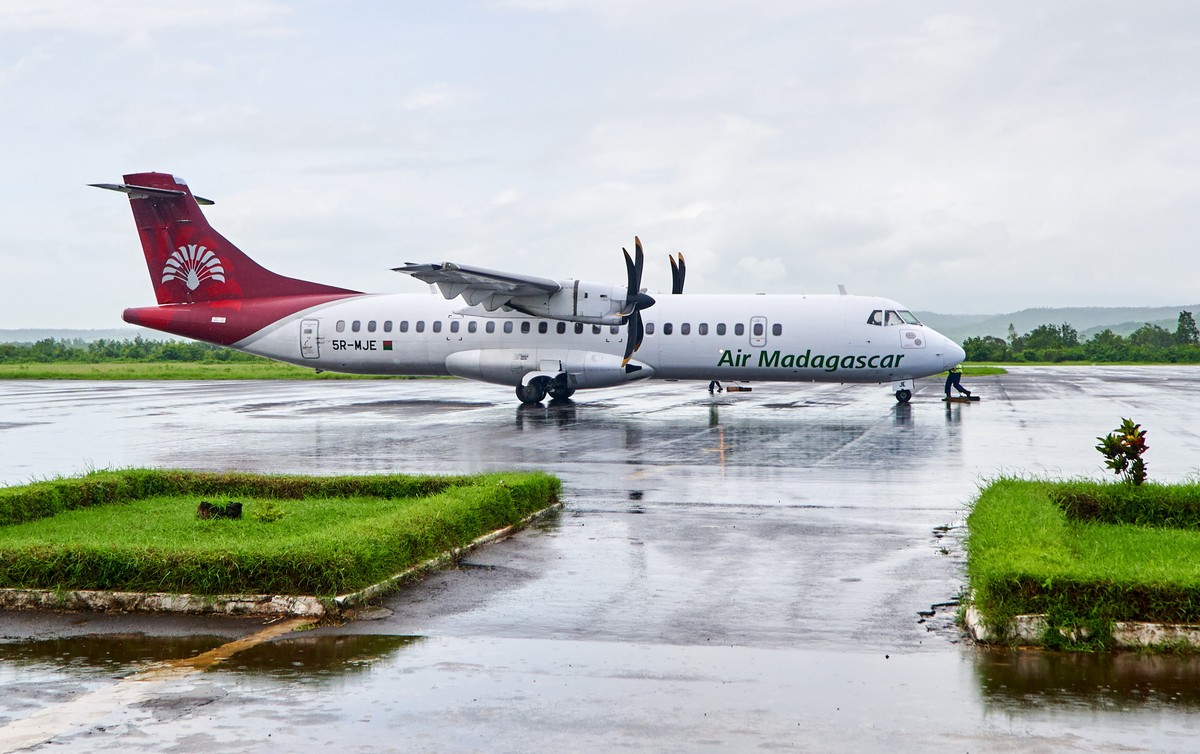 More pics from Madagascar – here.