From Phoenicia to Lebanon.
Lebanon: the photos – and a few videos – have been sifted, edited, spruced, and are ready. My tales from the country are ripe and also ready – to be blogged. But first – a photographic introduction: this post is made up of a few dozen pics of the country's monumental historic places of interest.
While you view them, I recommend you update your knowledge of the geography and history of this part of the world; in particular of the following: Baalbek, Byblos, Phoenicia. There's also the name Jeita Grotto, which may be new to you as it was for me (get ready to be astonished thereby). And, while you're at it, you may as well refresh your memory of the modern history of Lebanon on the whole – Beirut in particular.
Ok. Now – the pics…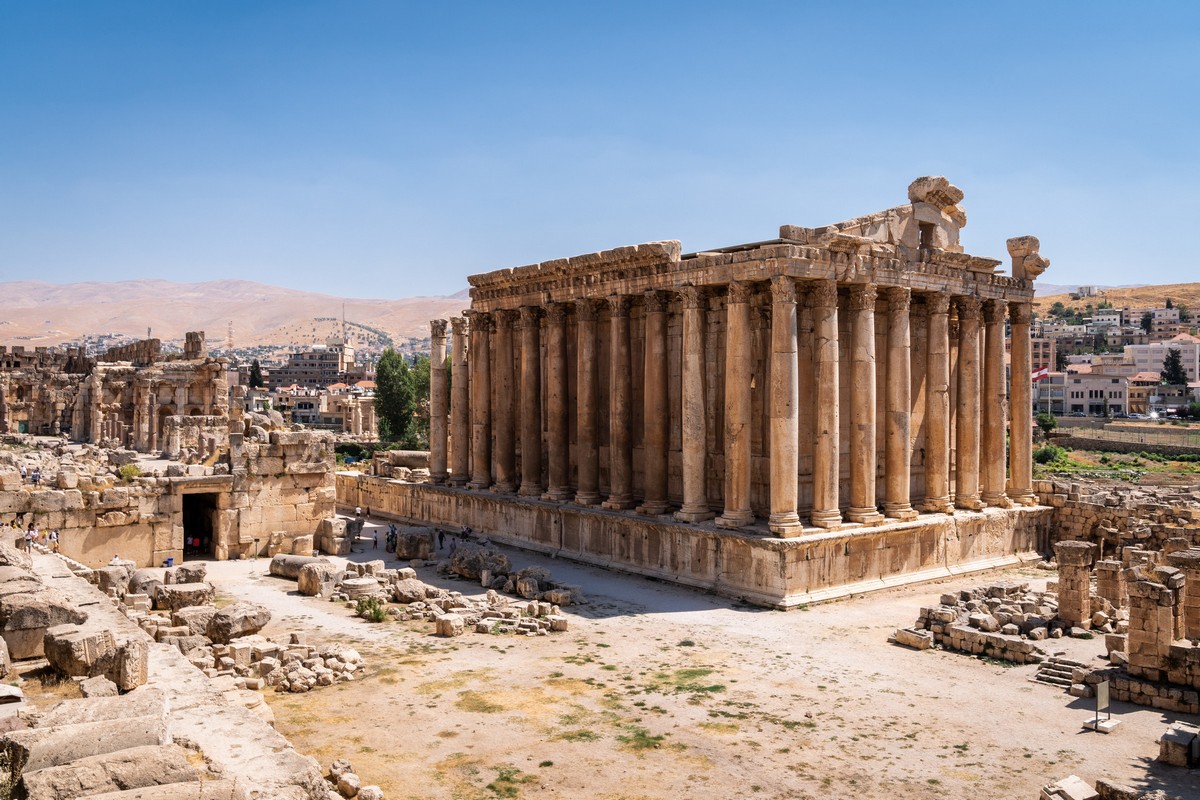 That's all for your intro folks. But I'll be back with a lengthy post soon – on Baalbek!