Please move forward – by one year!
Konichiwa folks!
October 4 has caught up with me again – suddenly, I'm 54 years old! Goodness!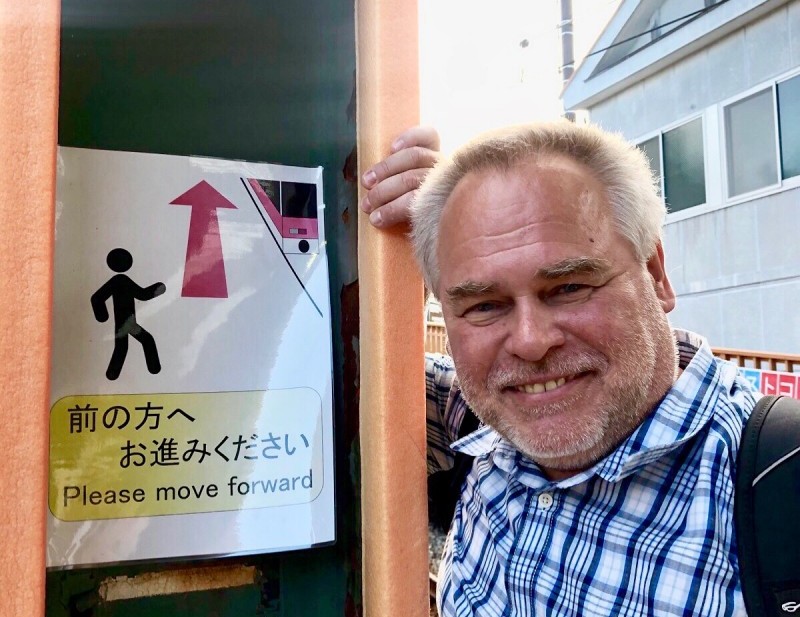 It was as if leading Russian business daily Kommersant knew my b-day was coming up – including me in their 1000 Best Russian Managers – 2019 listing [Russian language]. Nice! Thank you: that was my first birthday present! Am much obliged.
Even nicer was seeing a full four K-bosses in the Top-100/Top-50 rankings in the same newspaper in their respective lines of work:
Hurray! Well done all of you! This just shows: we're moving in the right direction.
// And I've been shown the financial results of our Japanese office for the first three quarters of the year. Very pleasing they are too. Hurray again! That's another perfect present for me. Thank you! Kanpai!