We SOCked it 2 'em – and passed the SOC 2 audit!
Last year I told you how, as part of our Global Transparency Initiative, we had plans to undergo an independent audit to receive SOC 2 certification. Well, finally, we can announce that we did undergo this third party audit… and passed! Hurray! And it wasn't easy: it took a lot of work by a great many of our K-folks. But now that's all behind us, and I'm very proud that we've done it!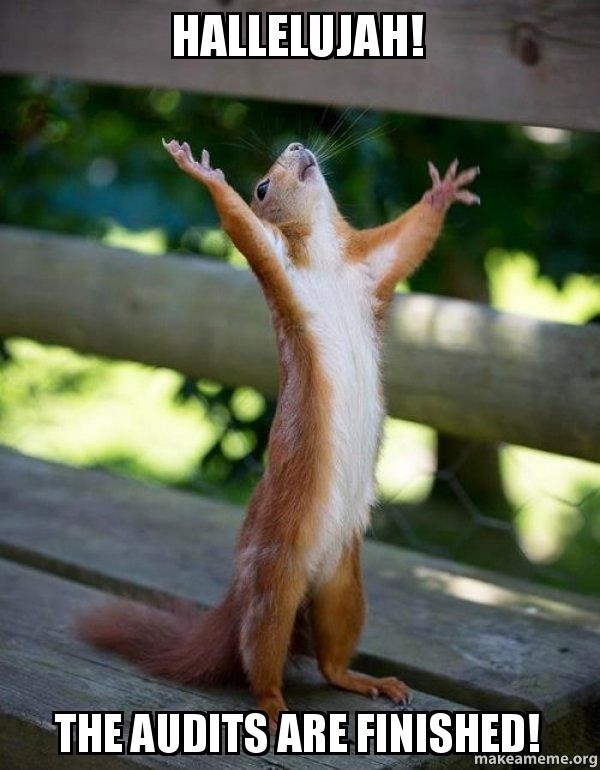 So what does this mysterious SOC abbreviation stand for, and (whatever it may be) why is it needed?
Ok. The abbreviation stands for Service Organization Controls, and SOC 2 is a report based on the 'Trust Services principles and criteria' of the American Institute of CPAs (AICPA) [CPA: Certified Public Accountants], which evaluates an organization's information systems relevant to security, availability, processing integrity, and confidentiality/privacy. Put another way, this is a (worldwide recognized) standard for audits of information risk control systems. Its main aim is to provide information on how effective a company's control mechanisms are (so other companies can assess any risks associated with working therewith).
We decided to seek SOC 2 to be able to confirm the reliability of our products and prove to our customers and partners that our internal processes correspond to the highest of international standards and that we've nothing to hide. The audit for us was conducted by one of the Big Four accounting firms (I can't tell you which as per the respective contract's terms and conditions, in case you were wondering). Over the past year different K-departments have been working closely with the auditors sharing with them all the information they've needed, and that includes R&D, IT, Information Security, and our internal audit team.
The final report, which we received this week, confirms the soundness of the internal control mechanisms used for our automatic AV database updates, and also that the process of developing and launching our antivirus databases is protected against unauthorized access. Hurray!
And if you're a customer, partner or state regulator, please get in touch if you'd like to see a copy of the report.
That's all for today folks, but I'll be back tomorrow with a quick rewind back to STARMUS and some more detail of the presentations thereat.
Meanwhile, privyet, from…