The other week I pulled a three-day Russia-Germany triangle: Moscow – Munich – Berlin – Moscow. Though it wasn't such a long-sided triangle, it all the same was a toughie, as so much was packed into my itinerary. However, I didn't even manage to get myself to Munich itself, only having got as far as its airport. But then, Munich Airport has its own… brewery, so I wasn't complaining ).
The brewery is right in the middle of one of the airport's restaurants too – so that's two unusuals already; I wondered if the beer was going to be unusual too…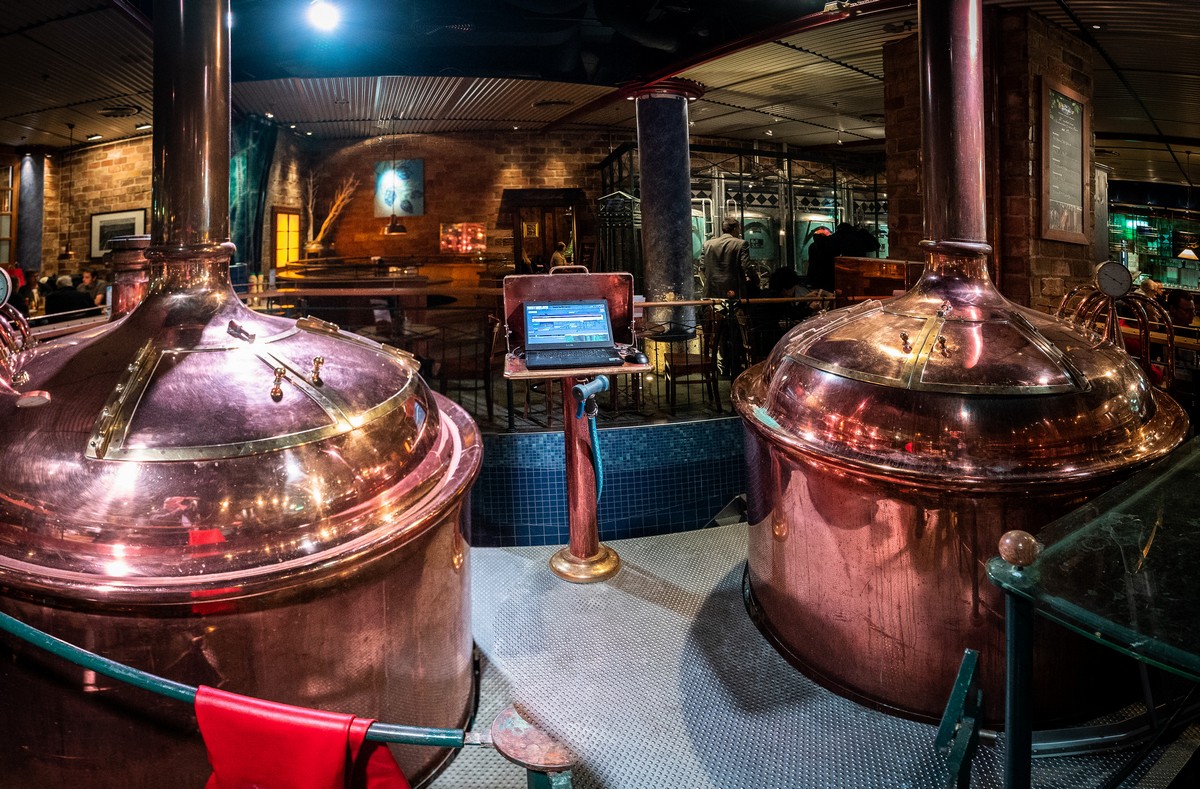 Woah: another unusual, it seemed: it claims to be the only brewery in the world that resides inside an airport. But a quick Google found this to be untrue: since 2014 there's been a brewery at Johannesburg Airport.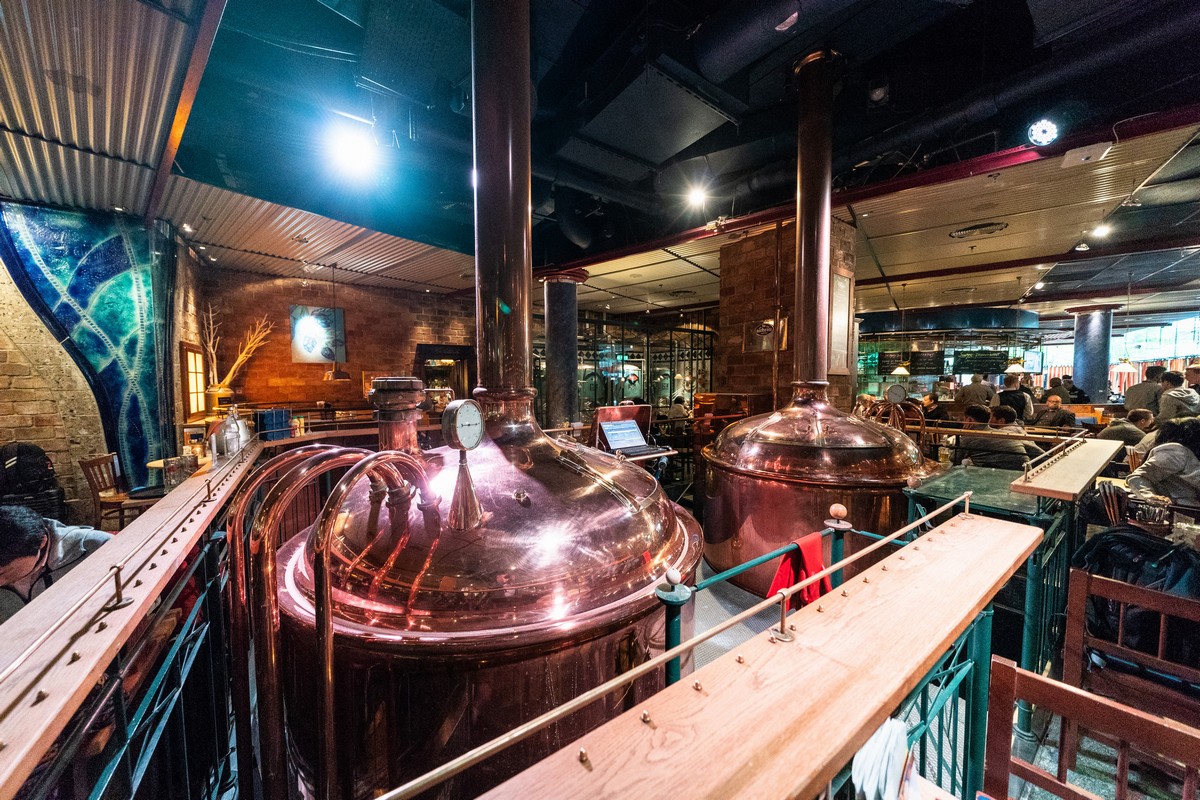 Btw, the brewery is fully digitalized-automated with use of ICS: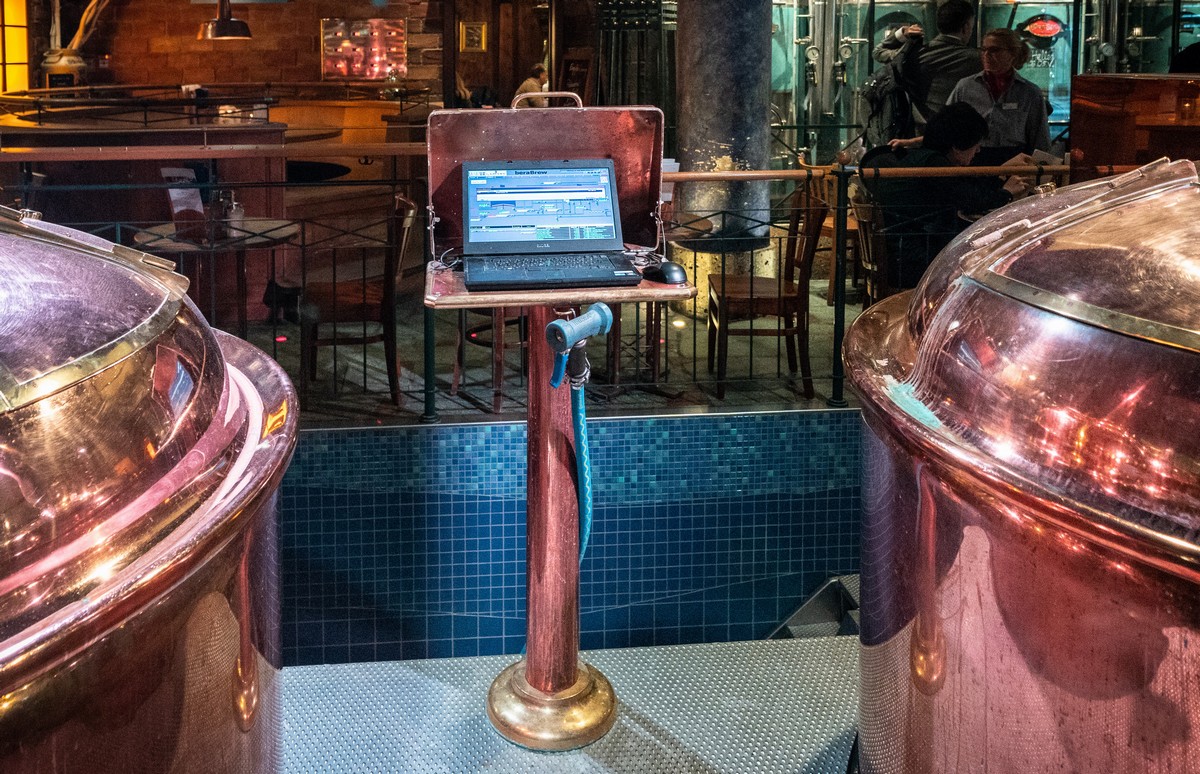 Hmmm – the brewery has very nice surroundings too. Who'd think it was an international airport-hub?
Briefly, about the business of the day…
Munich Airport takes digital security very seriously; so much so it recently launched its Information Security Hub project, and puts on conferences – one of which I was in town city airport to speak at: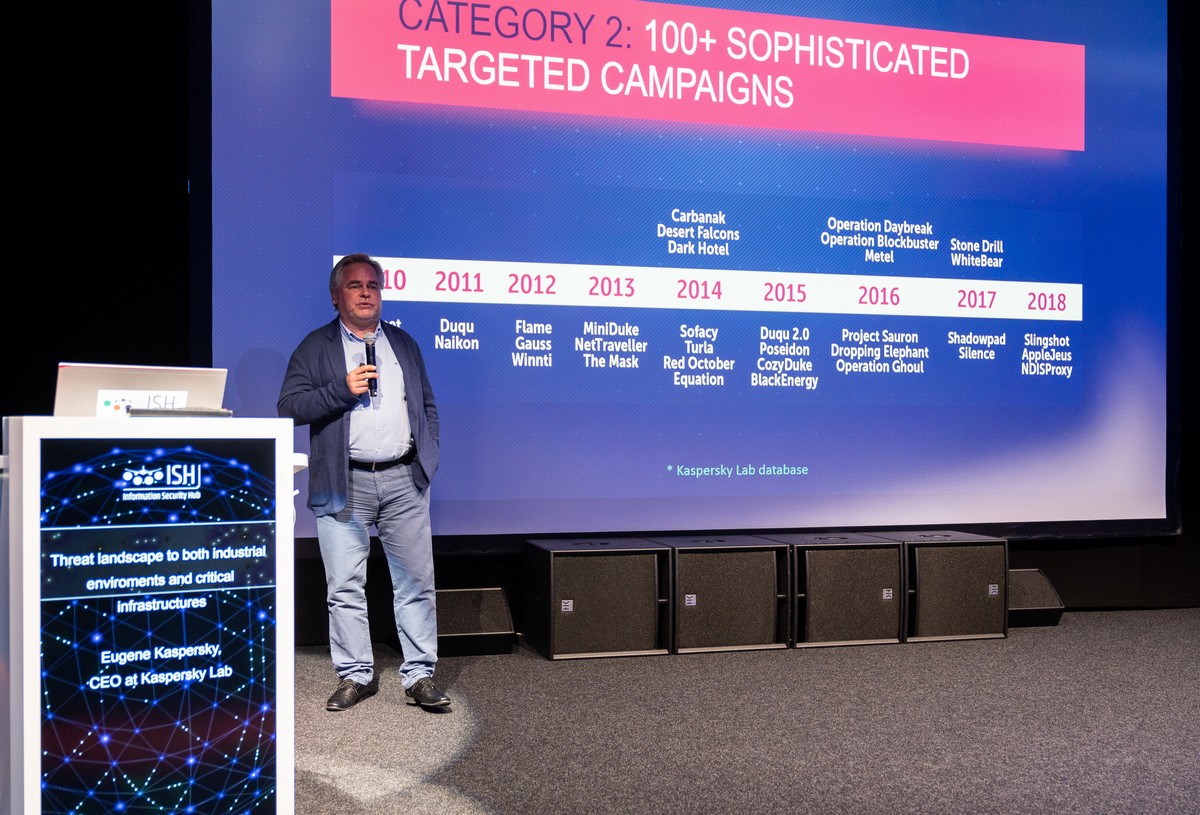 After that, we were booked on a flight to Berlin – so being at the airport already was rather handy. Once in the capital, after the business of the day afternoon, I got in a half-hour walkabout around Pariser Platz.
Incidentally, our office looks onto this Platz. It's right above the Starbucks:
But wait… What are all those folks lining the square doing waving Union Jacks? And why is the square cordoned off to keep out folks, yet this here 'taxi' gets to ride about freely?…
As it turned out, Prince Charles was in town with Camilla. And they were headed to the same hotel we were staying at! Cue – British, EU (!), and German flags in the lobby:
Hmmm. Pomp and royalty and all that, but we needed to get out of there fast. Once the Royal security hit the hotel our movements would have become restricted and we could have been late for the airport…
PS: Berlin Schönefeld Airport really needs to have a word with itself. Germany is the fifth largest economy in the world, and in the top-20 GDP-per-capita-wise, yet, the second airport of its capital city… I won't continue with a rant and unsettle my good mood. I'll let the evidence do the talking shaming!…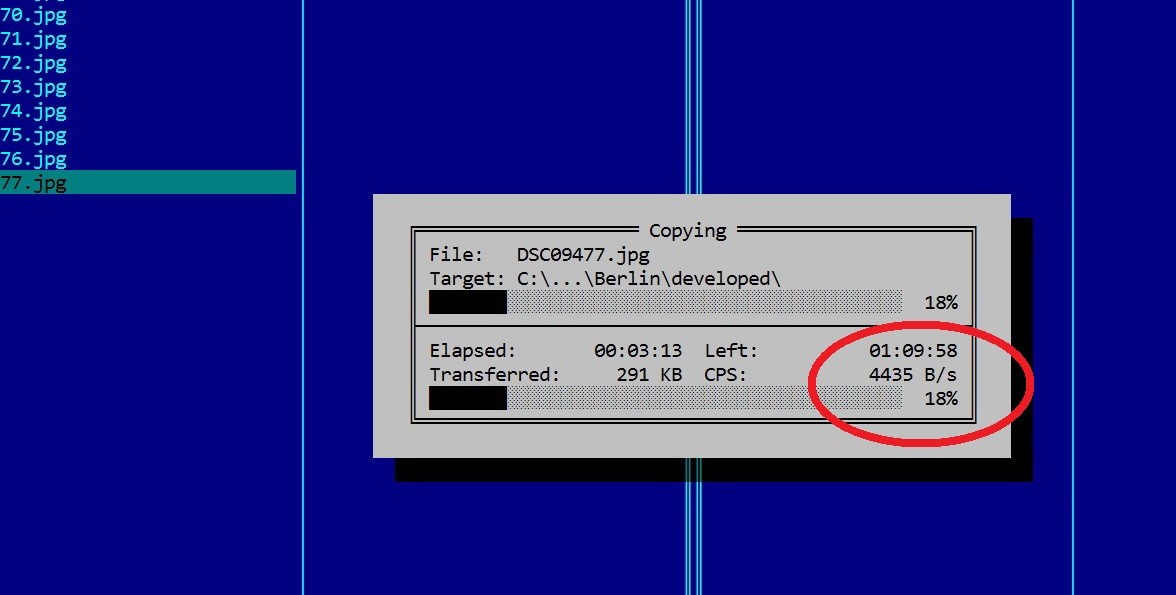 That's all from Germany folks, but I'll be back tomorrow!…