San Marino – Europe's third-smallest country, don't you know.
Ciao folks!
Herewith, a tiny post on a tiny addition to my not-tiny list of been-to's in the world.
As time goes by, my getting a +1 to my countries-visited list seems to become less and less frequent. Maybe that's because I've been to that many – more than 90. Yes, perhaps. But with 206 countries currently in the world, it really shouldn't mean I've much excuse to start slowing down with my new-adds, surely. There's still plenty of countries to go.
For example, even in nearby (i.e., easily-accessible) Europe, I've a full six states left to go: San Marino, Slovenia, Montenegro, Albania, Bulgaria, Belarus and Moldova.
//… Six, that is, according to one definition of which countries are part of Europe. What about, for example, the countries of the Caucuses region? Are they in Europe or in Asia (or both?). If they are, then I need to add Georgia to my list of European yet-to-checks. I've been on its territory, but that wasn't quite Georgia: it was the Georgian Soviet Socialist Republic (Batumi, 1981).
And I'm sure there will be other question marks within my list: some countries aren't recognized by certain states. But I don't want to get into that can of worms.
Aaaanyway. Back to my +1. It was the tiny teeniest of countries – one perhaps whose sovereign status you might not even have been aware of (as many Europeans aren't:). So – drum roll – it was….. ah, you already know: it's in the title to this post!. So much for the added drum-drama ).
San Marino is a microstate set in the Apennine mountains, surrounded completely by Italy. In a few words: unique, unusual, unusually awesome, unusually old, and unusually wealthy. Unusually beautiful too…
And that's all I'll say about San Marino. This is one of those posts… for the Instagram generation, perhaps: Less words – more pics!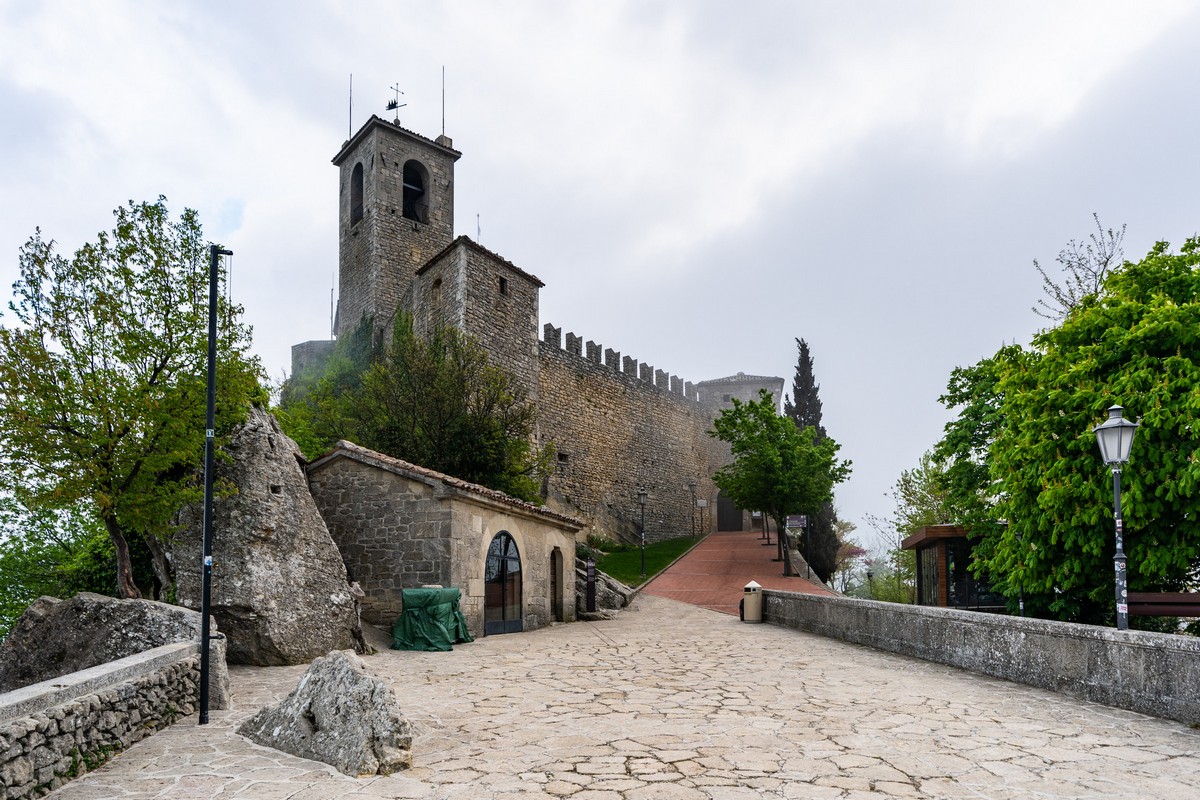 As you see, no words necessary ).
That's all for today folks. But I'll be back tomorrow from… Deutschland!