Buryatia and Transbaikal – the Buddhism center of Russia.
Buryatia and Transbaikal are two of the main centers of Buddhism in Russia. As if to demonstrate this, not far from Ulan-Ude there's the great Buddhist monastery-university Ivolginsky Datsan. Another demonstration: on the way to the monastery there's the famous Buddhist mantra emblazoned on a hillside: Om mani padme hum.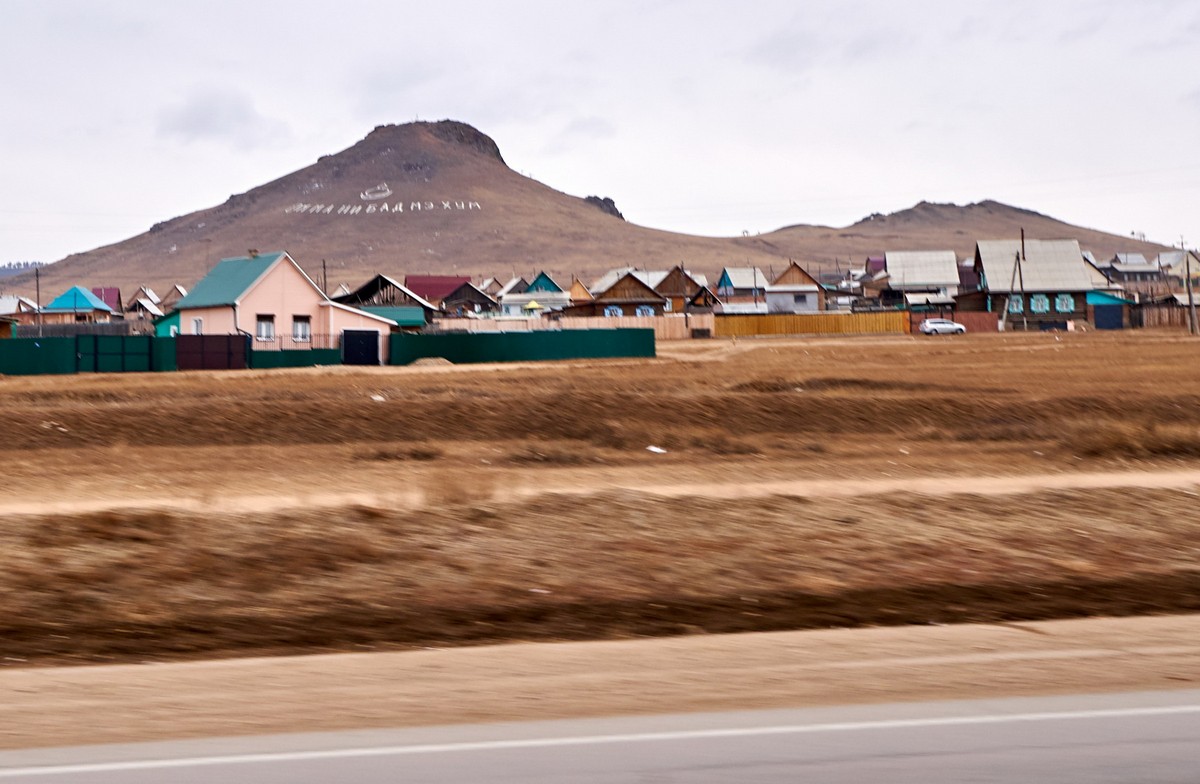 Datsan's an interesting place well worthy of a visit and walkabout thereat. First impressions – a slightly Russified version of a Buddhist temple complex in China:
Traditional Russian log cabins meet traditional Buddhist styling. Gotta love it:
More fusion: in front of a Chinese Buddhist temple there normally stands a pair of guardian lions; here – a pair of guardian tigers!
Ah – lions too!…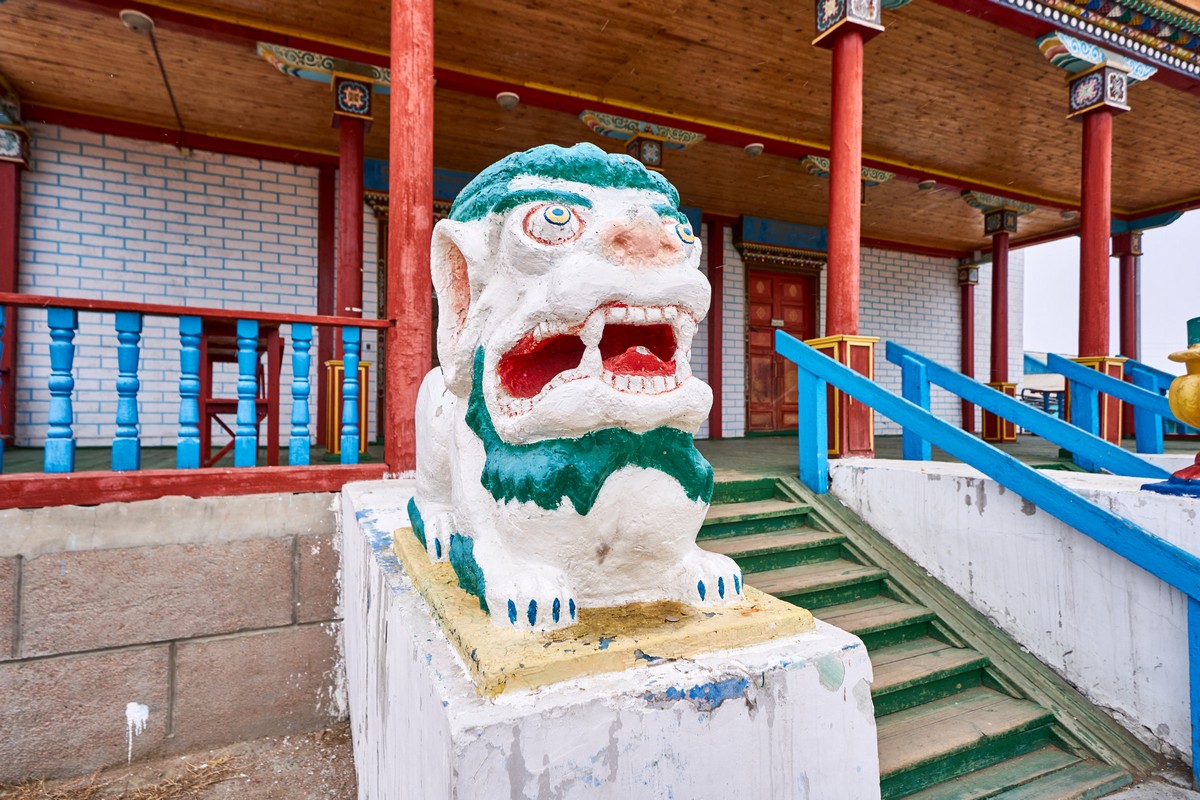 The tigers also differ from Chinese guardian lions in that they both have a ball under one of their front paws. In China, only one of the lions – the male – has a ball under the paw; the female has one of her cubs instead.
Upon leaving the monastery, suddenly… unexpected rural scenes… – on the Baikal Highway! Sure, it's not quite your autobahn ).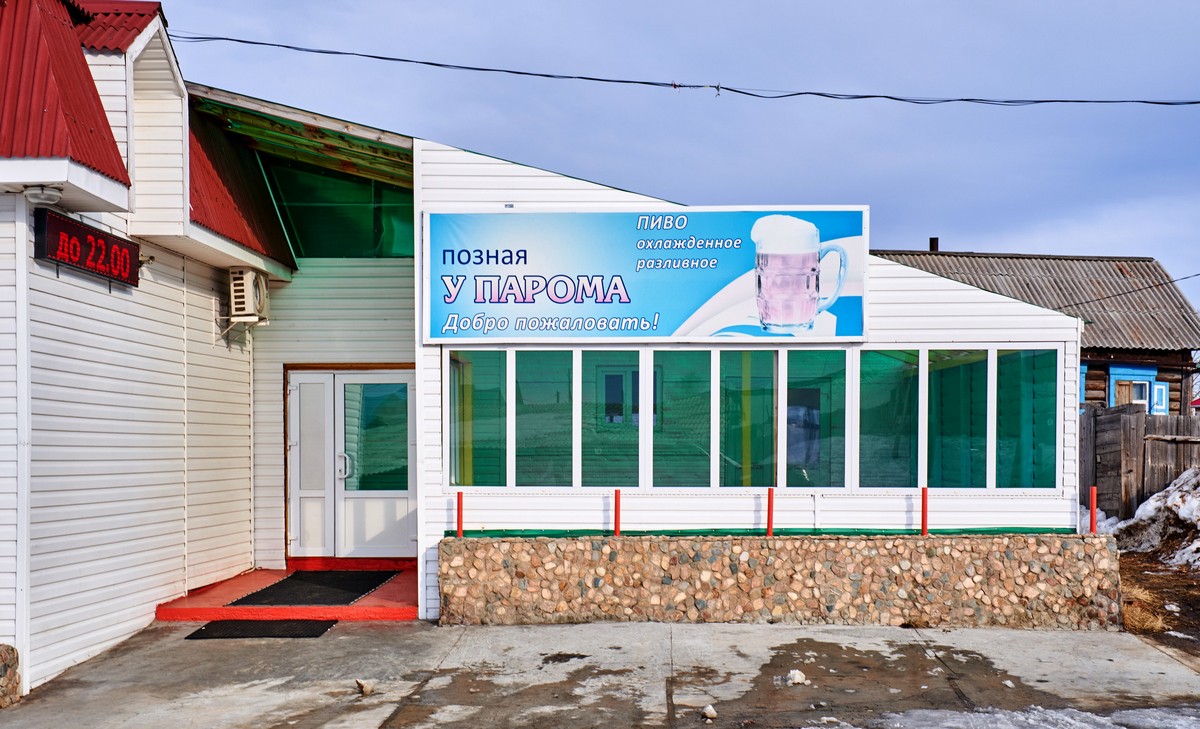 '[Buryatian] Café by the Ferry; welcome! Chilled BEER on tap'. Ah perfect ).
Btw, the Buryatian word for café there is 'poznaya'. And the local ~ravioli-type traditional dish is buuz (or 'pozi' in the local tongue), which comes from the Chinese – Baozi (包子)!
After a swift pint of the local brew, we headed over to Ust-Barguzin. I have to admit I wasn't all that impressed with the town (founded in 1666, btw!): it was rather a depressing sight. It was apparently in bloom during construction of the Baikal–Amur Mainline, but ever since it's been in decline.
The maps on the wall of the eatery we had lunch in cheered us up a bit:
We got to Ulan-Ude, and were cheered up a second time: the hotel was really rather nice. Now, I've been in a zillion hotels, some obscenely swish – but a piano in my room? This was a first – in Ulan-Ude!!
Even the kunst on the walls was rather stylish and in good taste!
Hmmm. Interesting. I'd call this one 'Mongolian Wedding':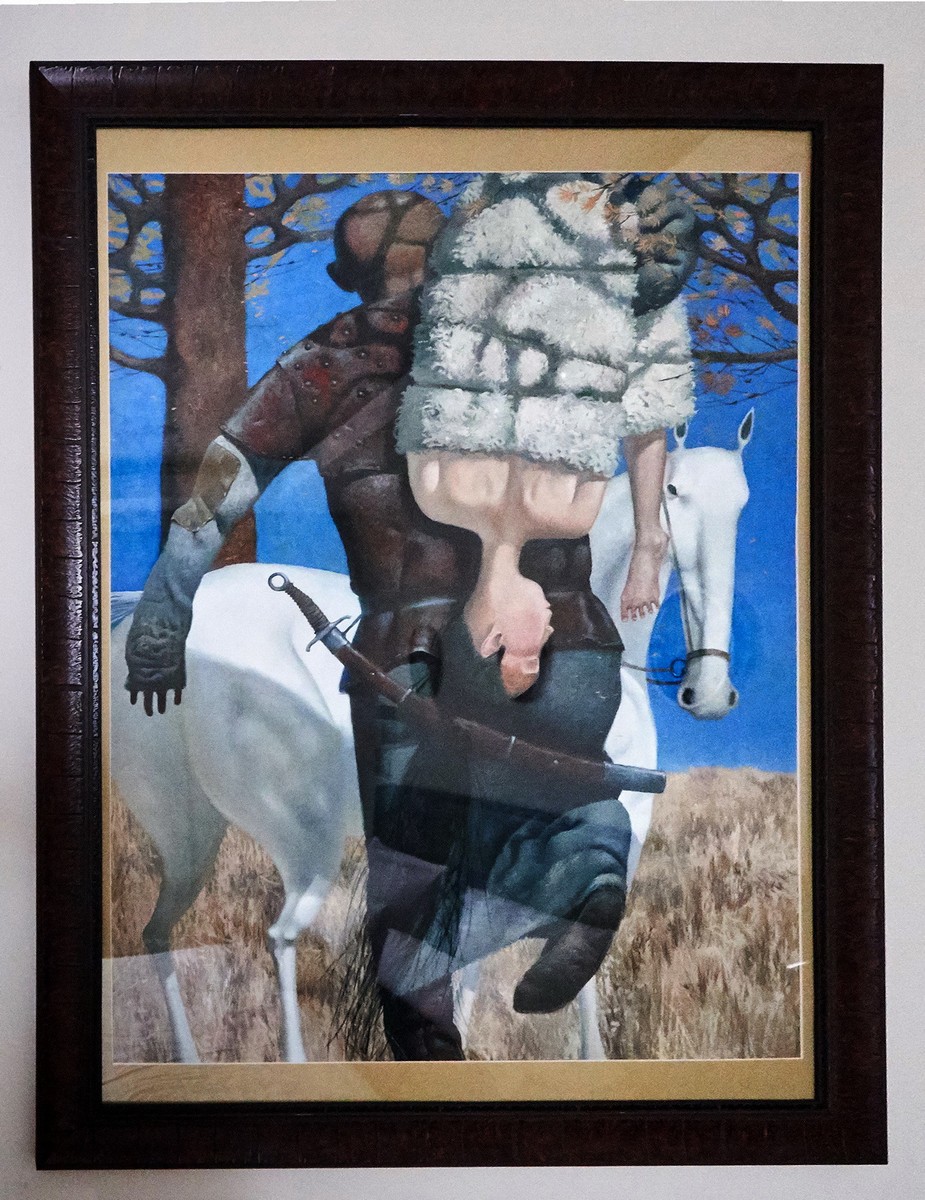 The view of Ulan-Ude from my balcony:
I mentioned statues of Lenin yesterday, well check this out. Not quite a statue but a bust – and of metal, not marble. It weighs 42 tons! Imagine a first-time visitor to the city looking for his/her hotel in the rain of a night and bumping into this! Emotionally traumatized for life!
From Ulan-Ude we had a quick drive over to the traditional Old Believer settlement of Tarbagatay, here. Not much to report about the settlement itself, but its history was very intriguing: in 1765 the Semeiskie Old Believers settled here, having come from Vietka in today's Belarus. According to Wikipedia, Vietka was a unique anarchic-theocratic formation, but eventually the Semeiskie were all exiled… to Tarbagatay. Interesting story; check out these links for more on it.
And that, ladies and gents, ends my mini-series on Baikal and surroundings. Hope you liked it. And hope you get there yourselves one day!…
Back tomorrow folks – not from Ulan-Ude, but… Hanover, Germany!…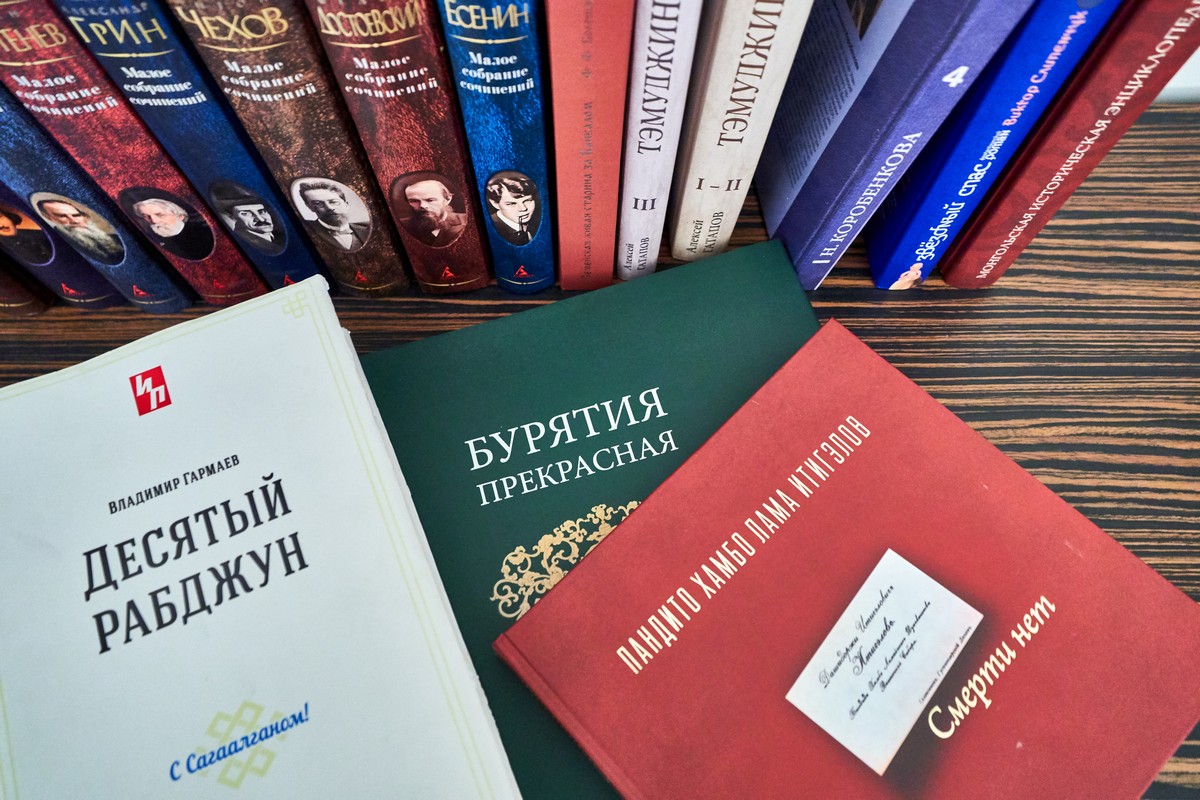 Video-retrospective of the whole expedition:
And a photo-retrospective too – as shot by me and DZ:
All the pics from the expedition are here.