New transparency – in Madrid!
Hola, amigos!
Toward the end of last year we opened our first Transparency Center and a Data Center in Zurich, Switzerland, dedicated to processing data for our customers in Europe. Though that's just short of five months ago, it's become clear that this large-scale project reflects perfectly the current concerns regarding the cybersecurity industry in today's geopolitical climate.
Both the business community and government agencies are reeeaaaal keen on one thing at the moment: crystal clear transparency. And no wonder! In times when any company can be accused at the highest official level of whatever digressions can be thought up – with zero evidence (are you following the Huawei saga?) – both business and state regulators all over the world are left with no other option than to conduct their own analysis and seek out the actual facts (and also use something that is alarming lacking of late: common sense).
It was for this reason that our first Transparency Center has turned out to be both very timely and very useful: it's visited regularly by our partners and European officials. And I'm very pleased that we've become pioneers in the cybersecurity industry with our global openness initiative.
And on the back of the early successes of our Zurich centers, to continue the meet the needs of the market we're opening another Transparency Center – in Madrid. Hola, amigos! Besides, by the end of the year we'll open yet another – in Asia.
The function of the new centers will be the same: accessing both our source code and updates. And in Spain colleagues will be on hand to tell visitors about the finer details of our technologies, products and services – in the showroom there.
So, soon, expect to see the pics from the grand opening – right here on this blog. Stay tuned!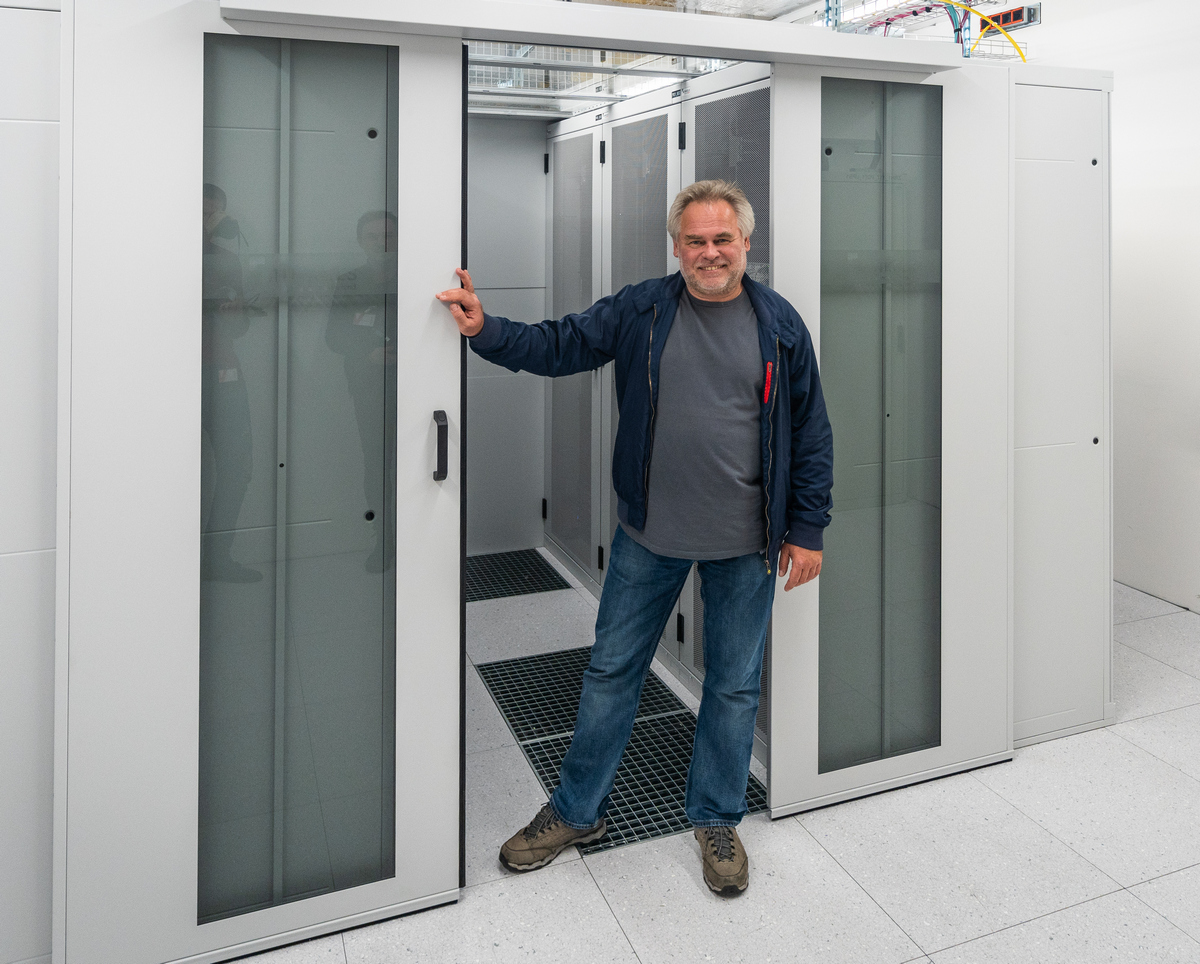 Kaspersky Lab's Data Center in Zurich
And just in, some more news on the theme of 'demolishing myths'…
We're publishing some research findings of a respected independent expert on Russian legal matters – Prof. Dr. Kaj Hobér of Uppsala University, Sweden. The professor has been studying the intricacies of the Russian legal system now for more than 30 years. He started this back when Russia was still in the Soviet Union, having lived for several years in Moscow. And he's been an arbiter in over 400 arbitration cases. In short, a very impressive CV and a very impressive individual, whose utmost professionalism it'd be hard to doubt.
His research concerns three Russian laws relating to the processing and storage of data. Now, some 'experts' and journalists often make reference to these laws when they write about KL. But doing so is just soooo off the mark! This independent analysis proves how we (KL) aren't bound by any of the three laws – for one simple reason: we aren't an internet service provider or mobile phone company! For it's only internet providers and mobile operators that are bound by the three laws. We aren't. And that's that! So, let's take, say, the Yarovaya law: it's not our headache at all, as it doesn't affect us at all!
So please, dear experts and journalists and bloggers, please base your judgements on facts, logic, and now independent irrefutable expert analysis – not on the country a company may hail from or on the sensationalist false allegations serving the current geopolitical agenda.