I first visited Dubai a long time ago – back in 2005, in February as I recall. It was then that we signed our very first distributor contract in UAE.
Business didn't take off immediately (if I remember correctly), but by little by little we started conquering the home-user segment (green boxes appeared on the shelves of local shops) followed by small companies, and now we are working with large corporate customers too.
In November 2008, we officially opened our local office in a skyscraper right in front of Palm Jumeirah island – in this one right here: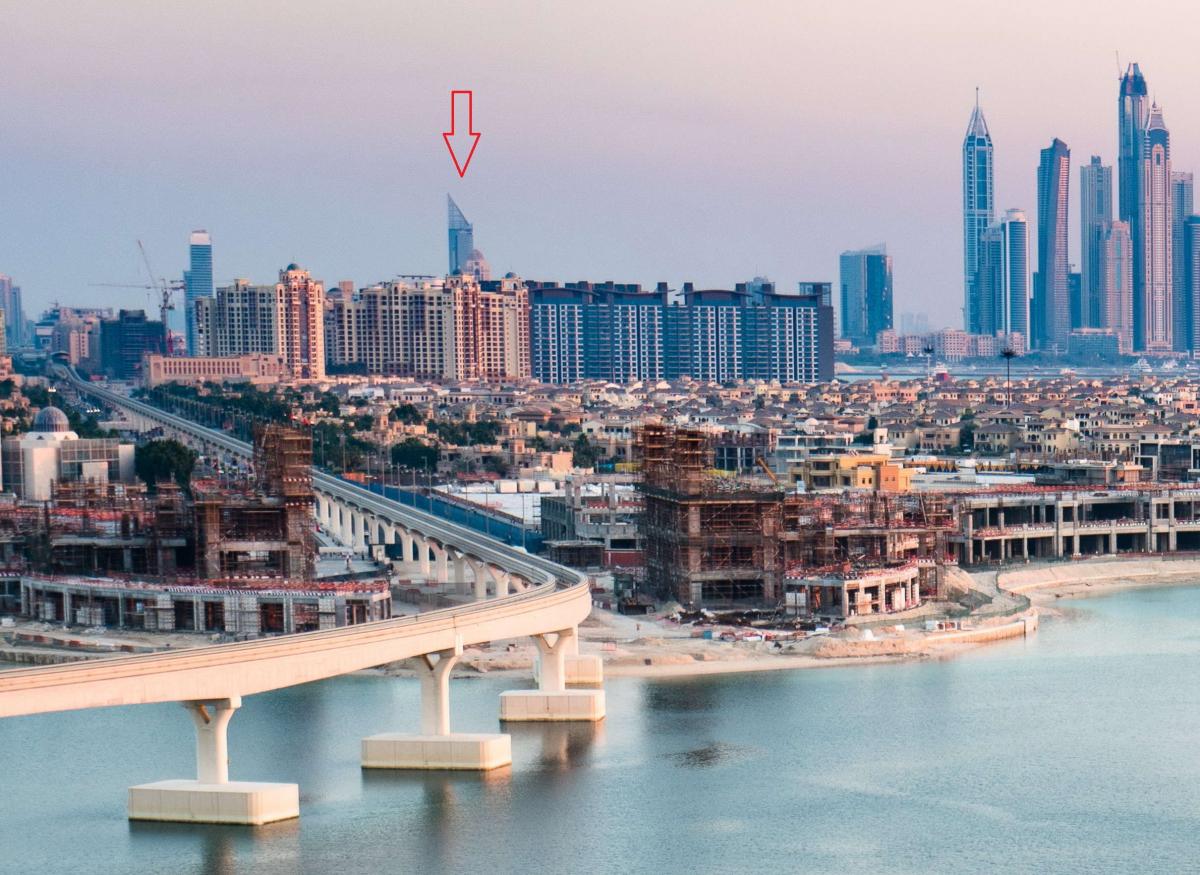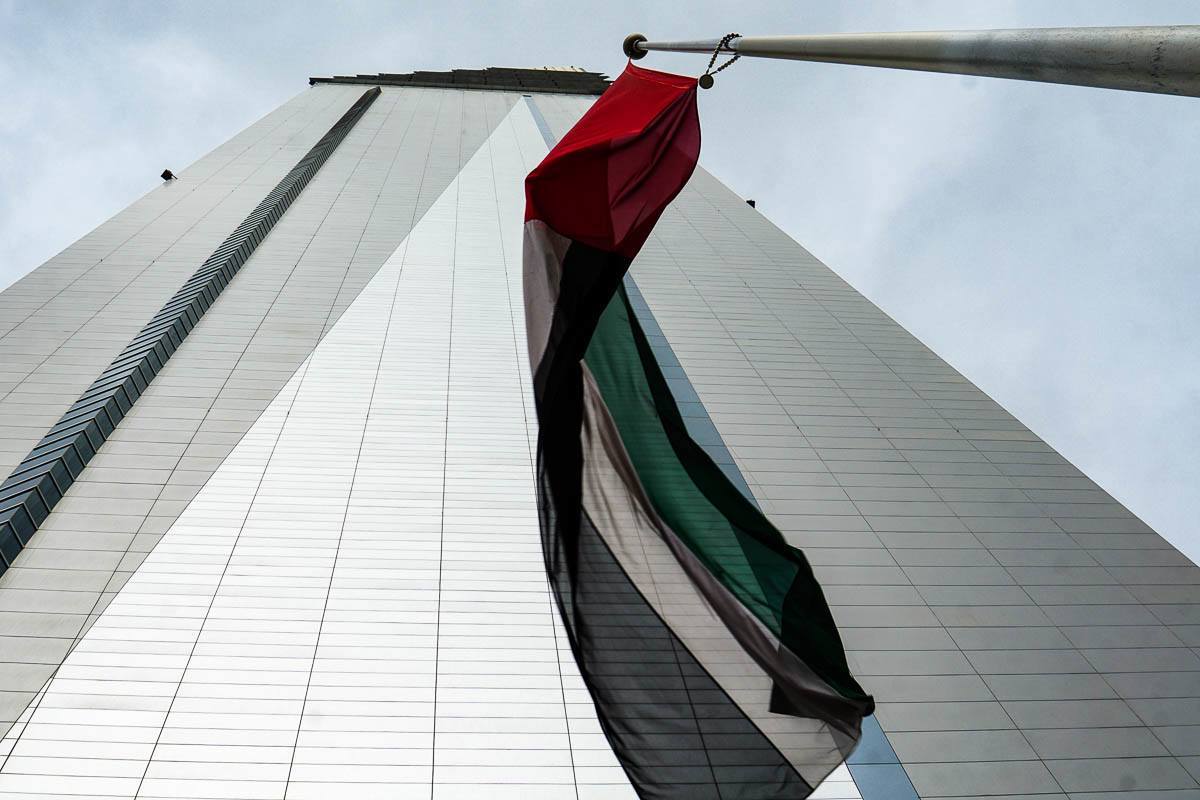 Currently, over 30 people are working on the 20-somethingth floor. They are responsible not only for the UAE but for the entire Middle East, and things are going fine. I won't say that for the whole region, but according to the information from analyst agencies we have, in the UAE we are in 1st place in the retail (alas, no data for online sales); in the SMB segment we share 1st and 2nd with Symantec while in the Enterprise segment we are currently third behind Symantec and McAfee. There is still plenty of work to do :)
Views from the office: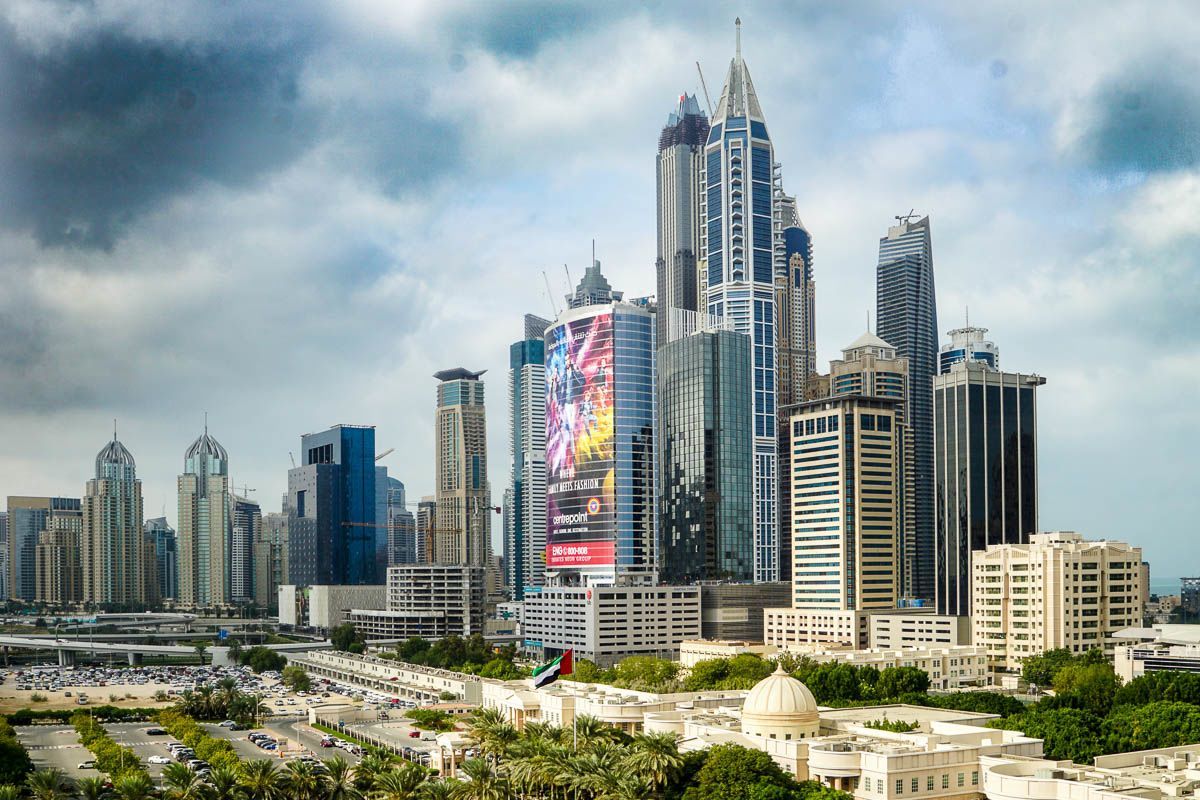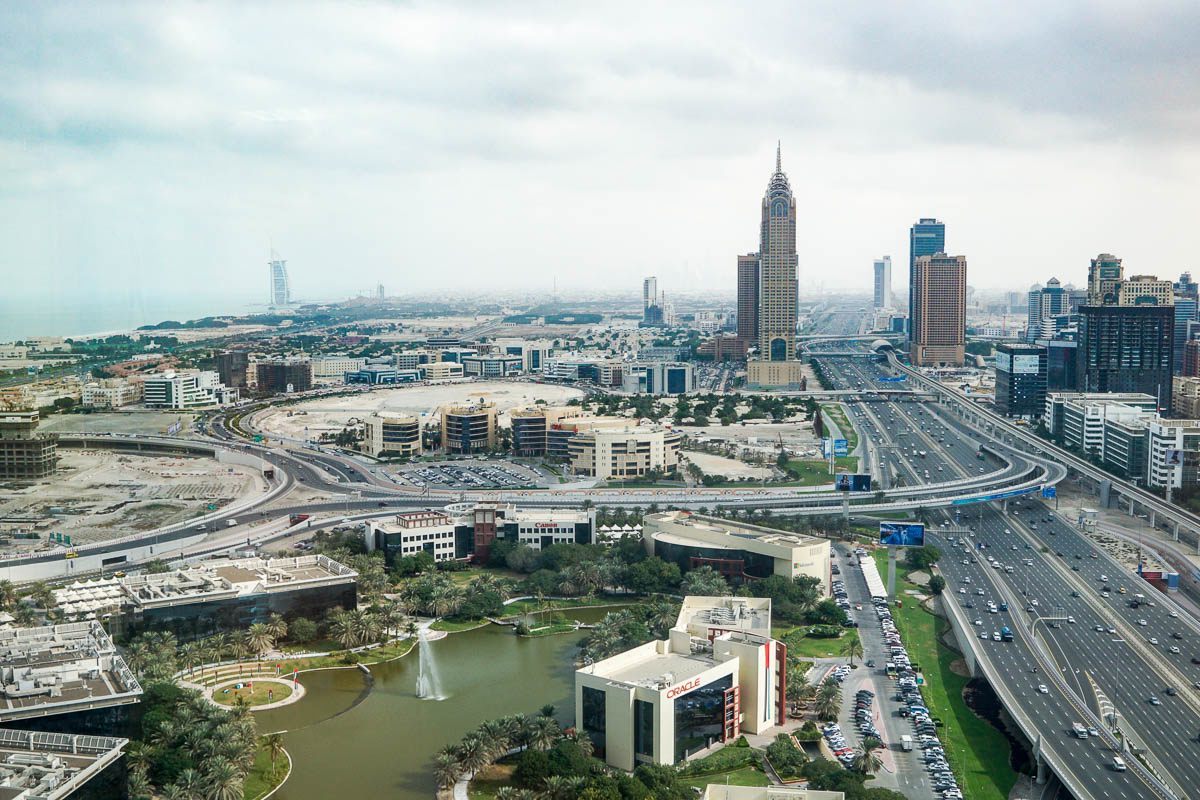 And inside the office: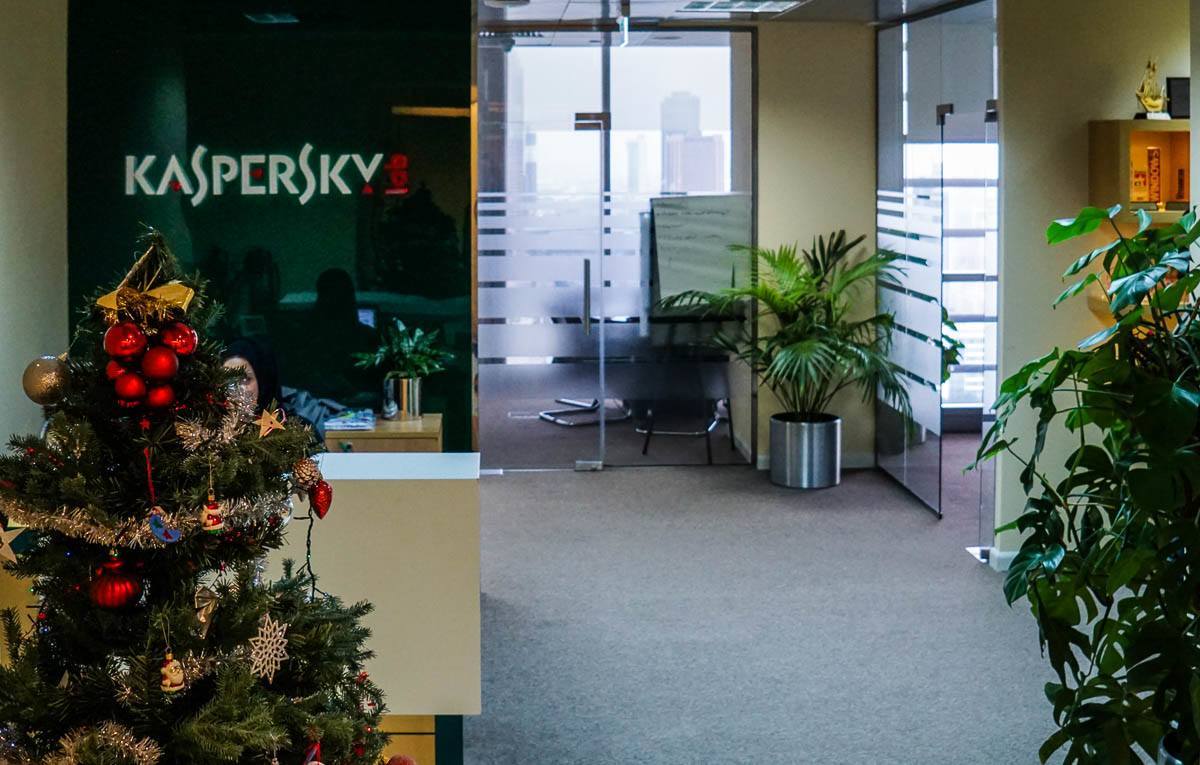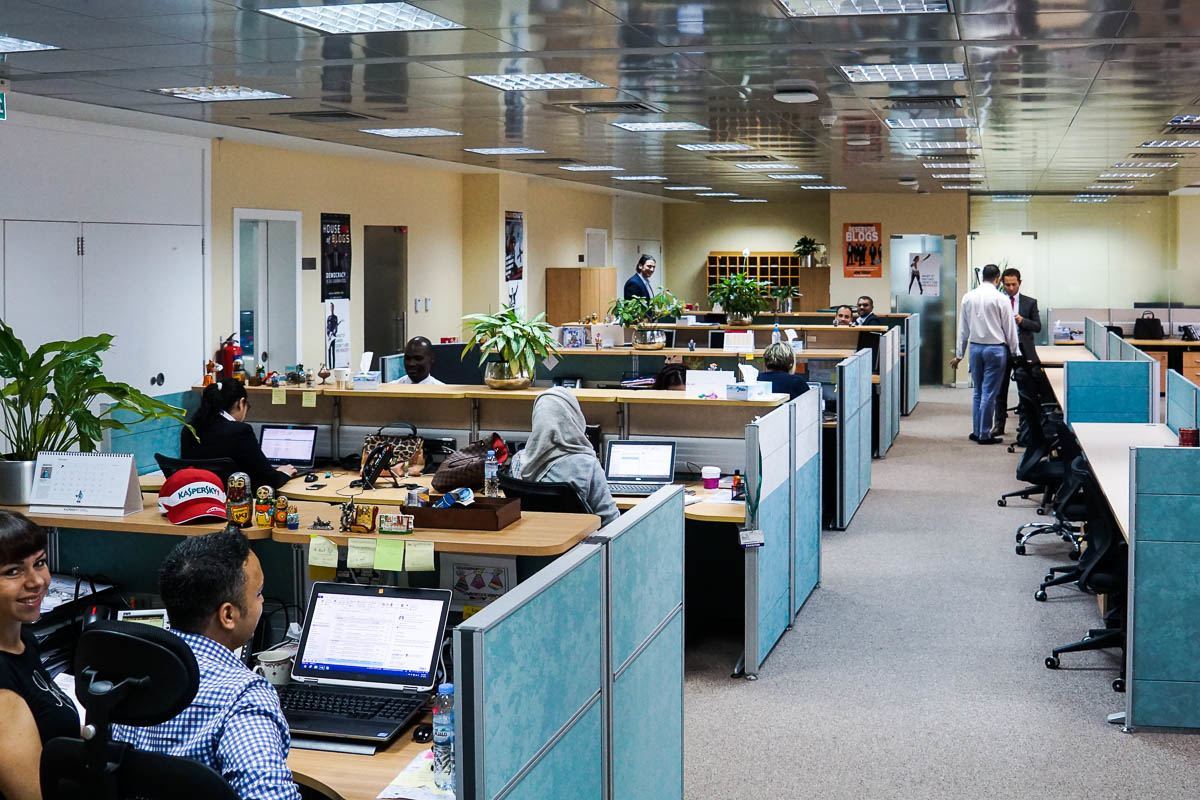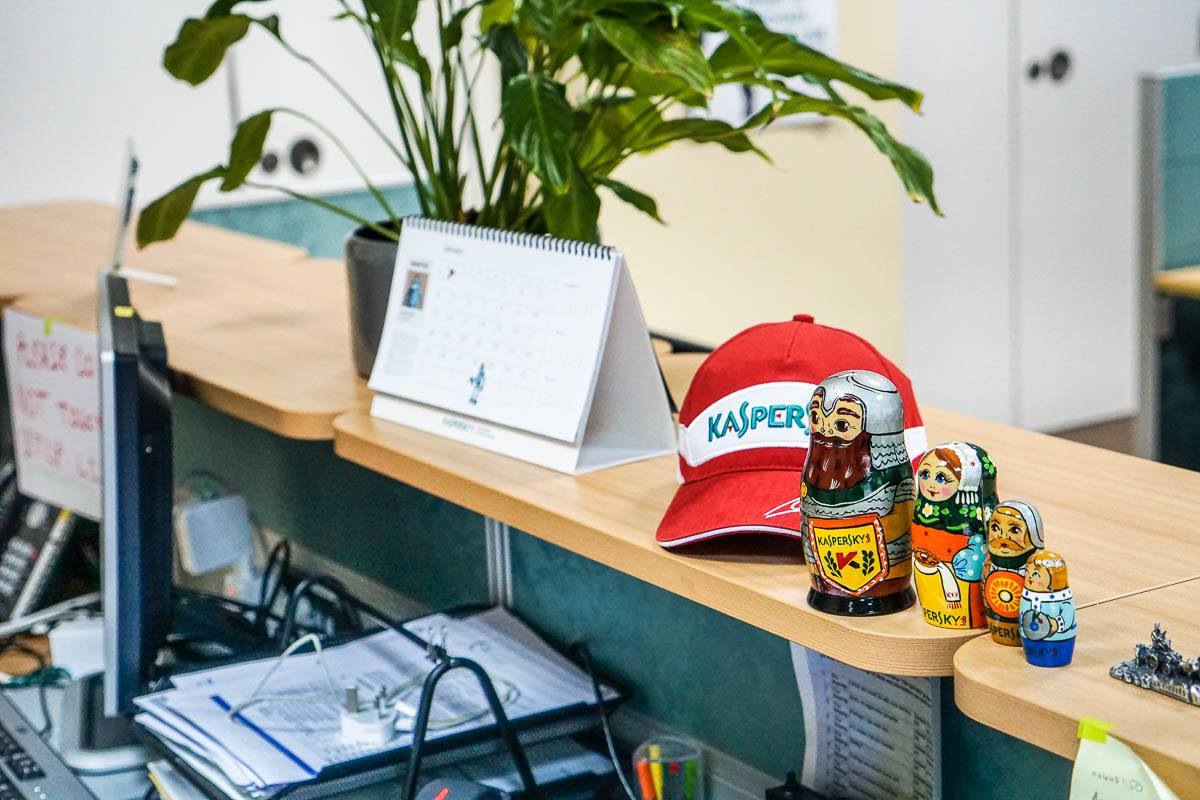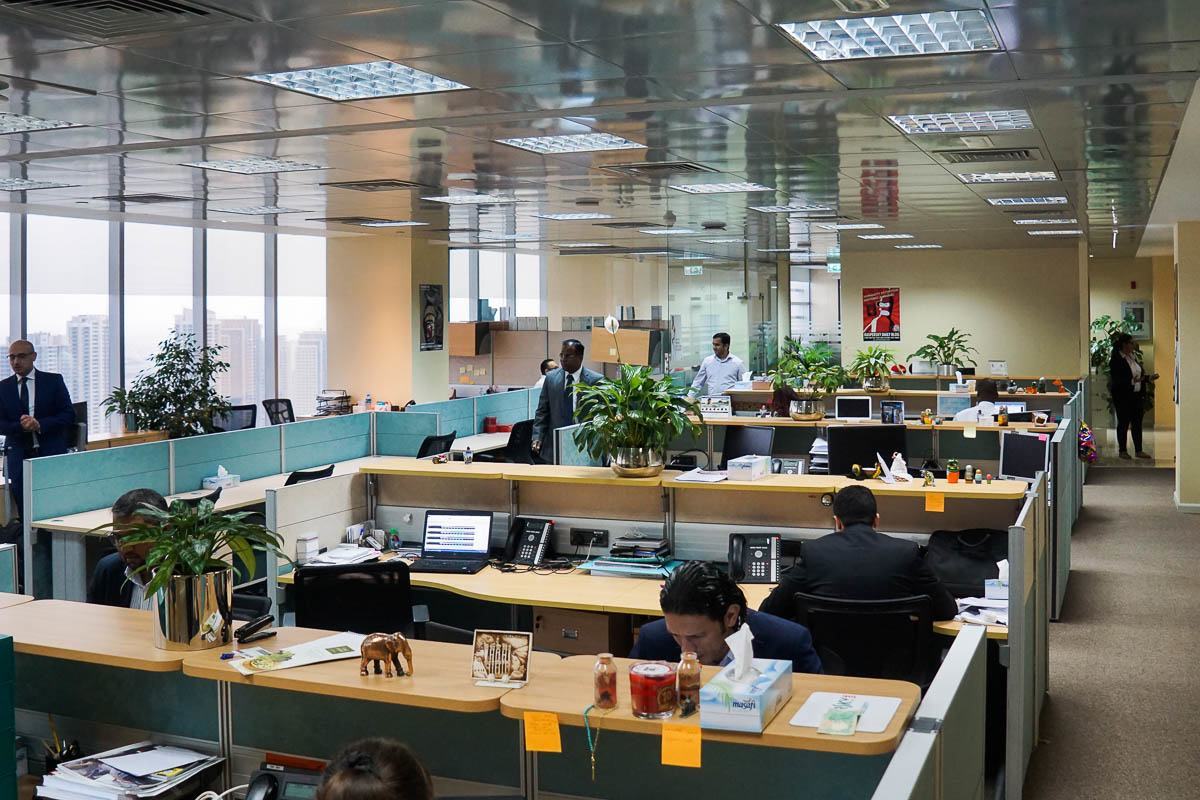 That's all for now.