Dream airliner = Dreamliner.
It had to happen sooner or later.
What with the hundreds of flights I make in a year, with all sorts of different airlines, to and from all sorts of random cities, my getting aboard such a plane was sure to be sooner rather than later.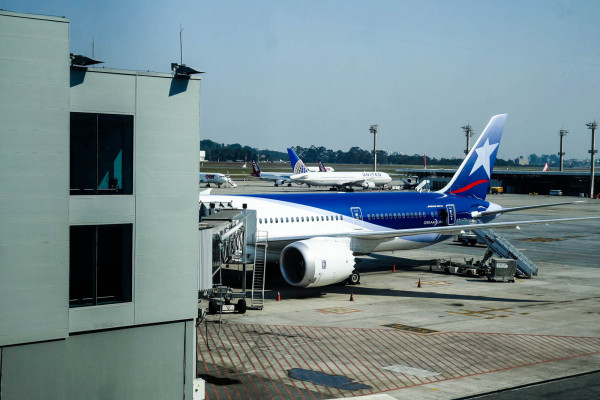 A dream flight. On a dream airliner – the Boeing 787 Dreamliner. Packed with the very latest technologies, a curvaceous 'designer' form, and improved comfort. I'd been patiently waiting for this moment quite a while. And then suddenly, unexpectedly, and totally by chance… it finally came to pass…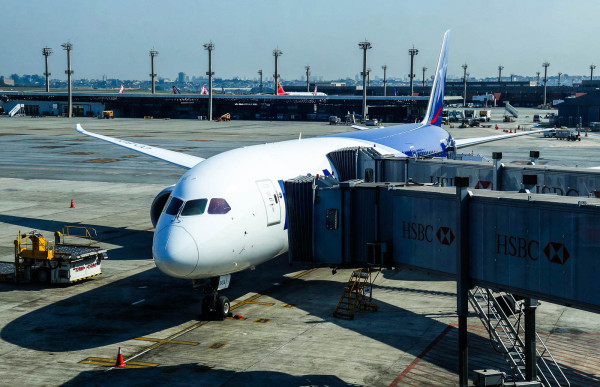 Here she is, the beauty. Look at those exquisitely elegant and gorgeously graceful curves on the wings and fuselage. Just so nicely done – even the smallest of details. Maybe that unmistakable brand-new sheen of the paintwork – like a new car straight out of the showroom – has something to do with it too? Ahhhh. I want to get on it, NOW!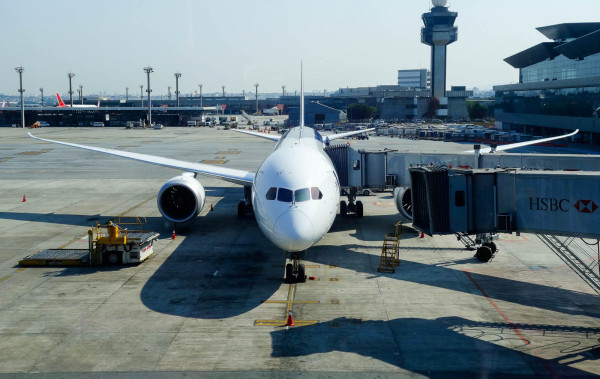 I've heard that besides the tons of ultra-tech, the Dreamliner also uses a lot less fuel and so doesn't pollute the environment as much as its older sisters. Yeh!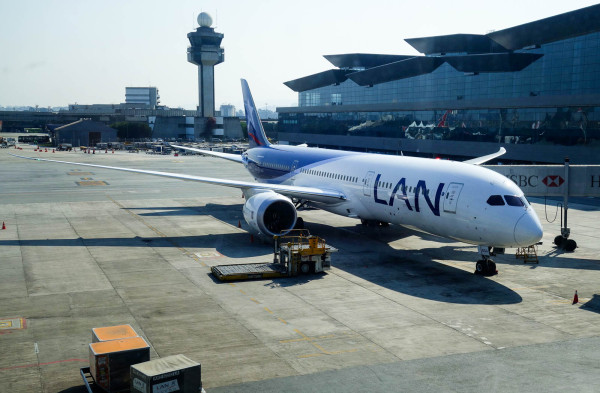 Well, here I am now inside. Take off!…
First impression – underwhelming actually. A plane is a plane, after all – no matter how fancy. There may be a lot of uber-tech hidden away, but in the cabin, it's business as usual. Up we fly, level out, get shaken about occasionally. Always one to call a spade a spade, I'll call this here plane a plane.
One thing that did seem novel was the windows: they're bigger, and you switch the blind on or off with a button :).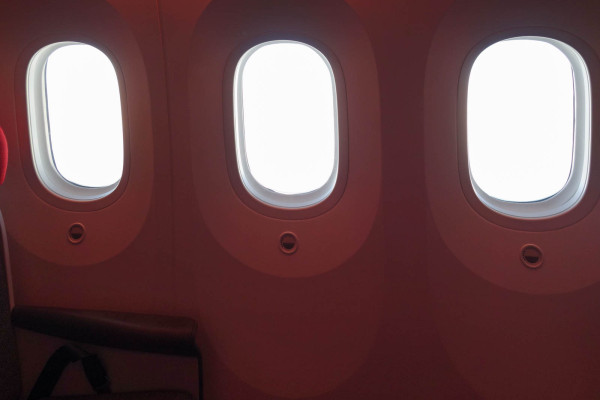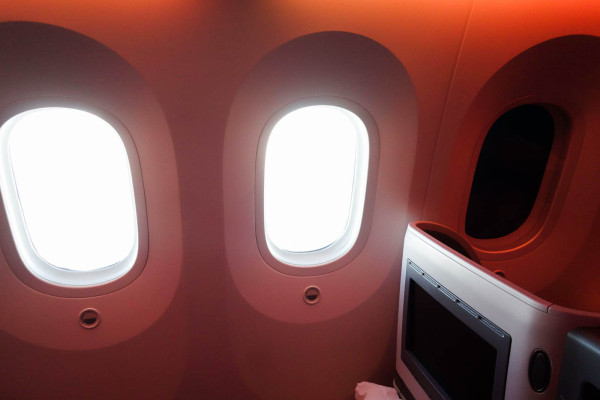 When fiddling with said button, I noticed some stunning storm clouds out of the window. Check them out: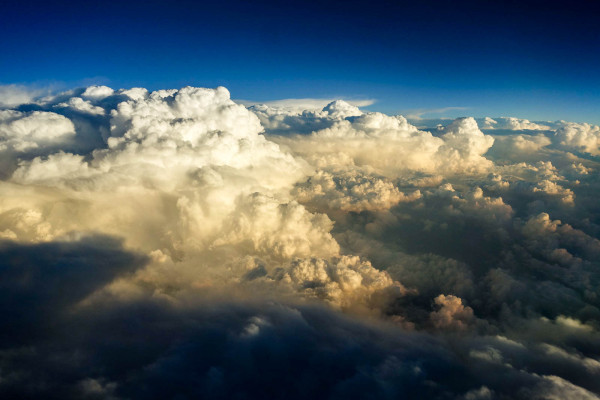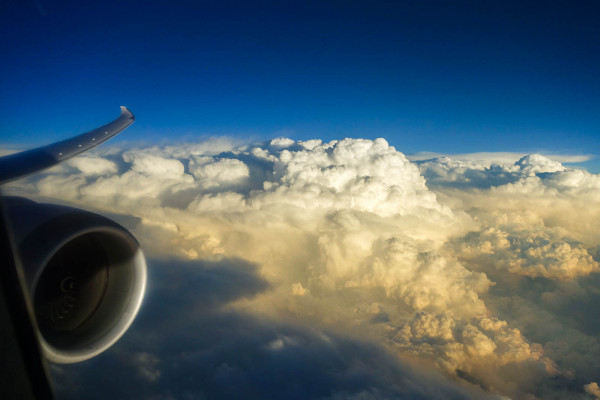 That's all for today folks: short and sweet. Had to tell you about the aptly named Dreamliner. We've now landed at our destination airport. Guess which one?
Back soon!…