Australian winter, Scottish summer.
What are the differences between a chilly Australian winter and a hot Scottish whisky summer?
There are plenty, but the main ones are: First, here in bonnie Scotland – at least on the eastern side where we were last week – there are no palm trees to be seen out the window. Second, the sun moves in the opposite direction, and does so very slowly: it gets dark around 10pm and gets light around 4-5am. Sure, it's at a latitude of 56 degrees north after all!
Anyway, here we were in sunny St Andrews in Scotland, United Kingdom!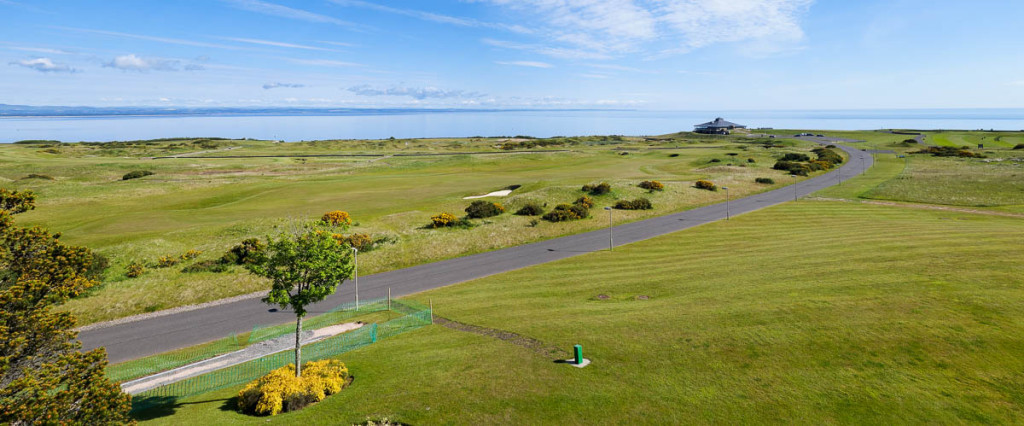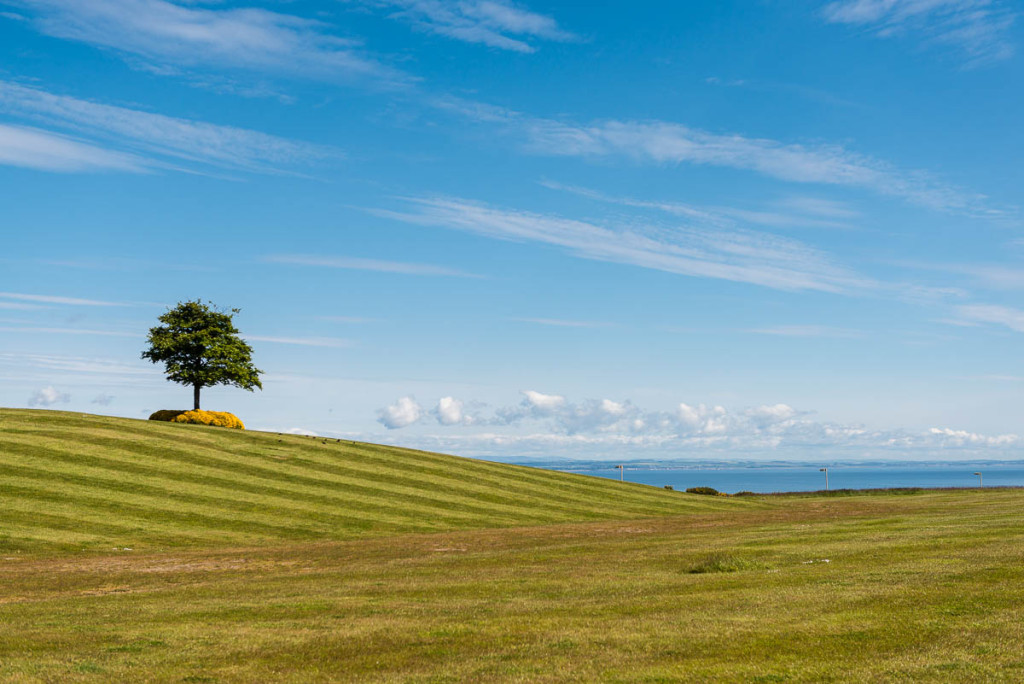 Green and pleasant land. Oops, that's England. Eek!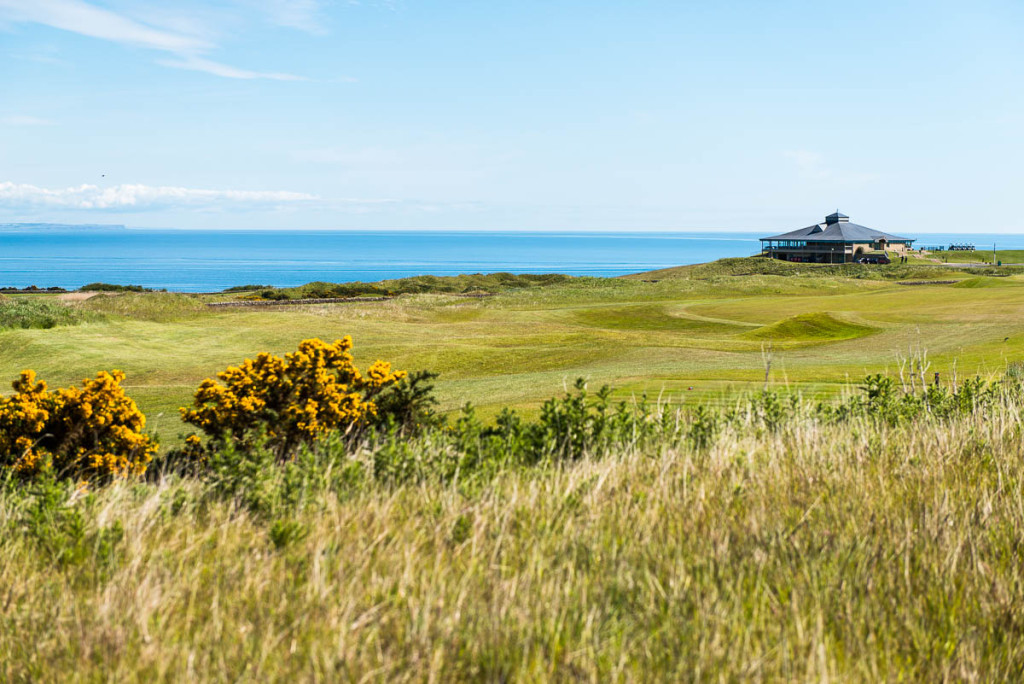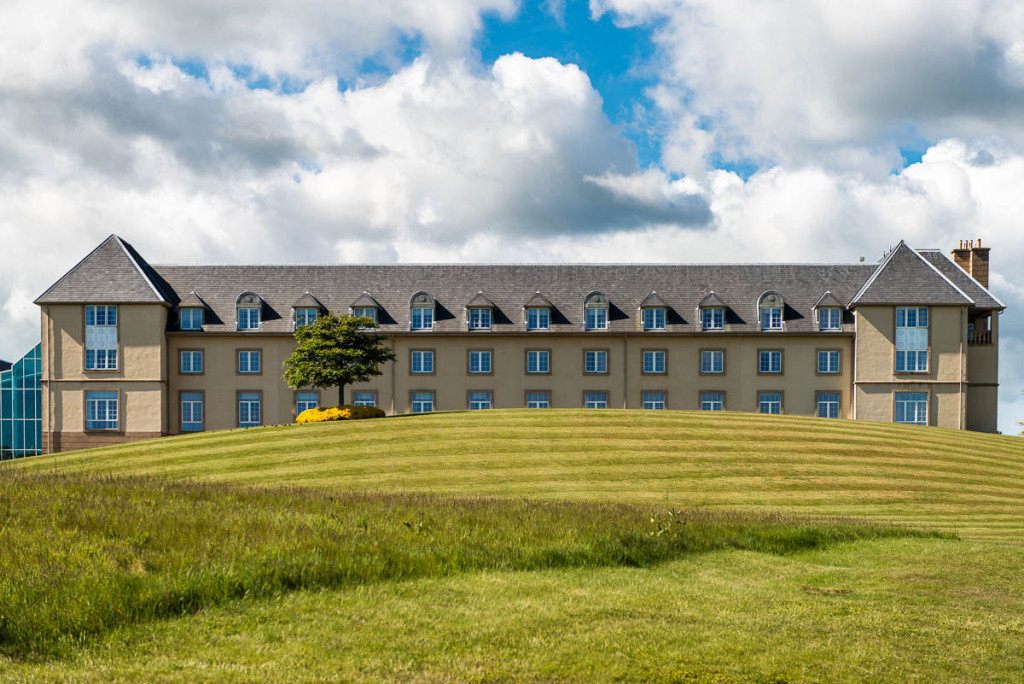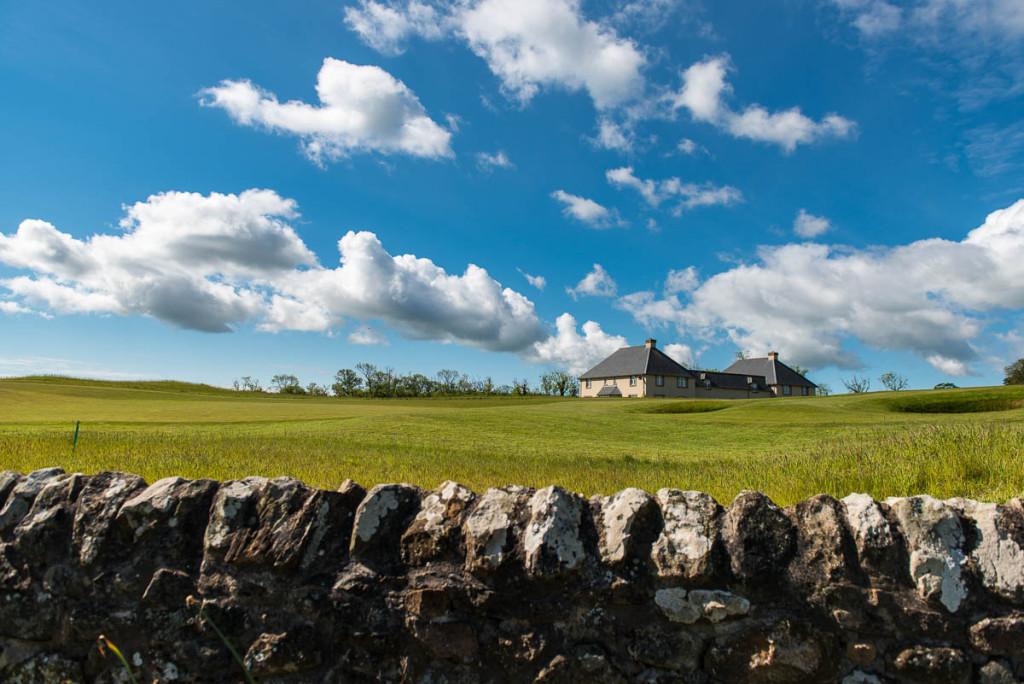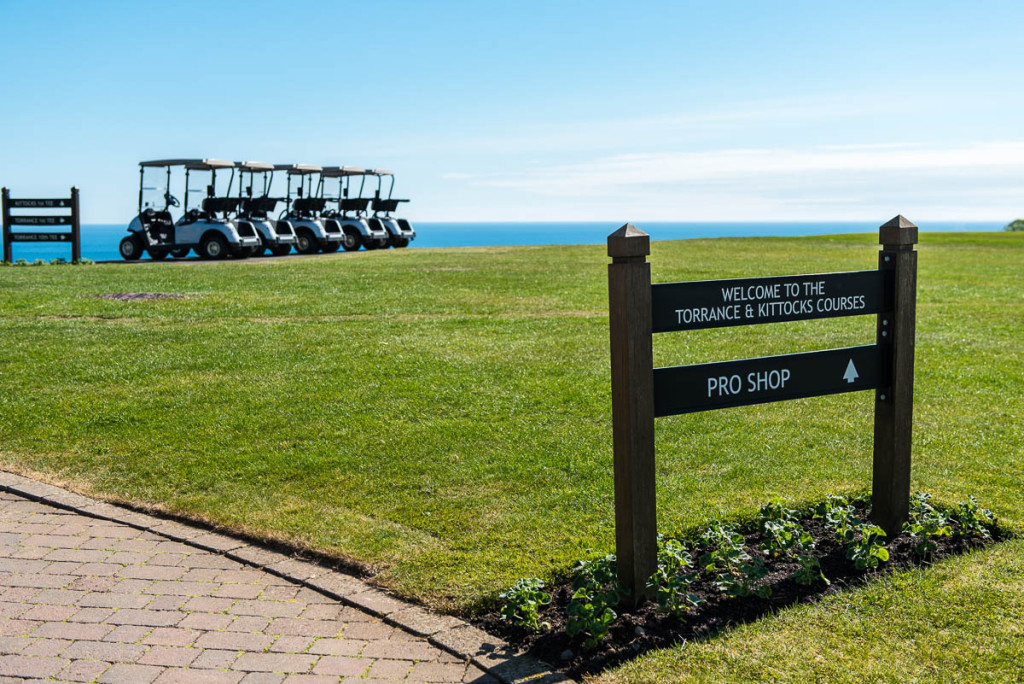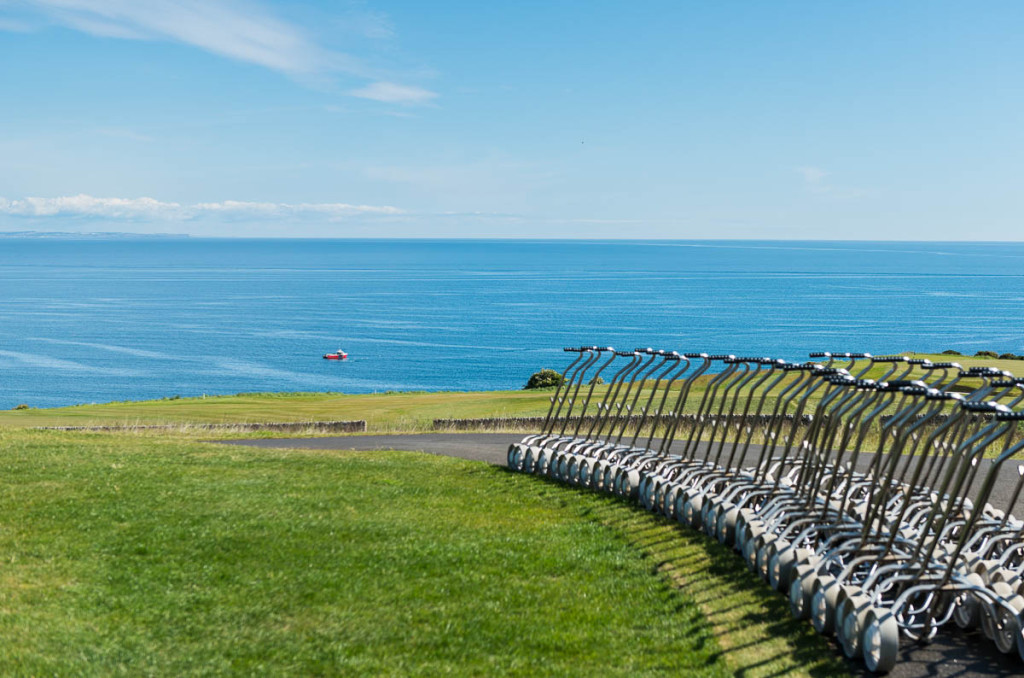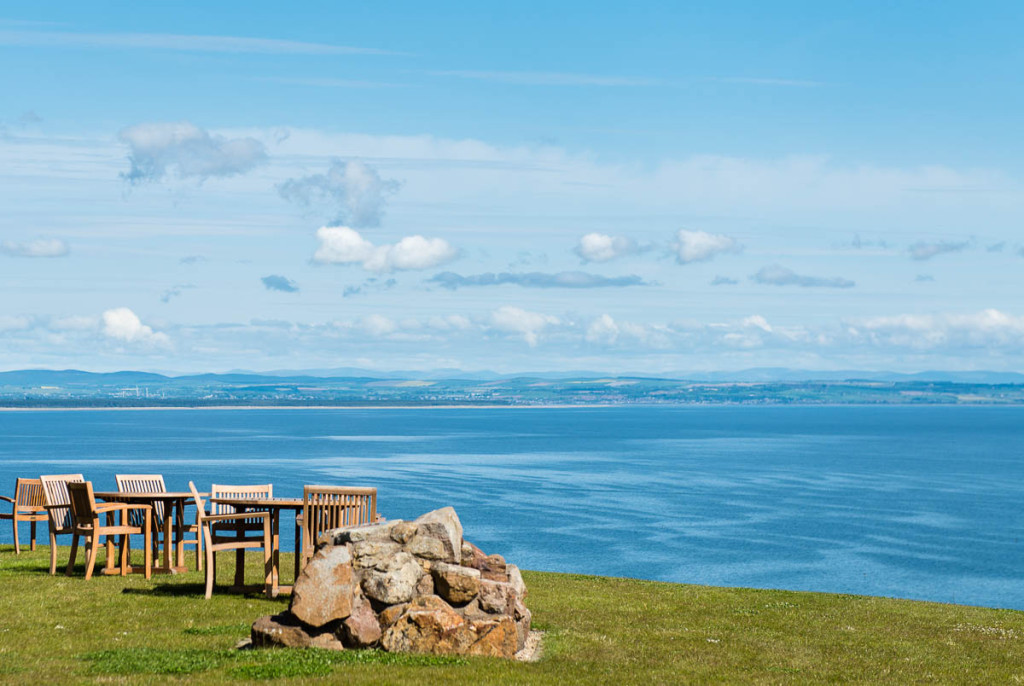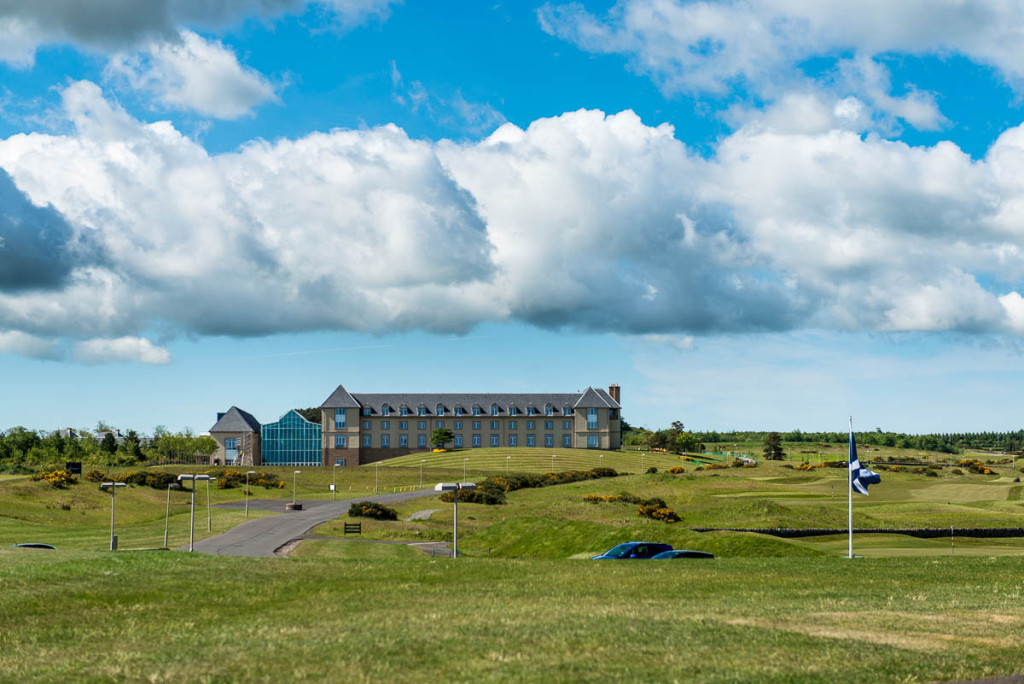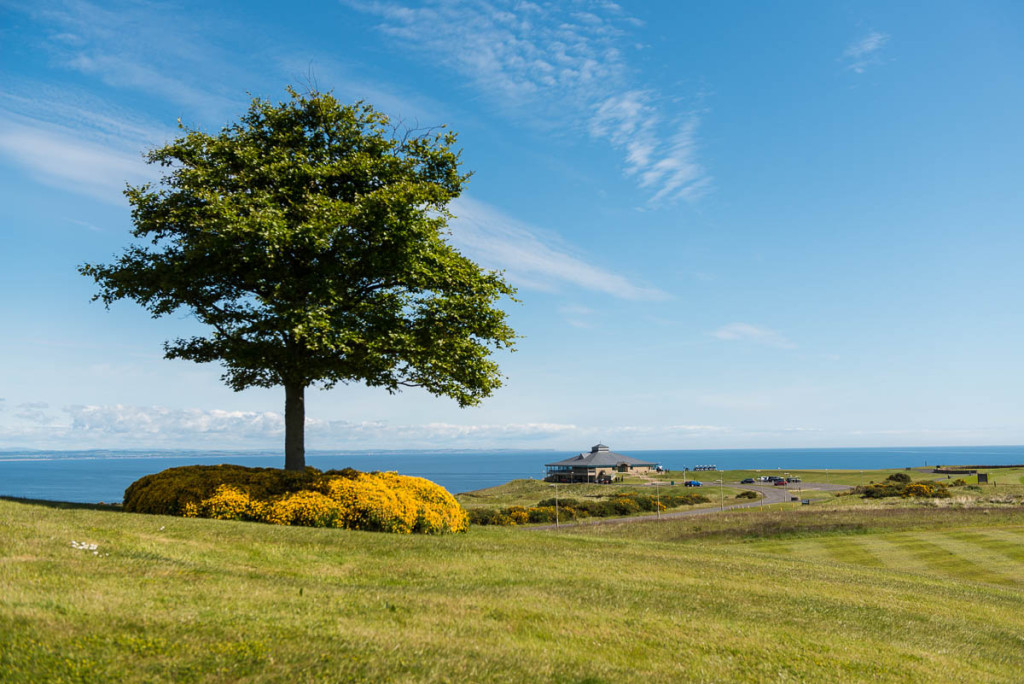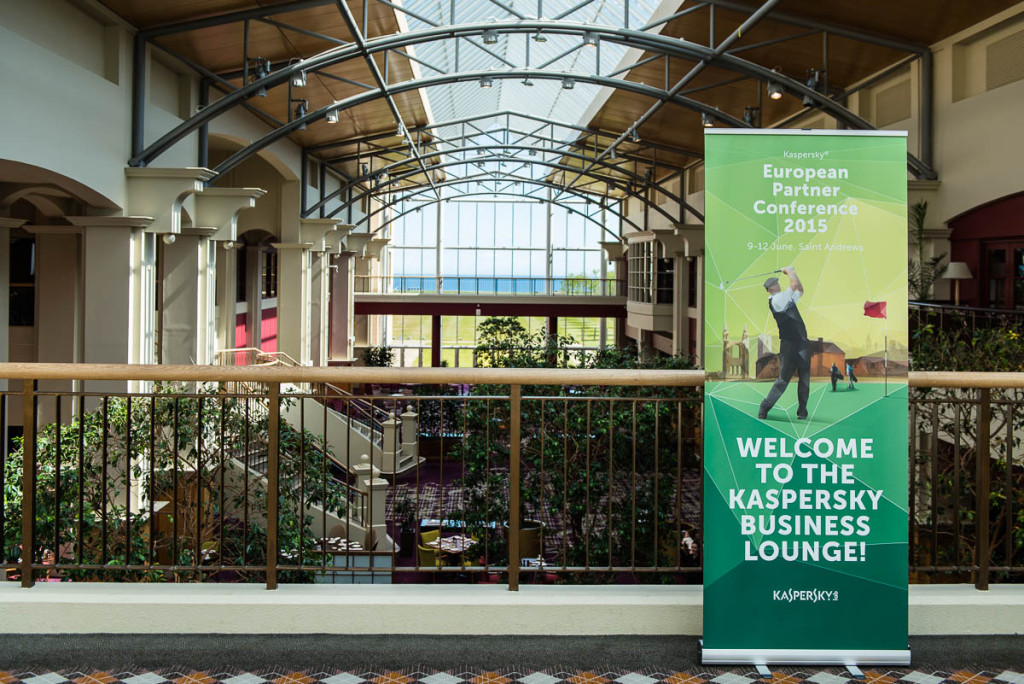 What else is on this latitude? Errr, let me see… yes – Moscow!… almost.
St Andrews is a place of long days and short nights. That's probably why they invented golf here centuries ago: the game is long-winded and requires large, smooth expanses of short grass and lots of hours of daylight. Still today St Andrews is considered the Home of Golf; not that we were here really for a spot of putting… we were in town for our annual European Partner Conference.
As you can see from the pics – the surroundings here are green and pleasant and calming and relaxed and nicely cut and trimmed. Just what the doctor ordered after a long and wearisome journey: 'hotel to hotel' we were on the road for a full 36 hours: Sydney – connection @ Dubai – connection @ London – Edinburgh – and a final 50 miles by car to St Andrews. Phew!
Briefly, the partner conference was a success – as always, and the stay was very pleasant, as I guess is the norm for anyone staying in a nice hotel in St Andrews :).
Must dash!…
Back soon!…
Ciao!