Each year at the end of May through early June, Sydney goes all visually vivid of a night. Vivid Sydney comes to town – a festival of 'light, music and ideas' with lots more besides. It kinda takes over the whole city: The famous Opera House gets all hallucinatory, there's a laser show in Darling Harbour, and buildings and bridges get made over with bizarre visuals projected onto them.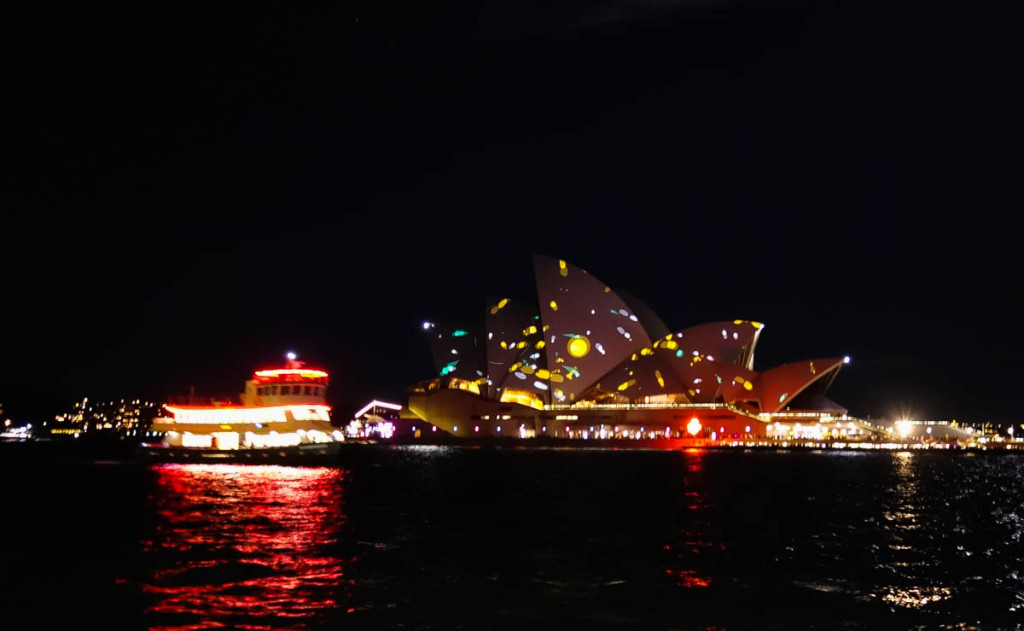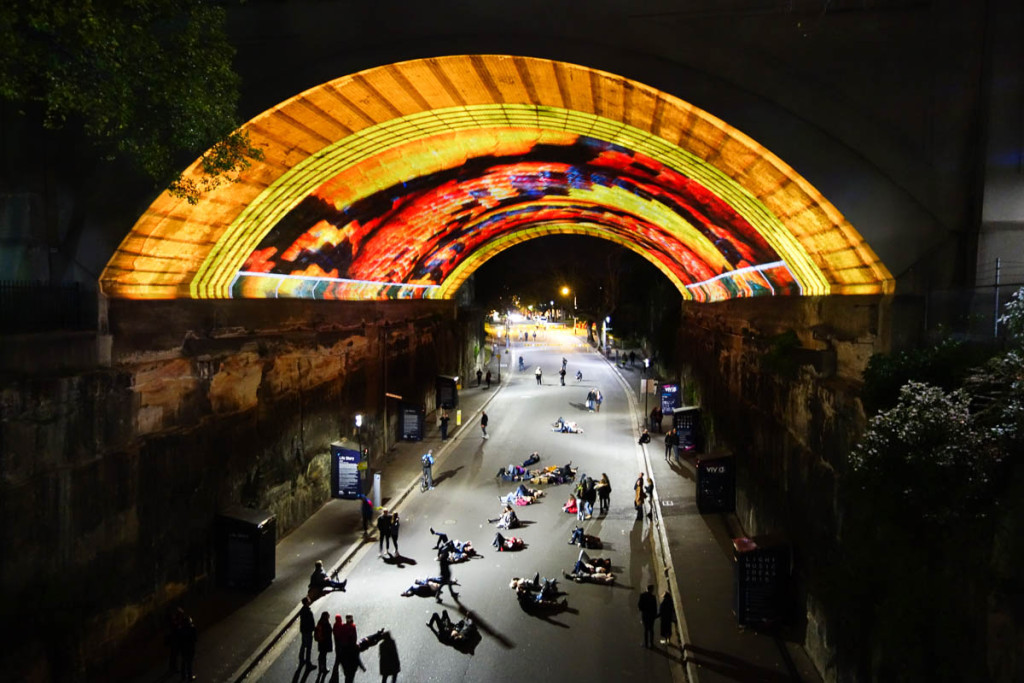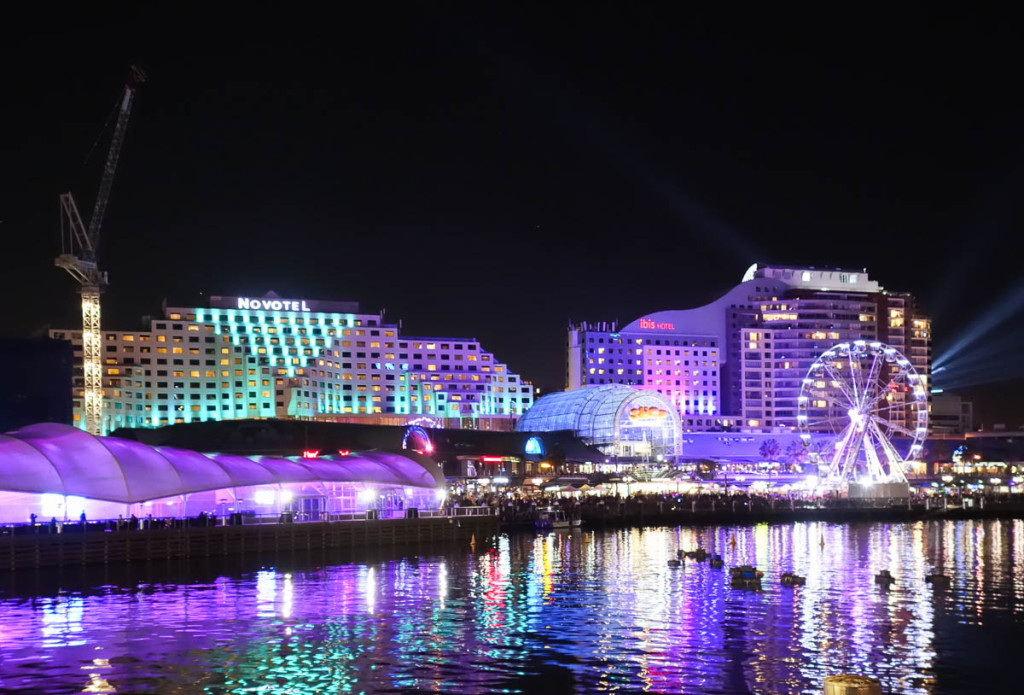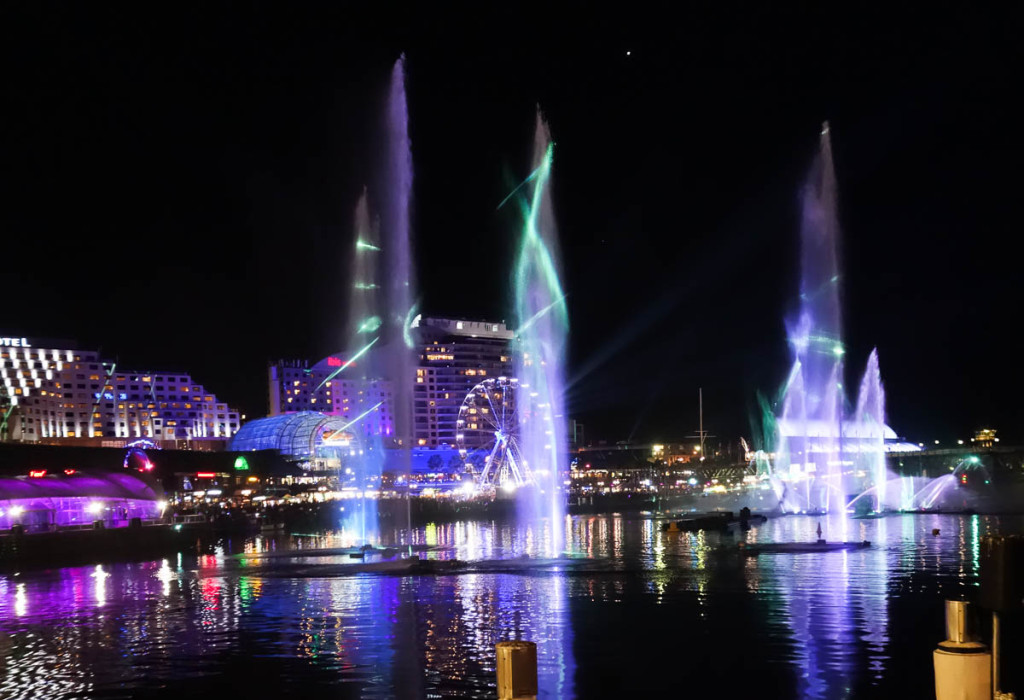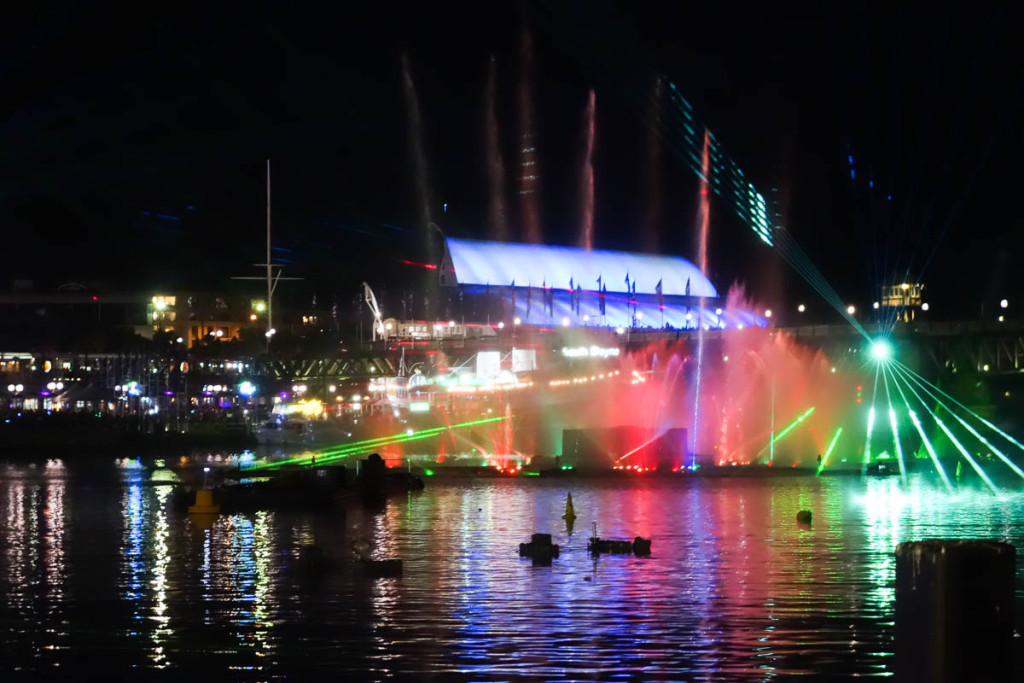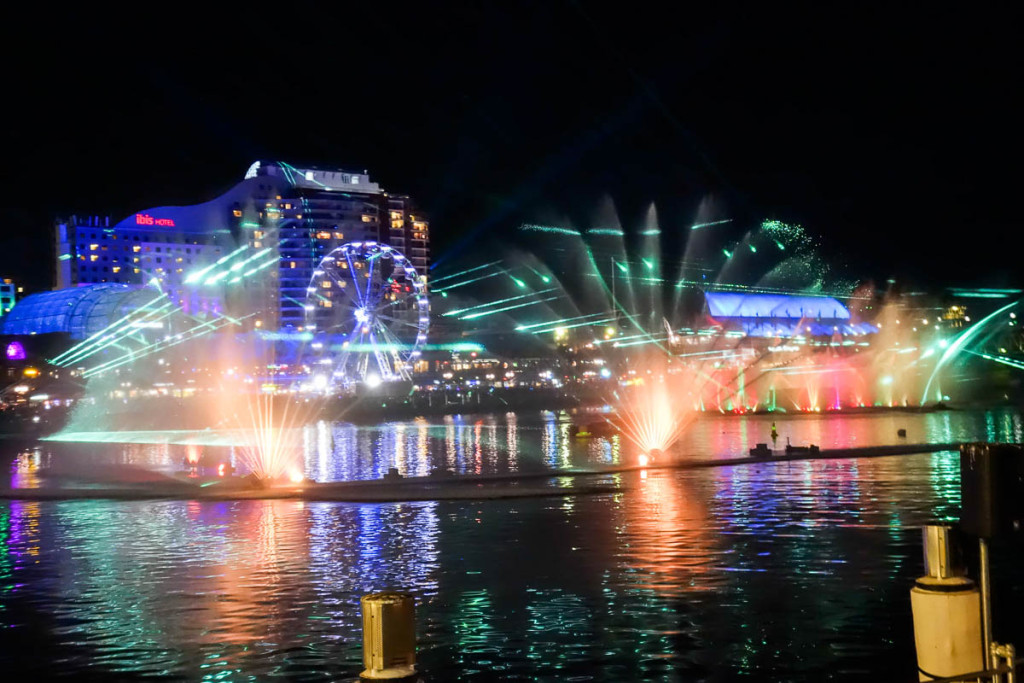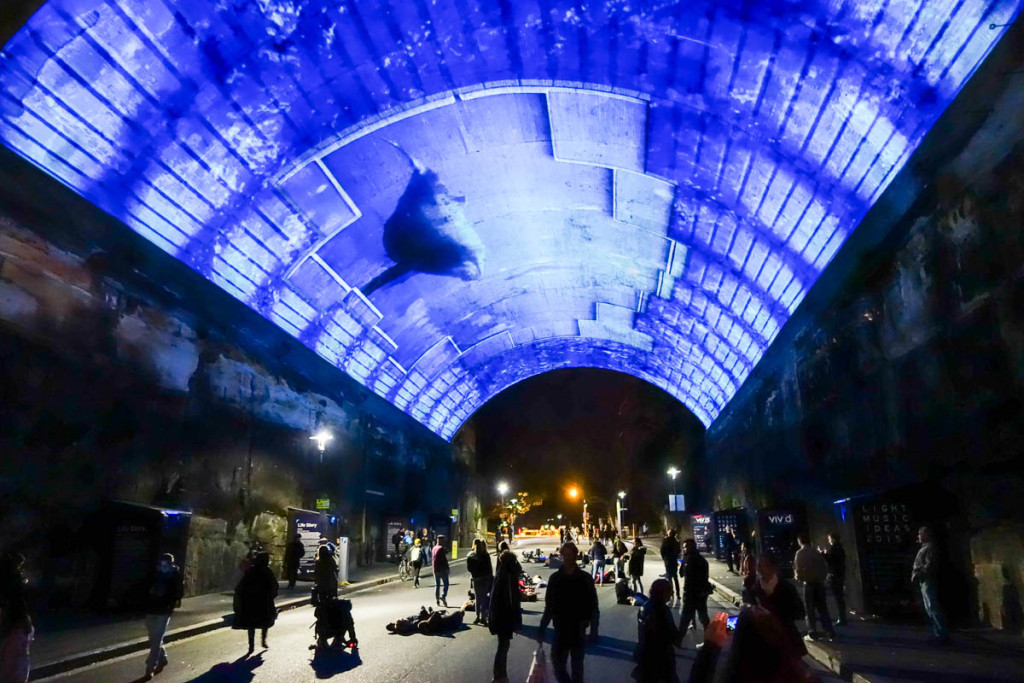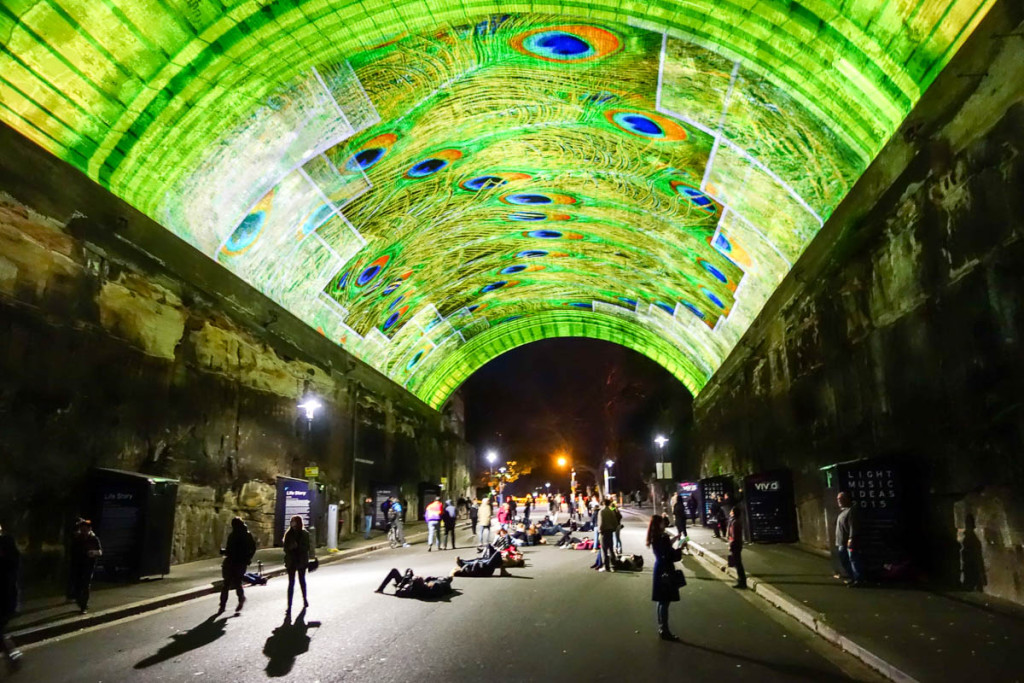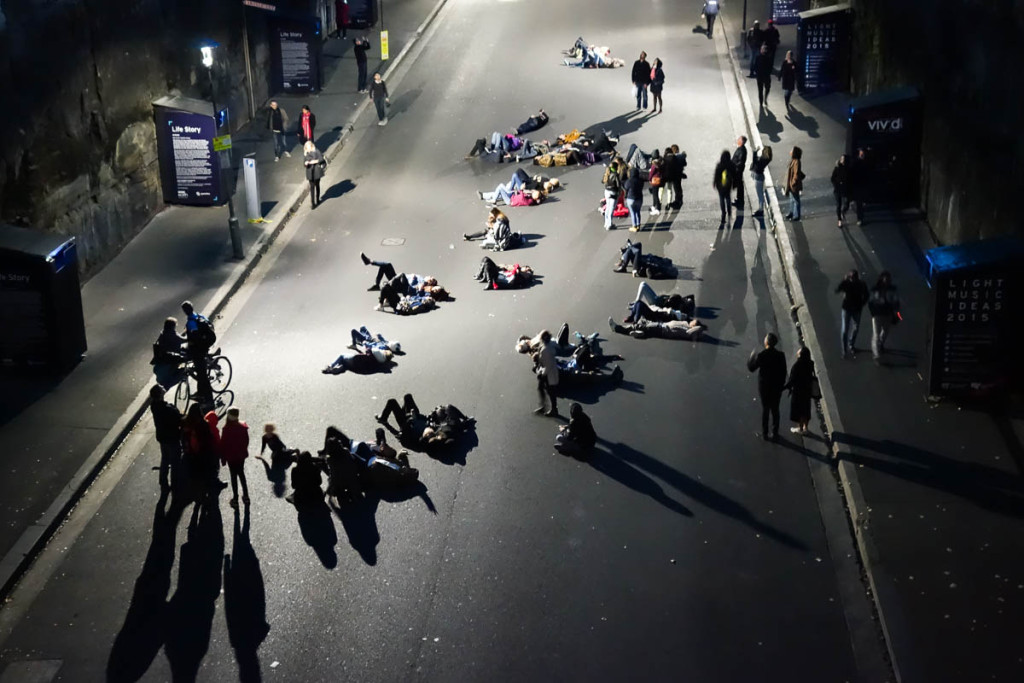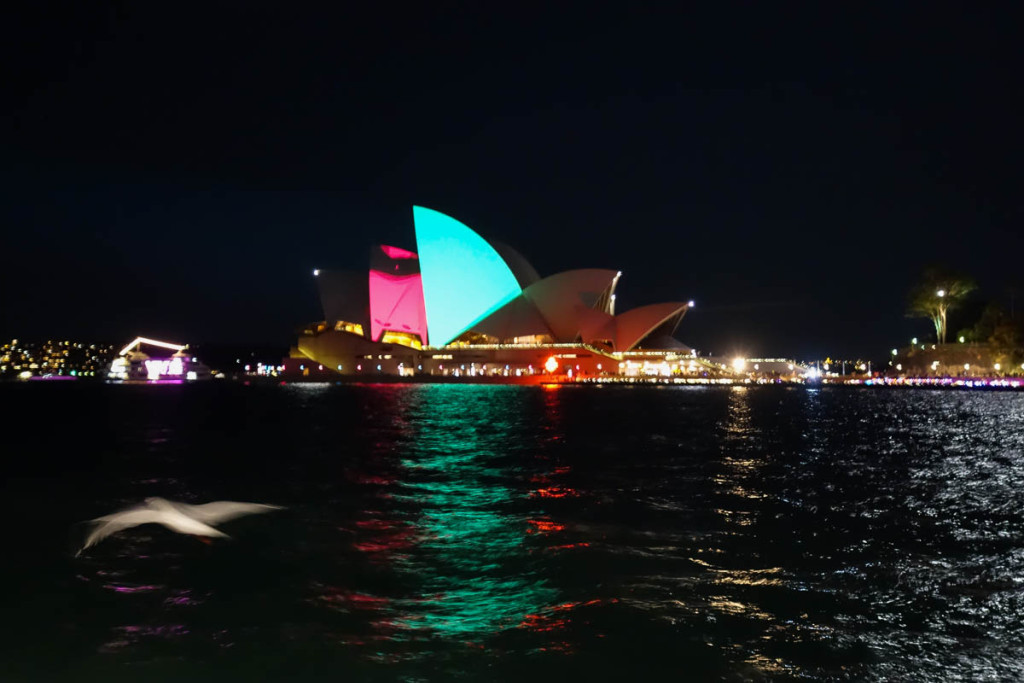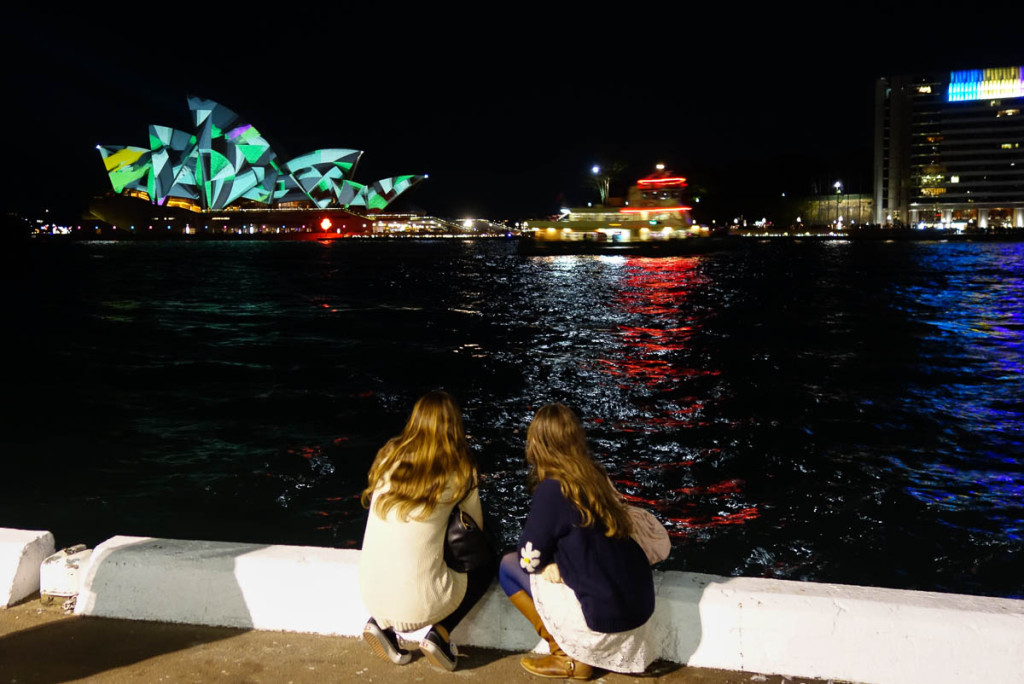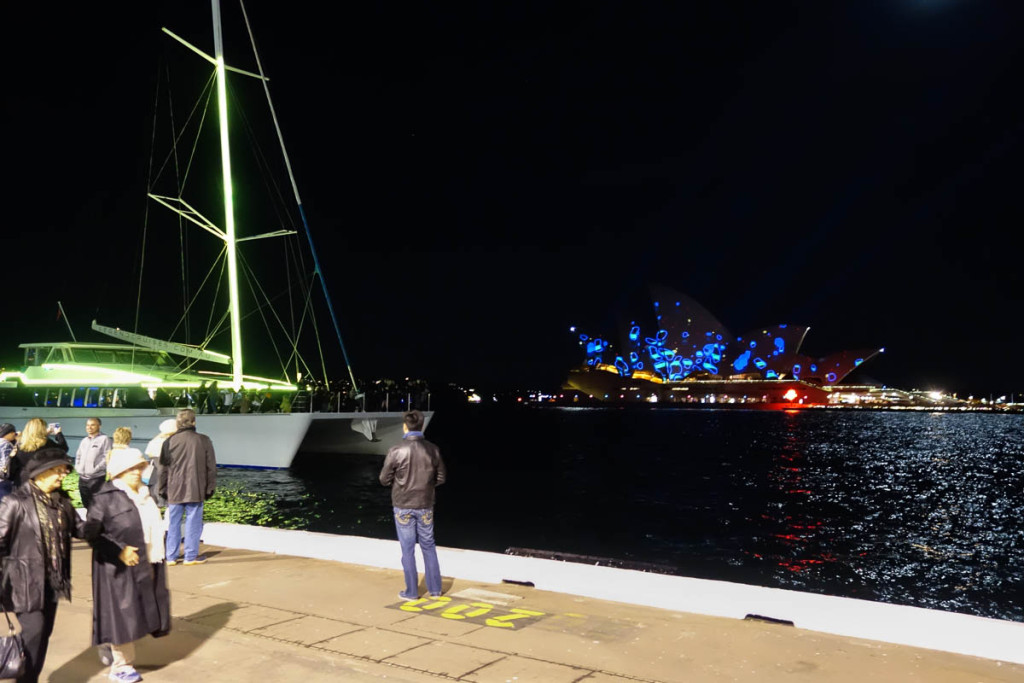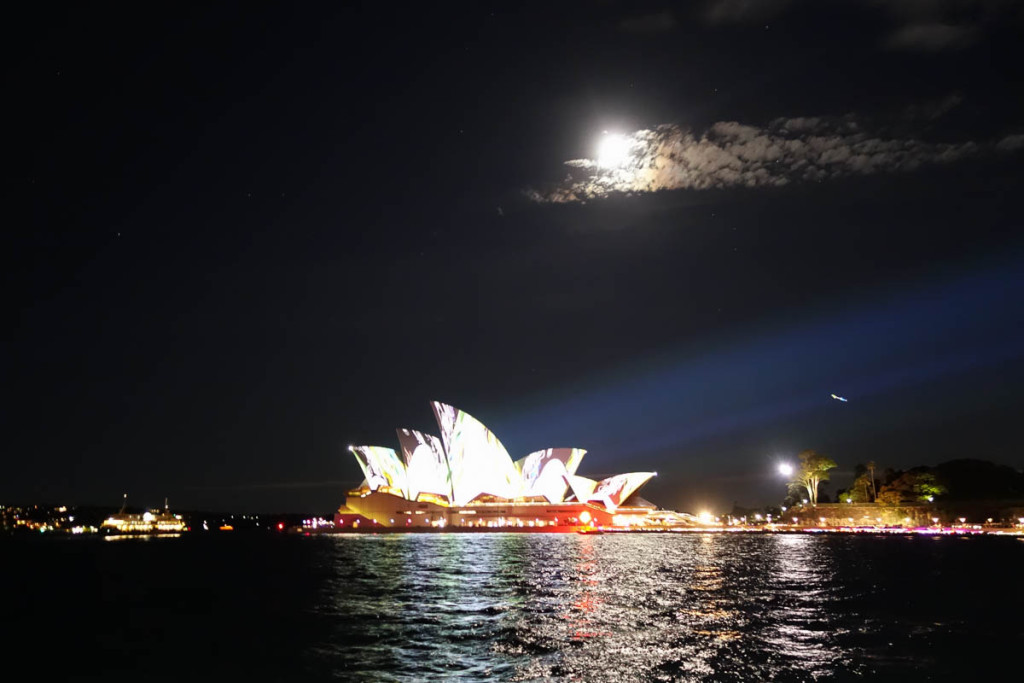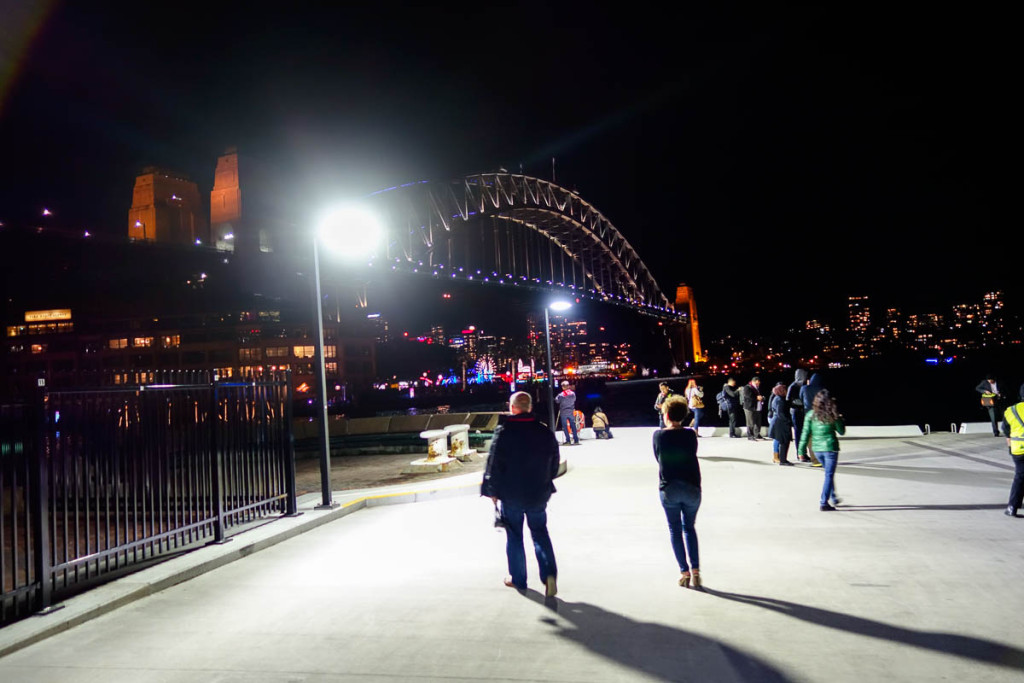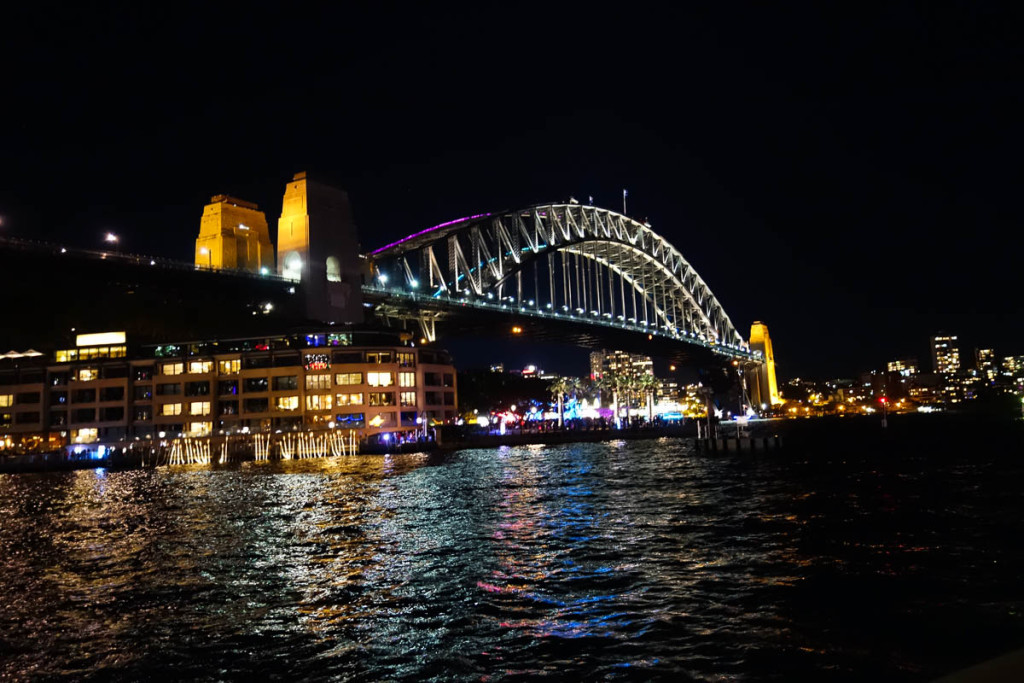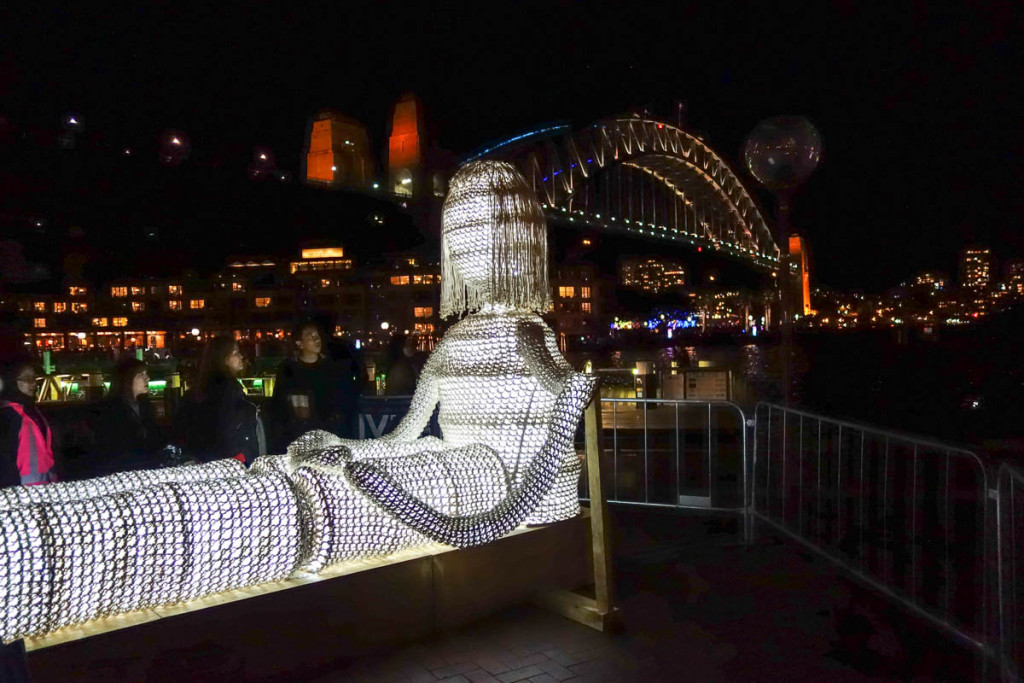 It really is an amazing spectacle. Which means it's mega-popular too. Which means thronging hordes of folks. On weekdays it's bearable, but at weekends the crowds hit the streets in their thousands making it a struggle just to walk around. Stick to weekdays if ever you're here yourself.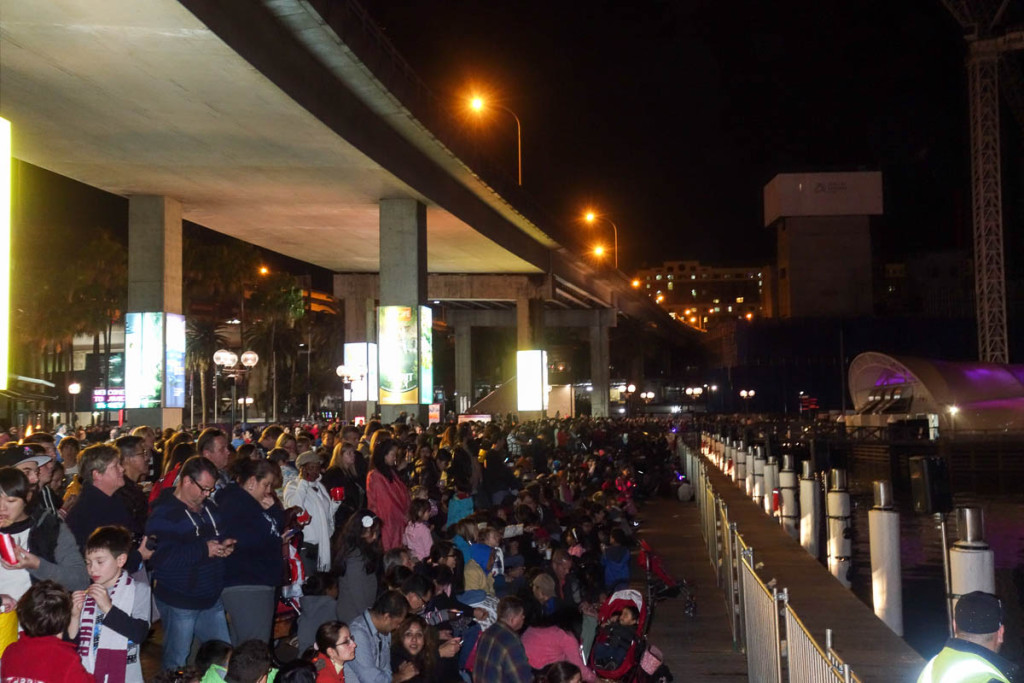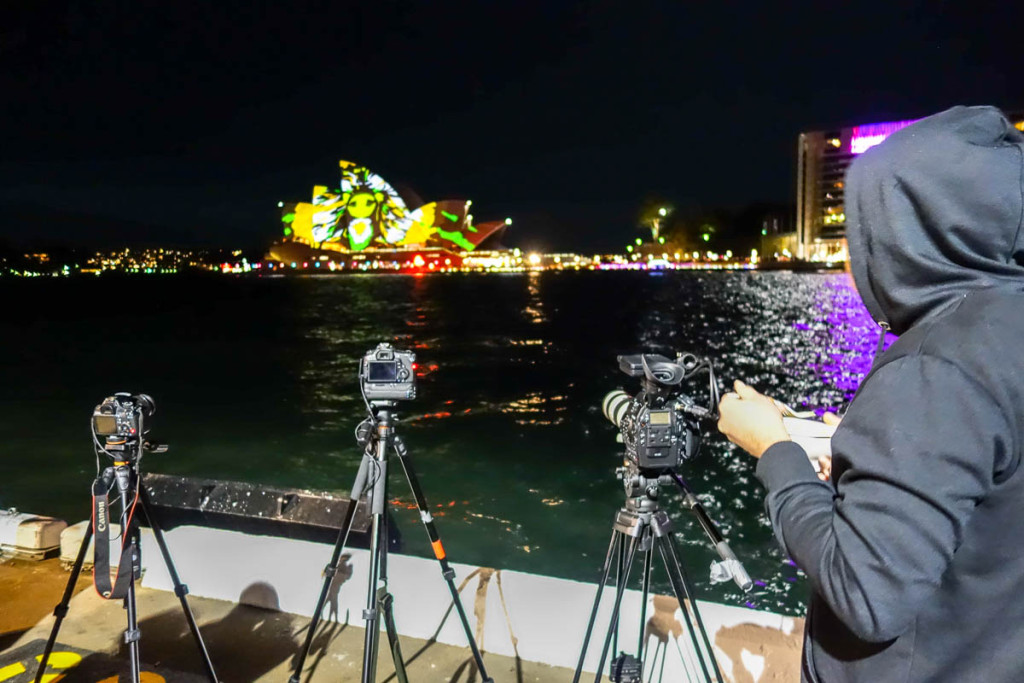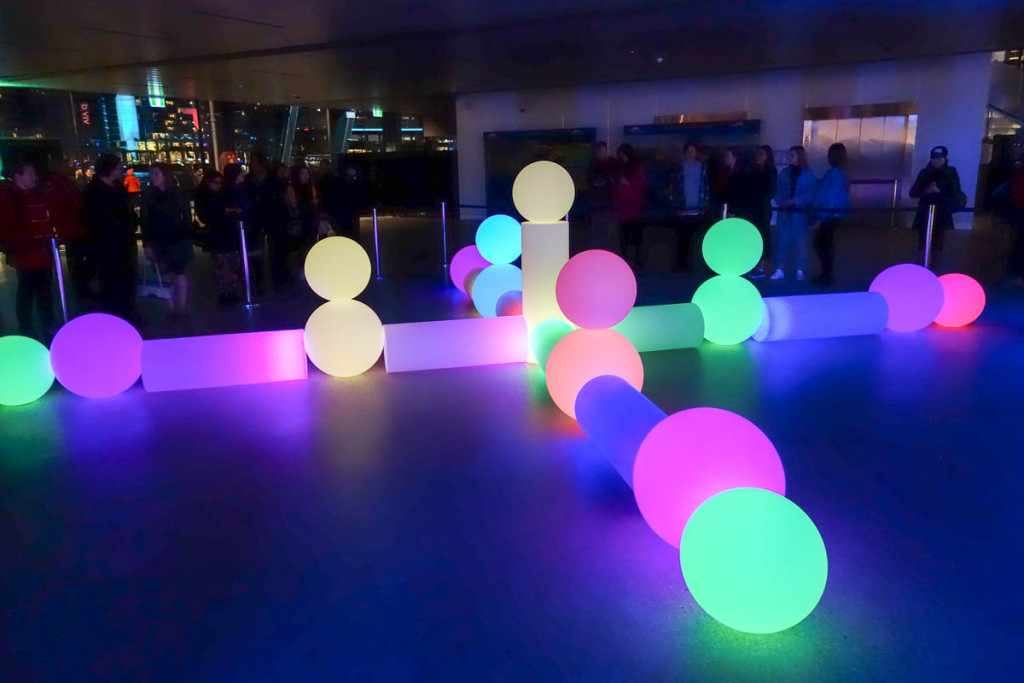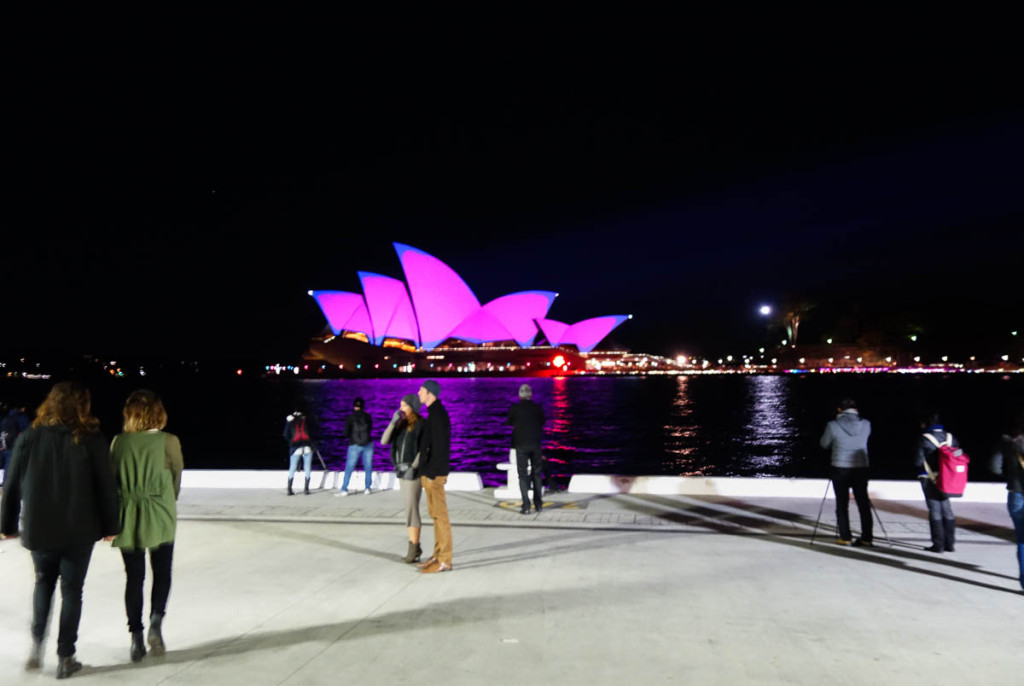 All the photos are here.
I wonder – do they put this festival on in other cities, or is it a unique Sydney thing?