Monaco – the view from above.
Hi folks!
Here I am in Monte Carlo, Monaco, to attend this year's INTERPOL General Assembly. I love this place. I've been here several times before, but never tire of it. One thing I'd never gotten round to doing though was getting up into those hills that tower up above it.
This time, I finally managed it. It was just a shame that in the morning it was really overcast and rainy…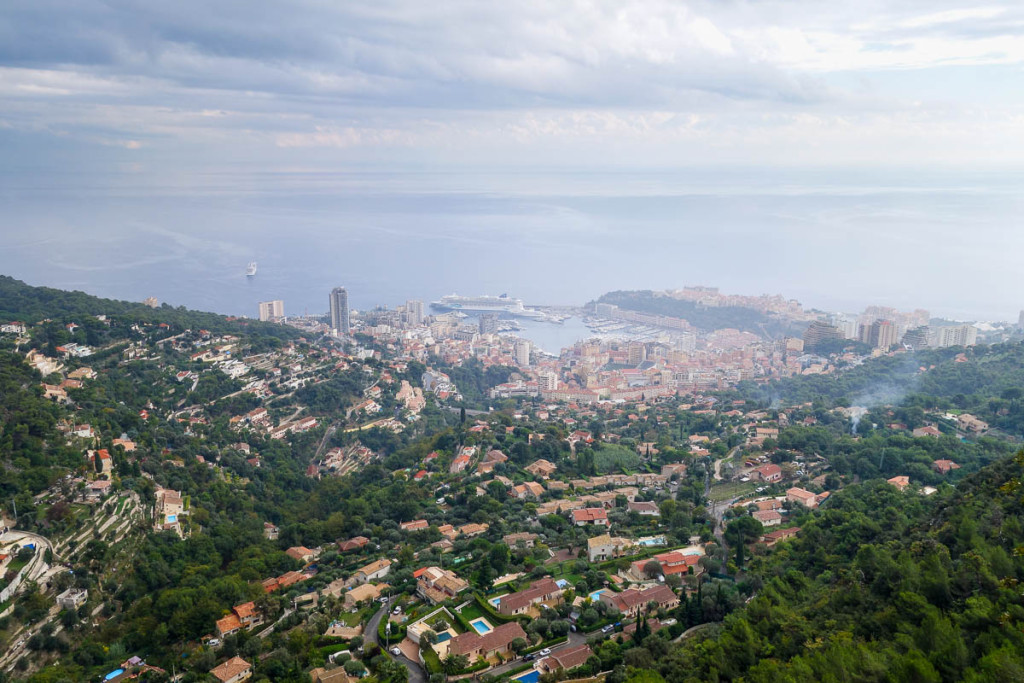 The view from the top of the hill – from a village called La Turbie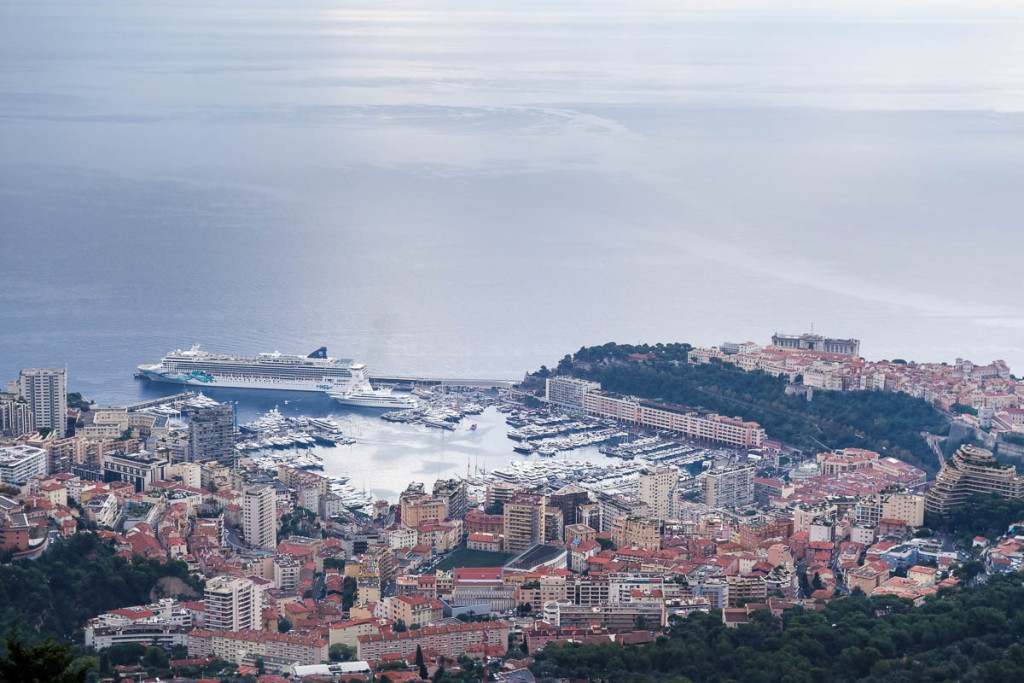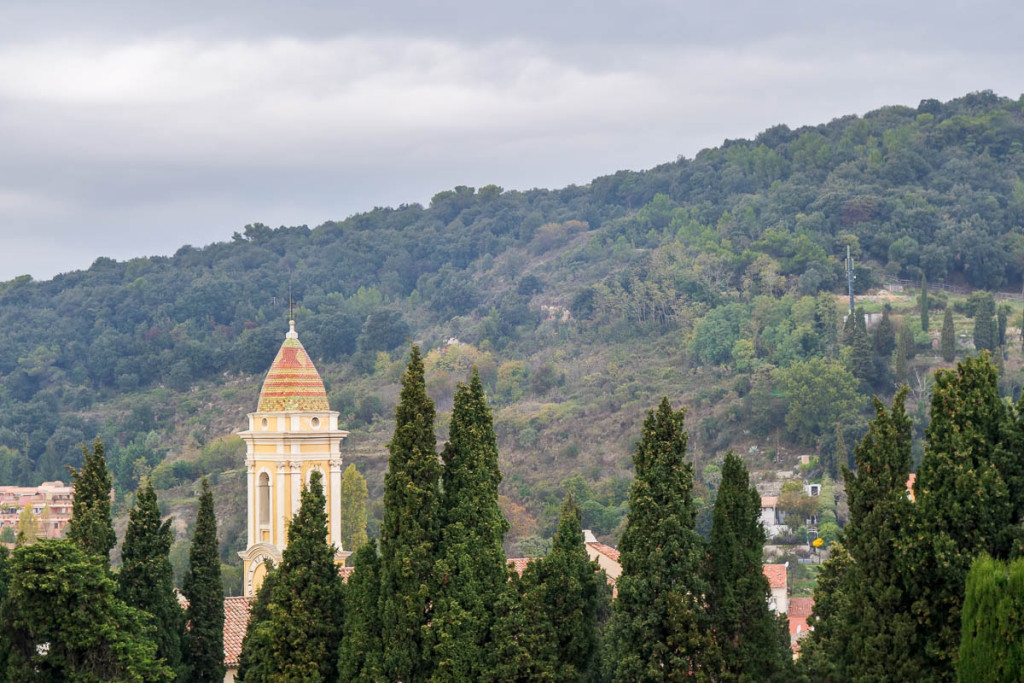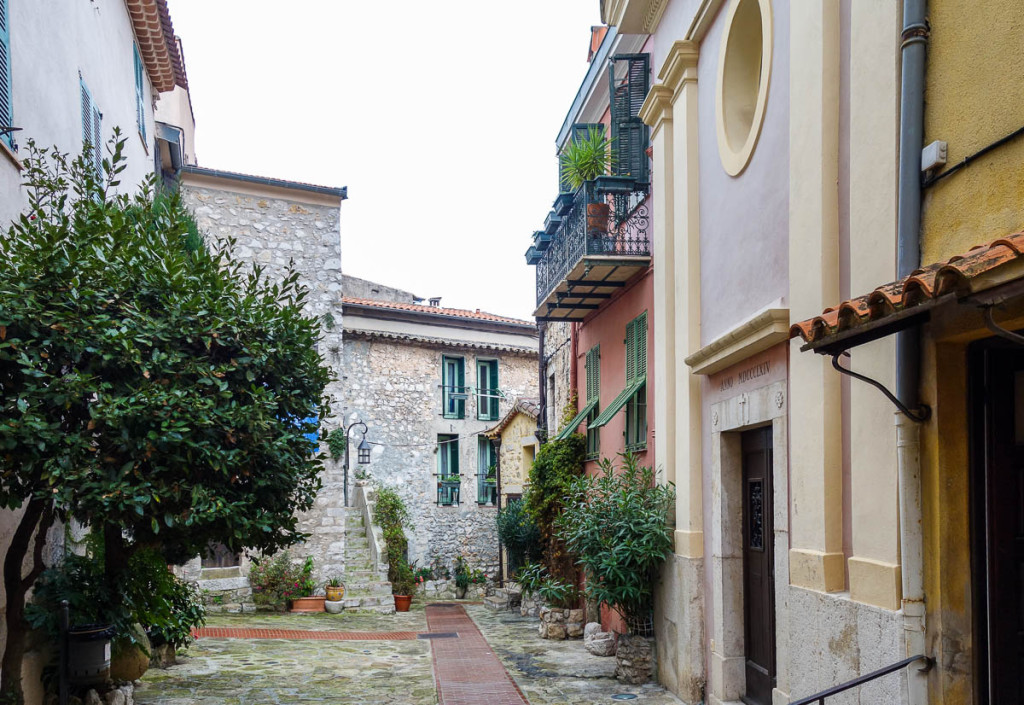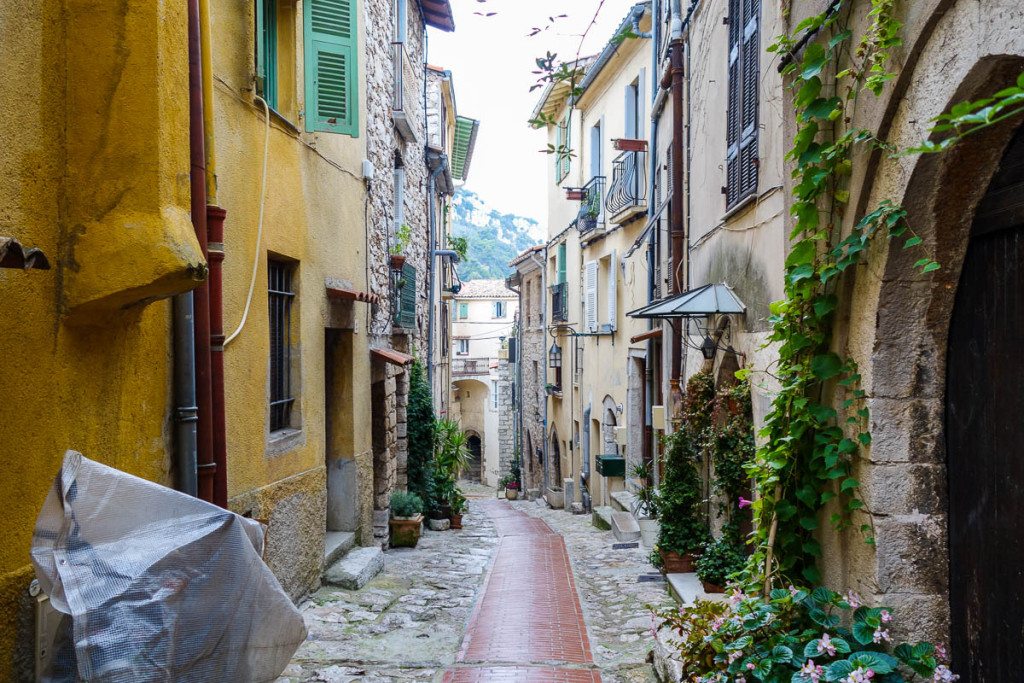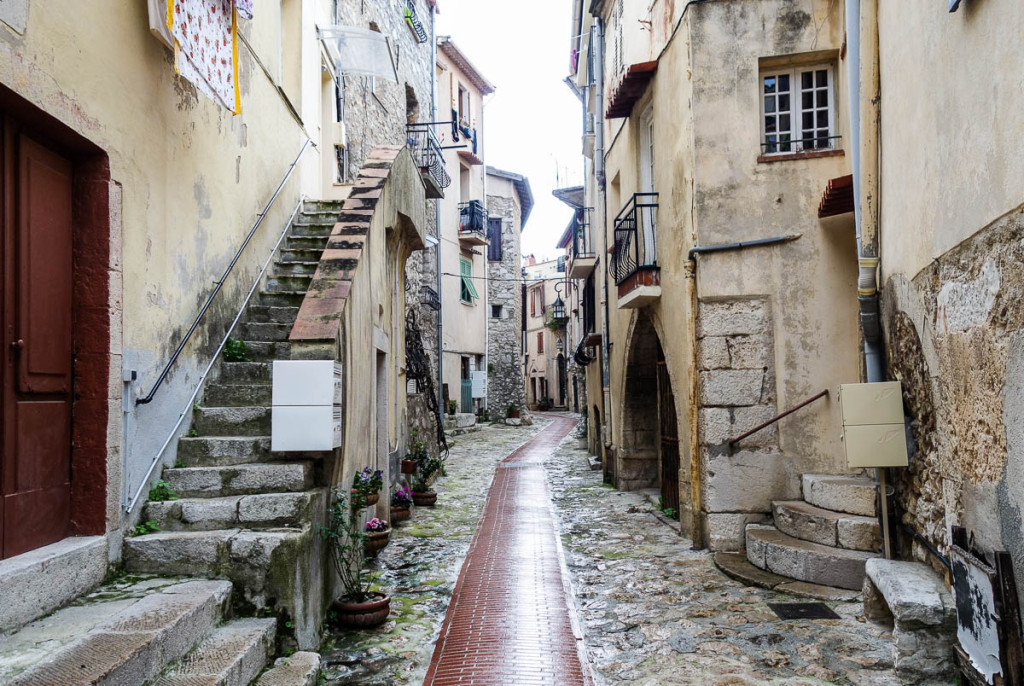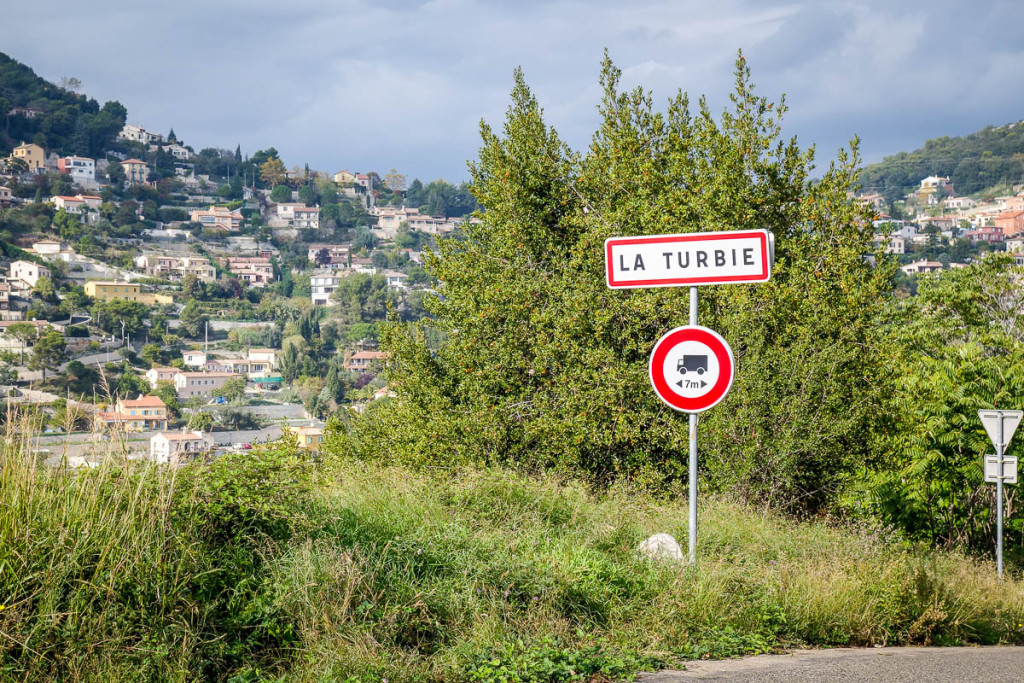 Mercifully the weather soon cleared up, making the views from up on high simply magical. There are so many interesting, really ancient and thoroughly beautiful places here! Most of all I mean the quaint little villages in the hills that date back to the Middle Ages, the serpentines that join them, and of course the densely-treed rolling hills themselves, the cliffs, the sea… all together – remarkable!
Here are a few of the places I mean, including Èze and Sainte-Agnès: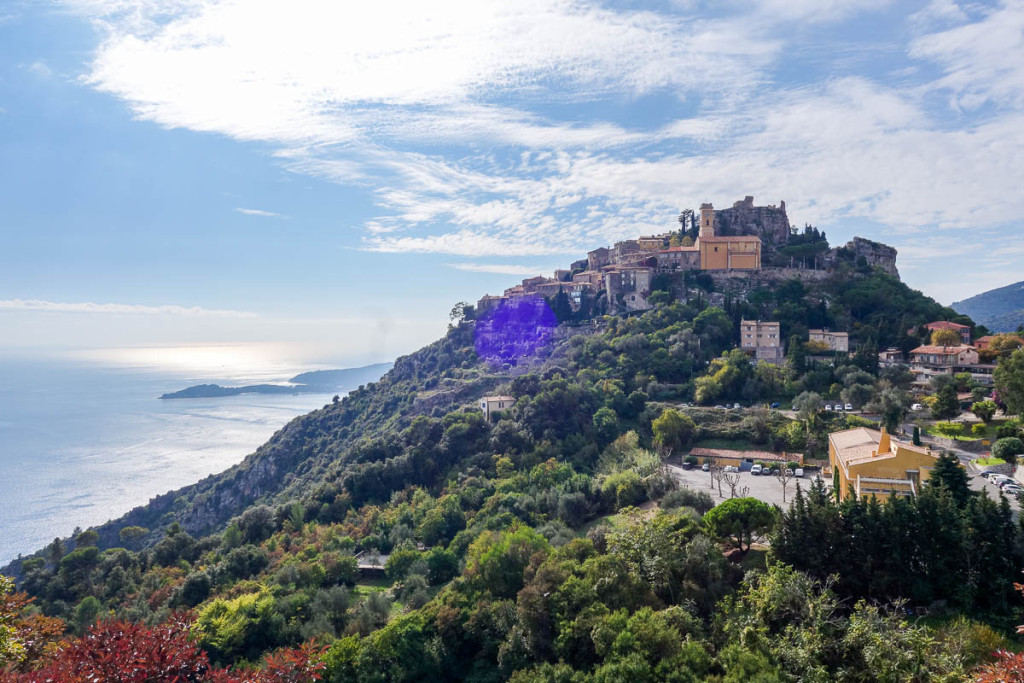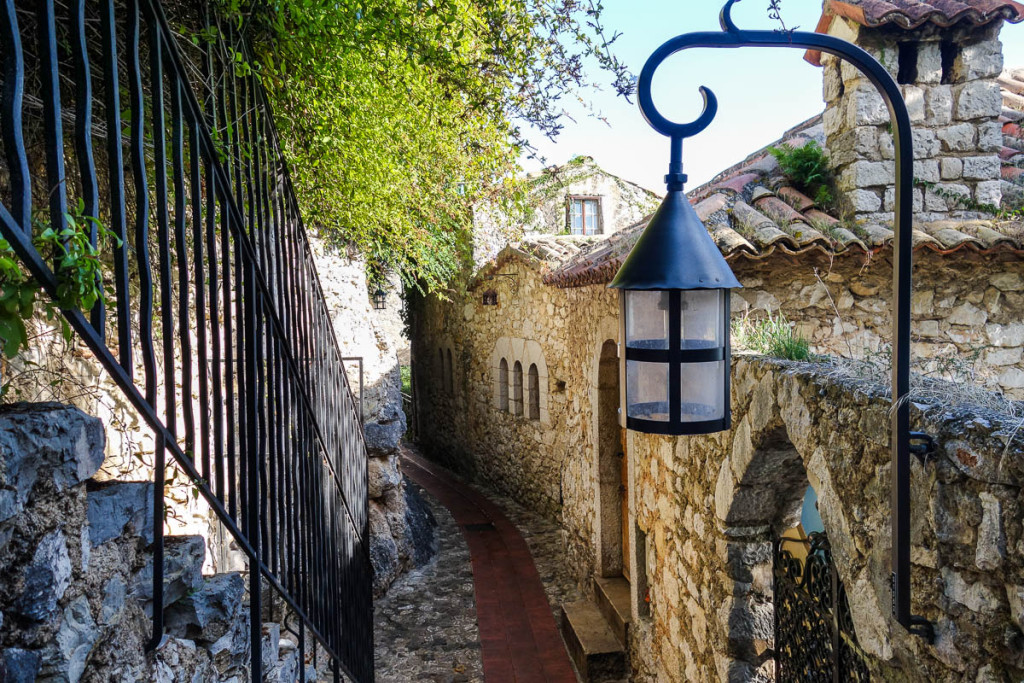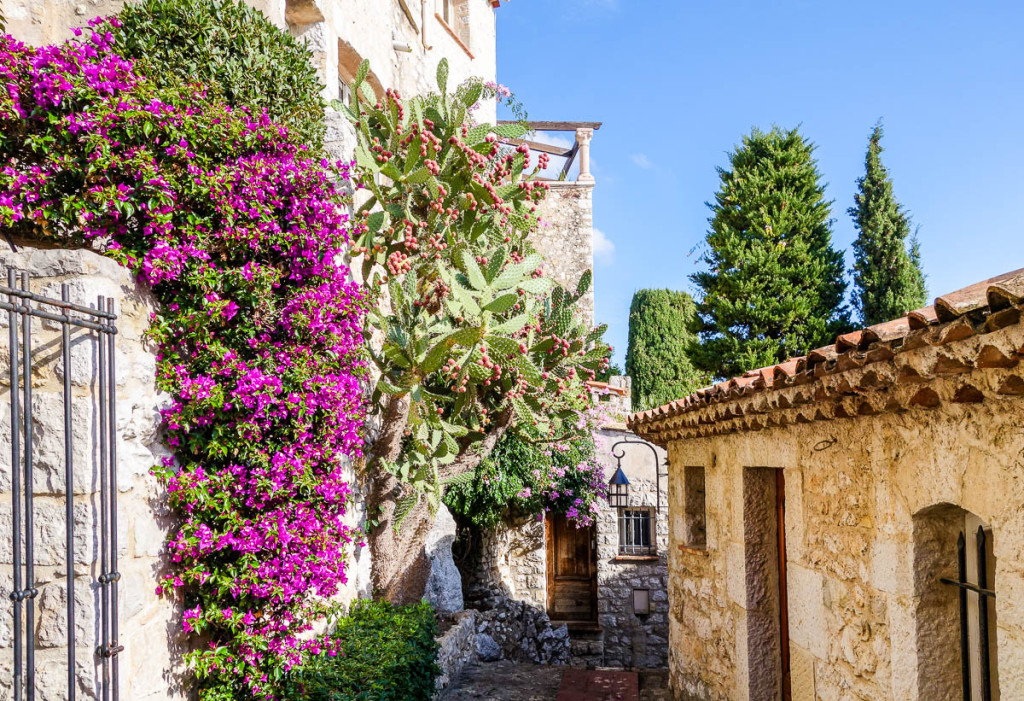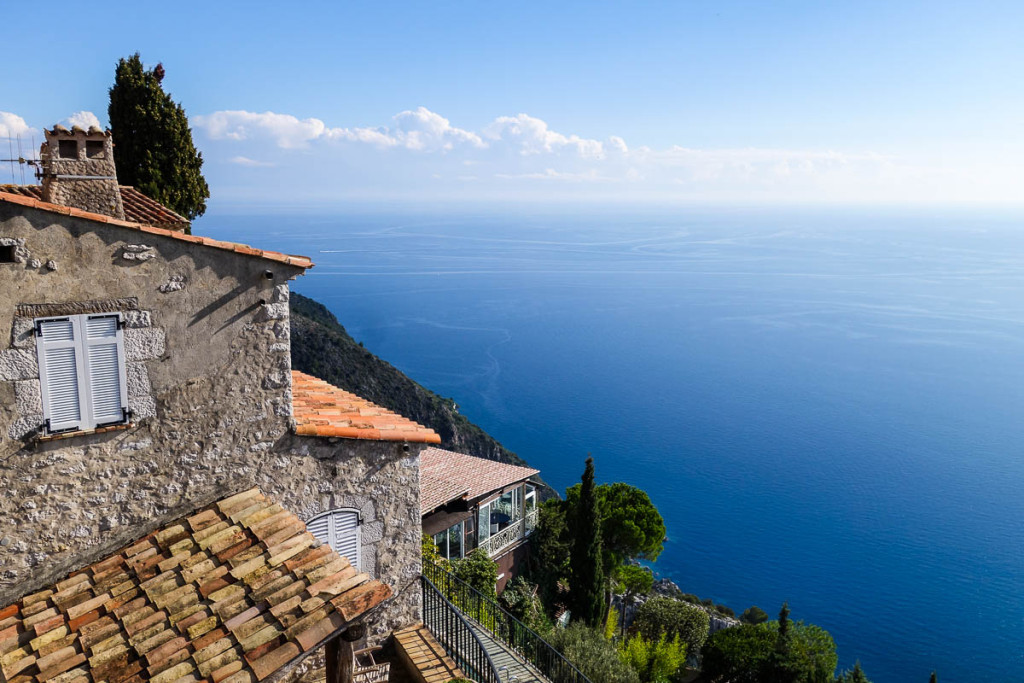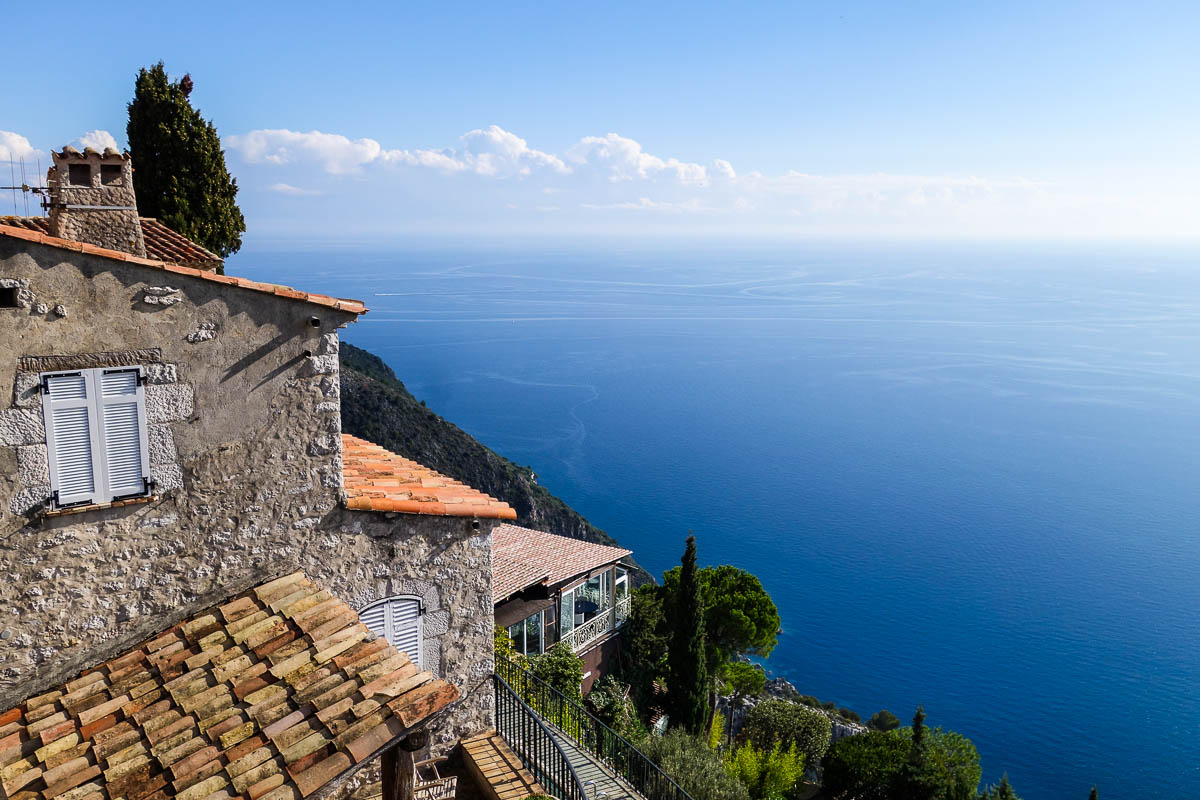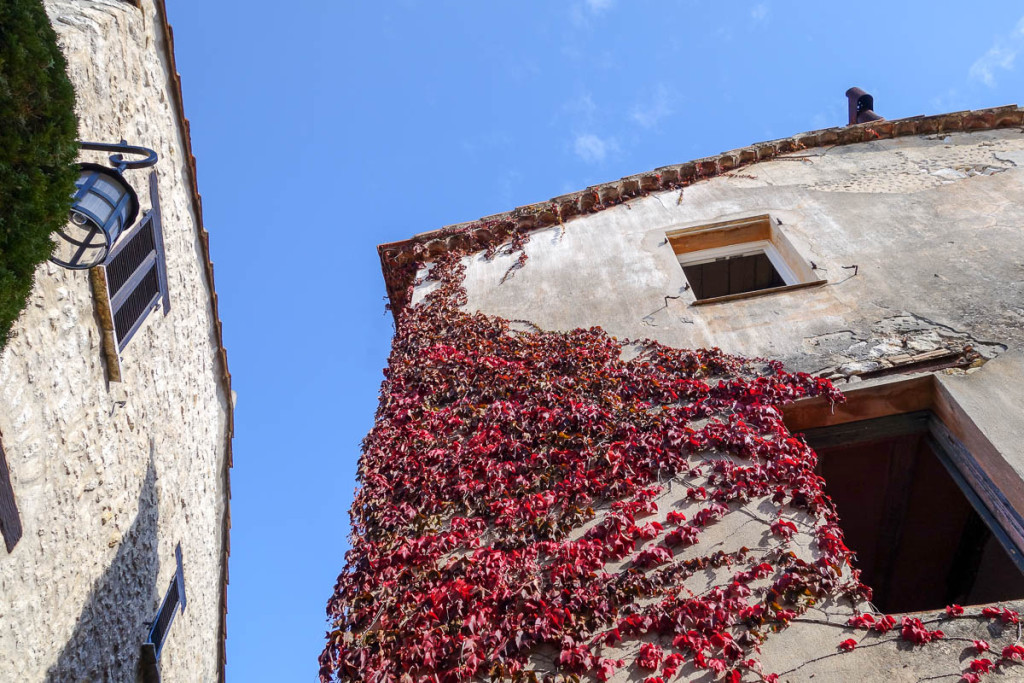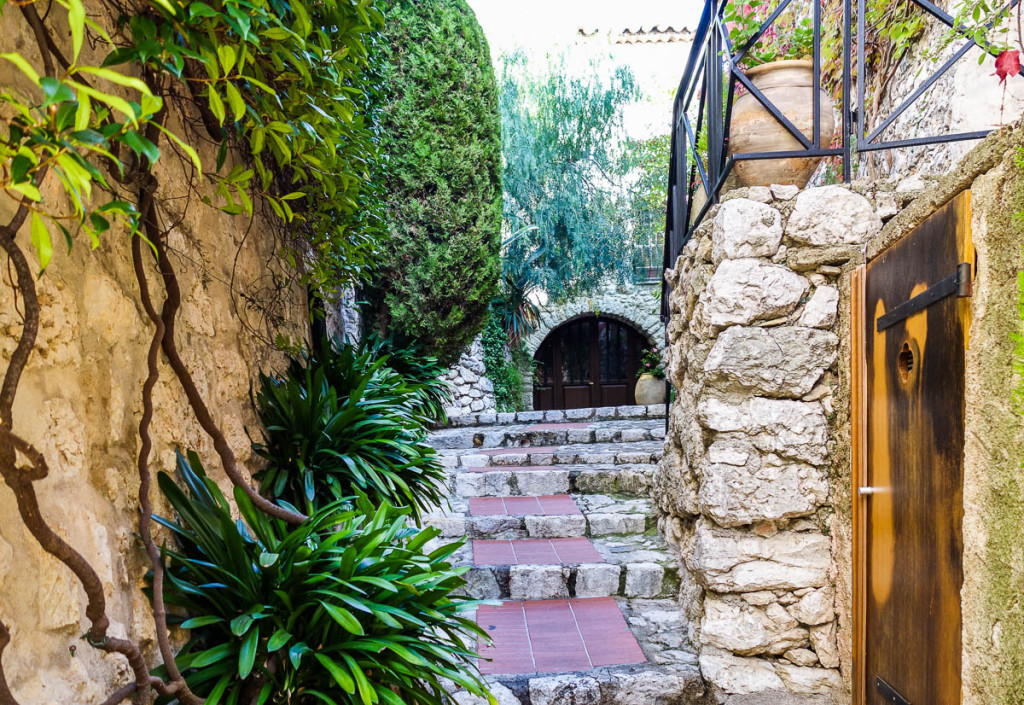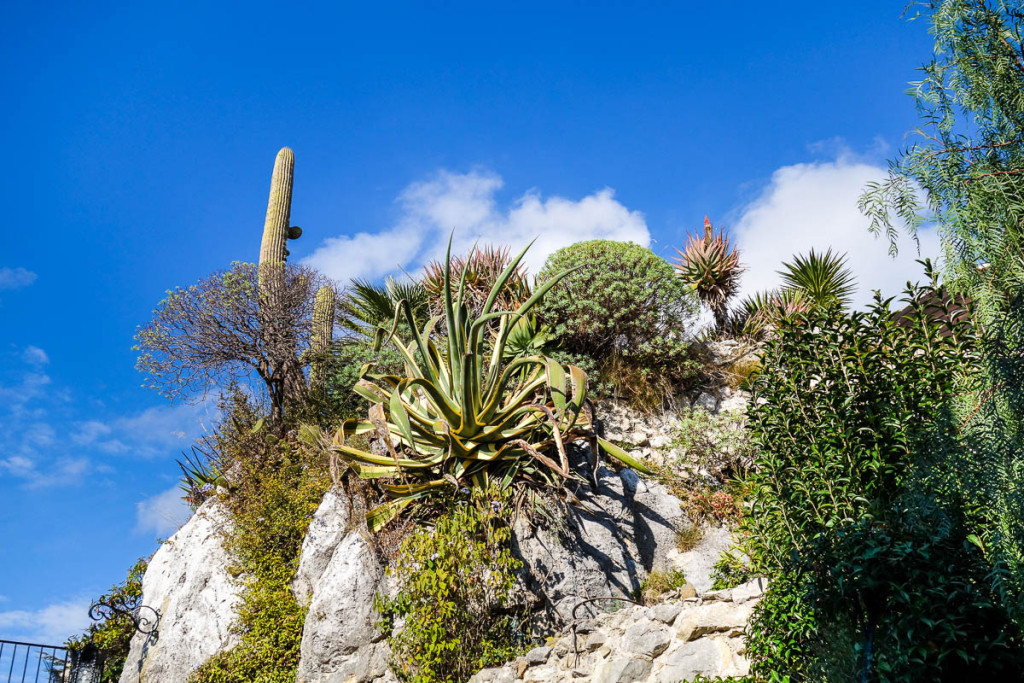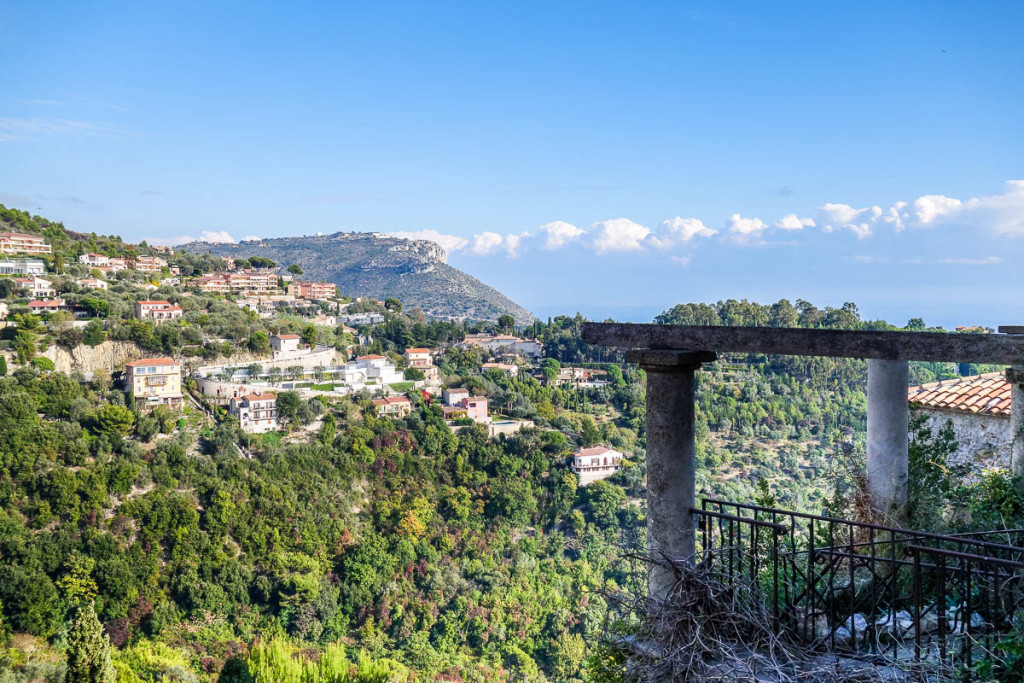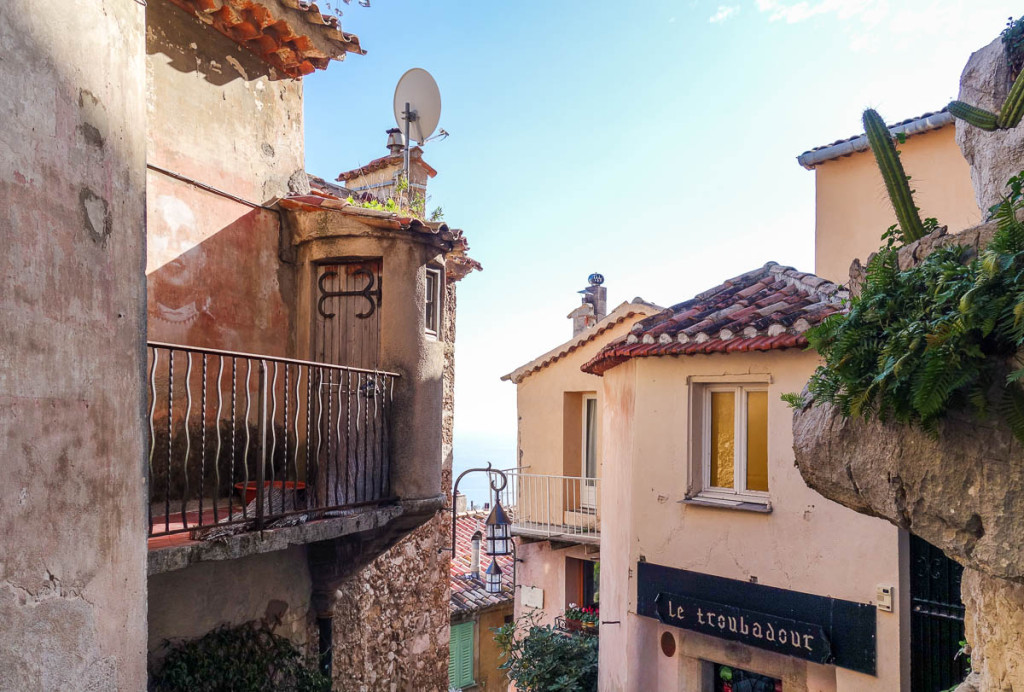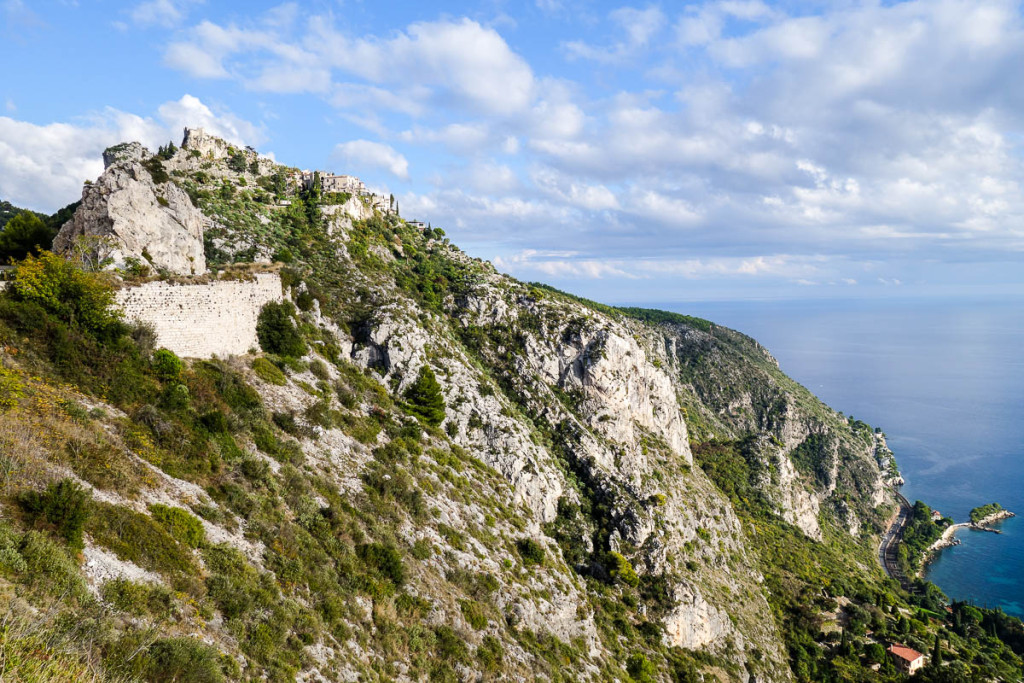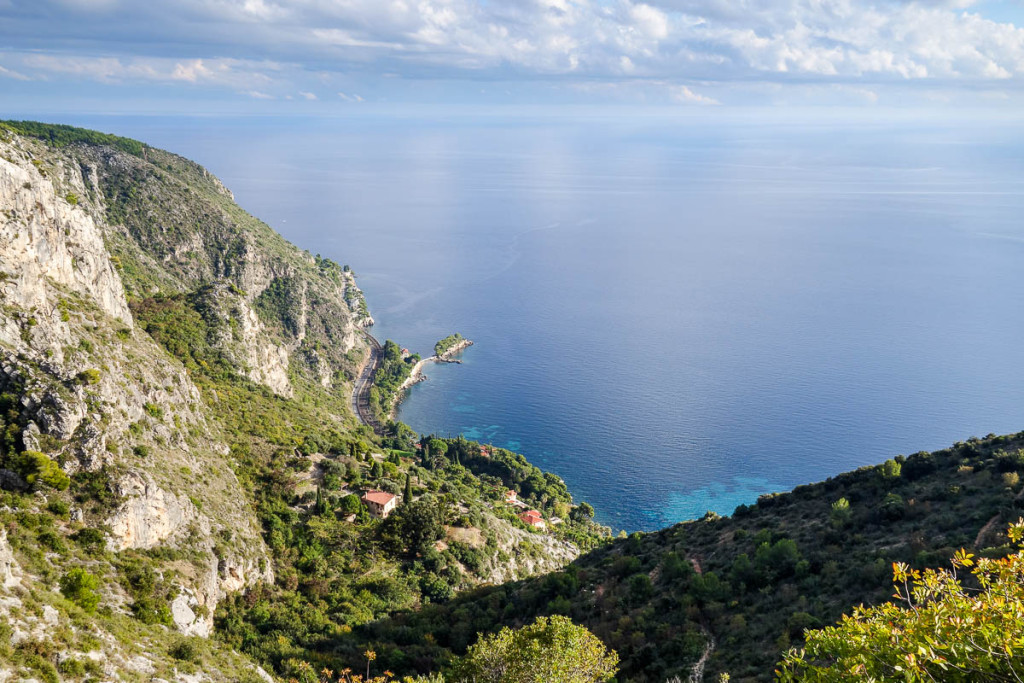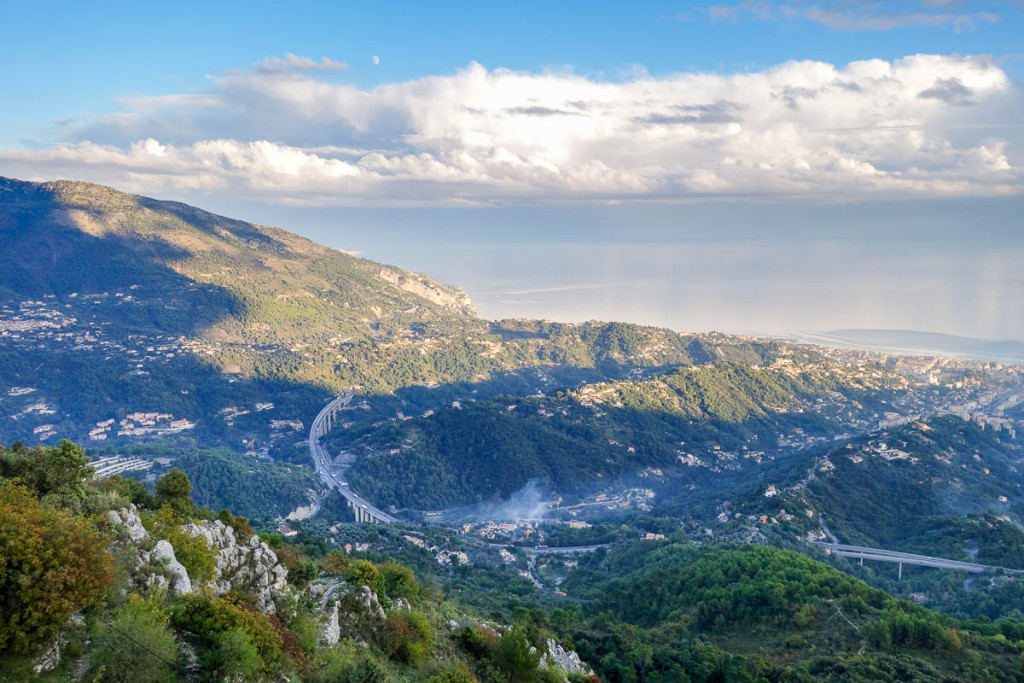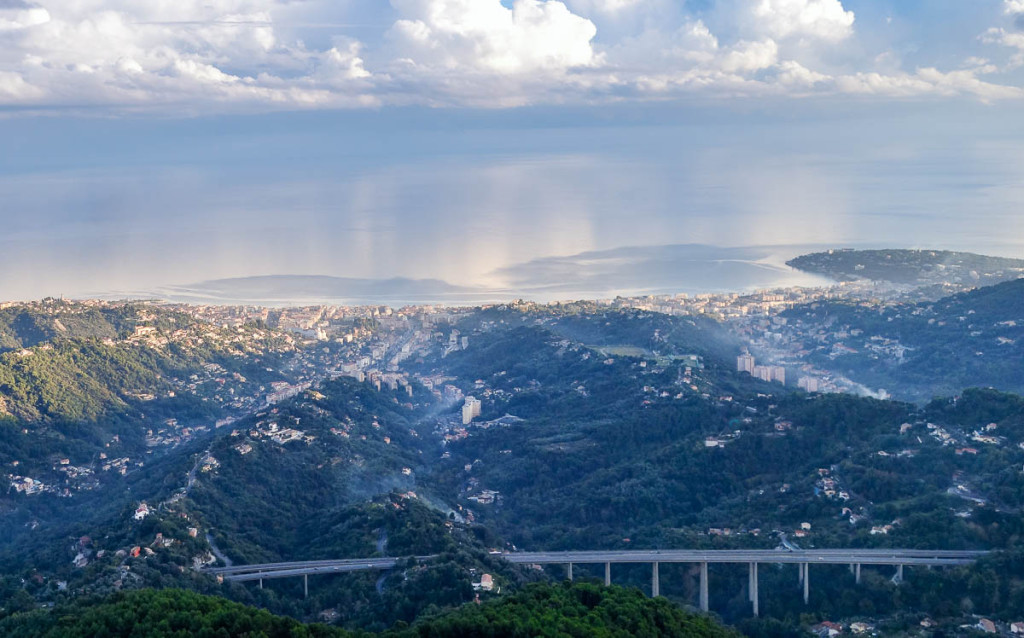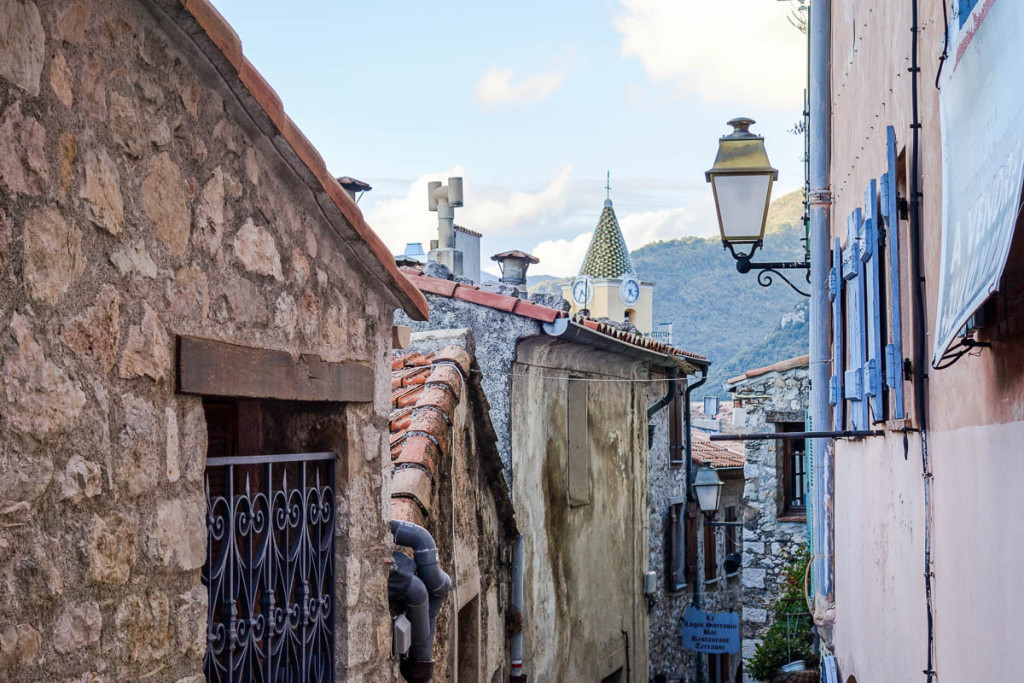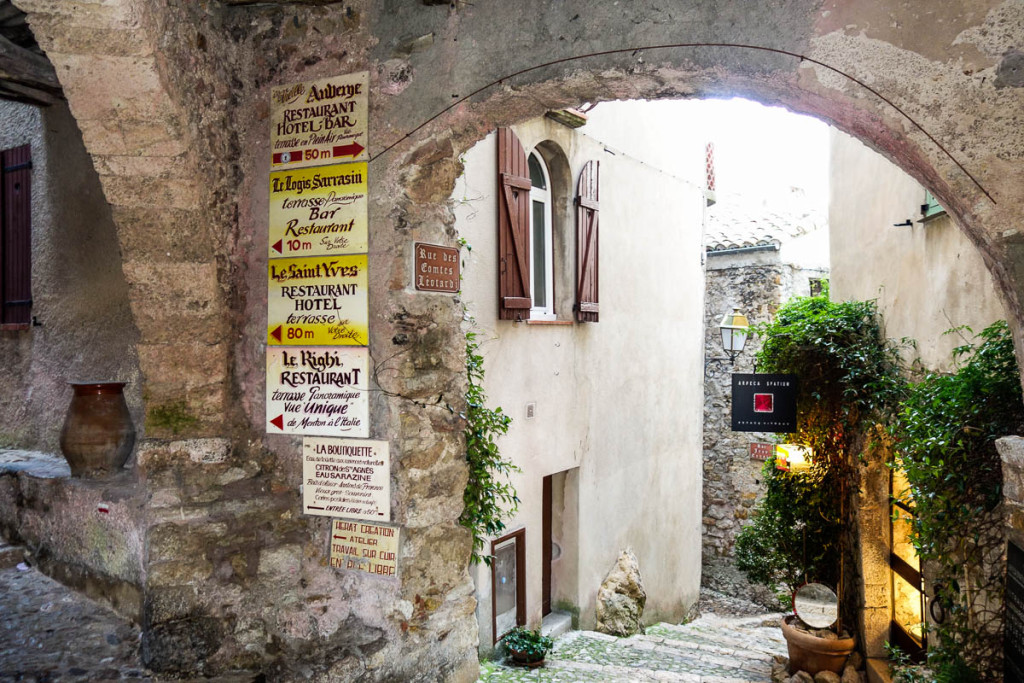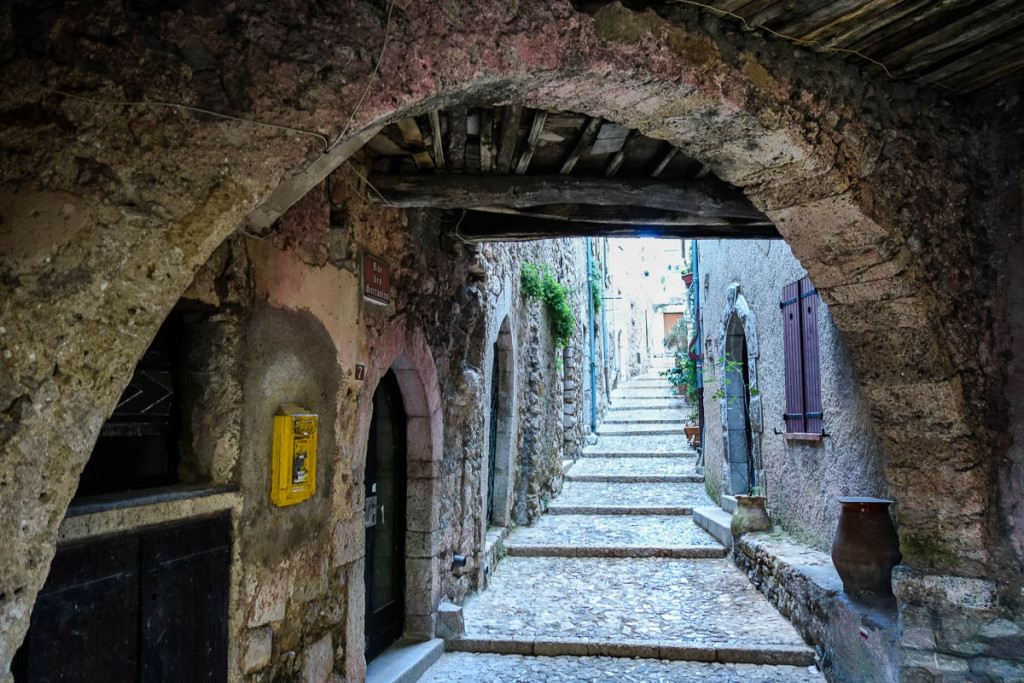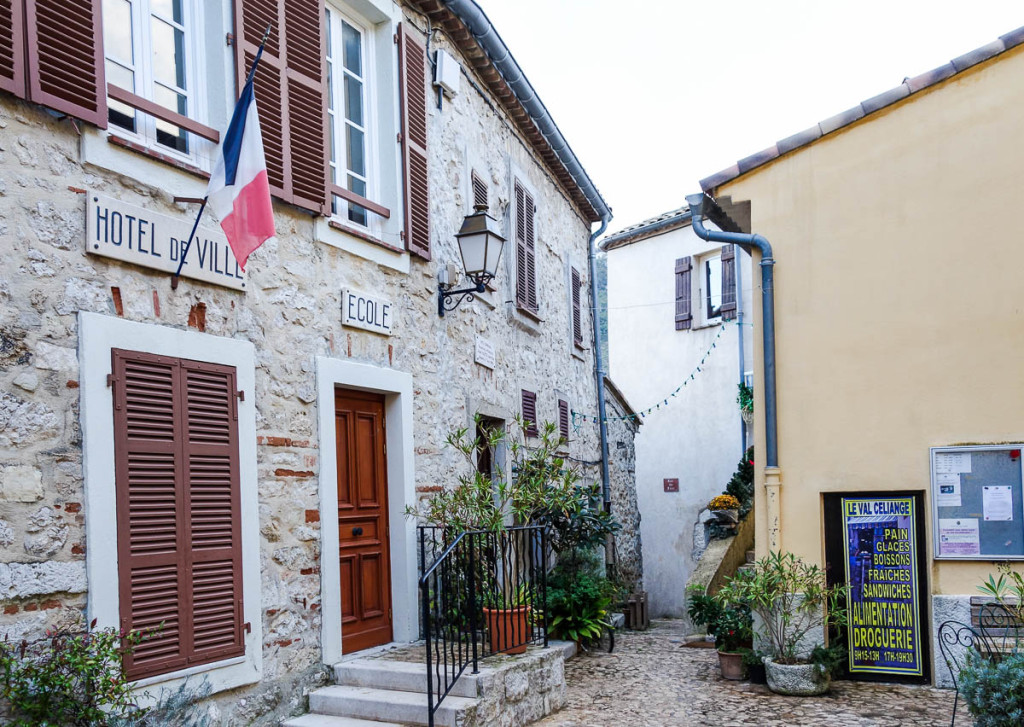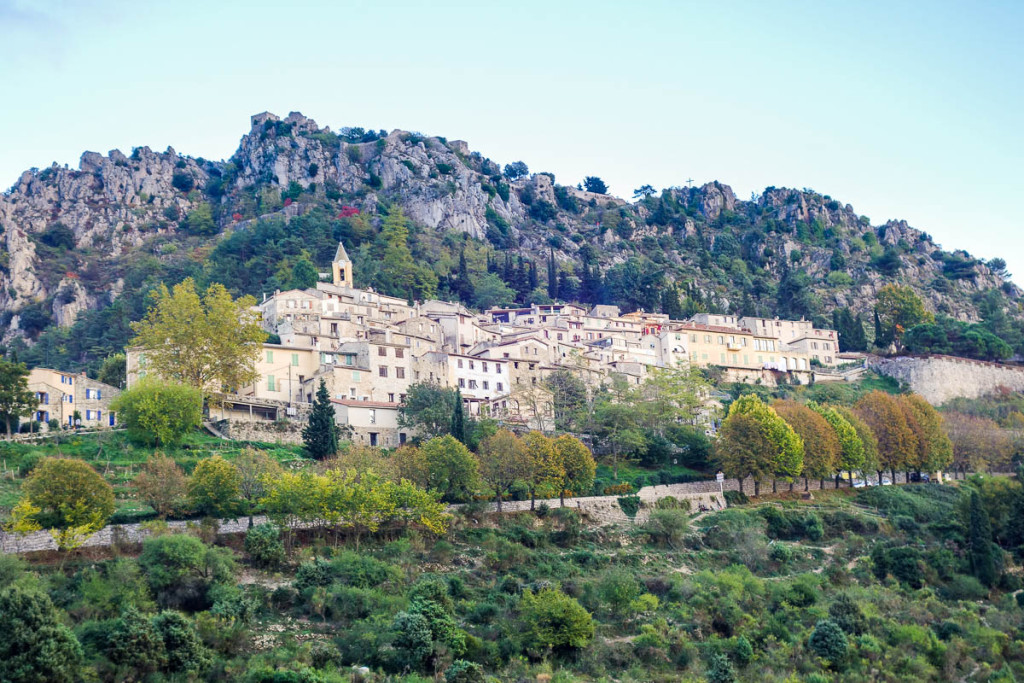 Ok, enough gushing for a moment; a little about work…
We were here to take part in INTERPOL's main annual meeting, where we had a stand for the first time this year. It's basically a get-together for police from member forces from all over the world. All in one place. Most interesting. It felt pleasantly… safe :).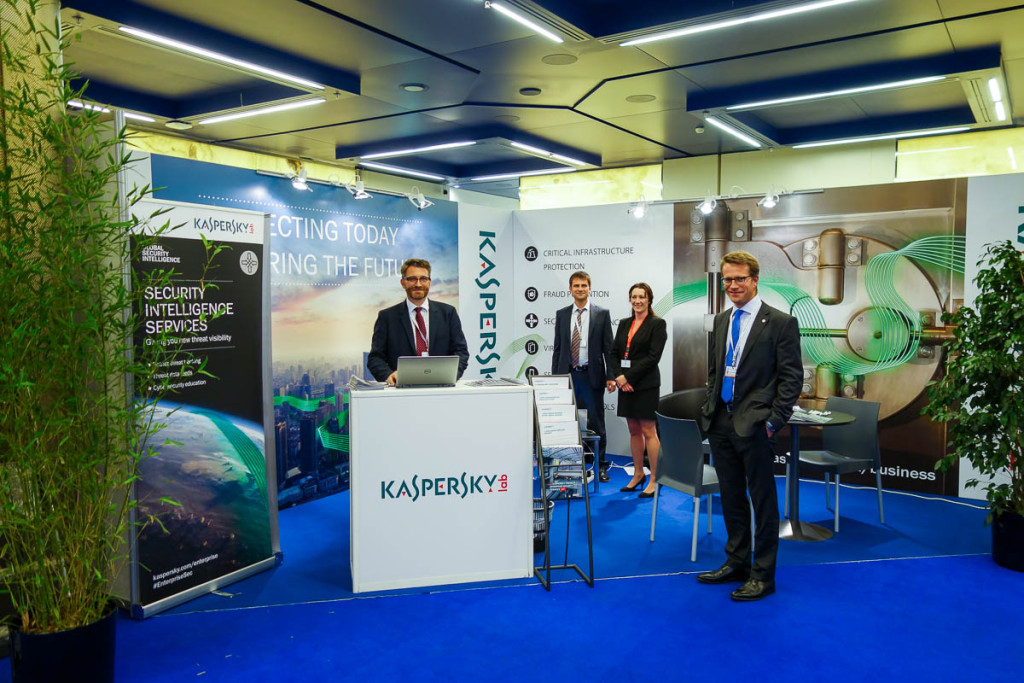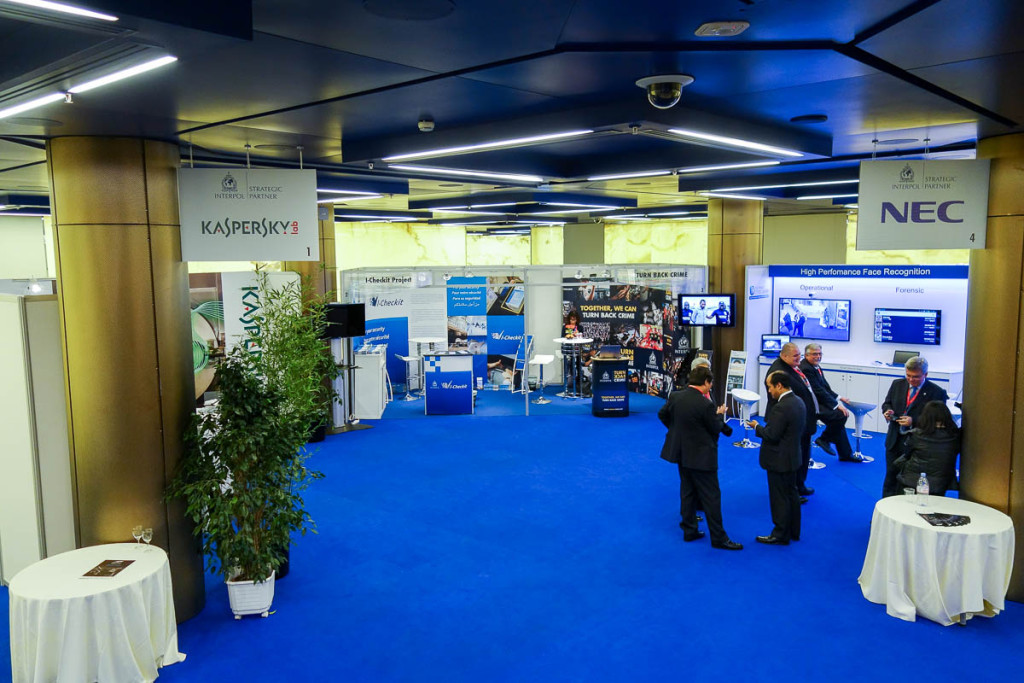 The rest of the photos are here.