It might have come exactly on schedule, but my 49th birthday was still something of a surprise.
After all, it's quite a date … and it inspired some feelings of awe and bewilderment. Does it really mean I'm going to be 50 next? Wow! I guess I should start preparing for that. It's a good round number, but given my profession it's more appropriate to count in hexadecimal numbers. Suddenly I'm about 31 again – which looks much nicer. Maybe from now on I should count my age in hexadecimal numbers; I'll worry less, and people won't feel they have to organize a big 50th birthday for me any time soon :)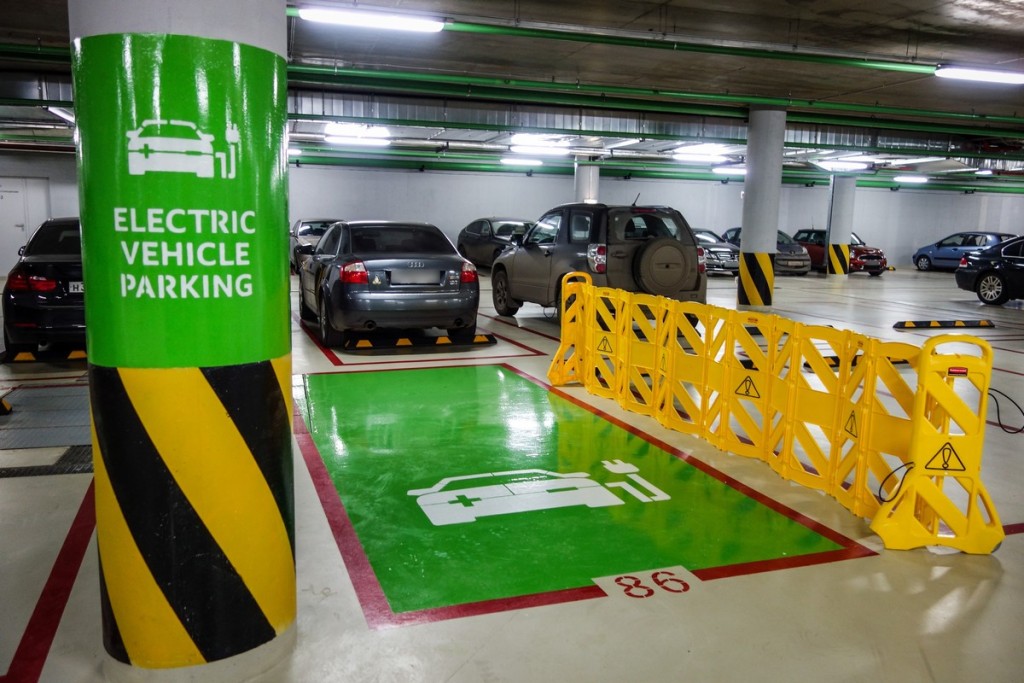 This year's birthday turned out quite unusual – for all my travels, it was the first time I celebrated my birthday while on the road. There was only time for a small dinner before boarding, then I was back on the road again.
I think that's all for now. Thank you everyone for all your birthday wishes!