"This world is a desert that is a circle.

Heaven is closed and hell is empty."
– Octavio Paz, Elegía interrumpida (Interrupted Elegy), mid-20th century
I recalled these lines of this great (though not all that well-known) Mexican poet just recently on my latest travels – driving across Switzerland. Have to say I wasn't expecting low season here to be this low. Place was practically deserted, with most of the hotels practically empty too. But of course: Summer is a distant memory, and neither Christmastime nor skiing-time has fully kicked off yet…
Making the place even more eerily desolate was the thick fog that had descended…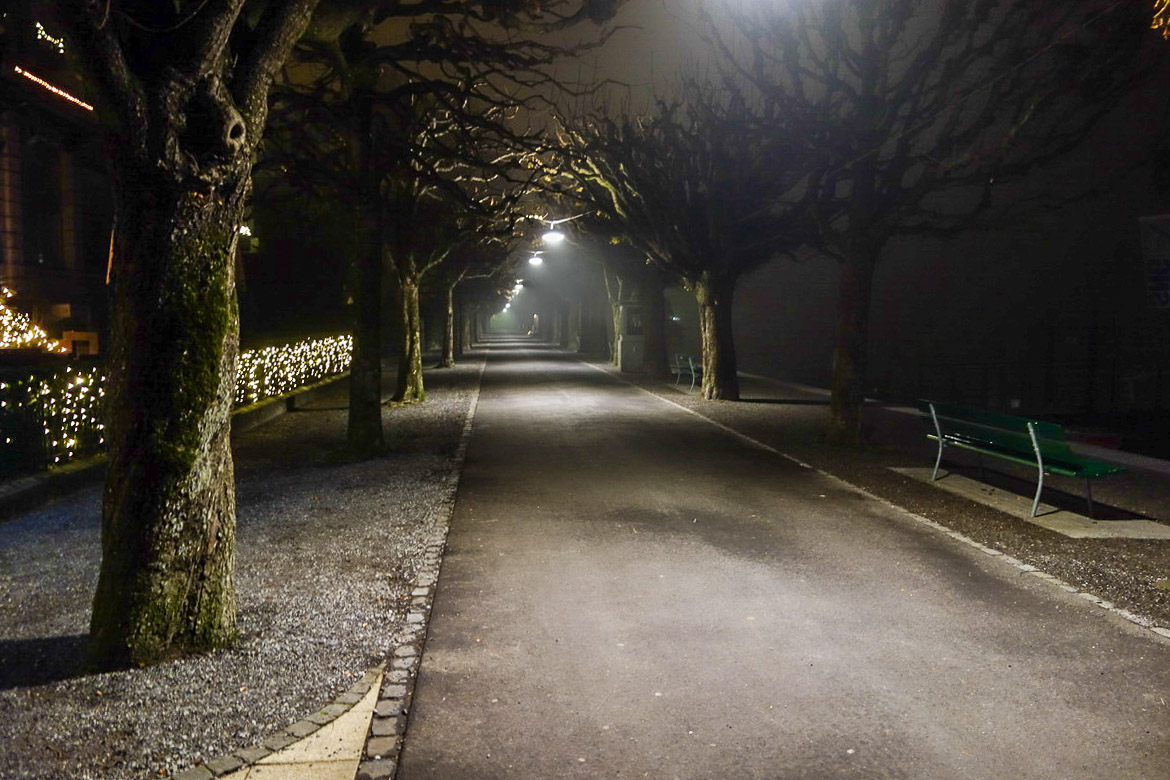 Rocking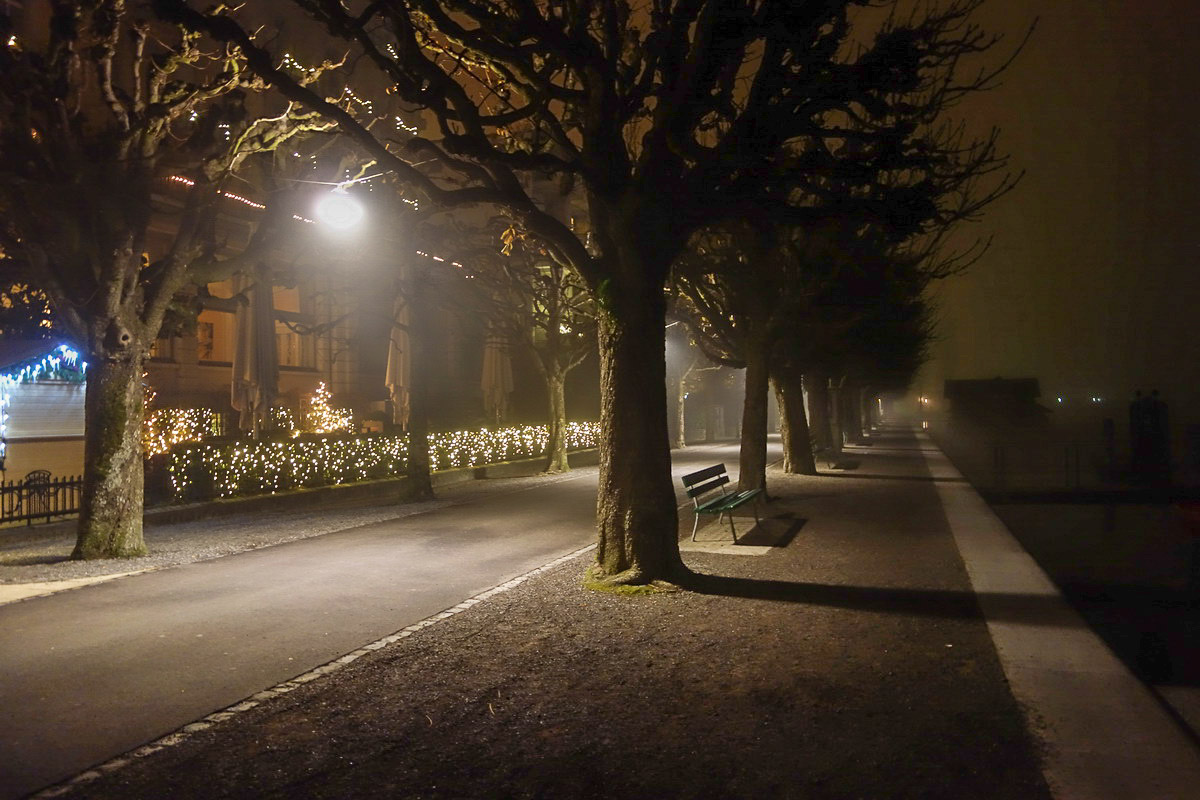 Bustling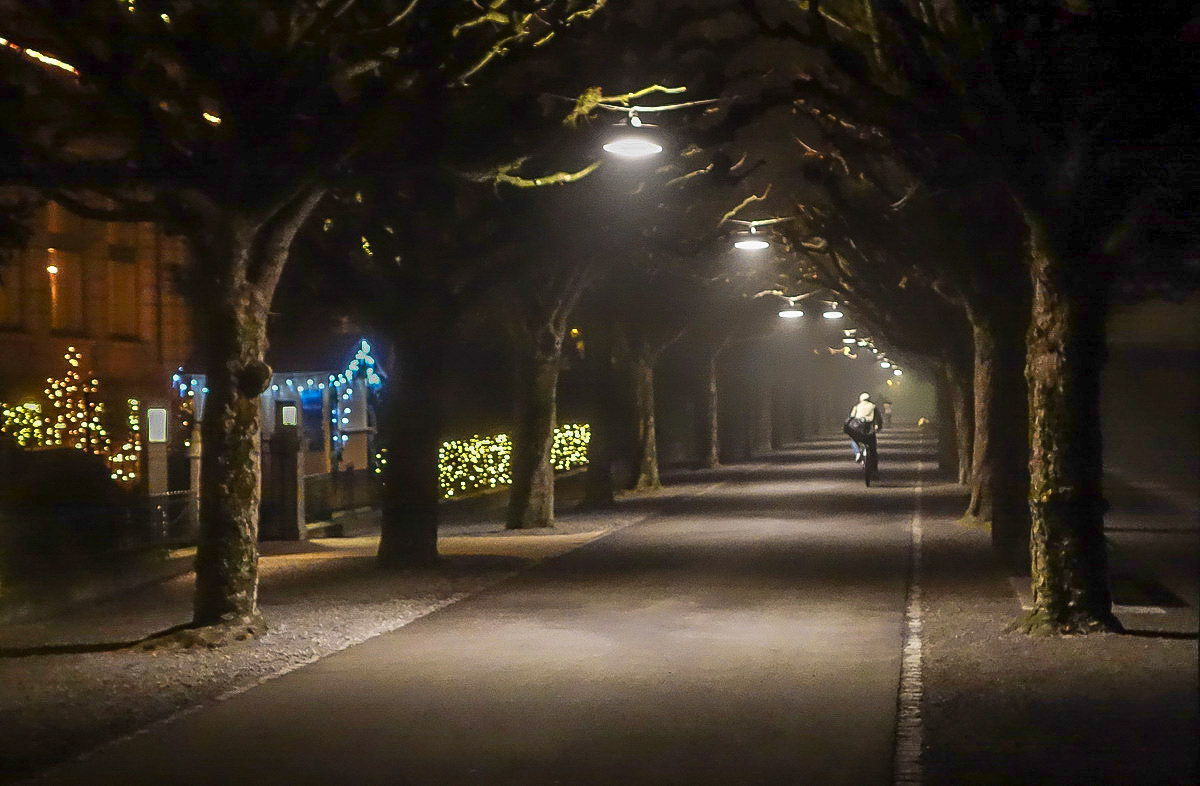 Humming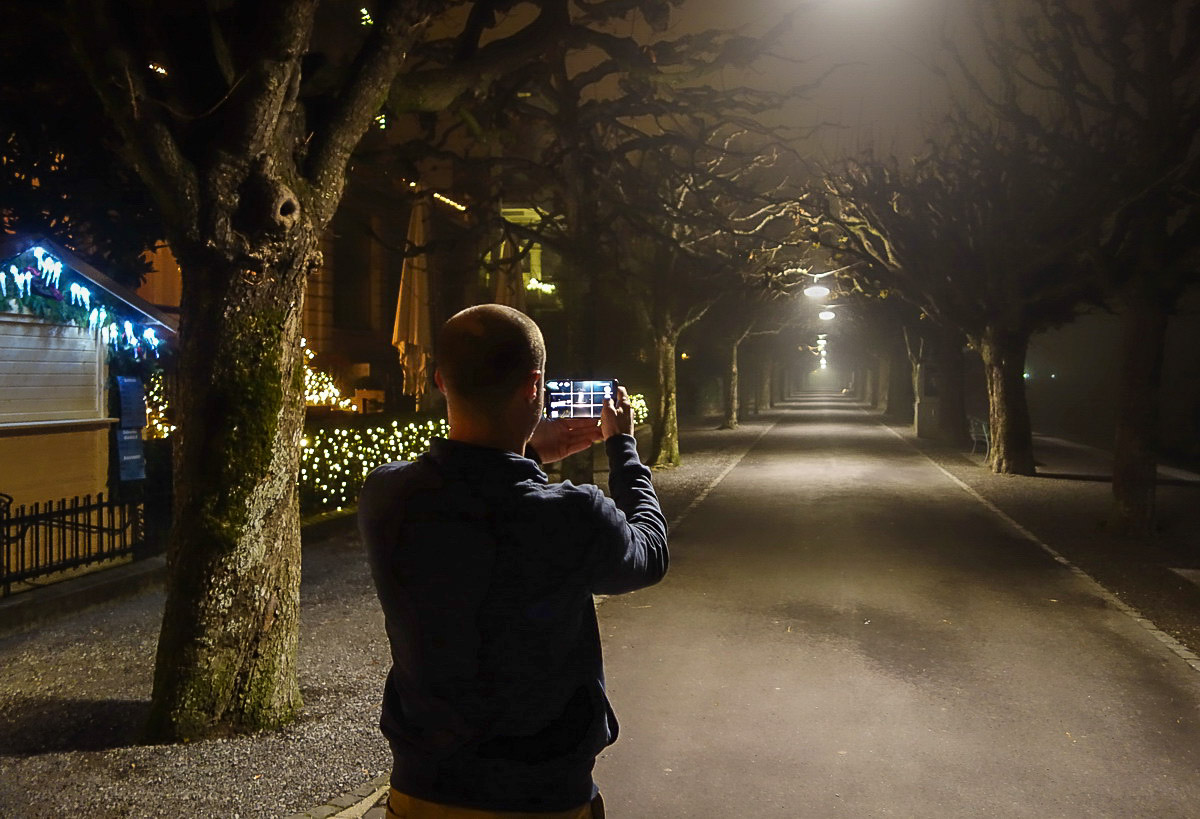 Thronging
But to show you it's not all doom and gloom here in December, here's a couple of pics to show another side of the place – early morning: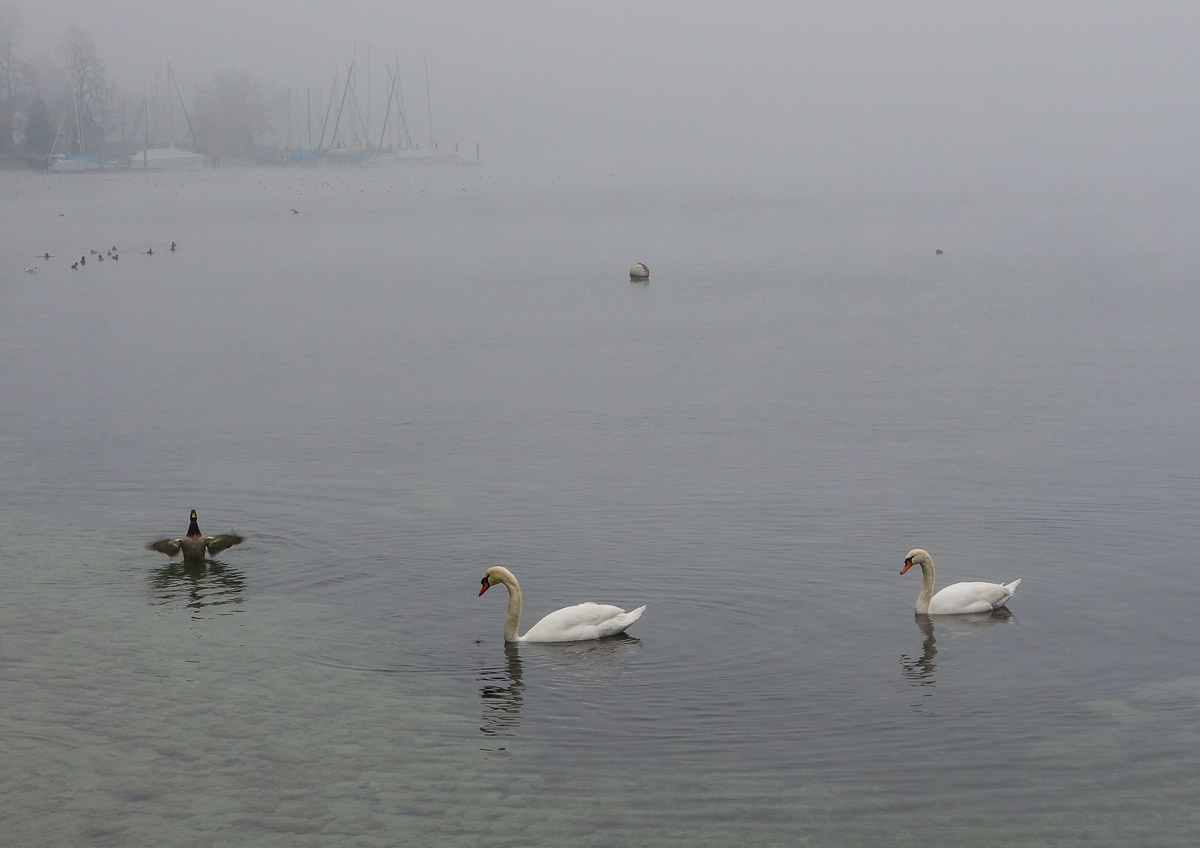 Clement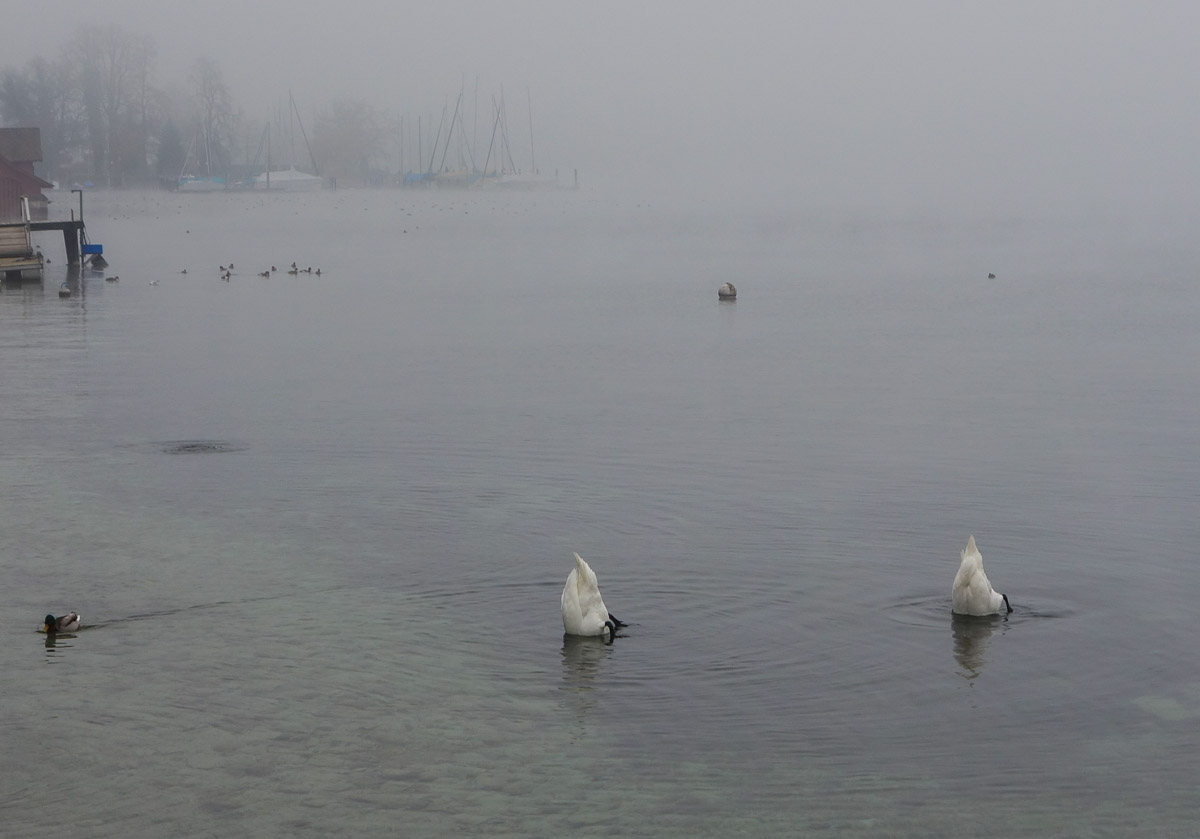 Charming!
We arrived here after speeding along 800 kilometers of autobahn. Not that that was as good as it sure could have been: we were appropriately feeling the need for speed, of course, but never reached any. The traffic was just too heavy, and then at times visibility was reduced real low – as low as the season – because of dense fog.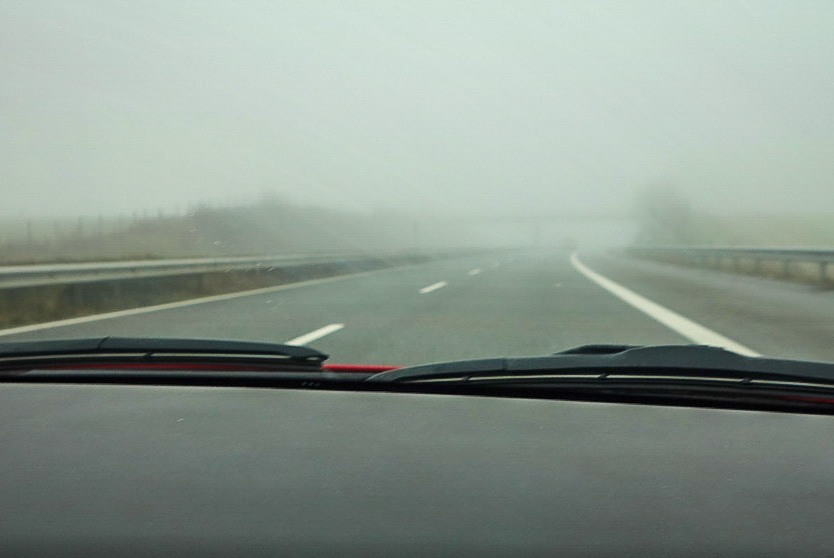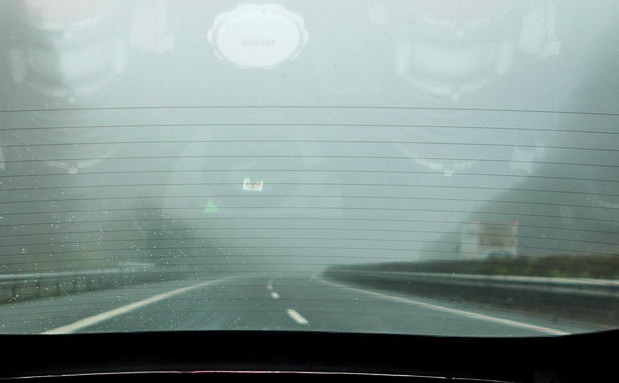 Hmmm… in the photos – only fog, none of the 'heavy traffic'. Believe me it was there at times!
En route we passed (sadly there wasn't enough time for a stop) the unique Sinsheim Auto & Technik Museum – the only place in the world where the two supersonic civil aircraft, Concord and Tu-144, sit beside each other.
Btw, the deserted foggy place in the pics above is Lucerne (not to be confused with Lausanne), the Swiss neutral-pacific-peaceable resort. We stopped off there for the night on our way to Italy – about which I'll be following up on shortly…
Back soon!…