100 places to visit before you die.
Hi all!
As many of you know, I do quite a lot of traveling. So much so I have to be real careful not to go over the 183 days abroad in a year to forfeit my onshore tax status!
And since it's quite well known I'm a bit of a Marco Polo by a lot of the people I tend to meet on my extended business trips, often one of the first things they ask me is where I've been lately.
So I decided to put together a list of all the really interesting places I've been lucky enough to visit around the world.
Once completed however, my first draft list seemed a little… underwhelming somehow, and also totaled some odd number like 57 or 73 – I can't recall now. So I decided to add more places to it – more essential sights to be seen sooner or later, which handily brought the list total to the nice round number of 100!
So here's that list – The Top-100 Must-See Places in the World, as compiled by me. I hope you like it, and that you'll be able to visit as many of the places on it as possible!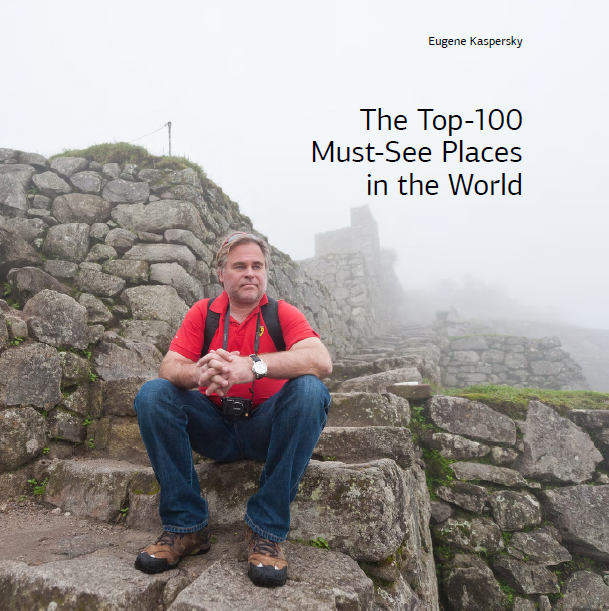 Bon voyage folks!