Yep, we've reached the age of consent folks! No more little 15, just sweet 16 :).
As per tradition, we celebrated our birthday in style – for the 15th time (no typo – see the 'P.S.' below). KLers from all over the globe descended on a spot in the countryside to the north of Moscow last Friday – which thankfully was a beautiful sunny day (not like last year's washout:).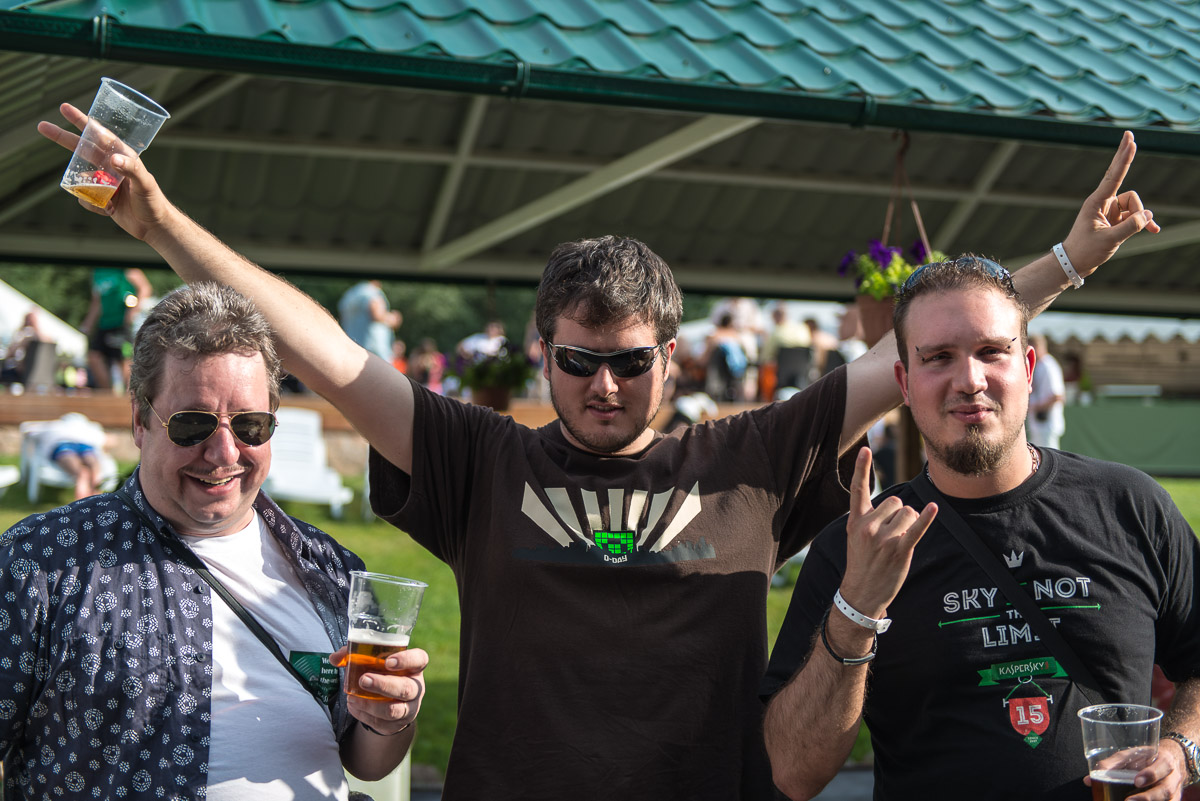 Another year, another beer
I'll let the pix do the talking: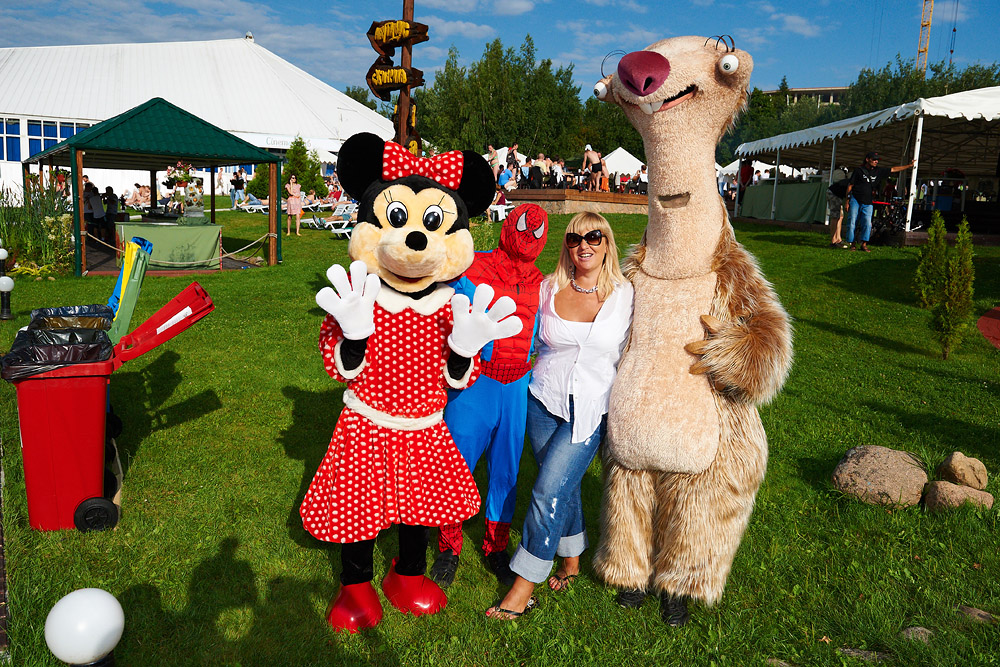 Minnie Mouse turned out to be a closet dubstepper – got down good and proper rave-style (note the white gloves:) to the slo-mo phatness later in the day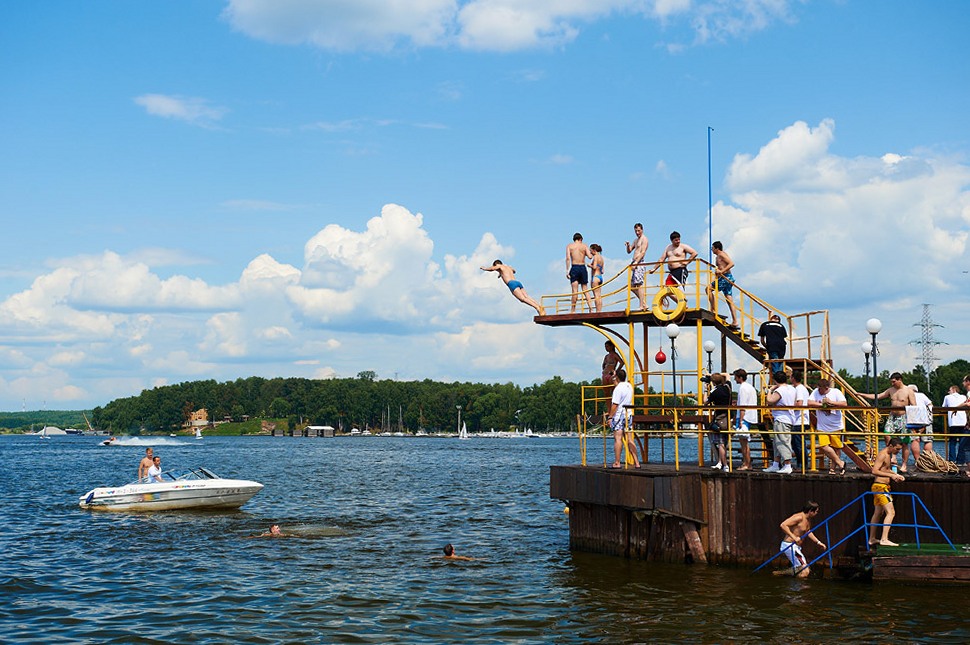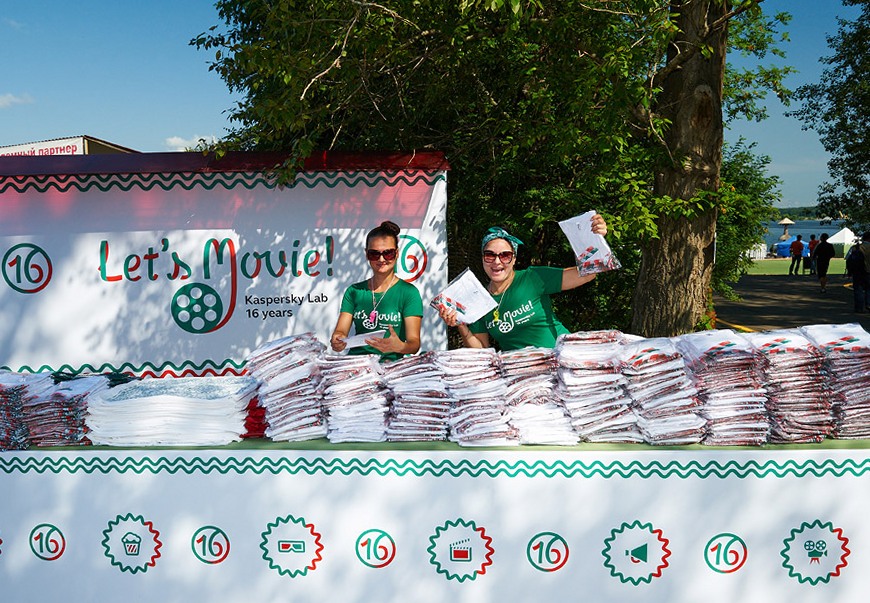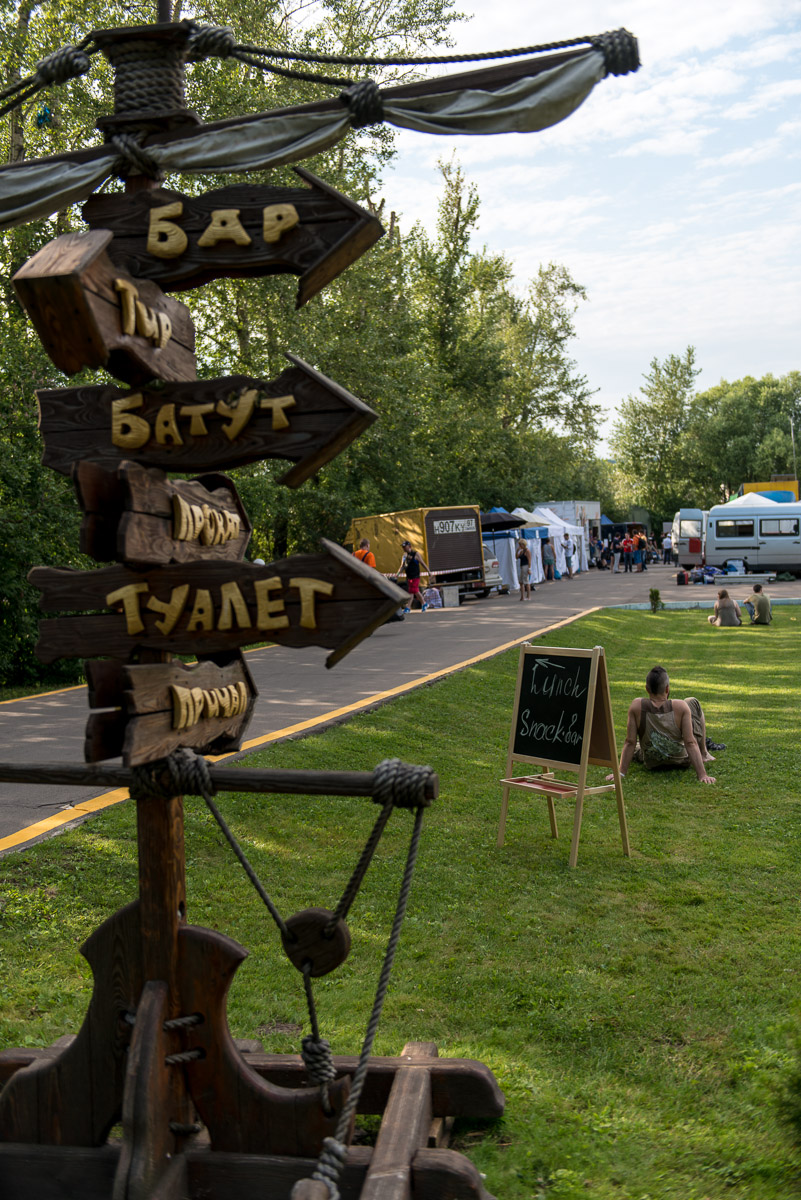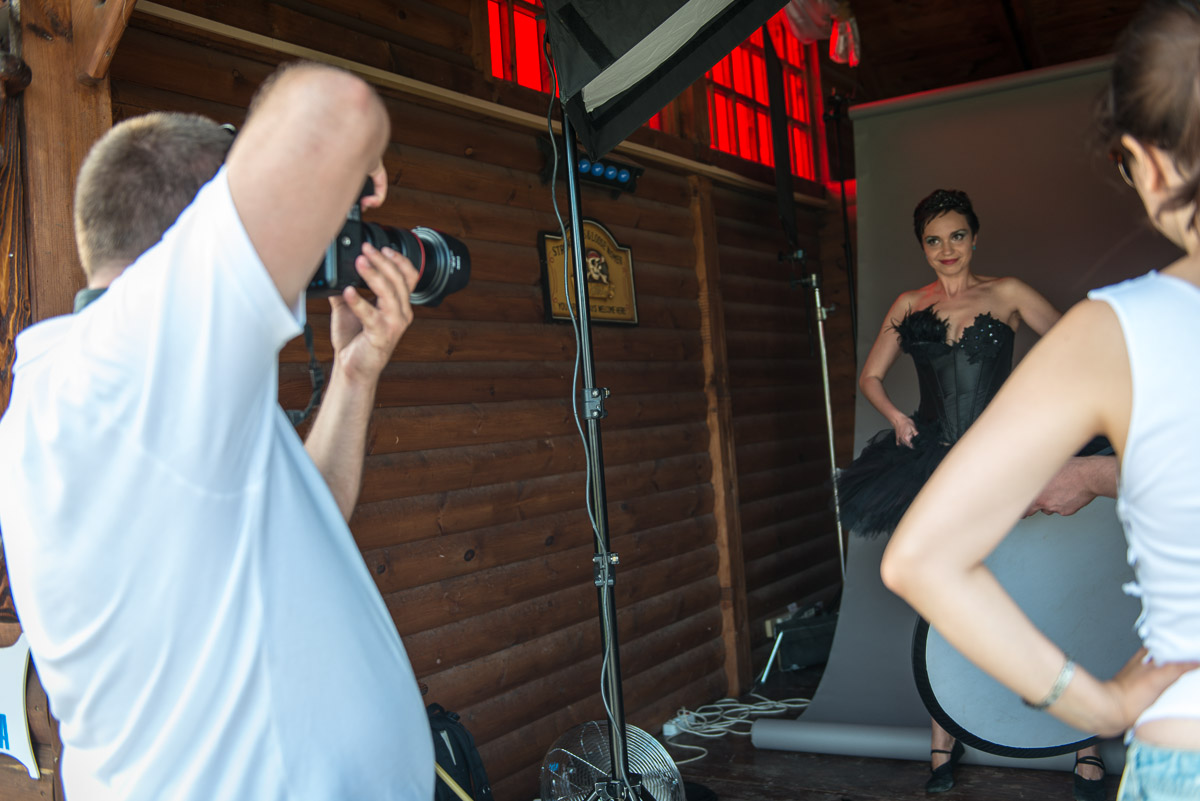 This year our shindig's slogan was "Let's Movie". It took place on the shore of a reservoir at the Admiral yacht-beach club, which was decked out all Disneyland-Hollywood style. Folks got made-up, put into costume, and were shot – and shot! – in various mini-films. The results of the humiliation and torment of the filming should be ready soon.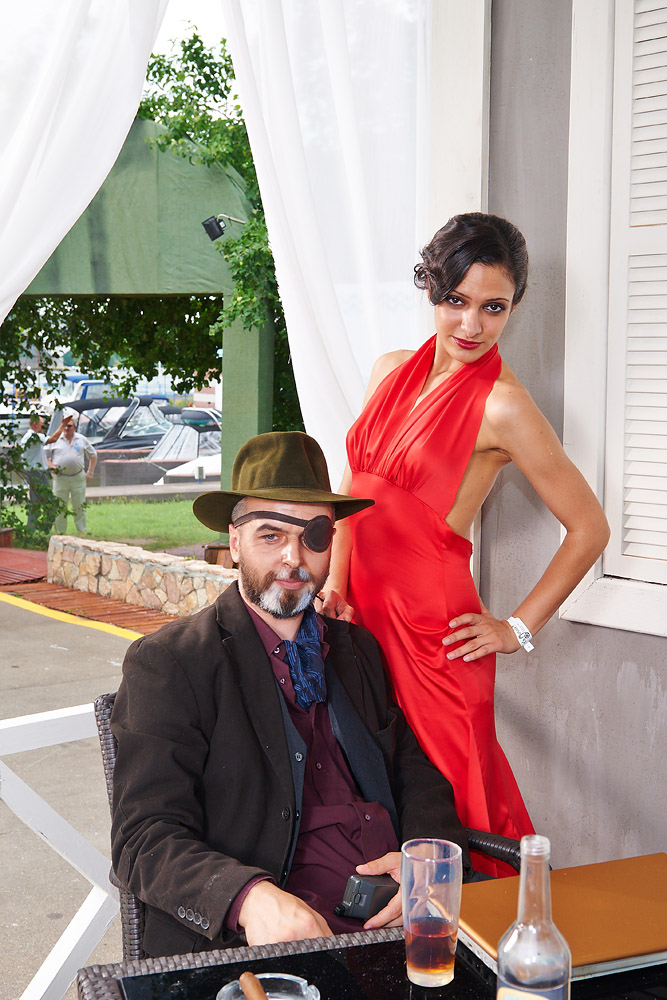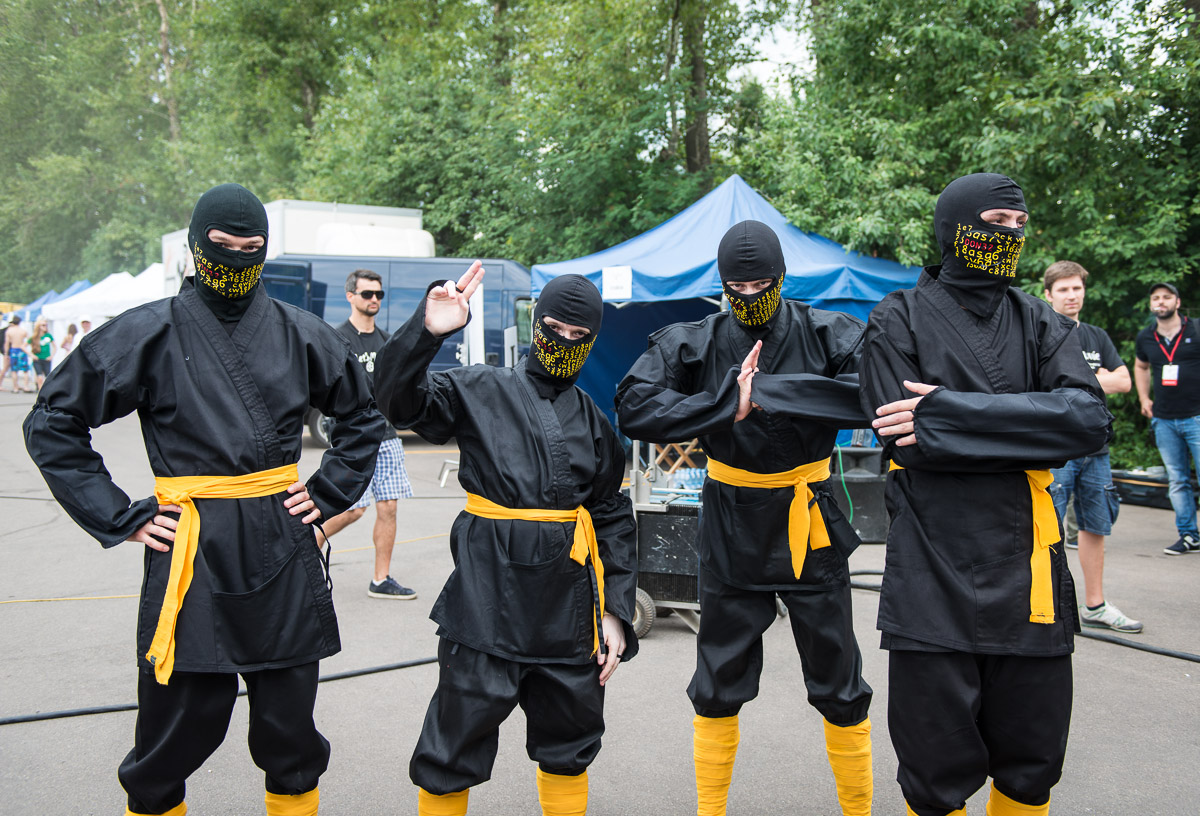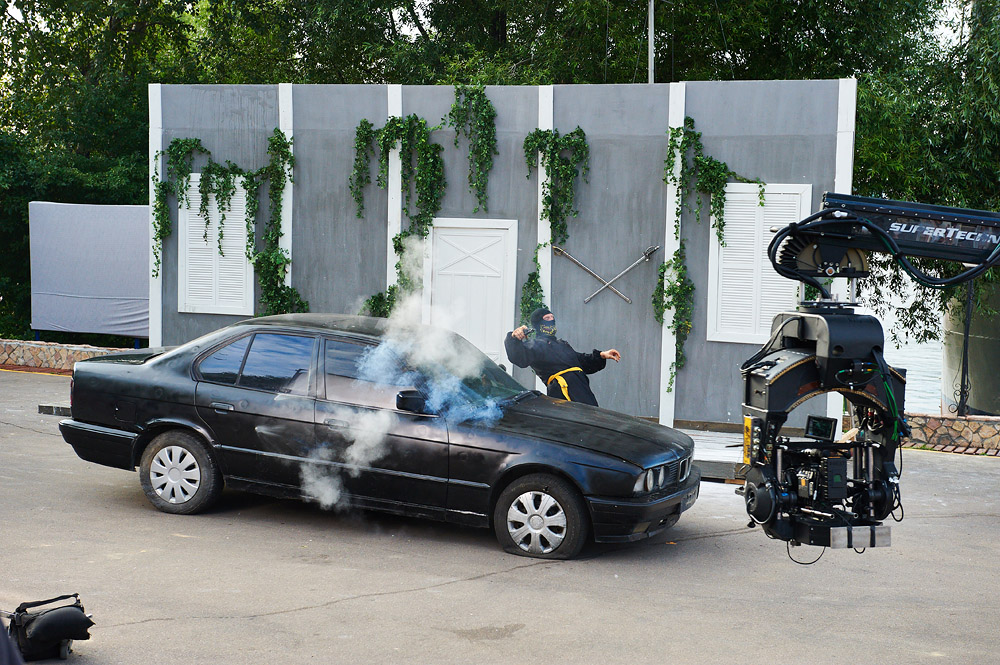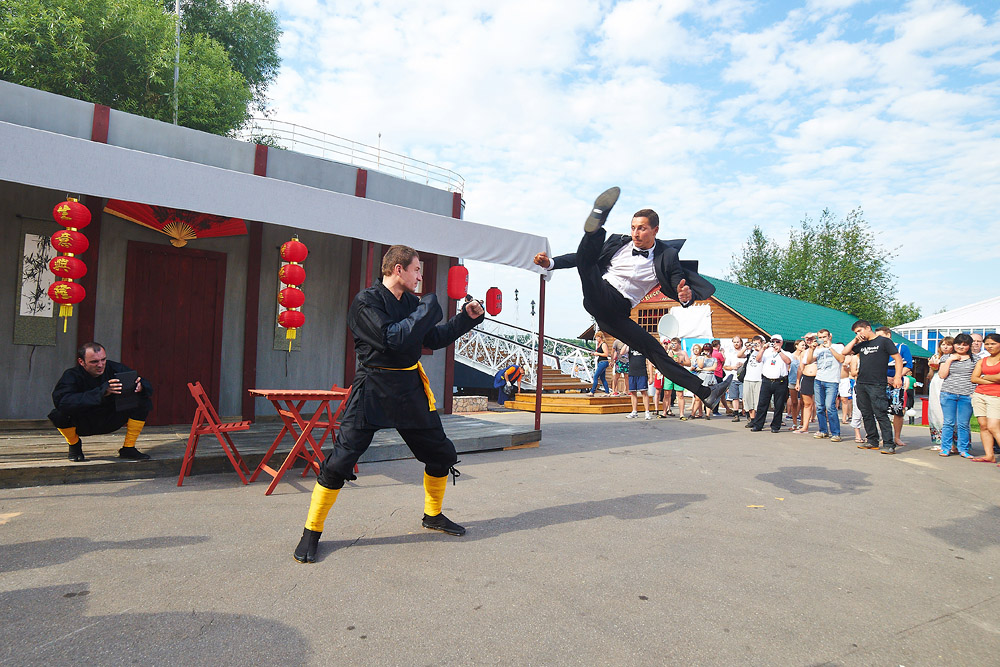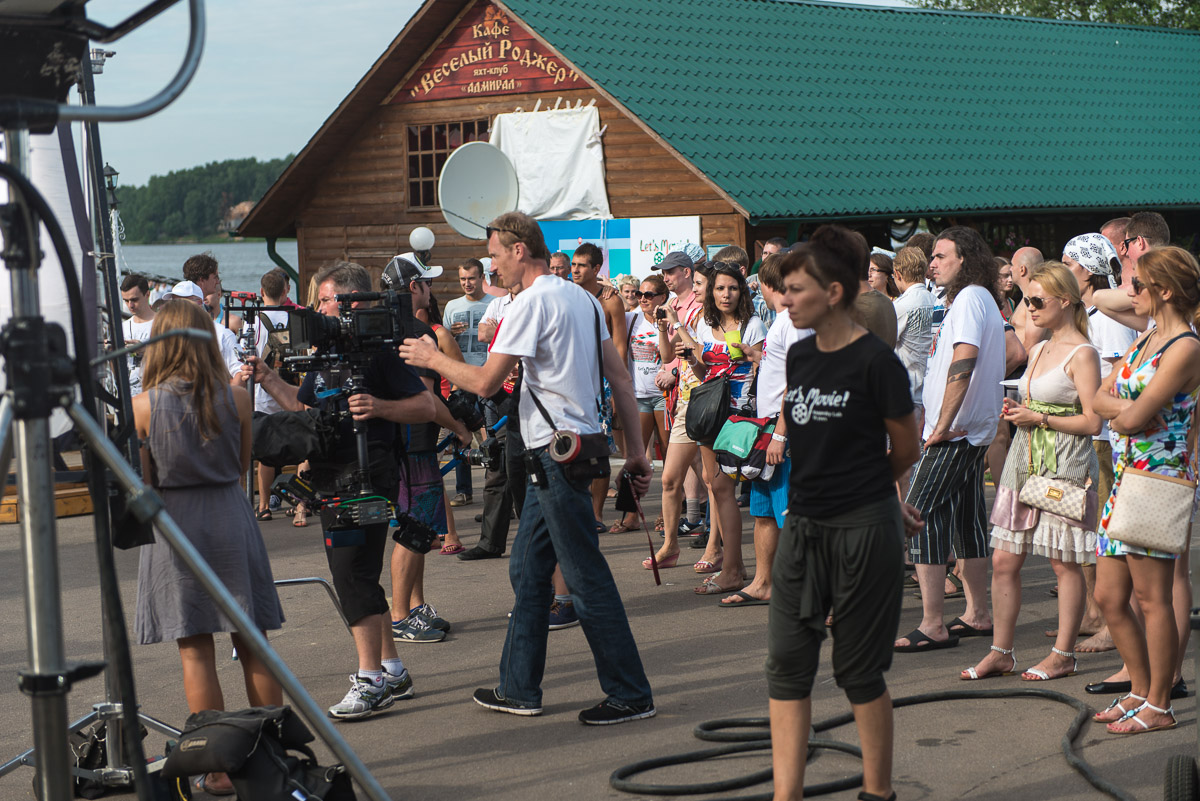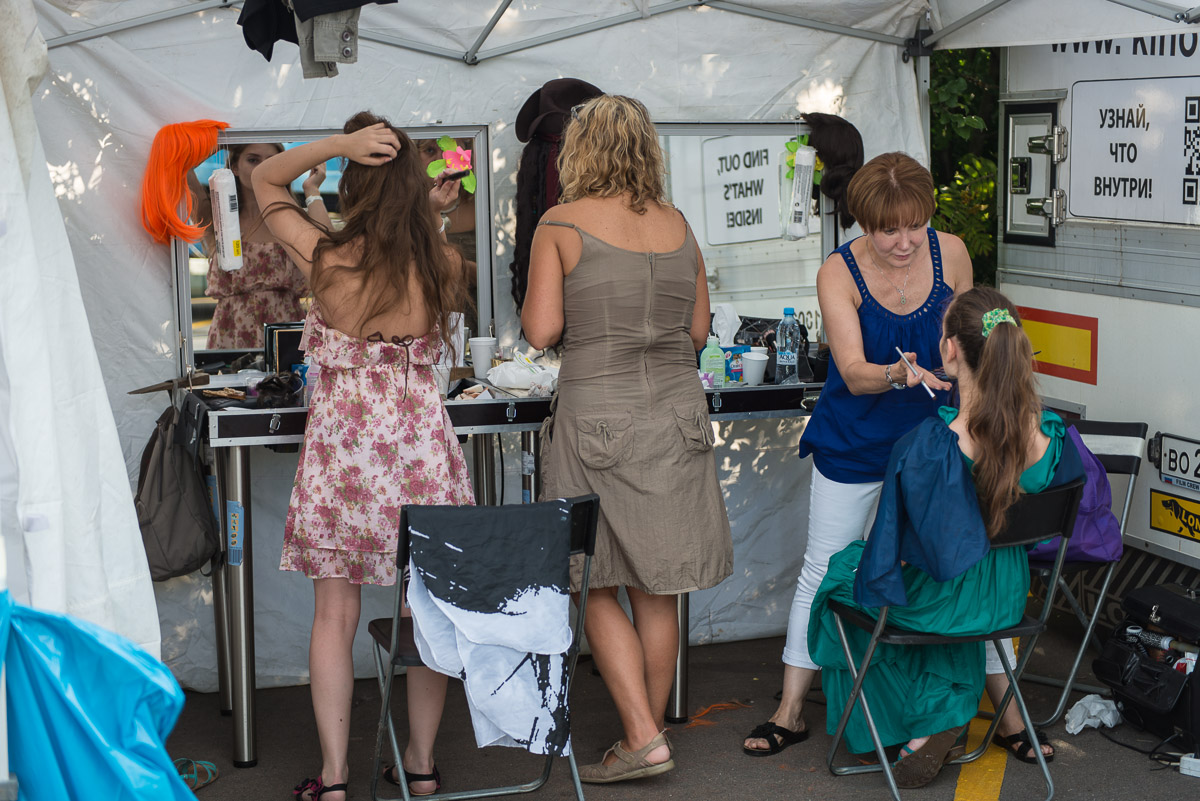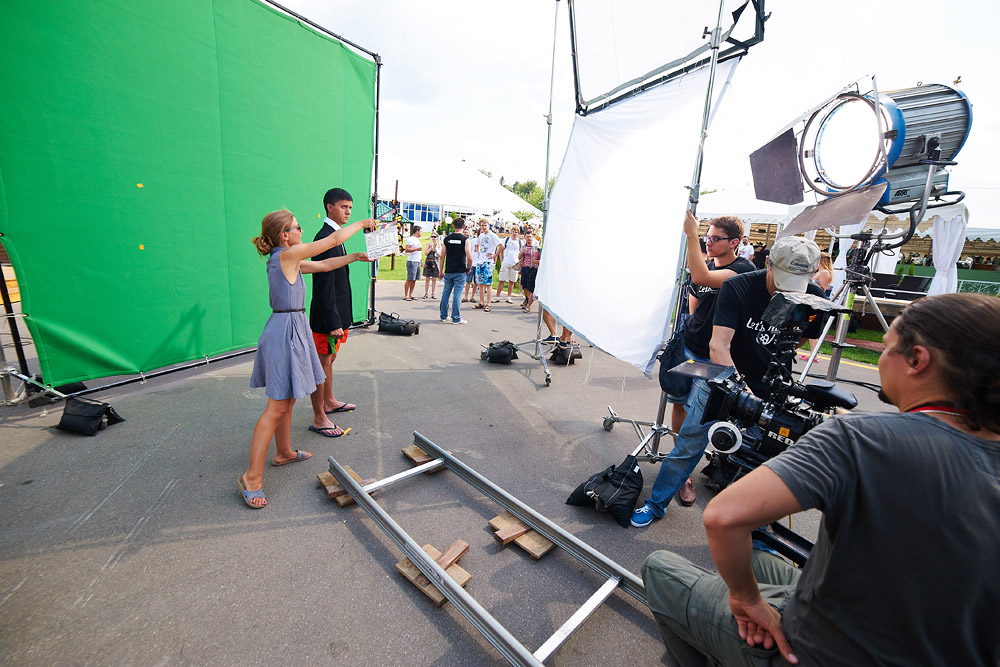 The rest who didn't take part in the casting were fed barbeque, given lightly-alcoholic and non-alcoholic drinks, 'did' the attractions, played soccer and volleyball, swam, dived, paint-balled, lounged, chilled, suntanned, cavorted, danced, joshed, laughed, etc., etc. Adam Saaks did his t-shirt cutting and styling thing too to the accompaniment of KL's own resident DJs… And no doubt there was lots more besides that I missed. Towards the end of the party there was the customary KL-produced and personelled show, followed by the headliner star-act, then disco, then fireworks, then the busses home. Phew!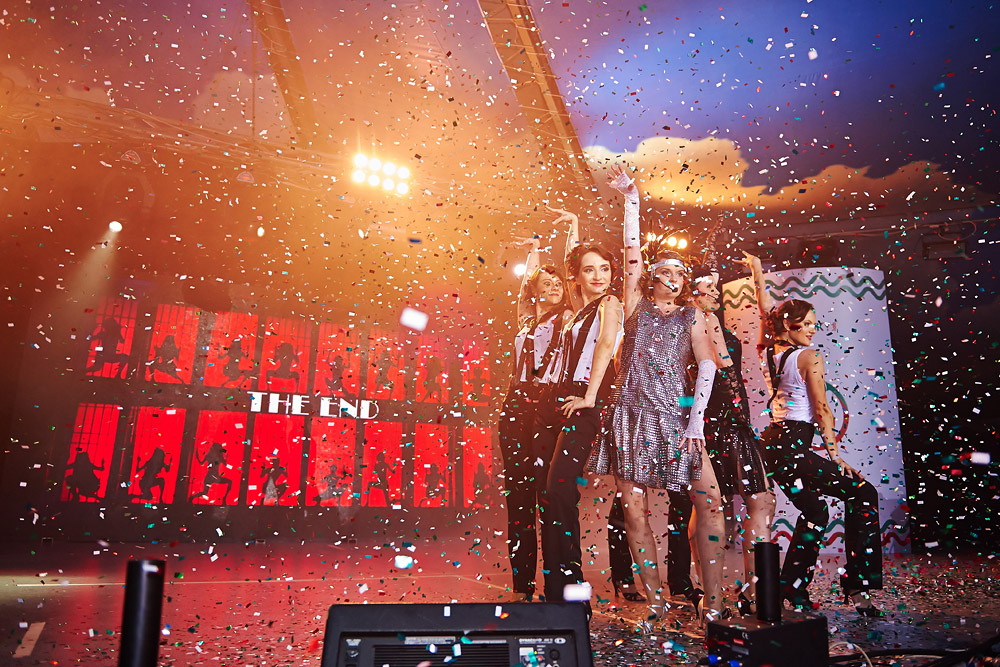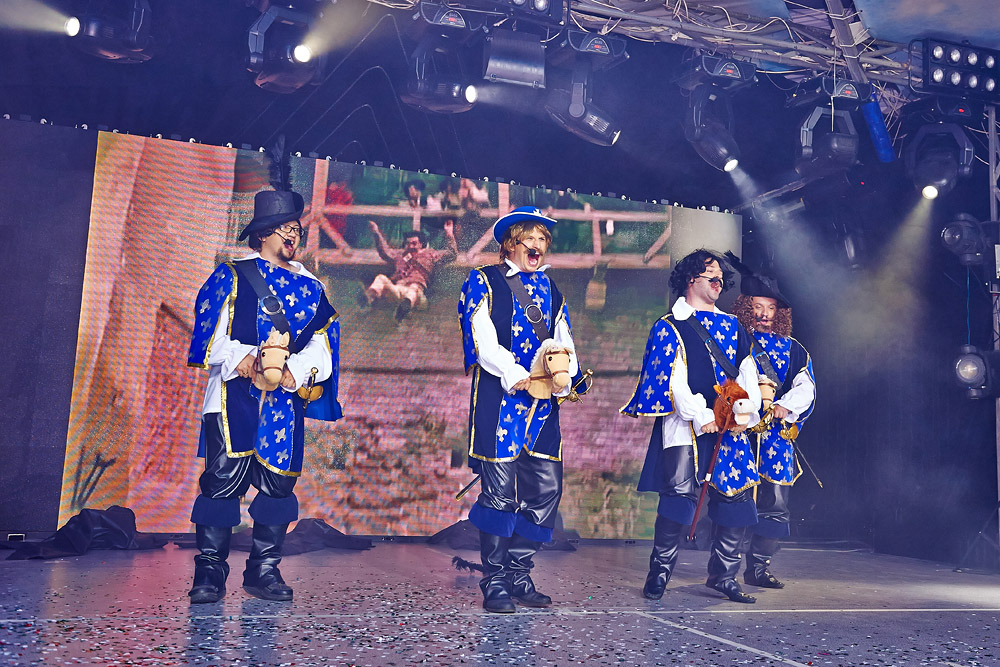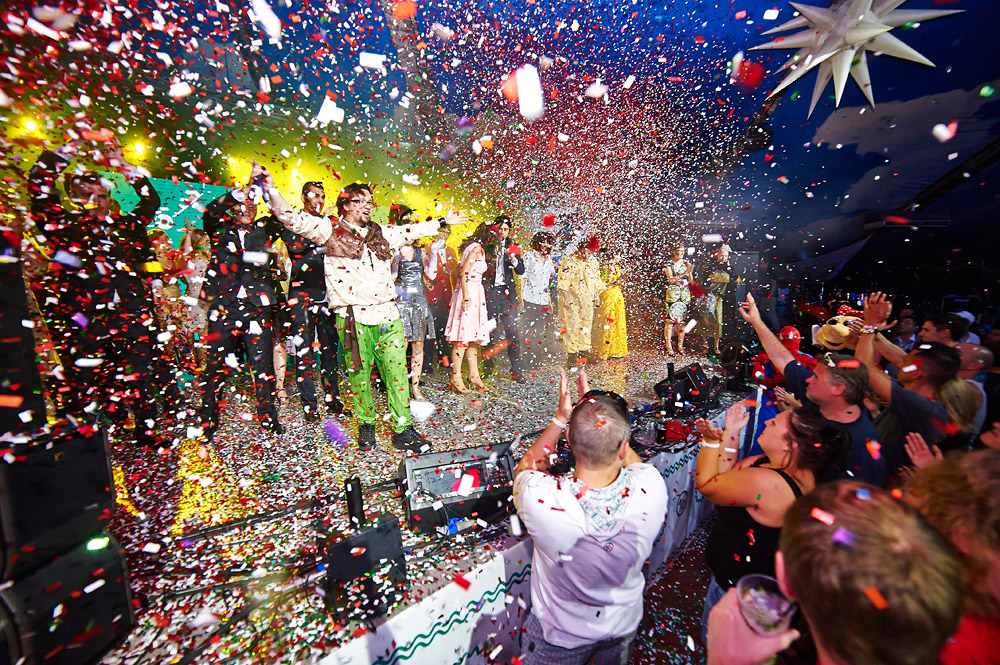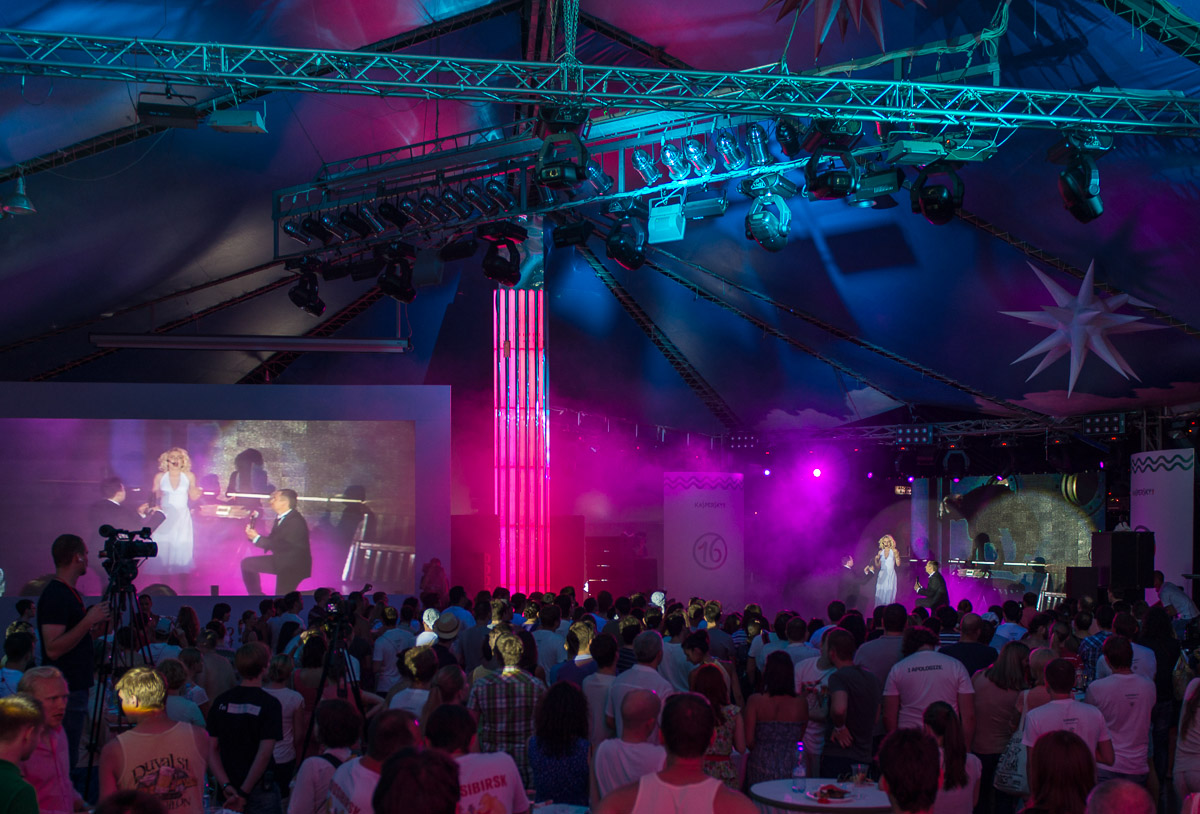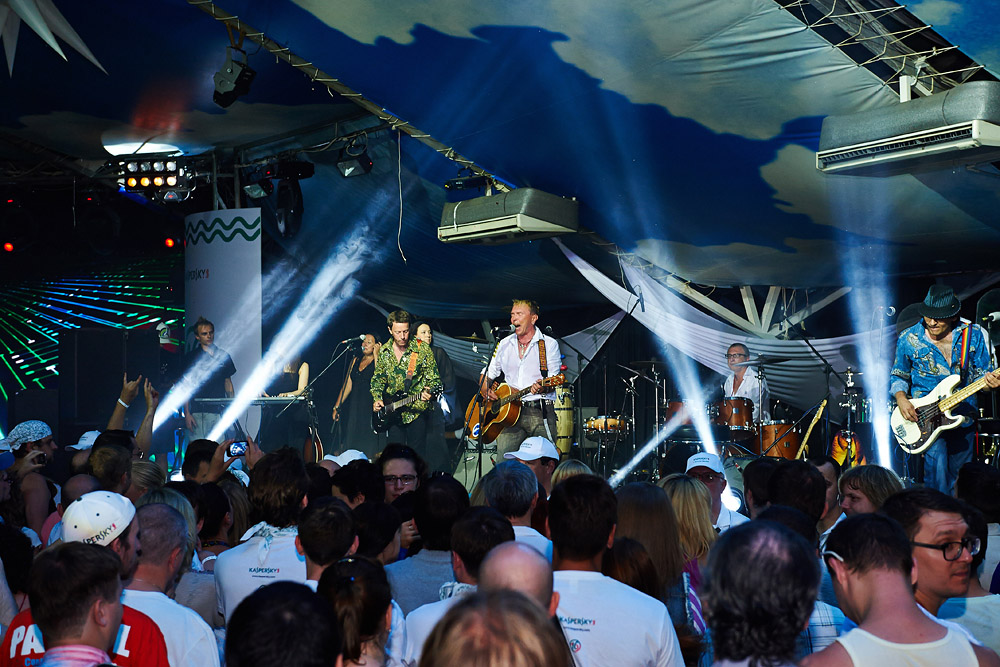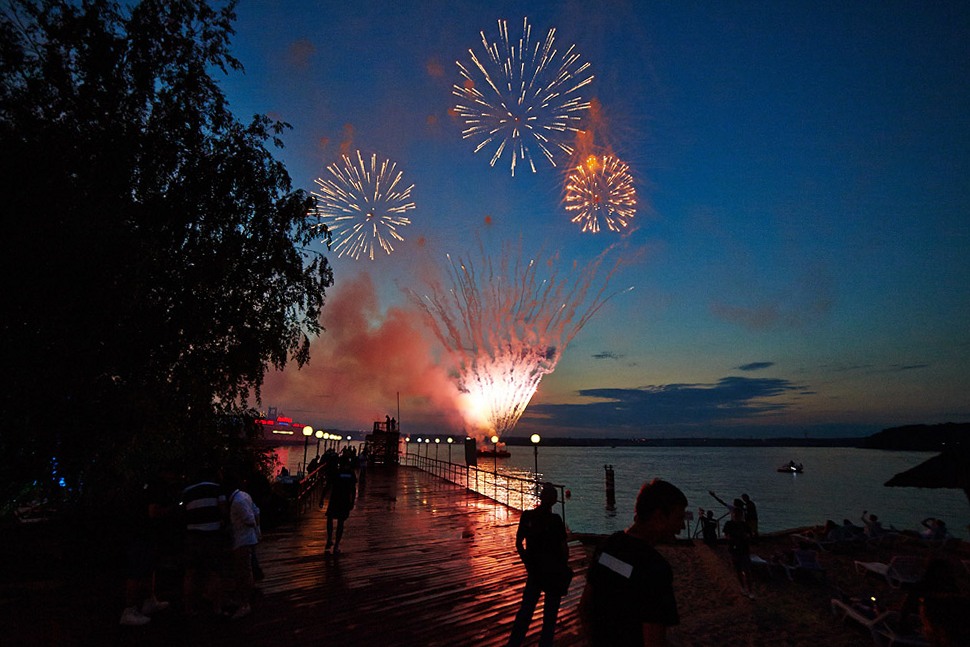 All the photos are here. We await the films…
P.S. Ah yes, why we're 'sweet 16', while the birthday is actually only the 15th. Let me explain:
In the summer of 2008 we had an international partner mega-conference in St. Petersburg – the 10th in succession. Its being so mega meant we just didn't have the resources, time or stamina for another event right next to it – so we decided to miss the company's B-Day that year.
P.P.S. This time I was lazy and didn't take any photos myself. Just as well – they're all of a far superior quality to my standard :).
Cin cin, folks!