New Zealand: The Kamchatka Challenger. Introduction.
Towards the back end of last year, a group of like-minded souls – yours truly included – suddenly decided to drop everything – well, most things – and carefully study the country that calls itself New Zealand. But why? And who are these like-minded souls? These questions, and others, will be answered right here, right now…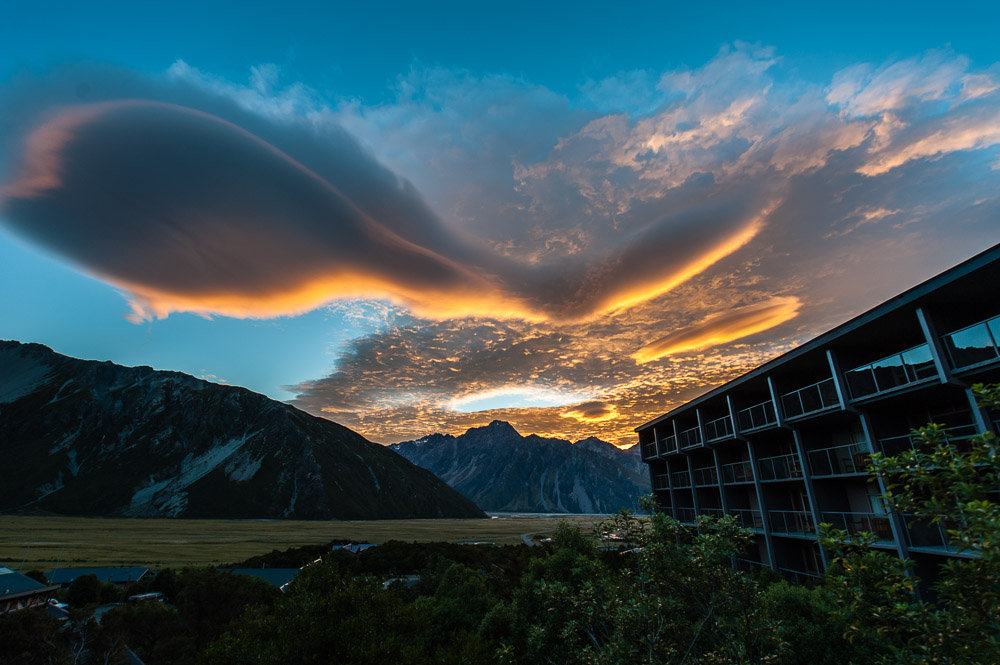 Why?
First: Of course, everyone knows a bit about New Zealand ("NZ") – seen its beautiful countryside featured on the box from time to time, seen the All Blacks doing their Maori grimace-dances, and located it on the underside of globes and the lower right-hand corner of world maps. And recently there's been the well-publicized assorted hobbits and elves bounding about the same country. But still – that's not a great deal of kiwi-specific low-down. No. So we decided to get ourselves down there – and have a feel for ourselves. To see the vast open spaces and incredible landscapes in the flesh. Lest we forget that many who've already been there say it's the most unusual, picturesque, mind-blowing place on the planet…: intriguing! And that's just for starters…
Second: I have a personal interest in the place – and it relates to the "claim" to be the prettiest place on the planet; this is because for me – as many of you will know by now – the most uniquely beautiful place in the world is Kamchatka – for its volcanism, bears, and breathtaking nature in general. I've long often wondered if there could be anywhere as good as the Kamchatka Peninsula, or – ye gods – better. So what's it gonna be? KP or NZ? The folks I know who've experienced both weren't able to provide full, proper answers. So that left us with just one option remaining: to leap half-way round the planet and have a look for ourselves…
So… NZ. What gives? First question – why's it called New Zealand anyway? Naturally, I turned to the Internet. The first European to "discover" NZ was a Dutchman named Abel Tasman – in 1642 (yes – as in Tasmania, the Tasman Sea, and the Tasmanian devil!), and he called it "Nieuw Zeeland", which means "New Land in the Sea".
What else can you find on the net…
A bit of geography: NZ is situated between 35 and 37 degrees latitude, and 165 and 180 longitude, which works out as on the other side of the globe from Morocco, Portugal, and a bit of Spain. But despite the generally warm latitudes, NZ is surrounded by very cold oceans, meaning silly-hot temperatures can quickly become rather chilly ones. Just in the time we were there temps ranged between 10 and 33 degrees centigrade.
So what else do they mention on the WWW? Here's what:
Population: 4+ million; similar in size to Ireland, Norway, or Croatia;
Territory area: Somewhere between Great Britain and Poland;
Economy: Around the 65th in the world, between Slovakia and Cuba;
GDP per capita: 47th in the world – on a par with the Bahamas and Bahrain, and about twice as high as Russia!
For more facts and figures – get yourselves over to Wikipedia et al.
Who?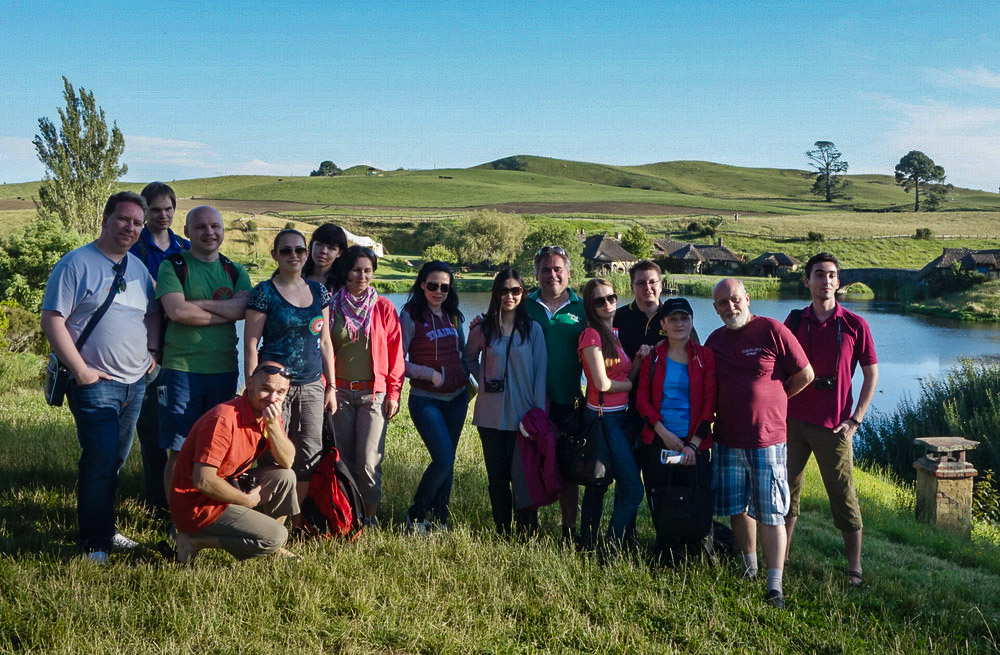 There were 15 of us in total. I won't list them all one by one here – I'll just mention them as and when they crop up in the upcoming series of NZ-travelogue-blogposts.
And here's as good an opportunity as any I think to thank the budding photographers among us: A.D., M.K., D.Z., and A.Sh. Thank you very much! And I should point out here also that if any of the photos are of markedly poorer quality – those'll be mine :)
What Occurred?
So now – get the popcorn in and seat yourselves more comfortably… and all will be revealed very soon on this blog.
With 2 x 30+ hour sets of flights and connections, 6000+ kilometers traveled on NZ roads, and 17 days in this unique country behind us – we really do have a lot to tell…
For starters, let me give you a glimpse of some of the juiciest bits: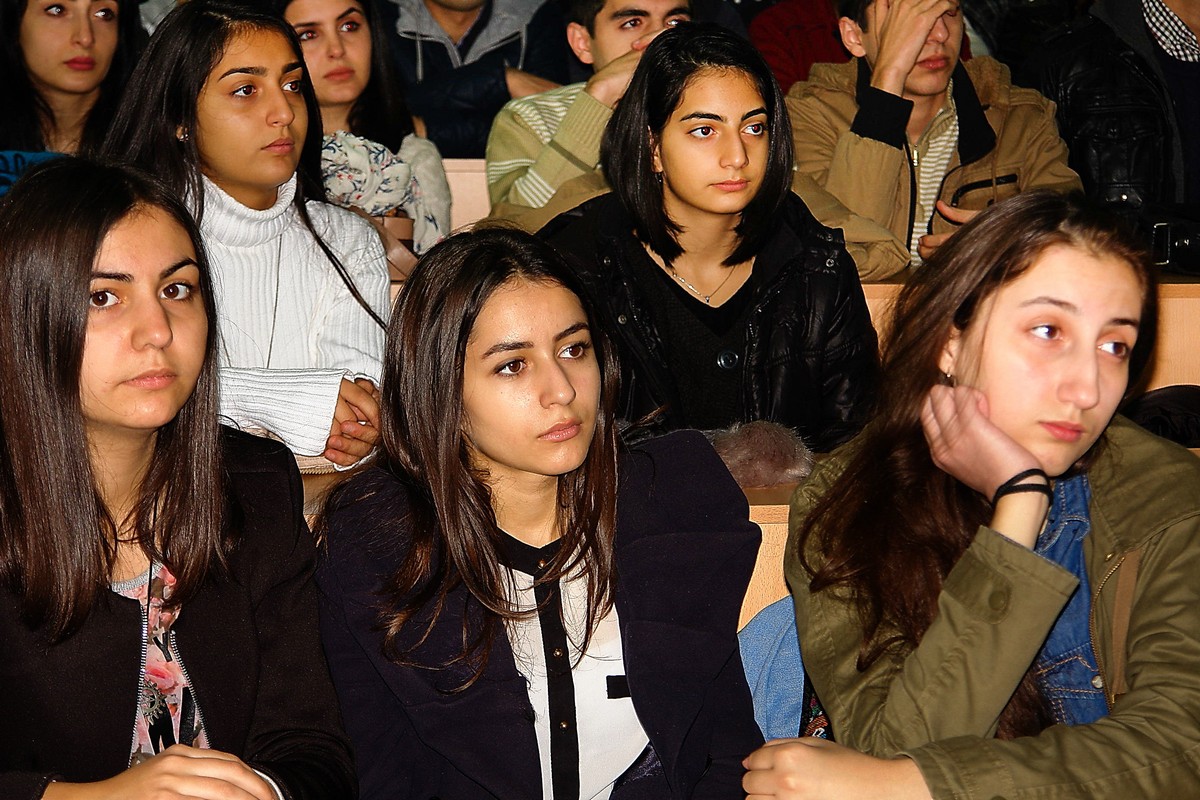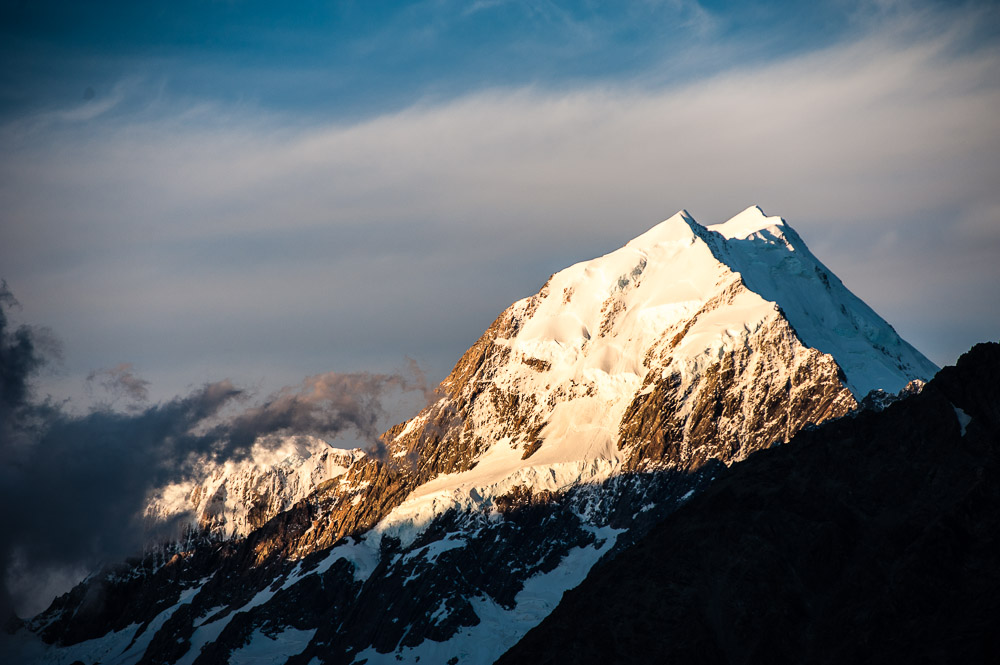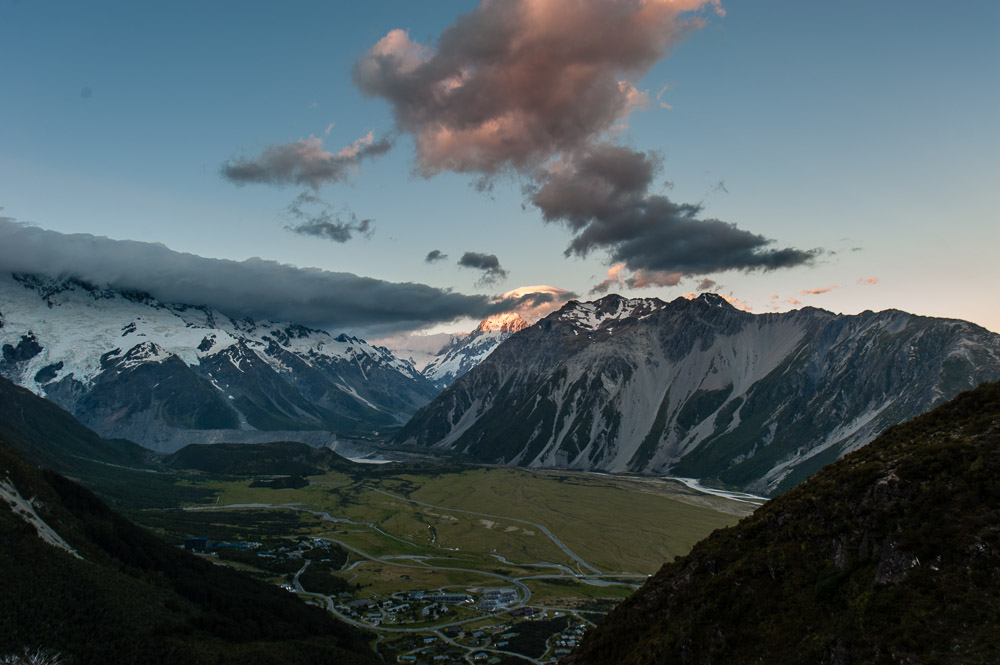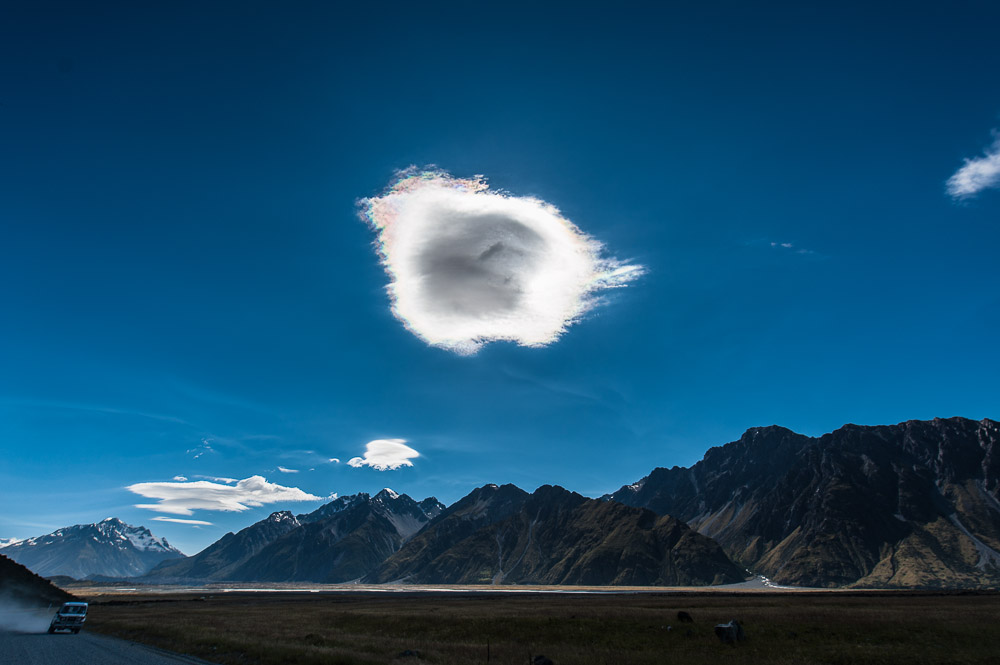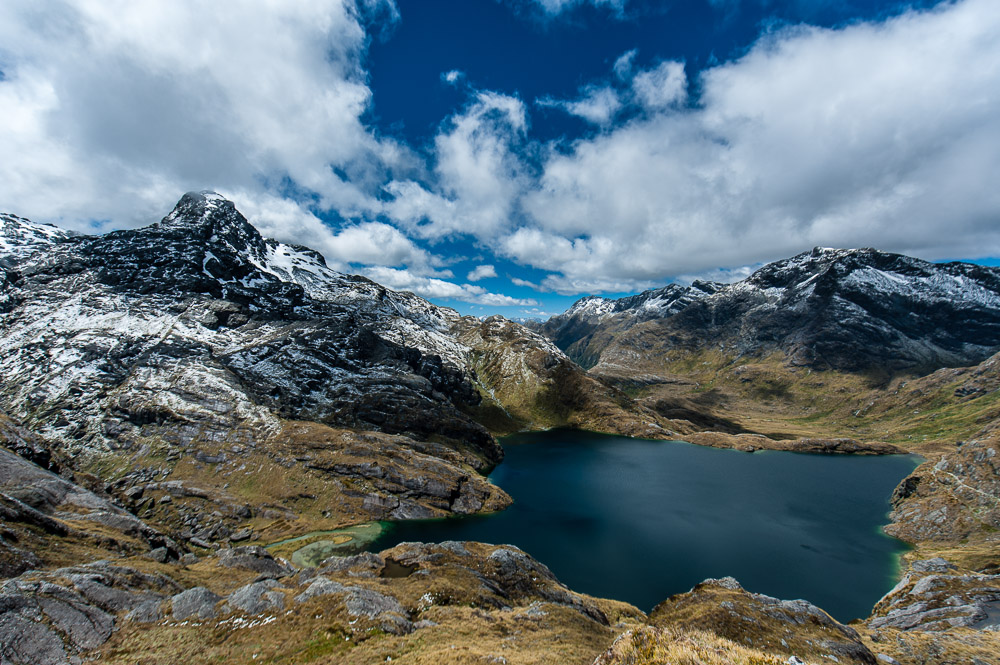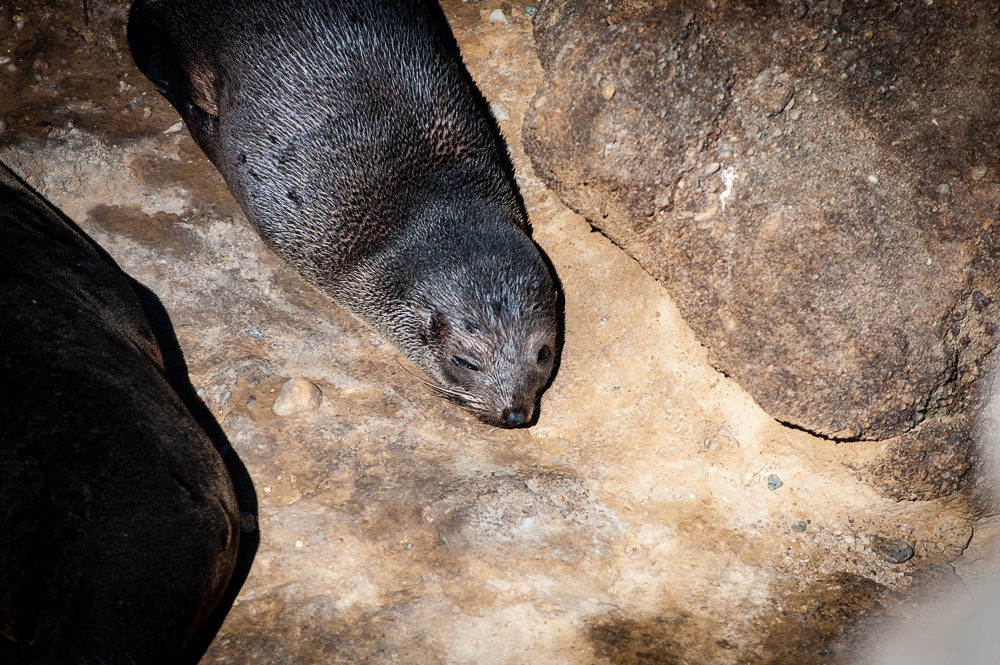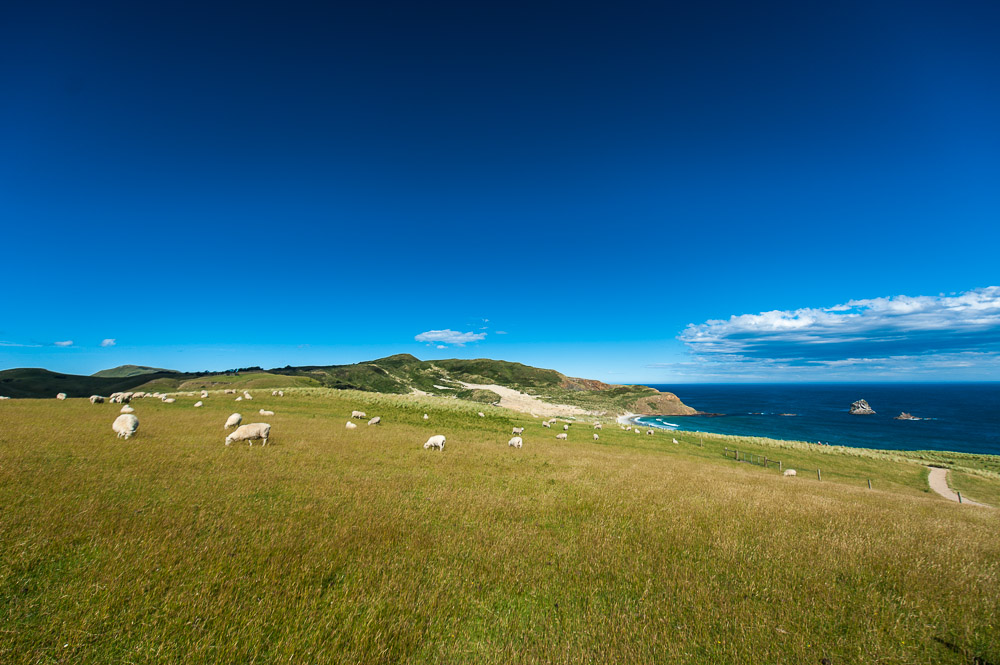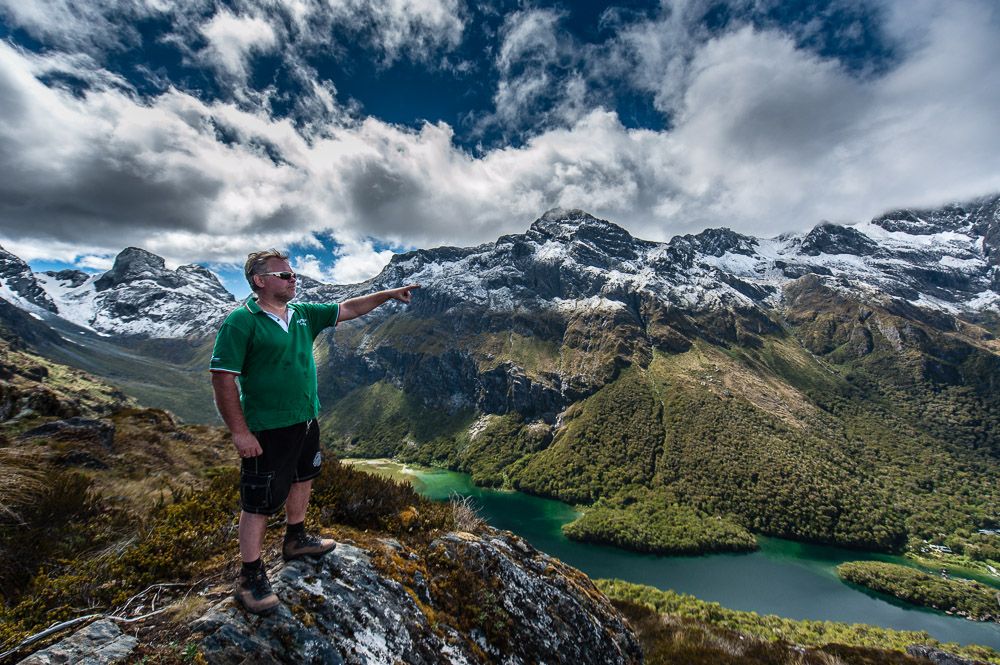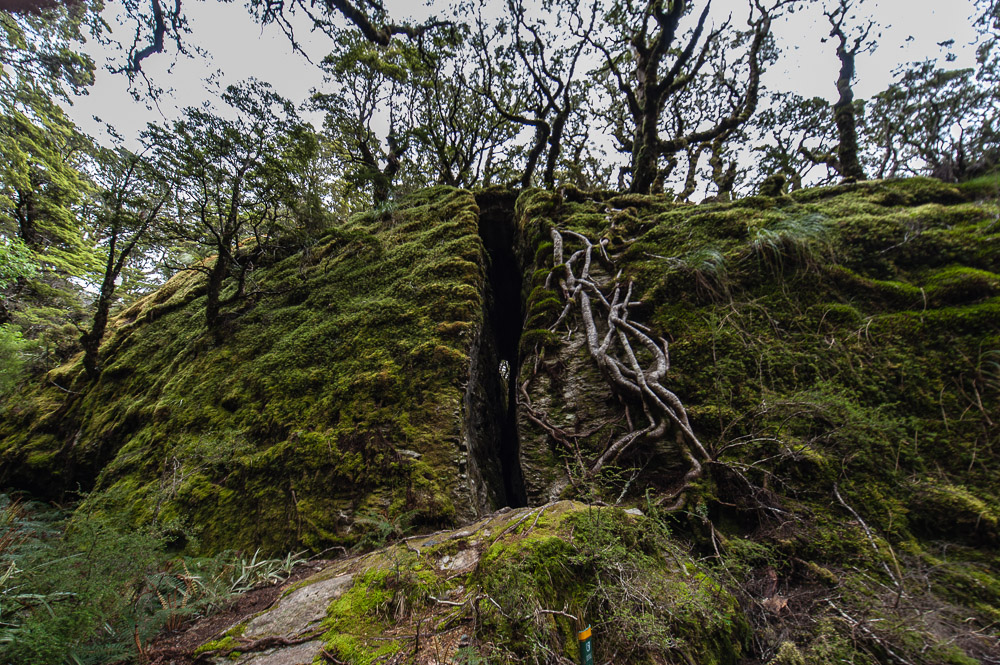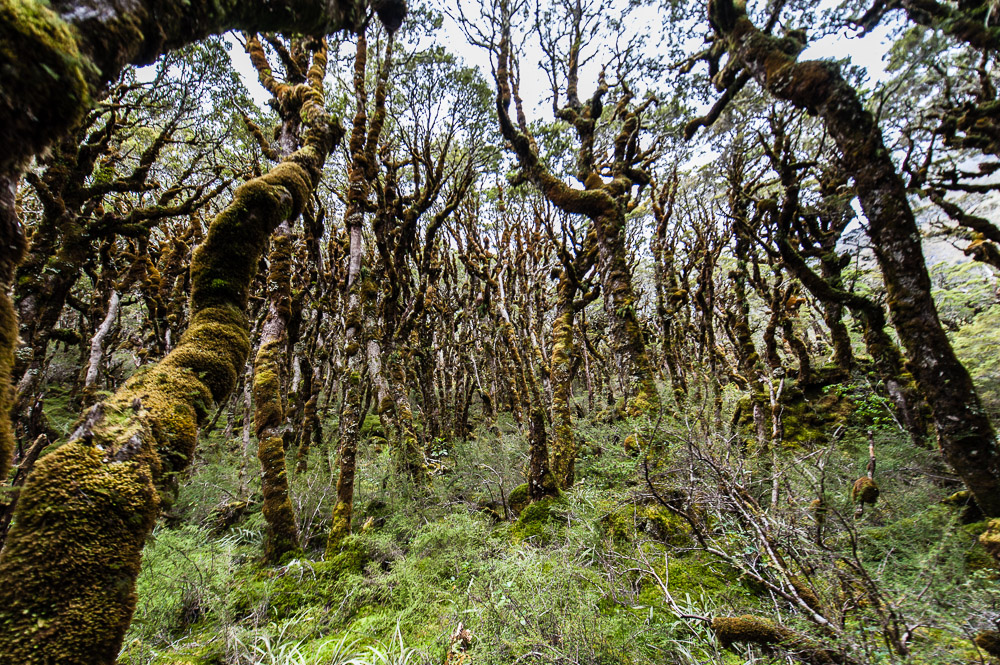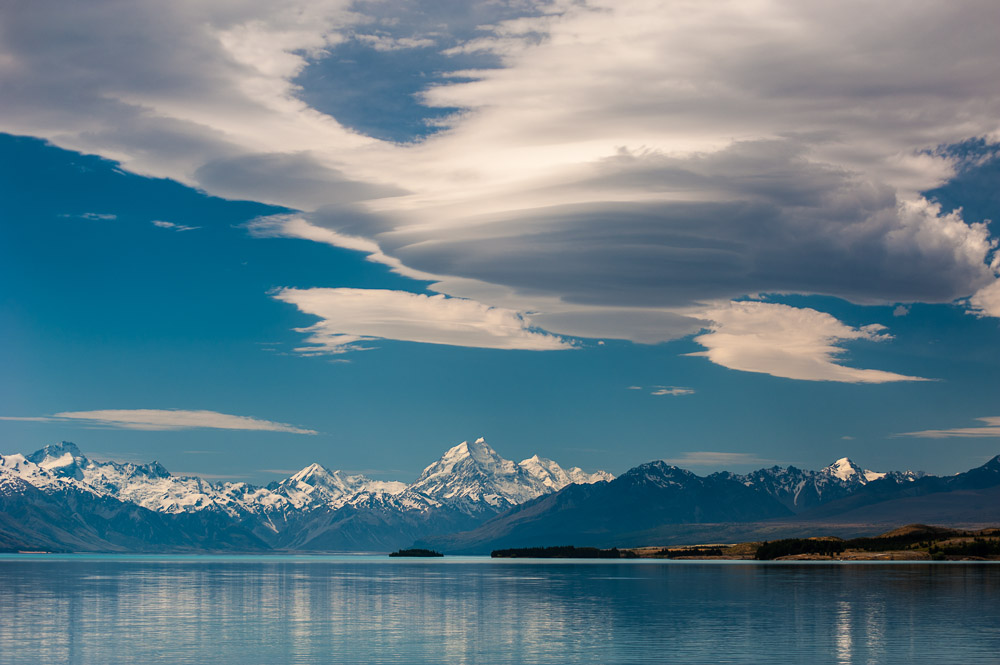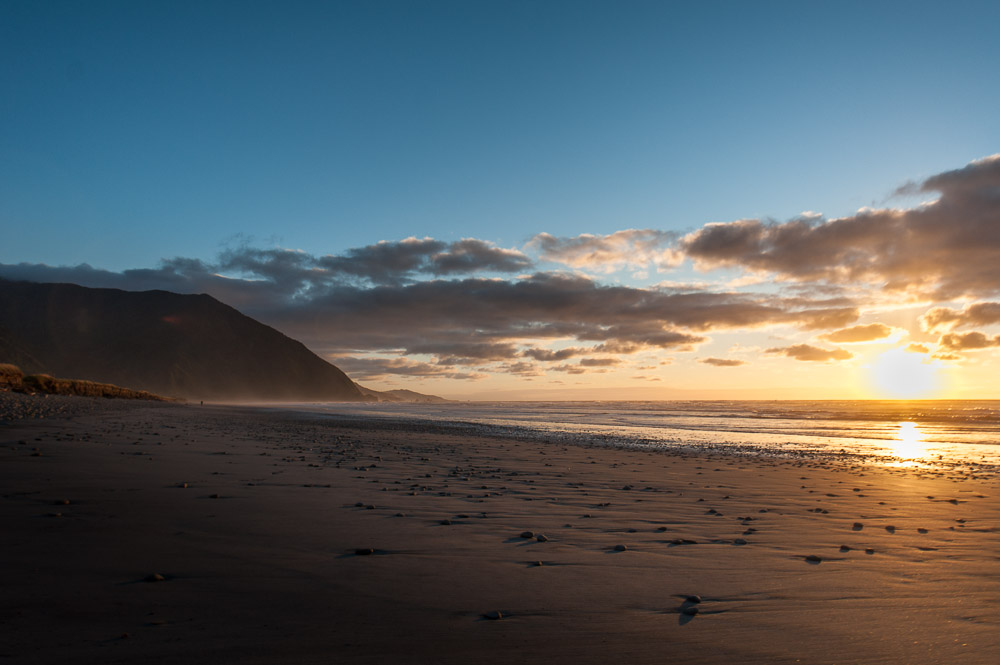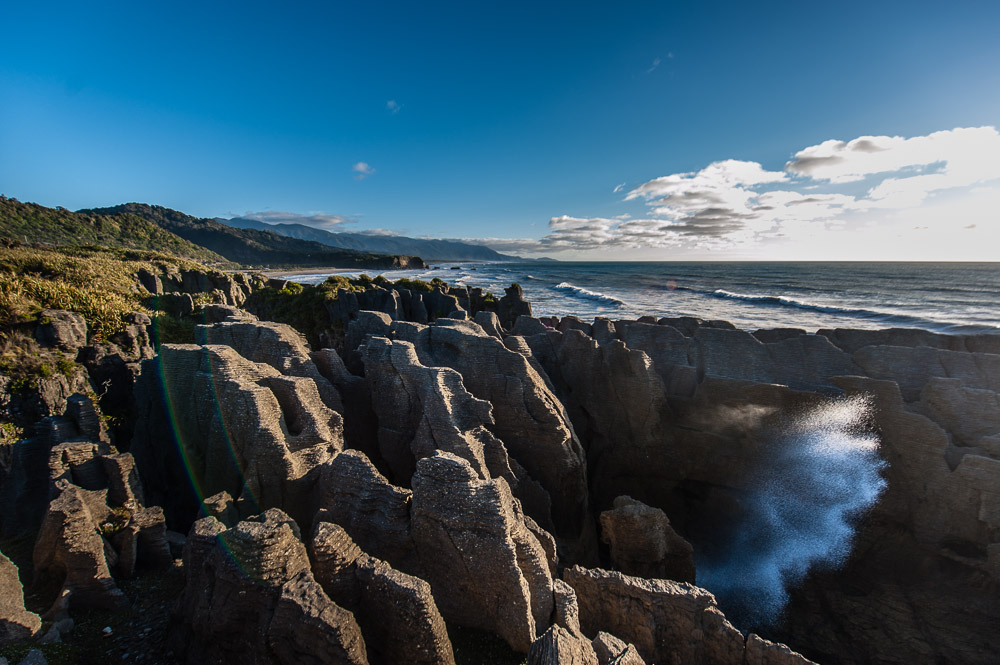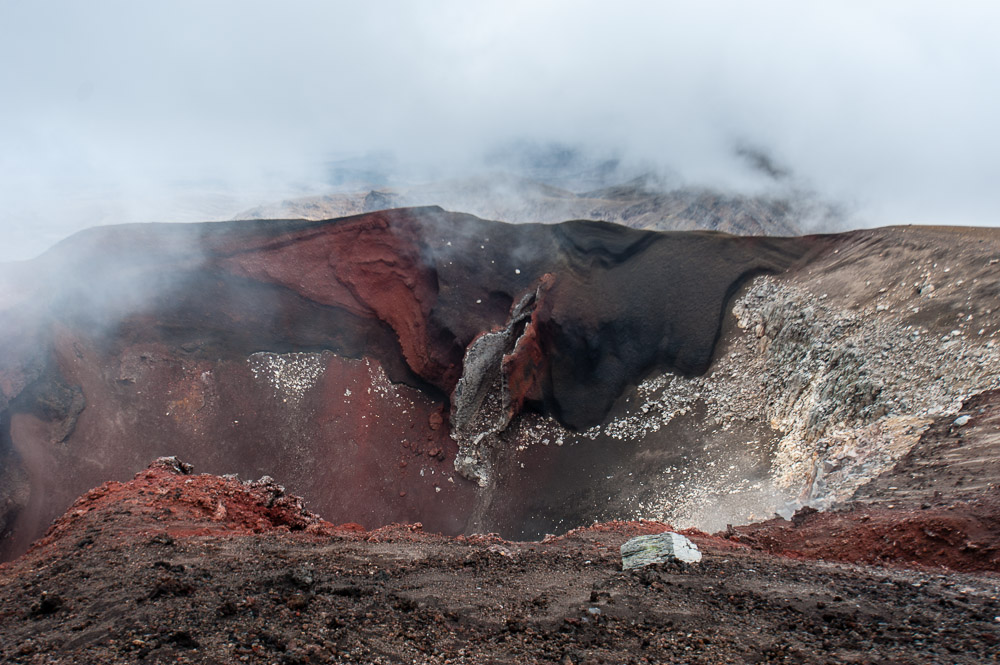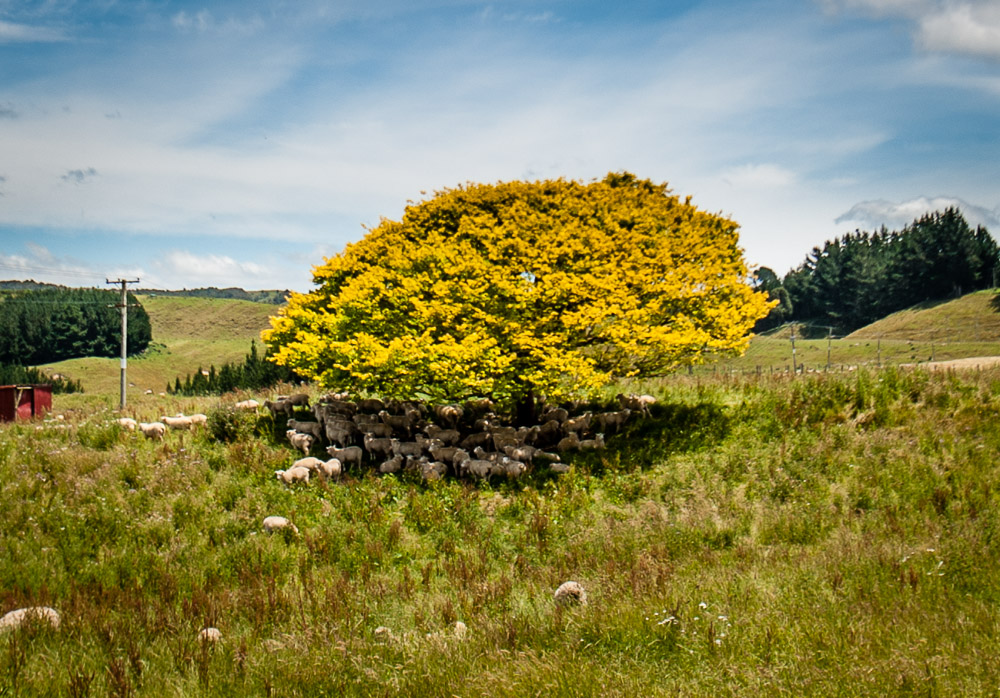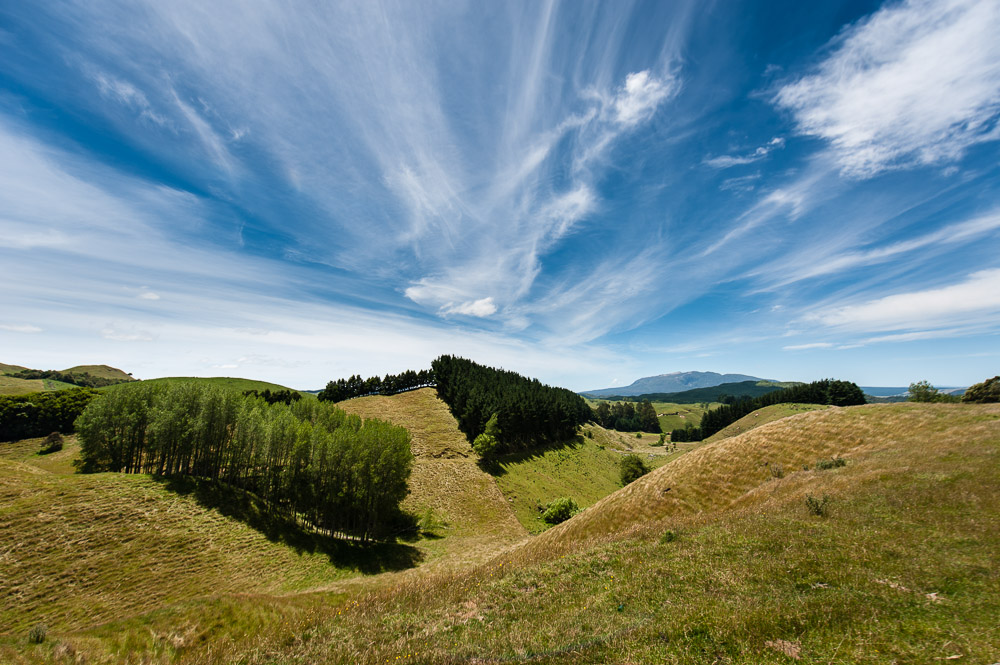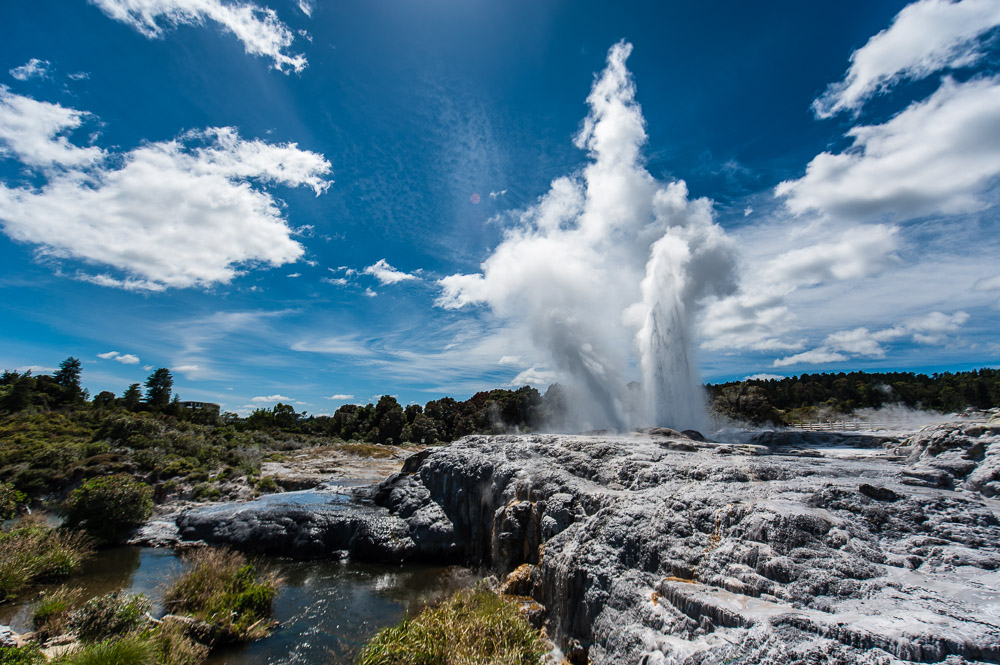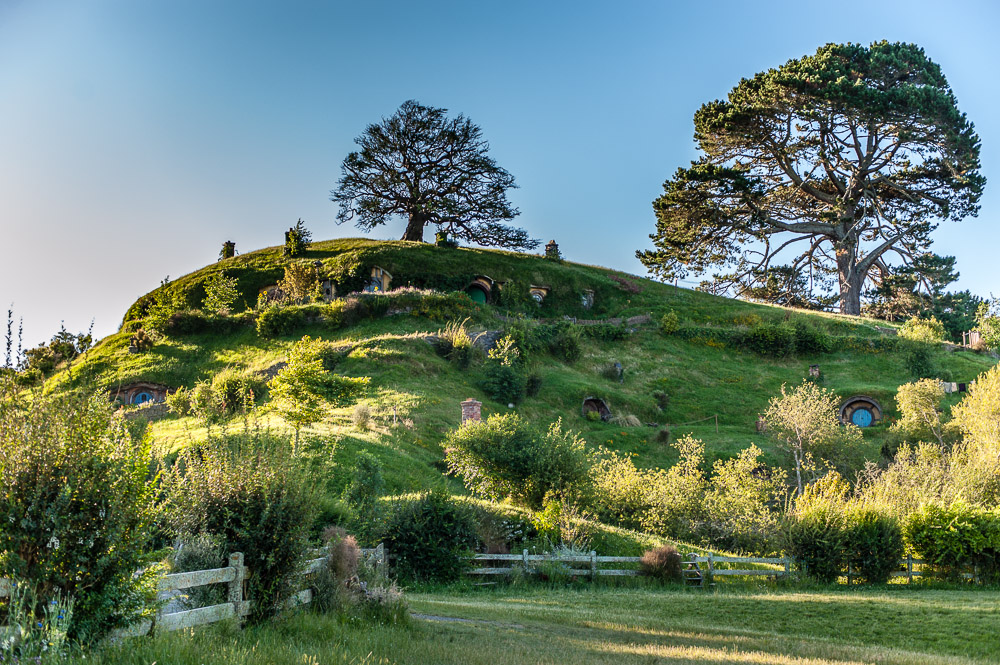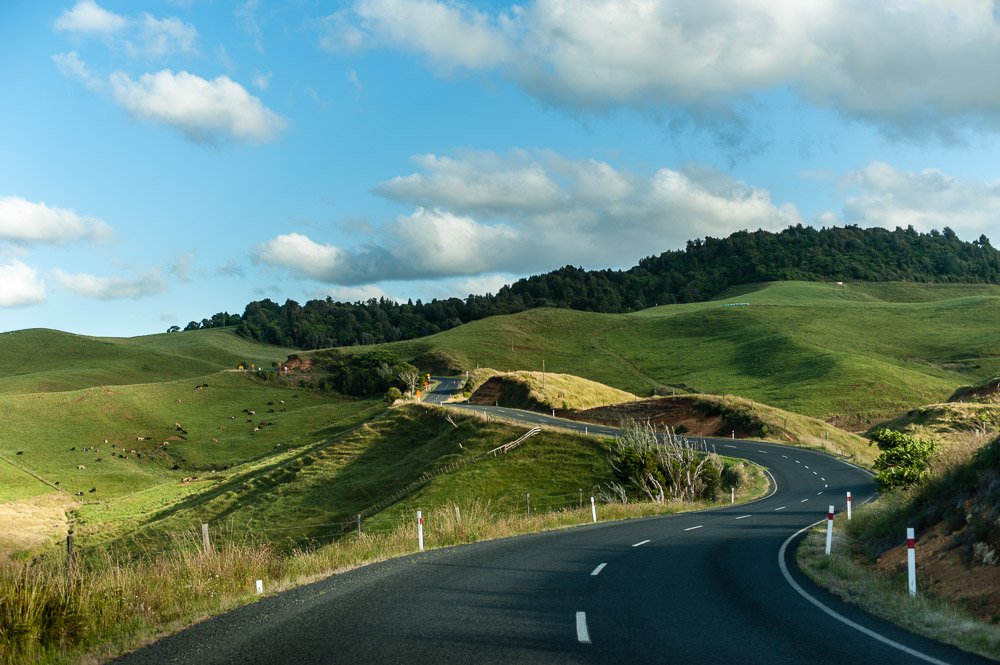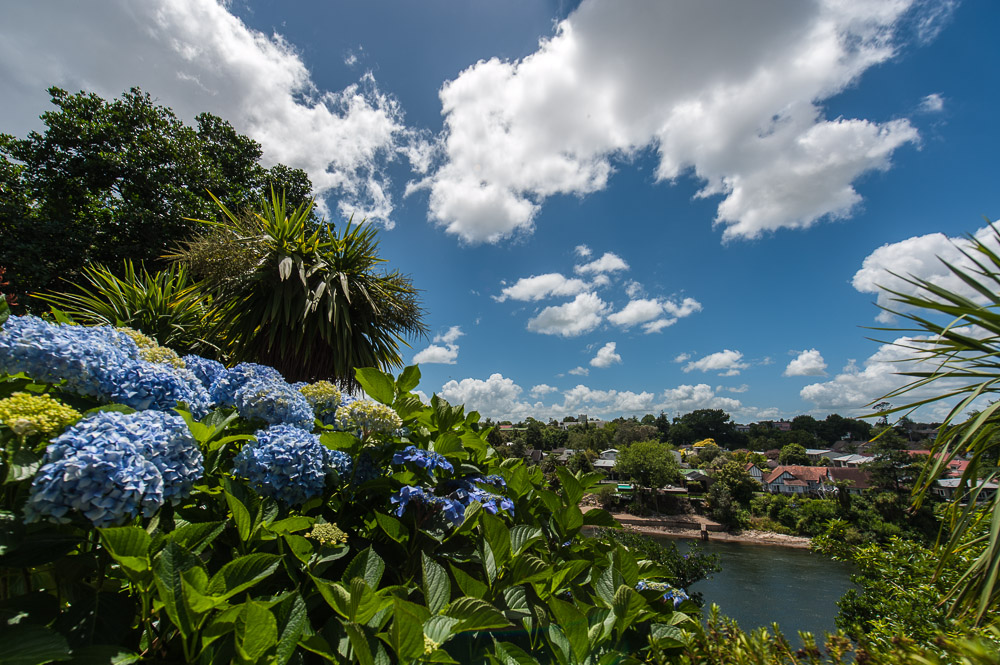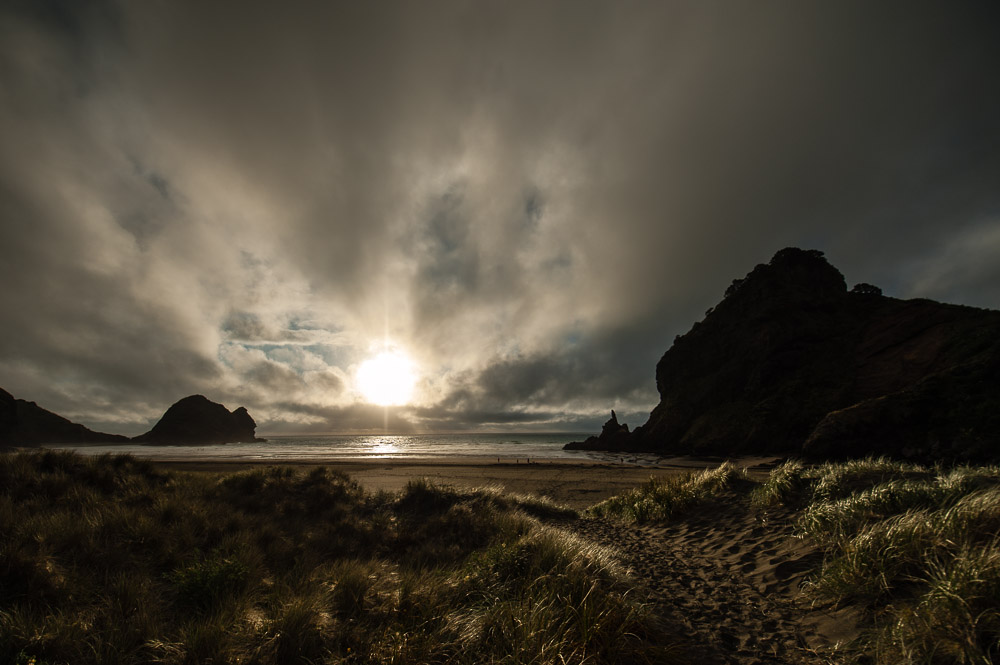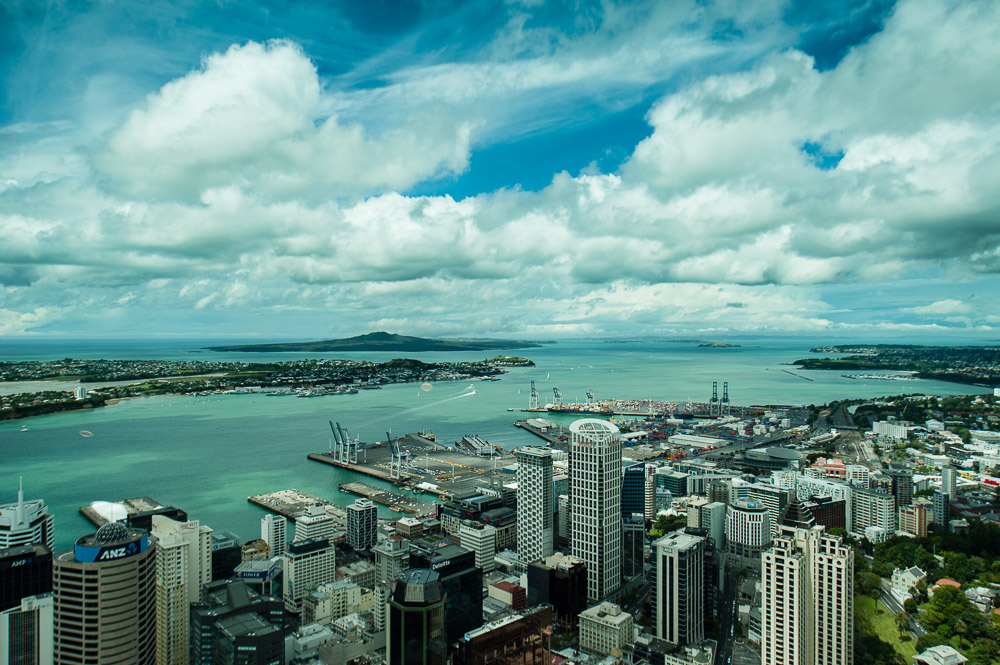 The rest of the photos are here.
The above is just a taster – an intro-appetizer to whet your appetites. Stay tuned for the upcoming main course!…