Dressing Down, Dressing Up, Dressing Green.
Hi all!
Well it's back on the road again for me, off on another crazy trip around the planet. First stop – Japan, for the Nikkei Global Management Forum. I won't go into the details of the event, but here are a few photos: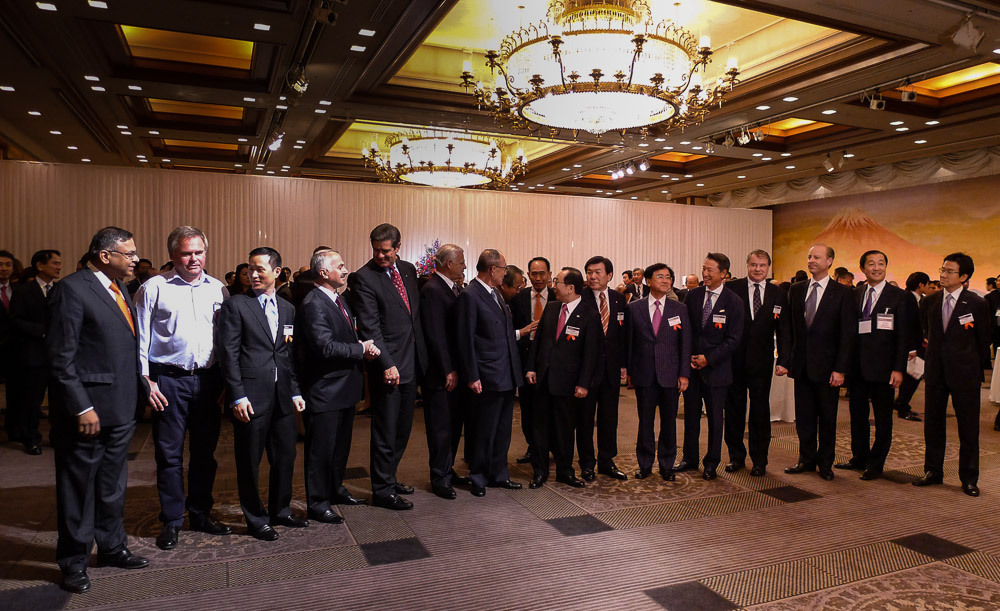 In among the suits (never was one for dressing up)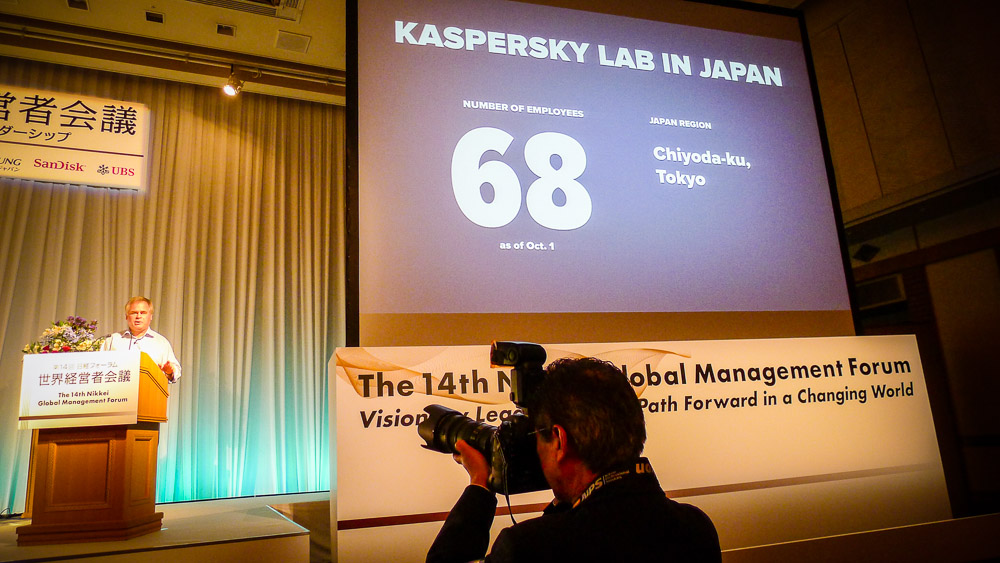 "Mr. Photographer, shall I move these flowers out of the way for you?"
The most interesting bit came after the management forum – in Tokyo Disneyland!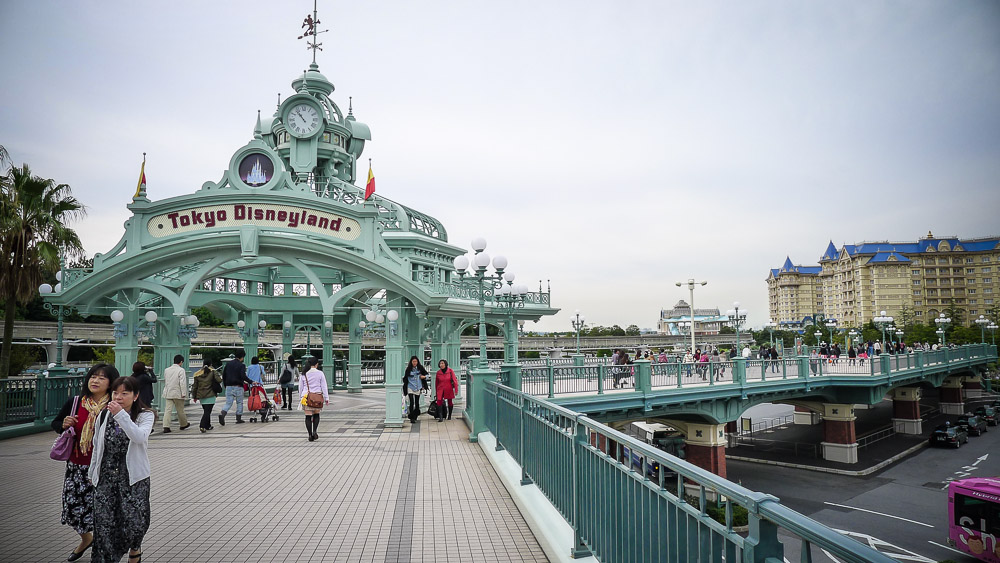 This is a fairly crazy place – especially around Halloween time. The Japanese are of course the biggest show-offs in the world, in a good sense of course. It's as if Disneyland was designed especially for the Japanese, particularly those of the fairer sex. So it's just as well there's a Disneyland in Japan too :)
Dressing up: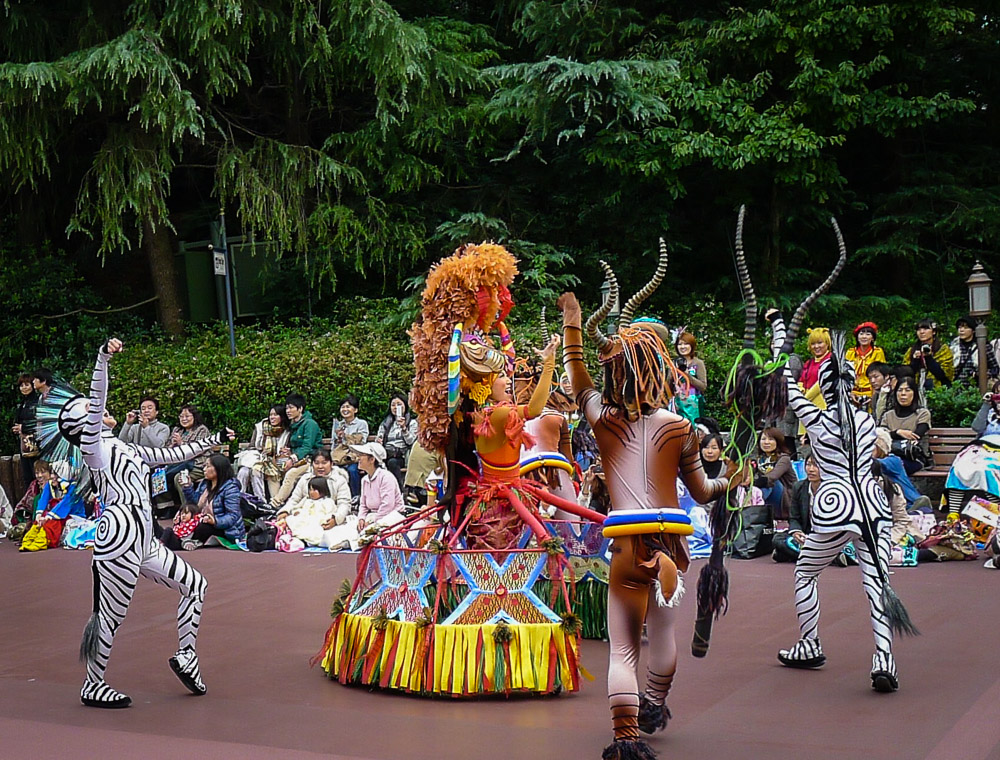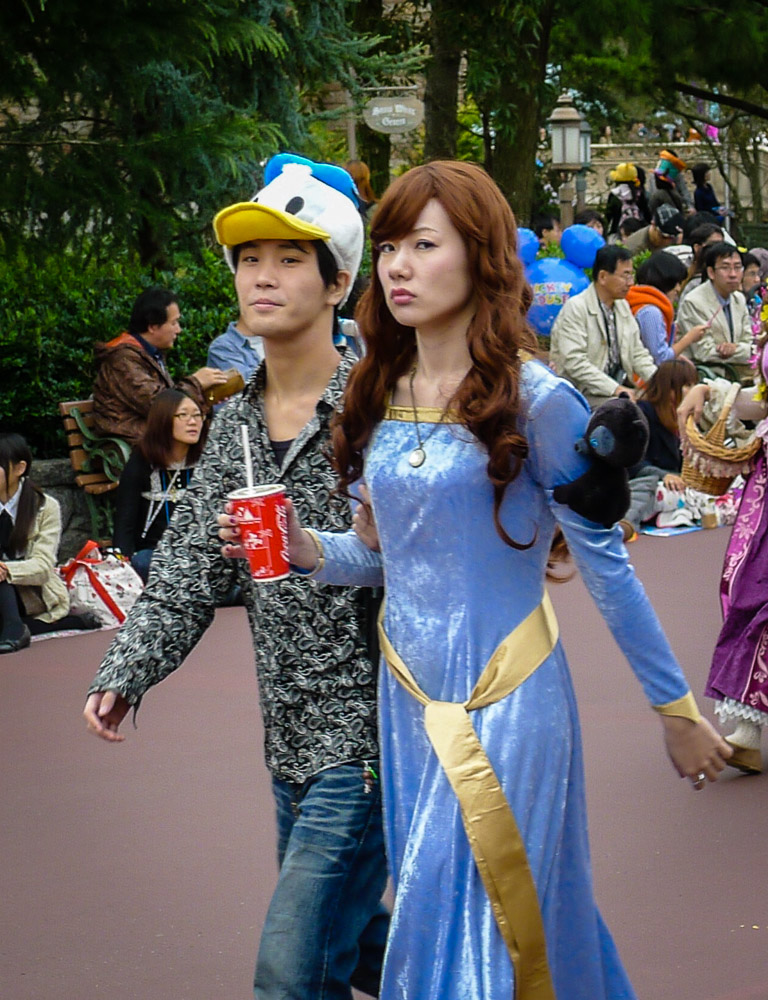 "I may have a toy bear on my arm, but that doesn't mean I have to smile"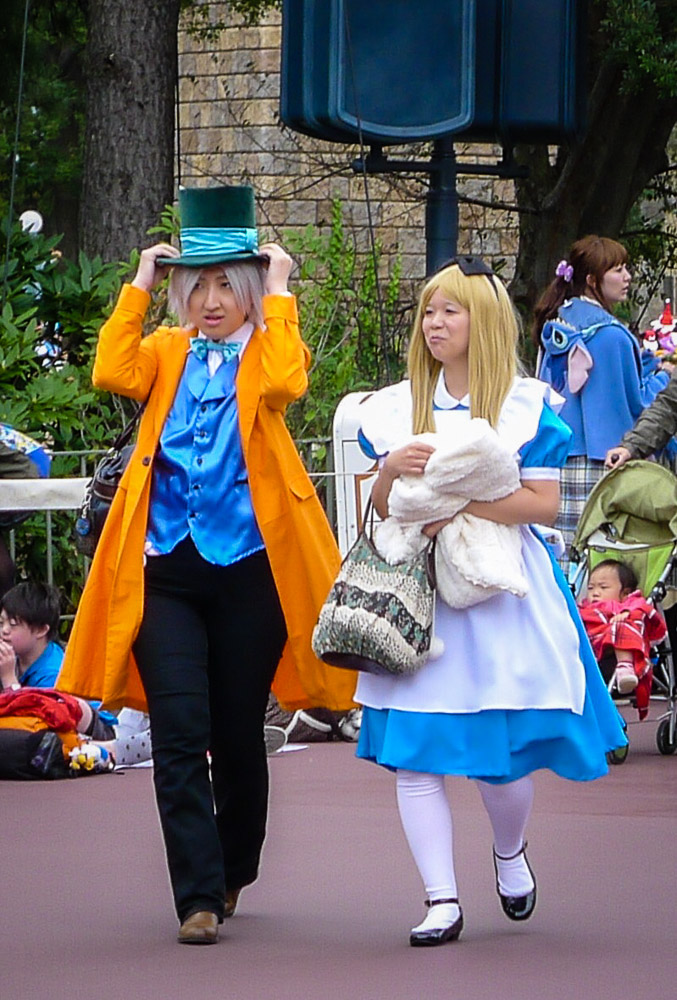 Oh yes – Japanese alternative creativity coming to the fore. Only in Japan!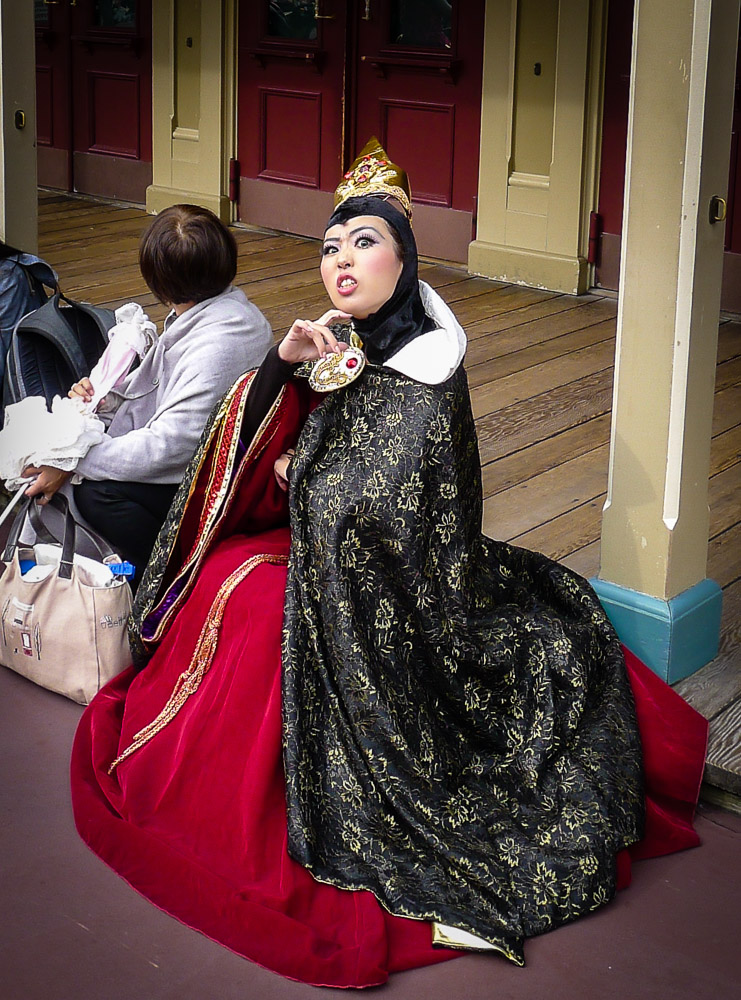 Not sure who's scarier – the vampire-ess, or the face-less head-of-hair next to her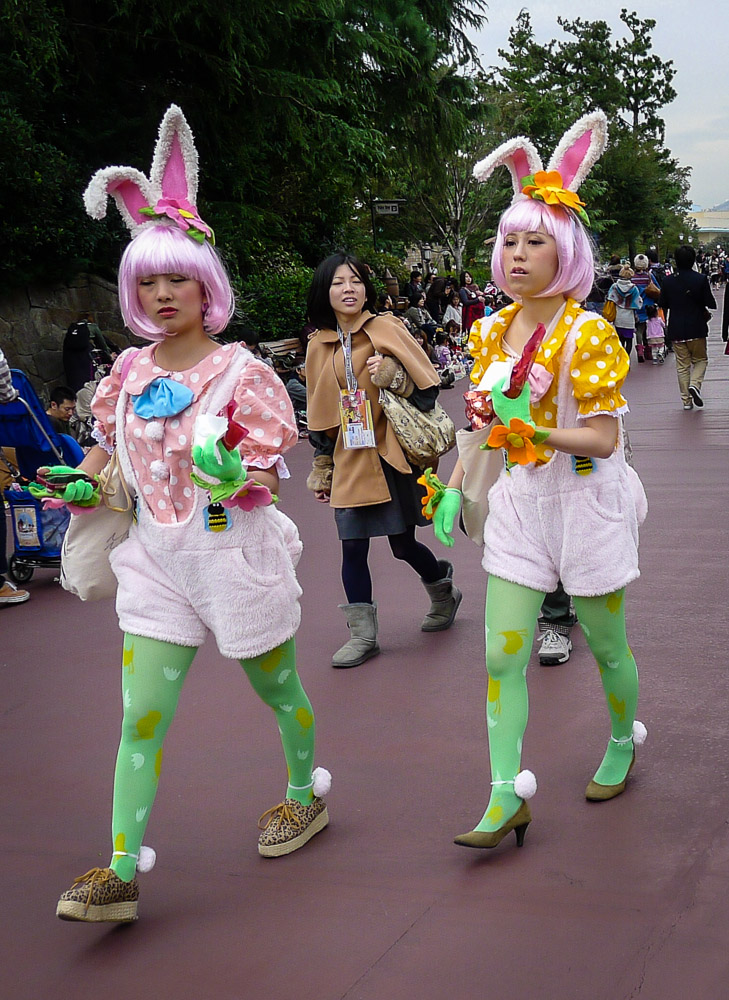 Reeaal Scary Halloween bunnies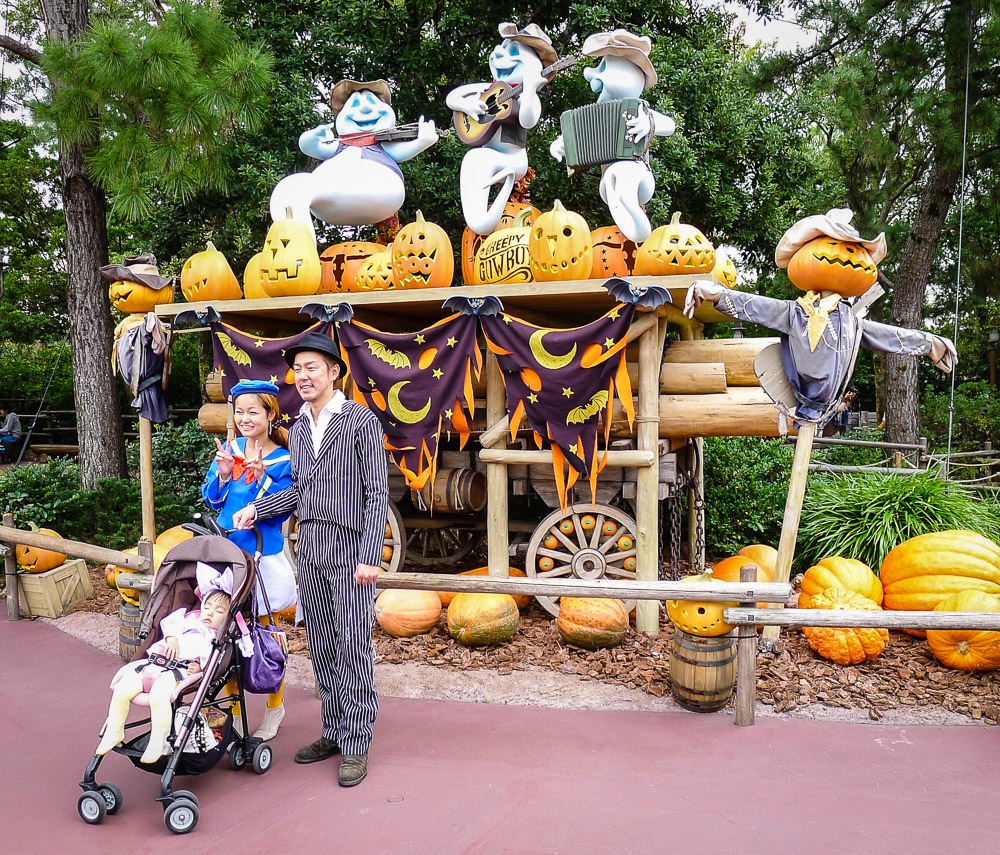 Ah – that's more like it: pumpkins and ghosts. Old-skool Halloween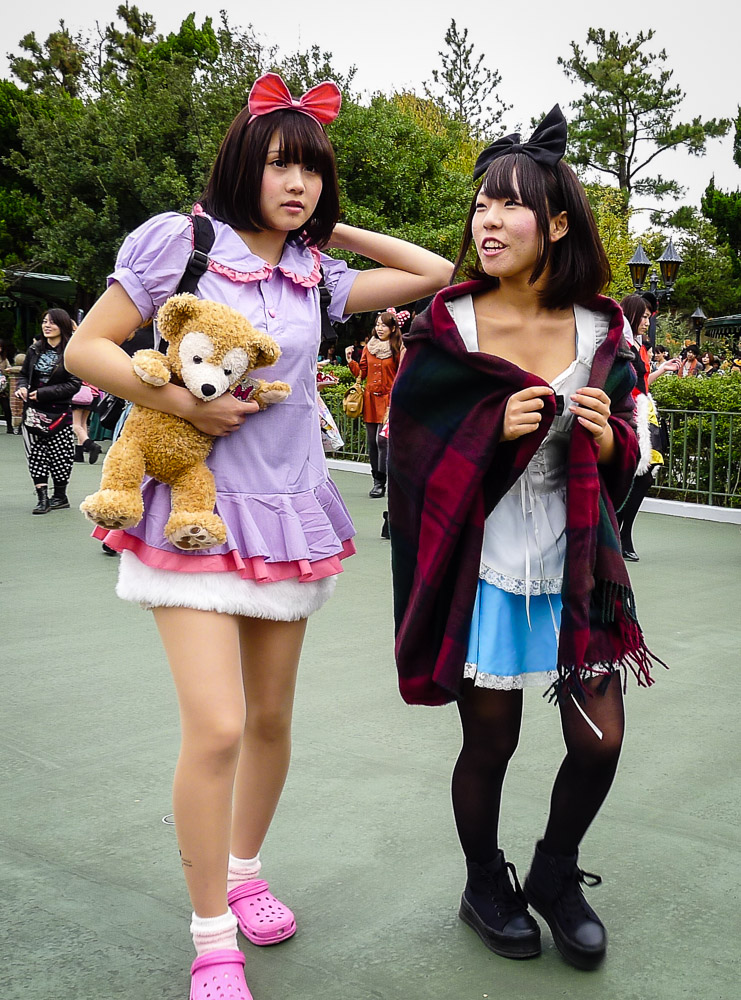 More scariness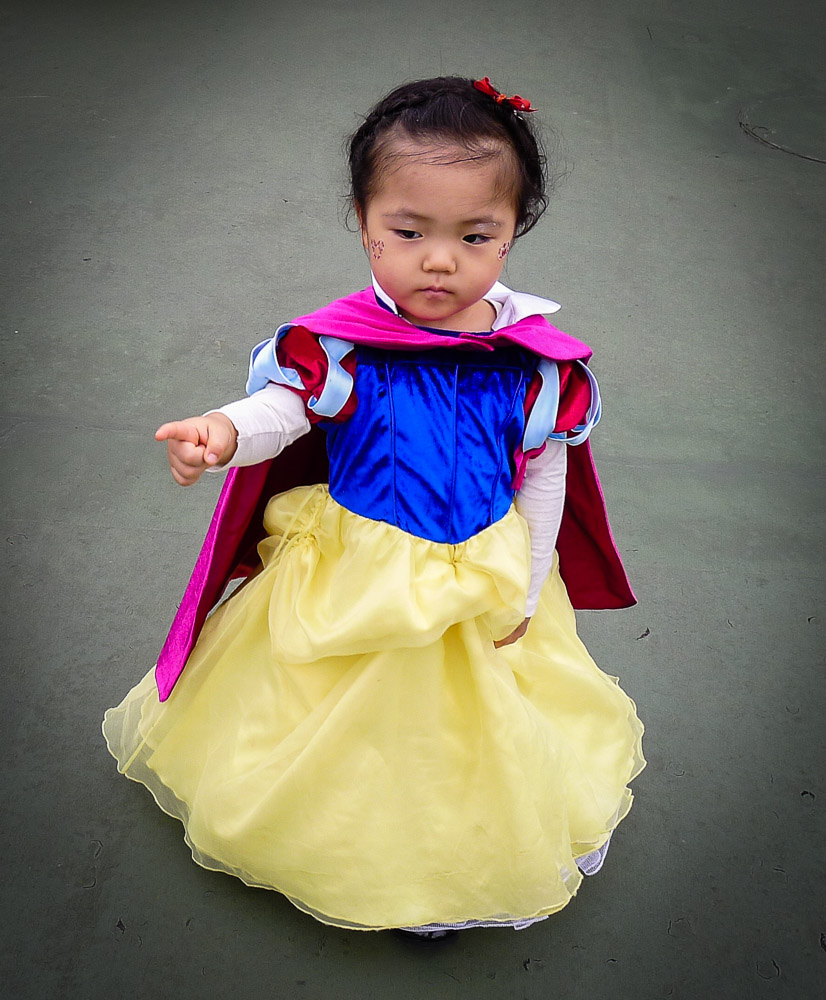 "You talking to me?"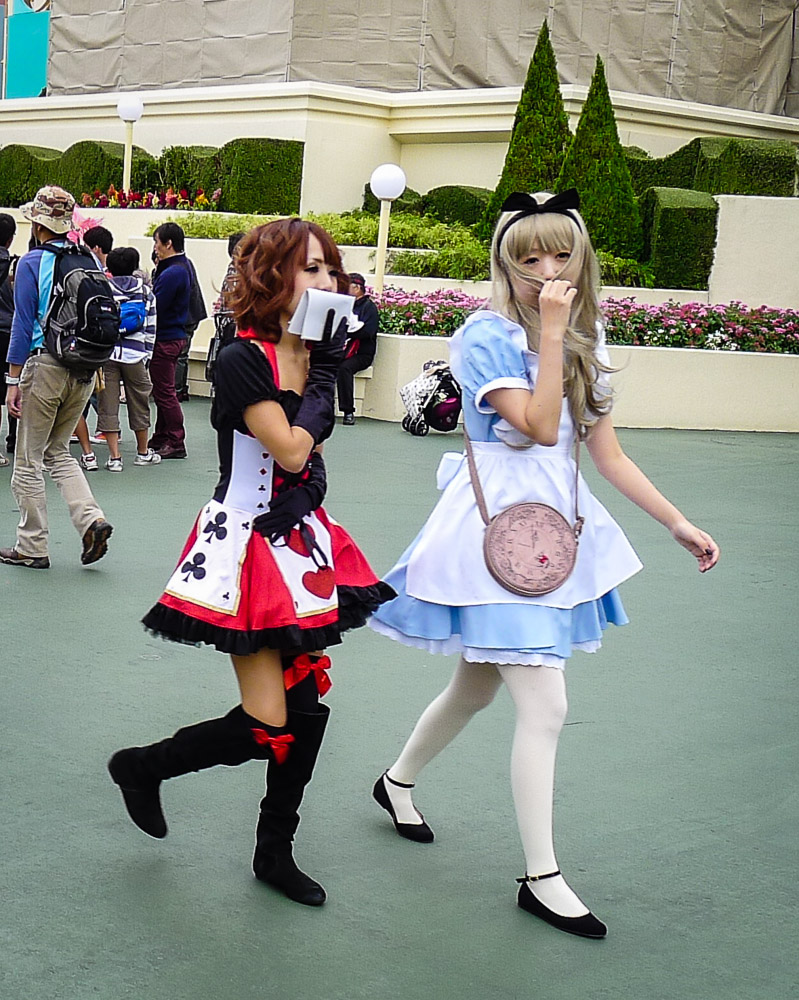 Spooky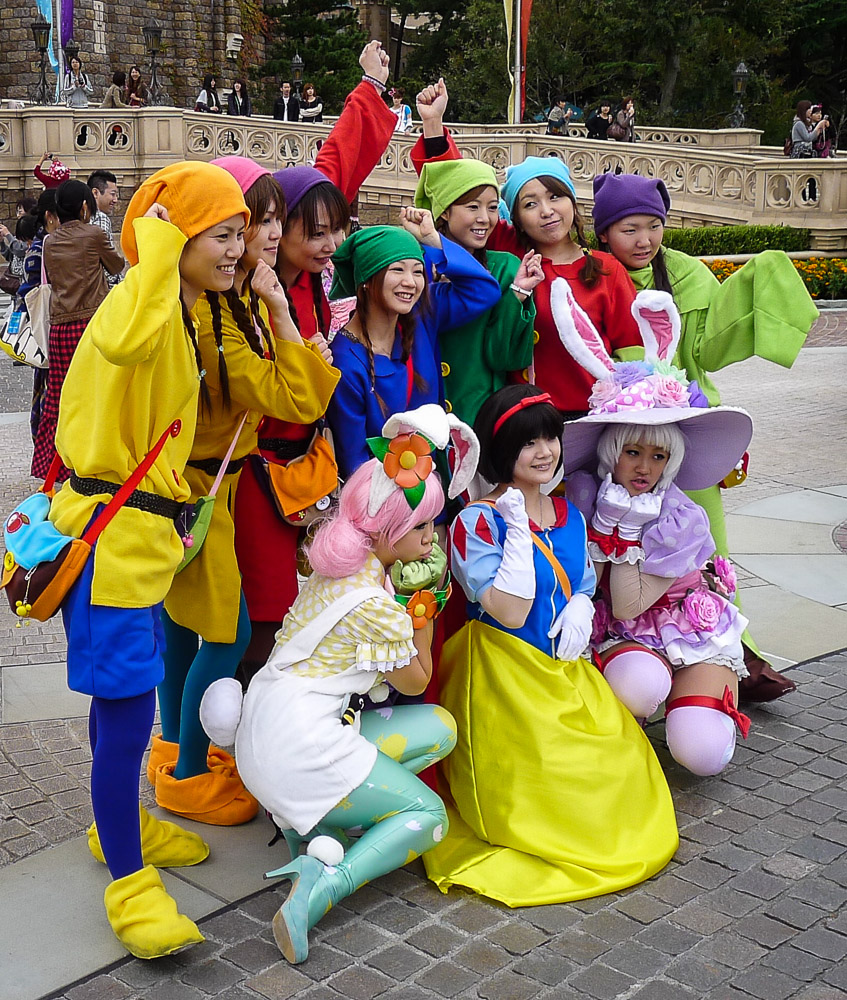 Snow White and the… Nine Dwarfs!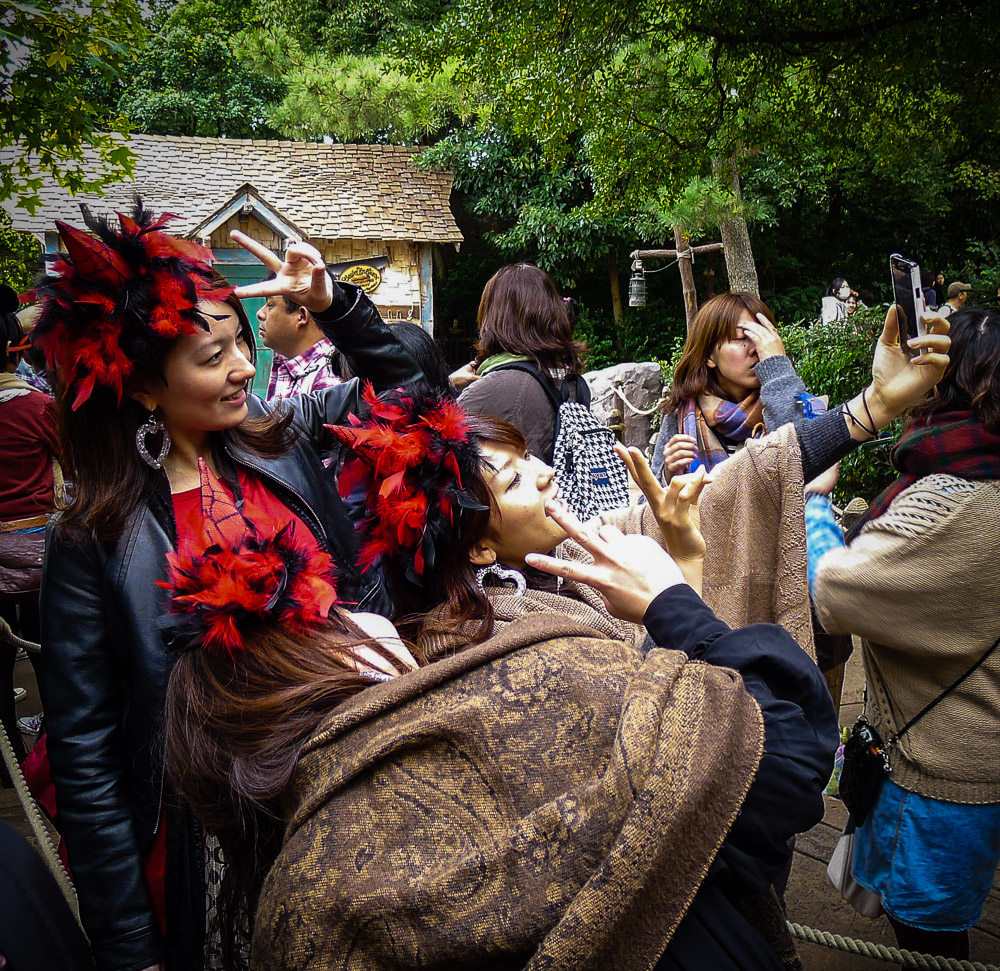 V for Vendetta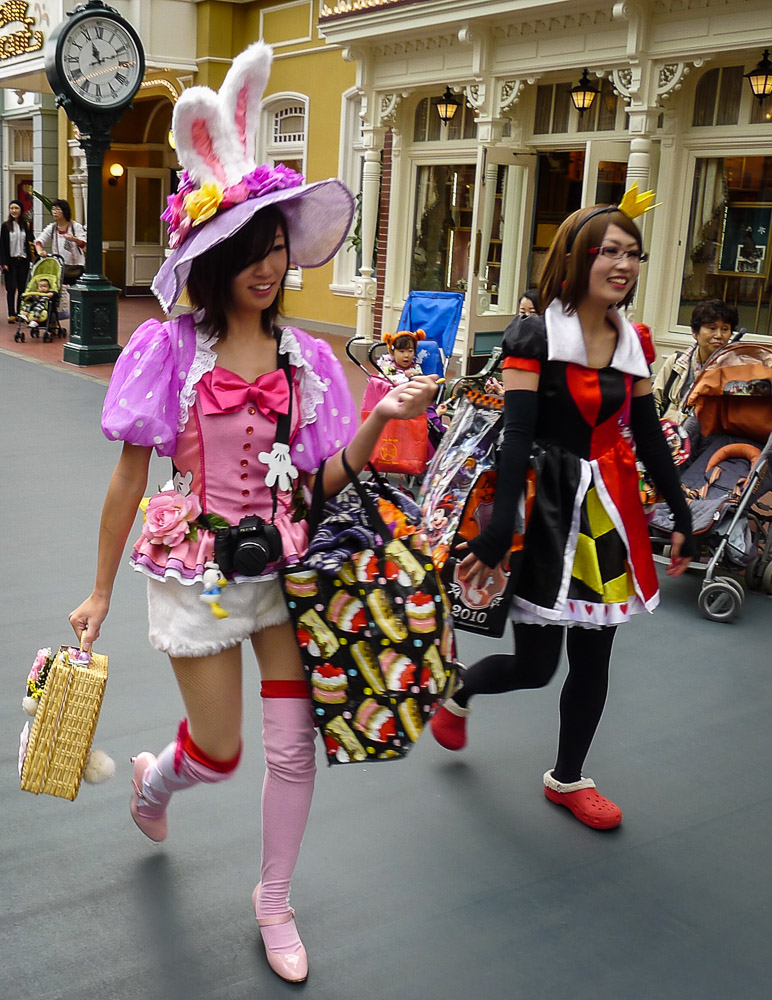 Nice camera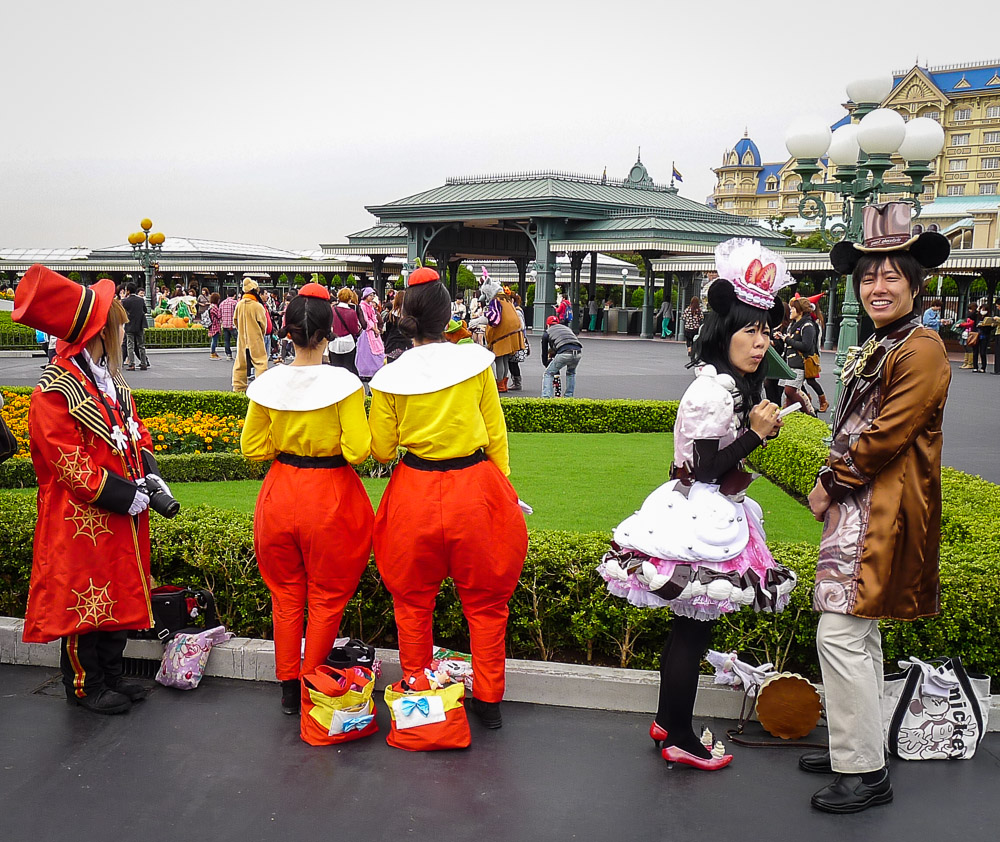 Nice fit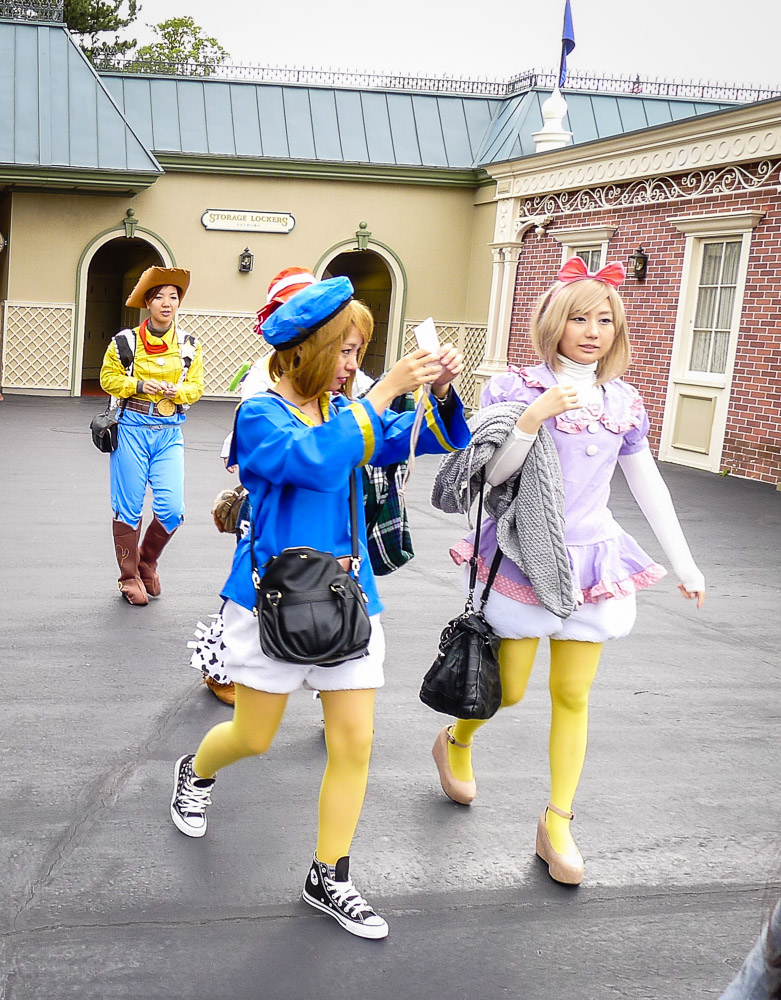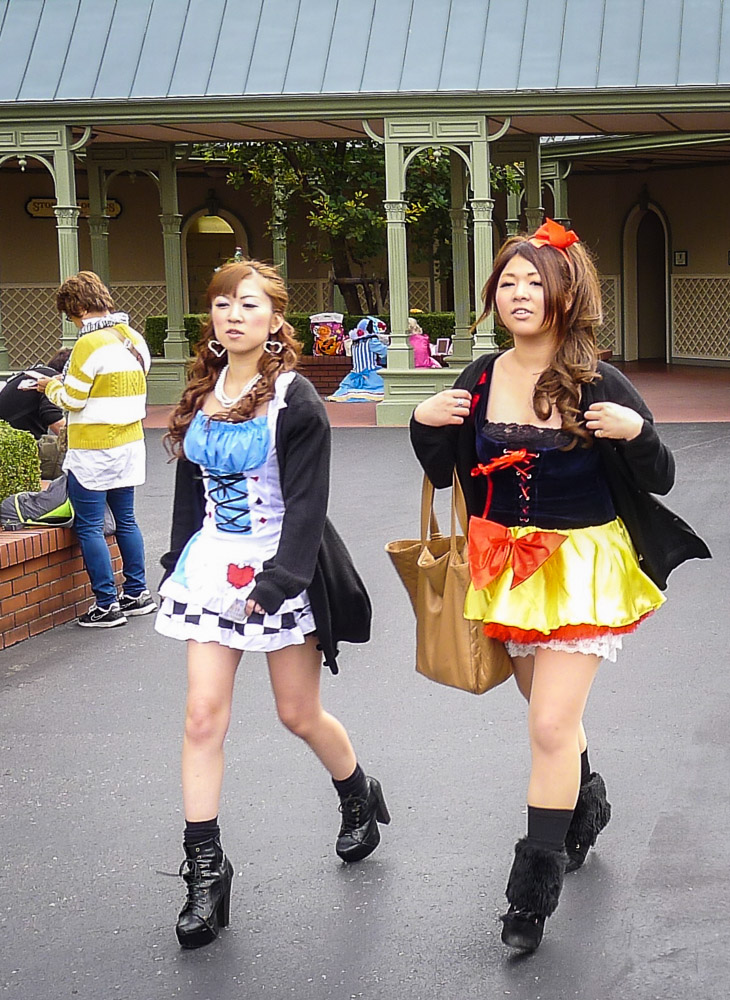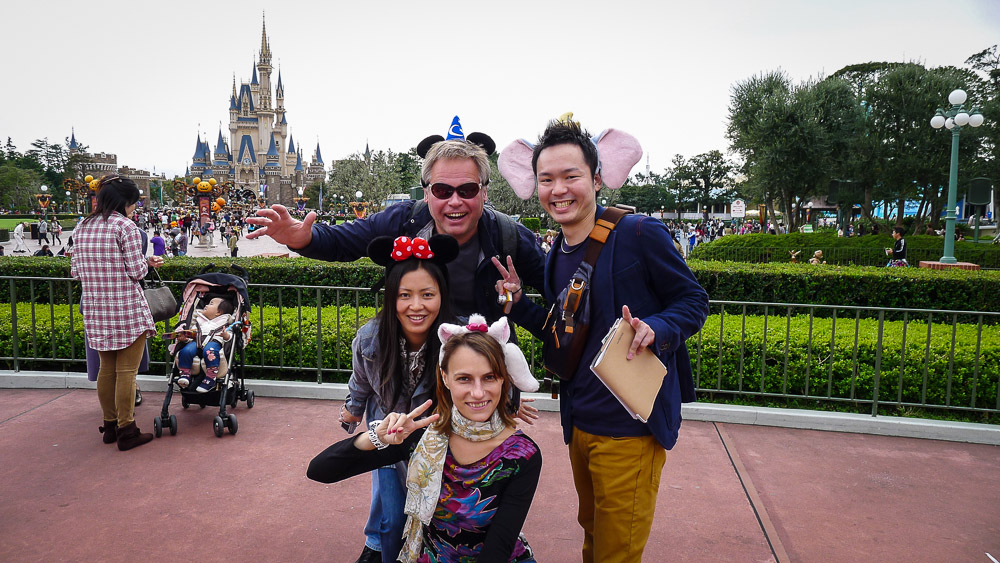 KL joining in the fun
But that's not all! Our Japanese office also does the traditional mad-hatter stuff too!
At first glance, viewed out of context, and without understanding the Japanese specific style, this video looks, let's say… a little bizarre. But as a matter of fact for the local specific it's a really cool and super-effective advertising campaign – with a green bear (no doubt swam over the Sea of Okhotsk from Kamchatka) in the lead role :). And it's and going down a storm and getting crazily popular!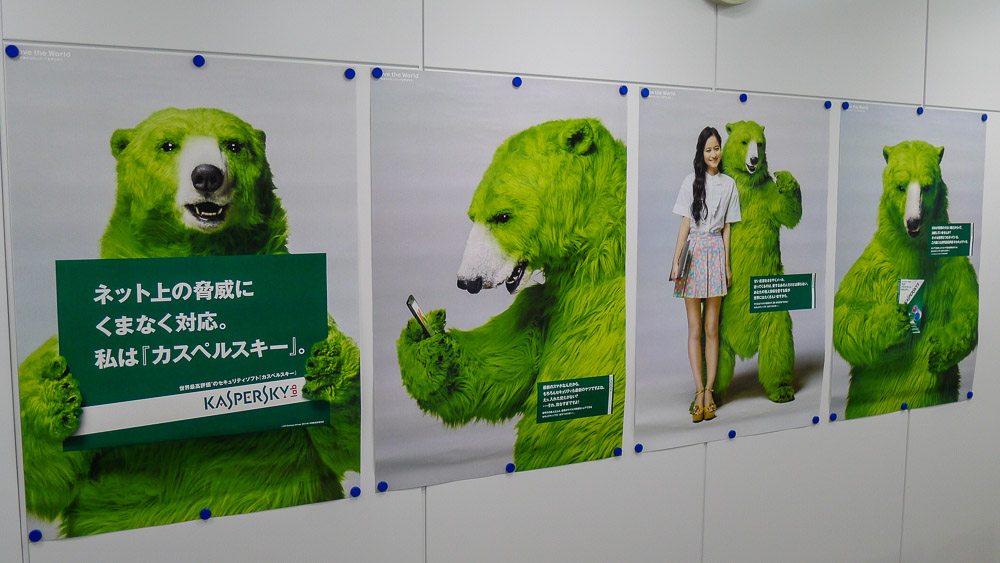 Kaspersky Lab – through a (Japanese telephoto) lens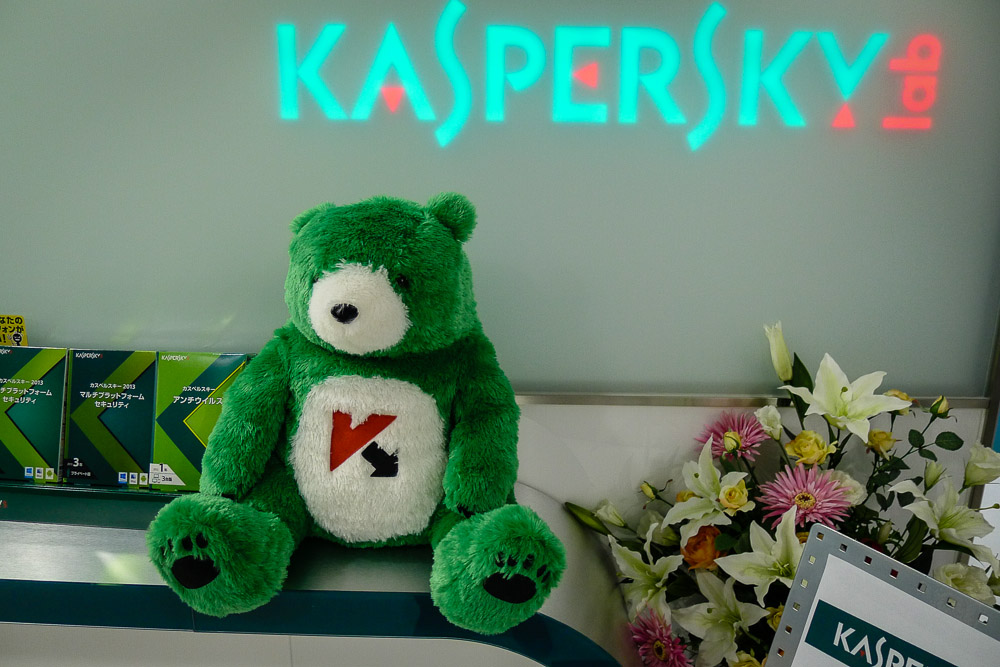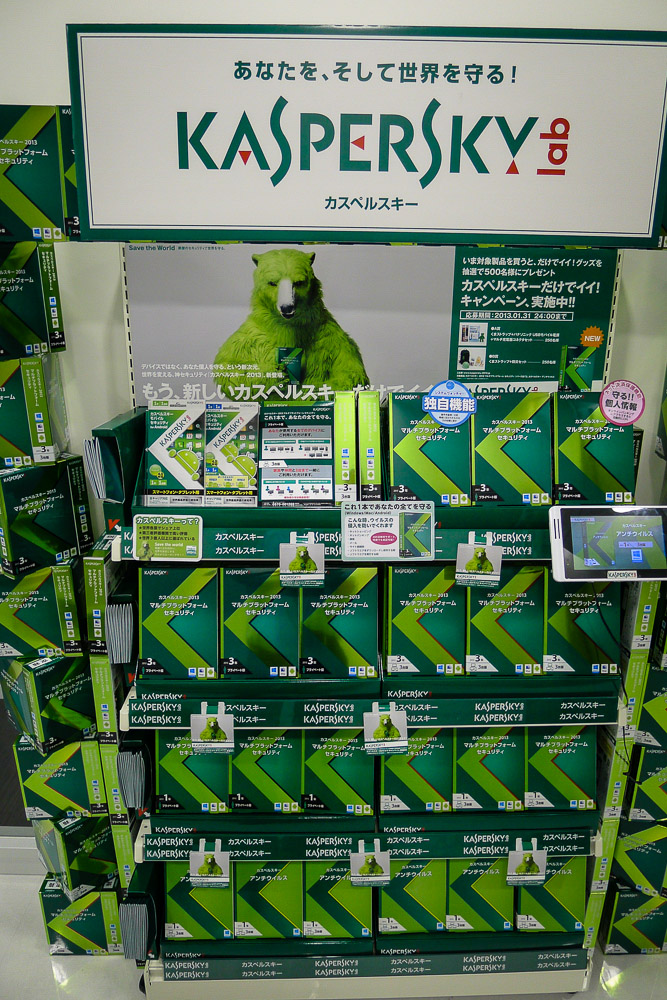 The guy hiding being behind Bear-Hulk is our Japanese office's director, Rintaro-san: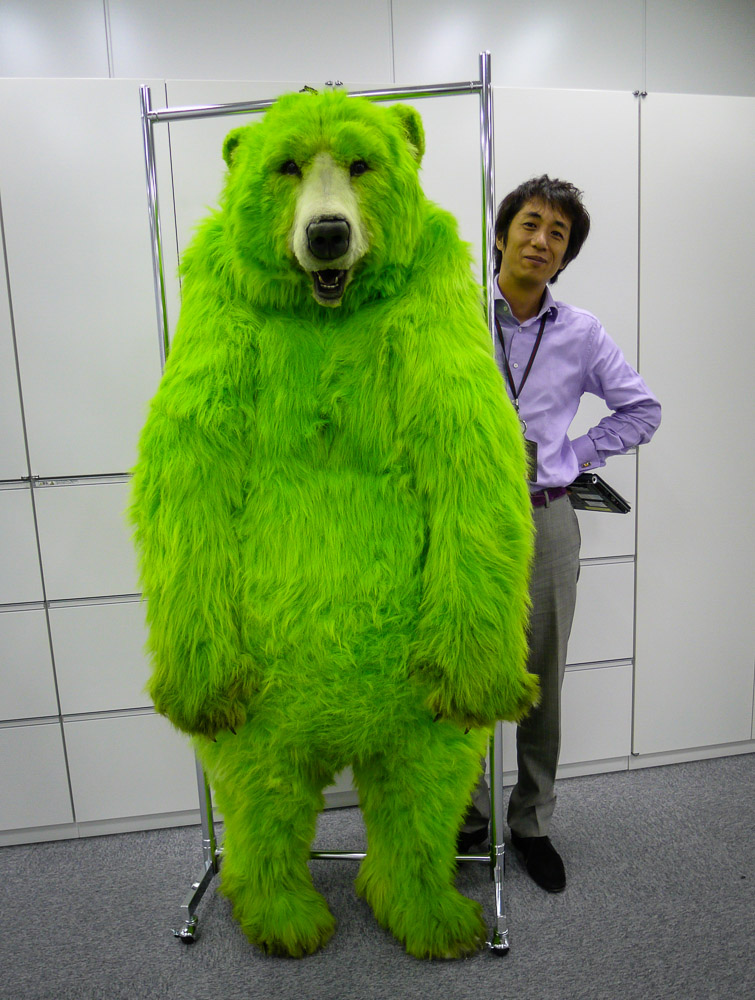 Ciao all! Until next time… from the other side of the Pacific…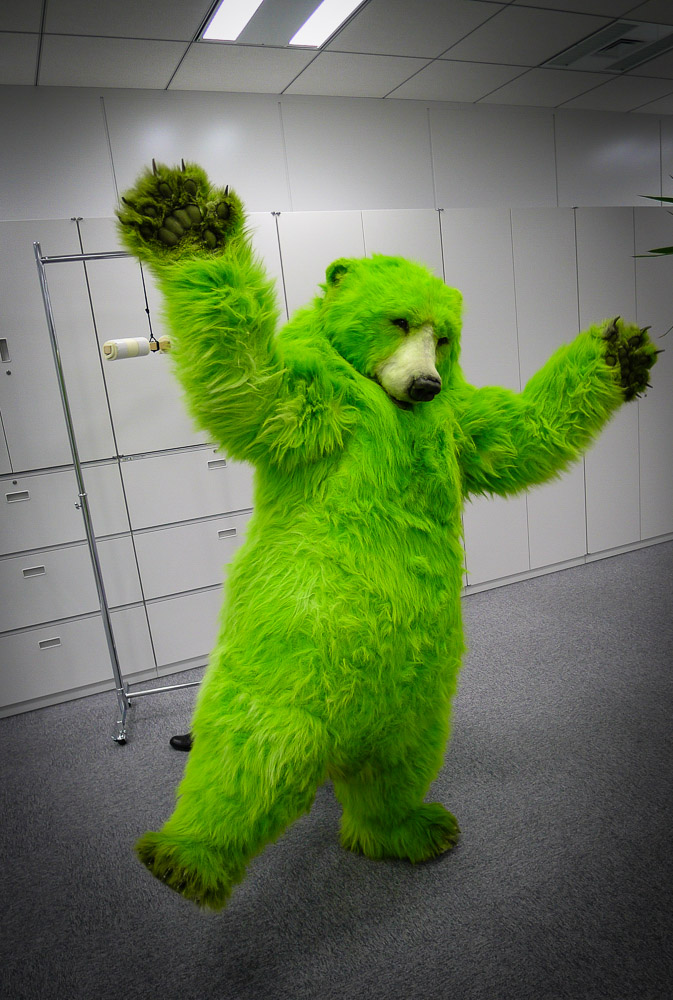 Grooving green grizzly
The rest of the photos are here.