Greetings all!
Here we are again. September. The holiday month of August over, and it's back to work – which for me means back on the road or, rather, in the plane. This season is set to see me doing my usual globetrotting thing, but with the itinerary including some new countries and new events. Goodo, gotta keep some novelty in there! The schedule needs to stay real flexible as plans can easily change real quick, as experience has shown many times. This year I may even break my previous record – or maybe better put, dubious record – of 100 flights made in a year. This year I've already notched up 59… (I keep careful count of them, just in case).
But between Kamchatka and the next whirlwind tour, I really wanted to "lay low in MOW" for a few weeks, get my bearings, regroup, ground myself, and all that – and re-familiarize myself with the abode and city I – on paper – reside in. I figured this necessary as I'd started forgetting which switch is for the kitchen and which for the hall! Thus, today – a story and pics about a trip to a really interesting place in the Moscow Region – the Yuri Gagarin Cosmonaut Training Center in Star City. This place is really something – I highly recommend a visit. A day excursion can be arranged where they show and tell you all, let you poke and prod the various exhibits and climb inside the spaceships in which they train cosmonauts (who keep appearing in the hall walking about to and fro, to the delight of the excursioners).
You can clamber inside the reentry capsule of Soyuz in which cosmonauts return back to earth. The guides go into all sorts of detail about space missions and the landing back on earth, about particular cases, and so on and on and on… I won't tell you it all here. Best see it and hear it all for yourselves in the flesh.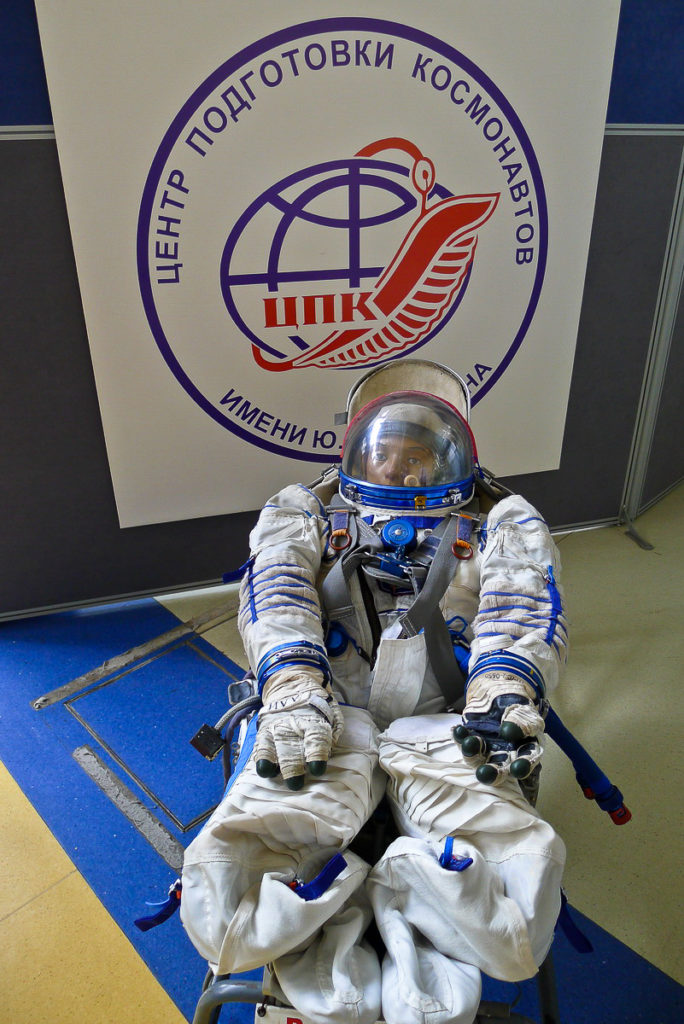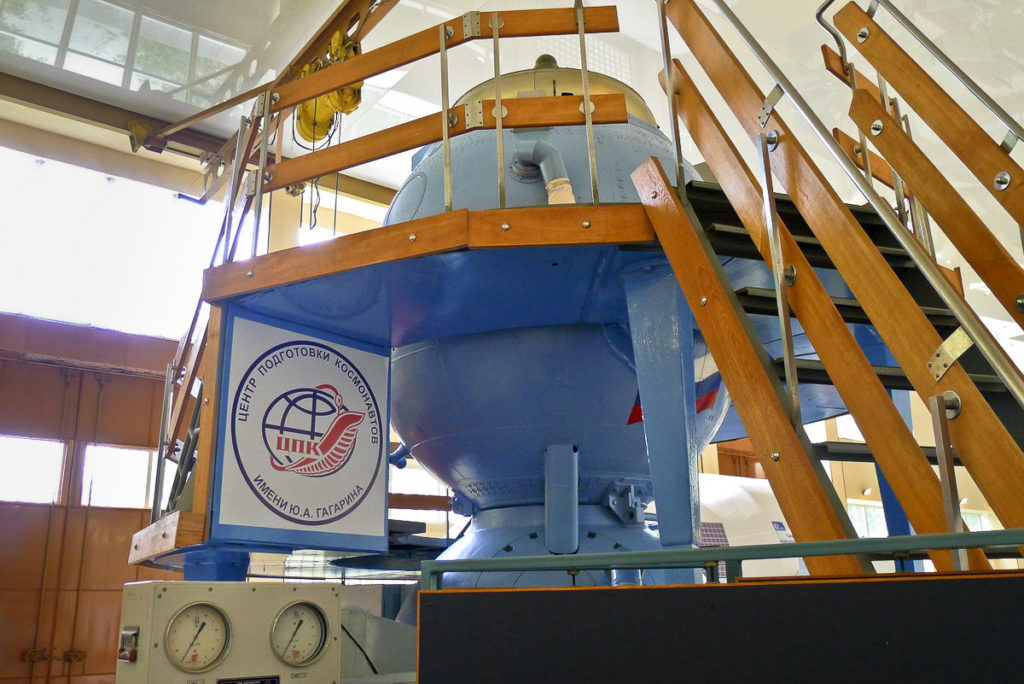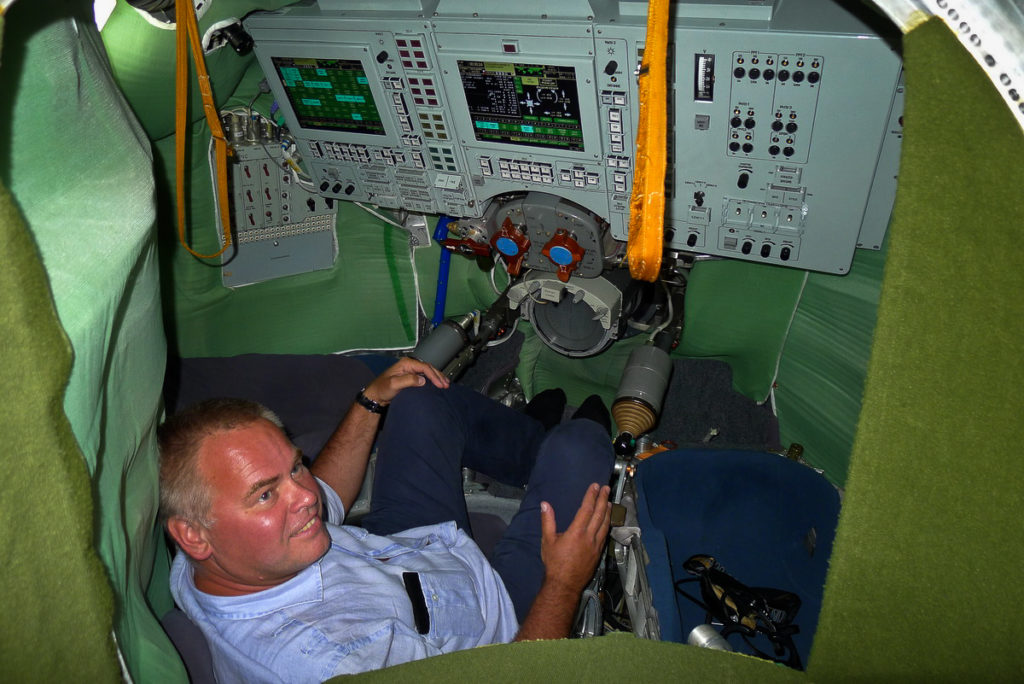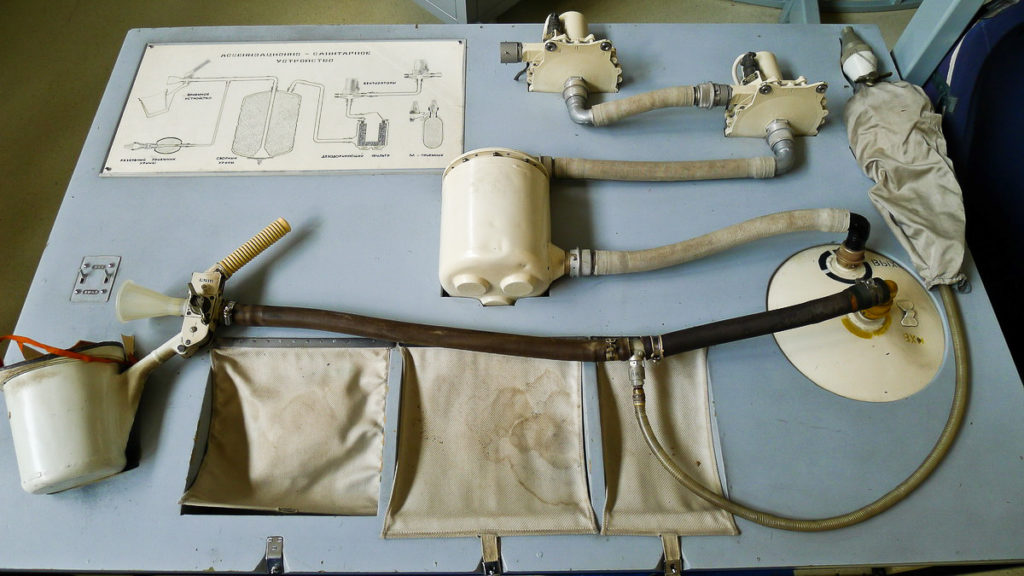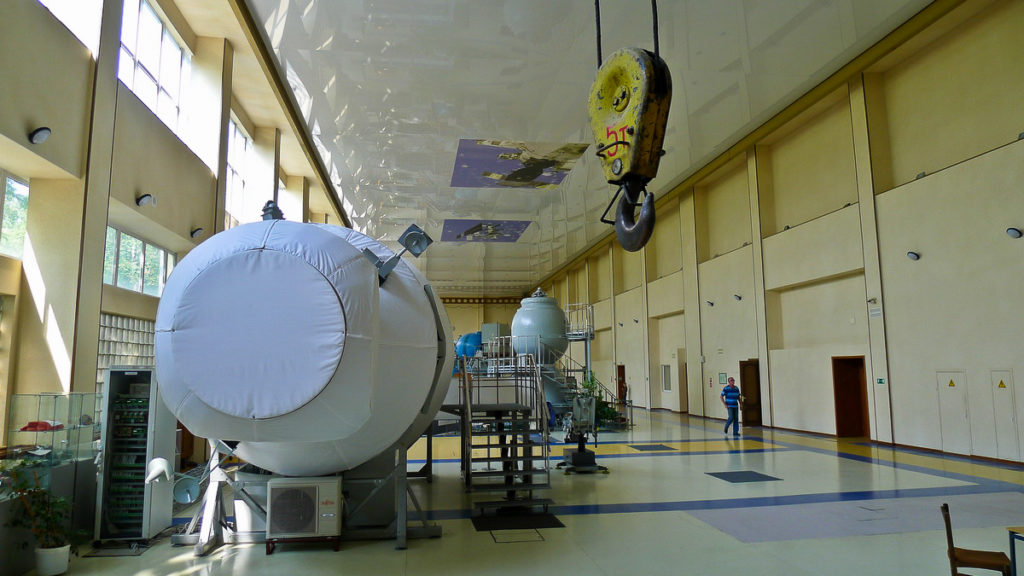 An exact copy (actually, the second produced model) of the Mir space station, inside and out. Here you get to inspect the everyday living conditions of cosmonauts – dinner table, cupboards, sleeping quarters, bathroom, clothing, and all sorts of other unexpected devices and contraptions. For example, special trousers – which compensate for the lower blood pressure in the legs. Man is constructed in such a way that the blood in the legs flows with less pressure, while the blood flow in the head flows at a higher pressure – because man was designed to be used where there's a strong gravitational pull. In space of course this expertly thought-up compensatory system doesn't work! Thus – special pants! Incidentally, spacemen in orbit often have puffed up faces for precisely this reason!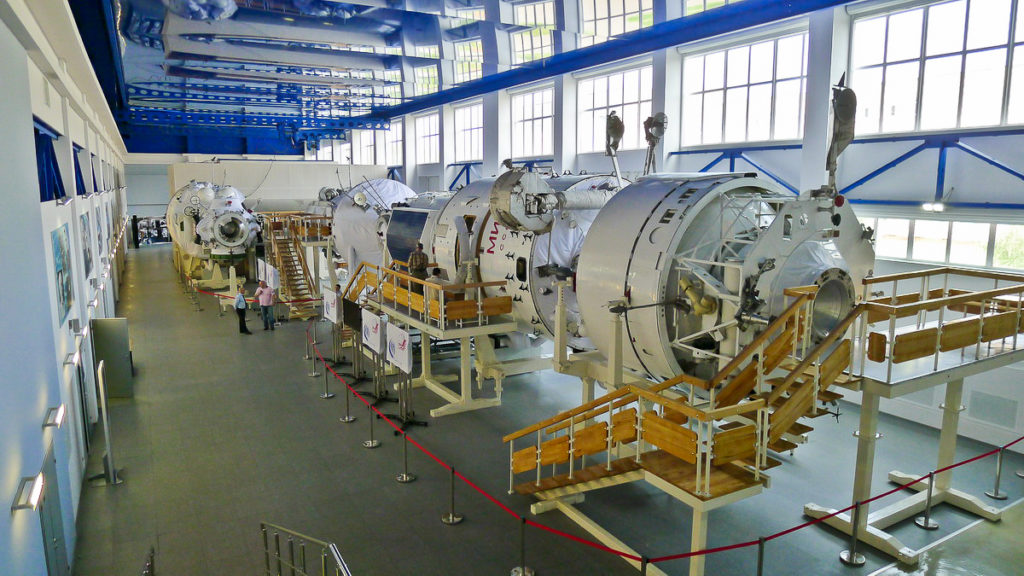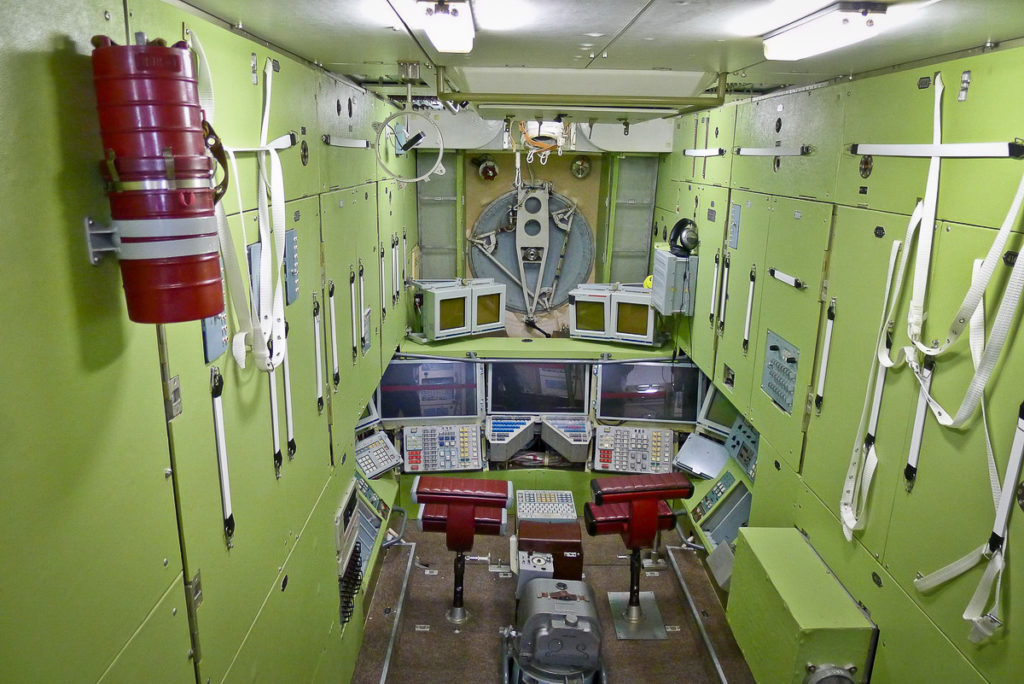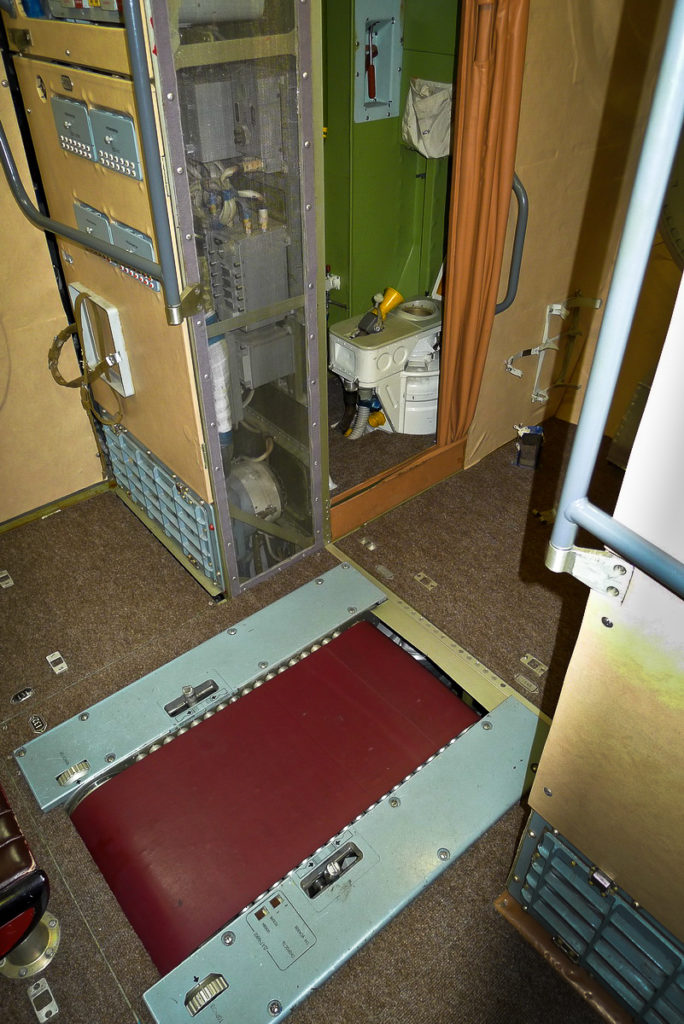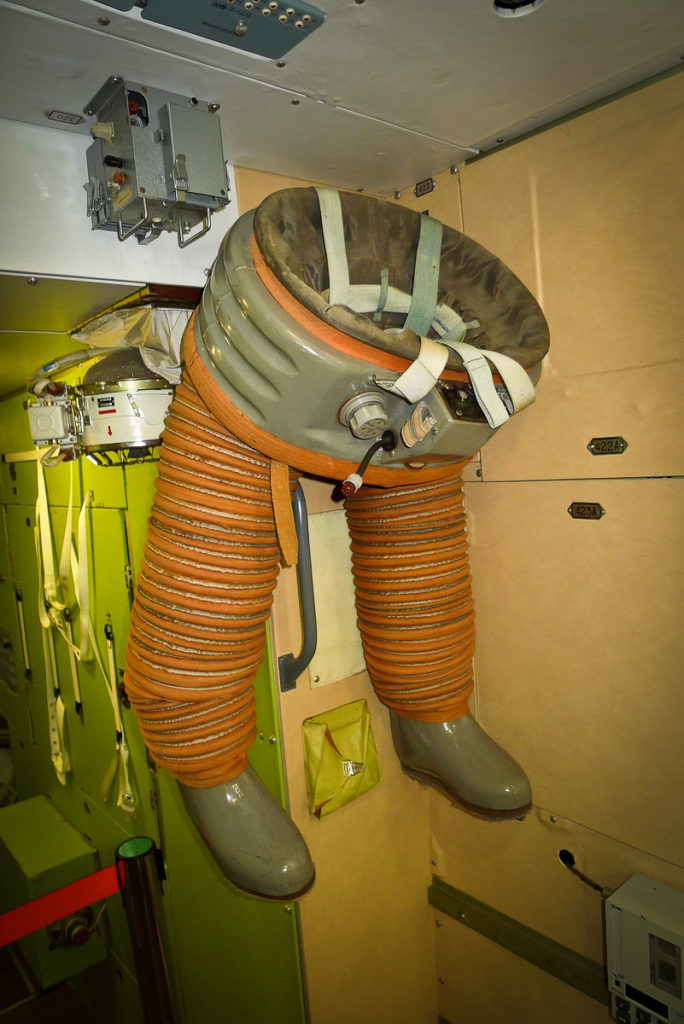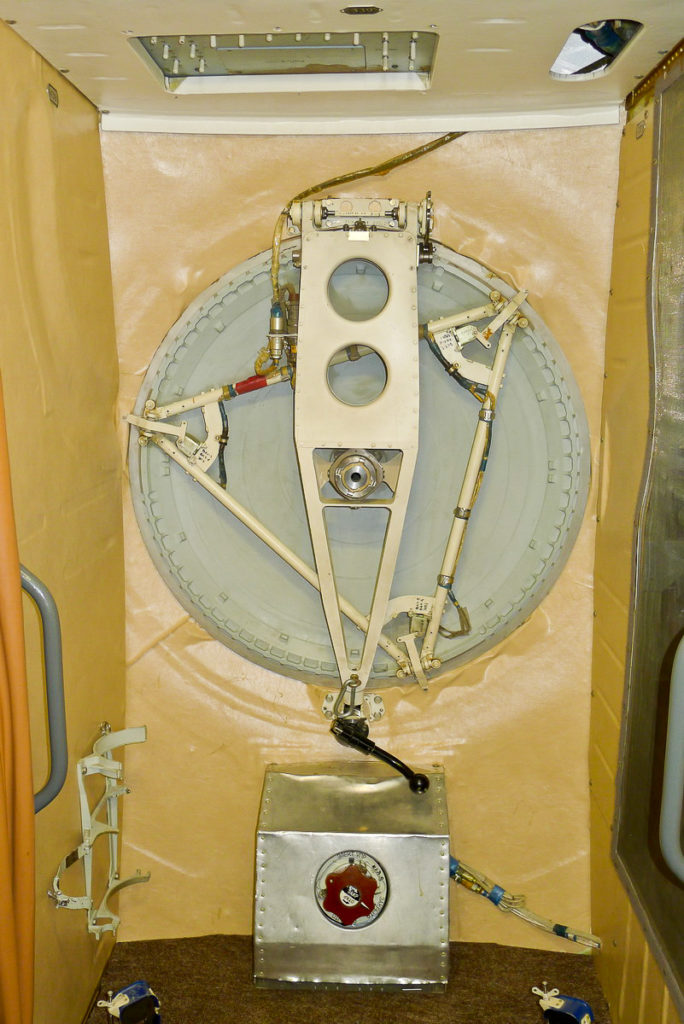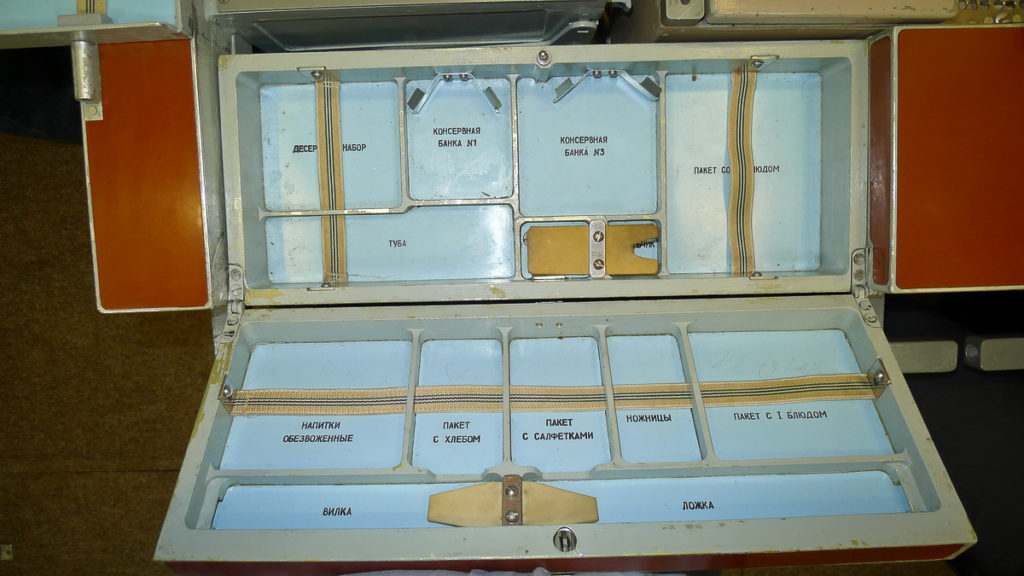 There's also a massive centrifuge – they say one of the biggest in the world, which weighs 300 tons! How much juice it slurps or its rpm I can't recall – had a quick search but couldn't find… But I do remember that the g-force level can reach 30G! Any living organism gets turned into jelly at that speed. Yuk! They use 30G only for testing space equipment, I was told. That is, unless Roger Moore is in the cockpit, maybe.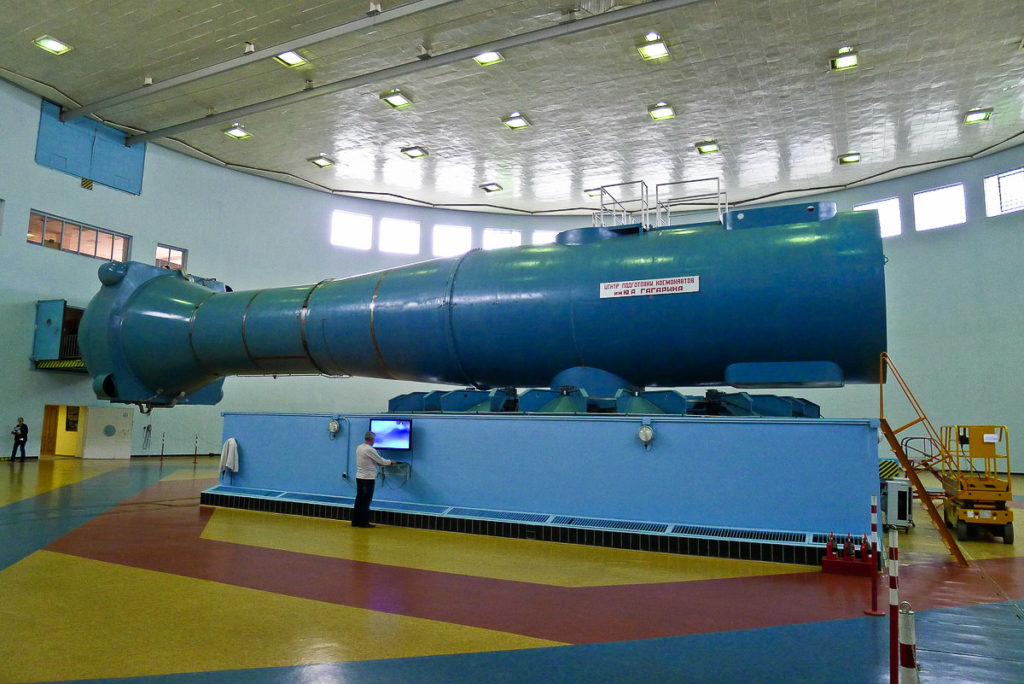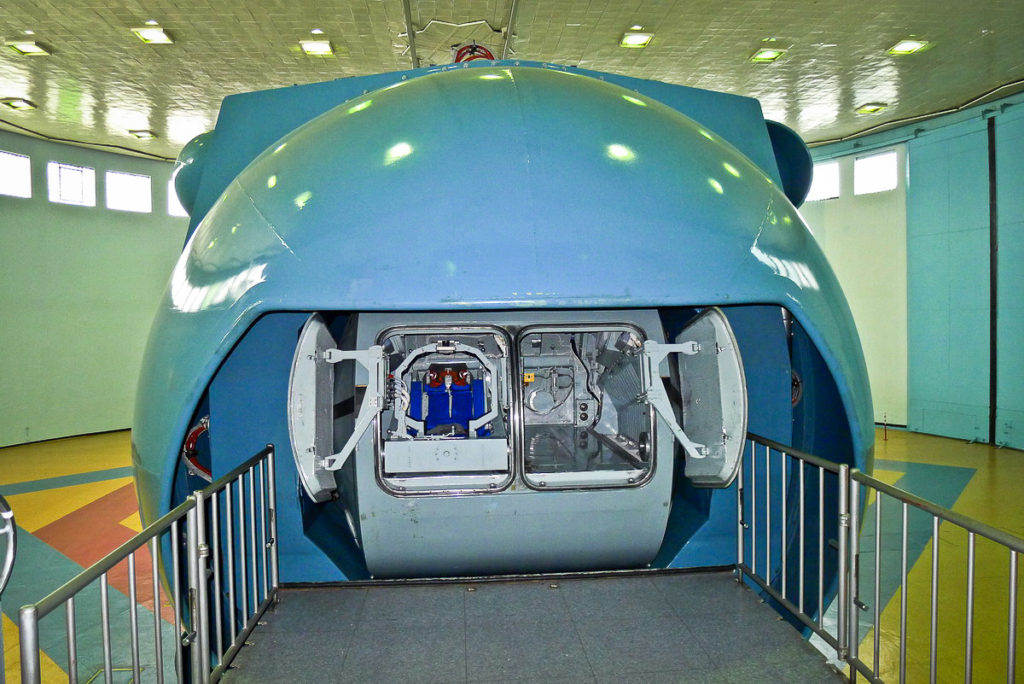 And no space testing facility worth its salt would be without a hydro-pool – a weightless environment training facility. The water is ultra clean – invisible even. You can only see it by the reflection of the above-water mechanisms.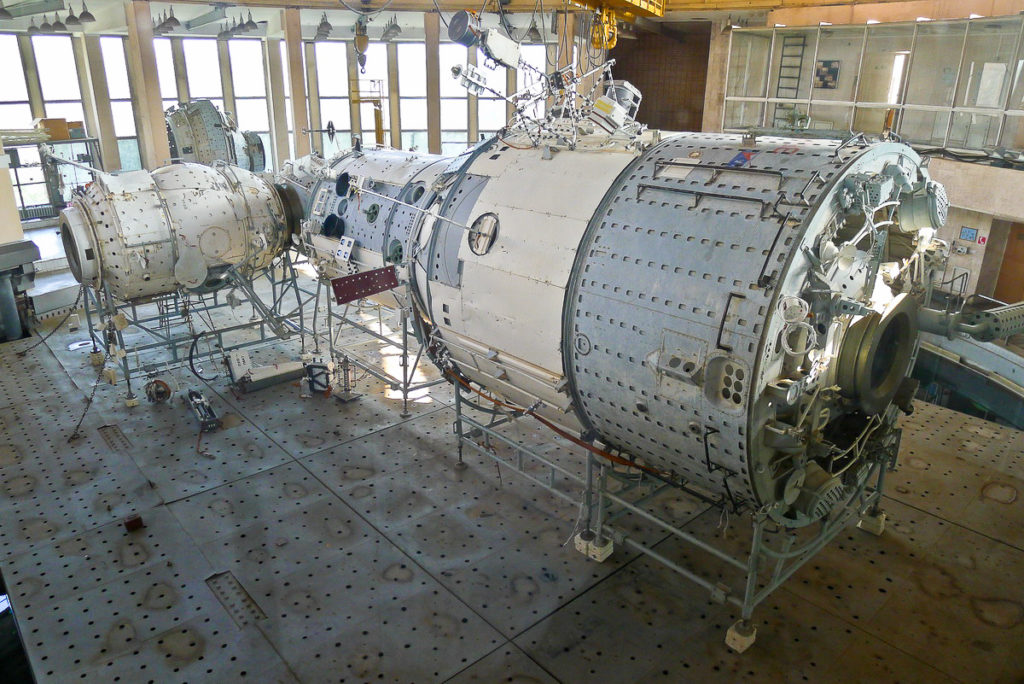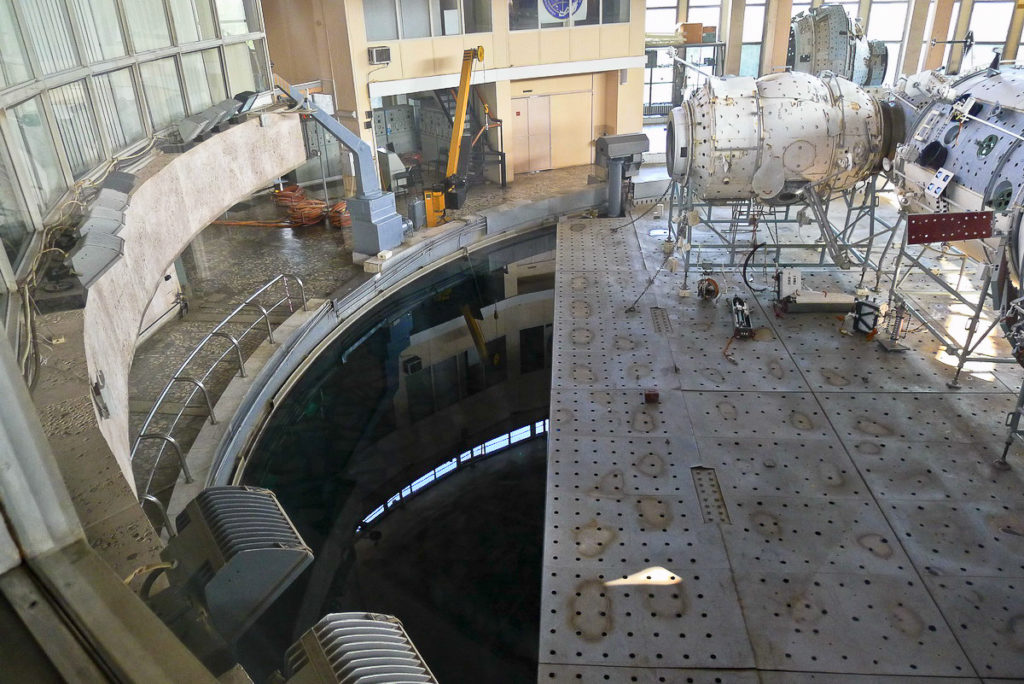 Then there's the planetarium… But, alas, our time had run out. However, I did get to engage in an argument about the underlying characteristics of the universe and our galaxy with the boss of the planetarium. I was hypothesizing so convincingly he nearly believed me :). The figures he was firing at me really were galactic. For example, the diameter of the Milky Way (that's the galaxy we're in!) is approximately 100,000 light years long!
So. You want to get to know a whole lot of new and interesting stuff? Then order an excursion. And don't forget to take the kids with you – they'll love it too. It might even inspire them to become cosmonauts when they grow up! Dream big, that's what I always say :)