For Fl*ght's Sake-2012, Or A Rather Hectic Week.
Flights, flights and more flights…. It turned out to be a hectic "on the road again" type of week, with the emphasis on "again" and "again".
Sunday – Jerusalem.
Monday – London.
Tuesday – Moscow.
Wednesday – Washington.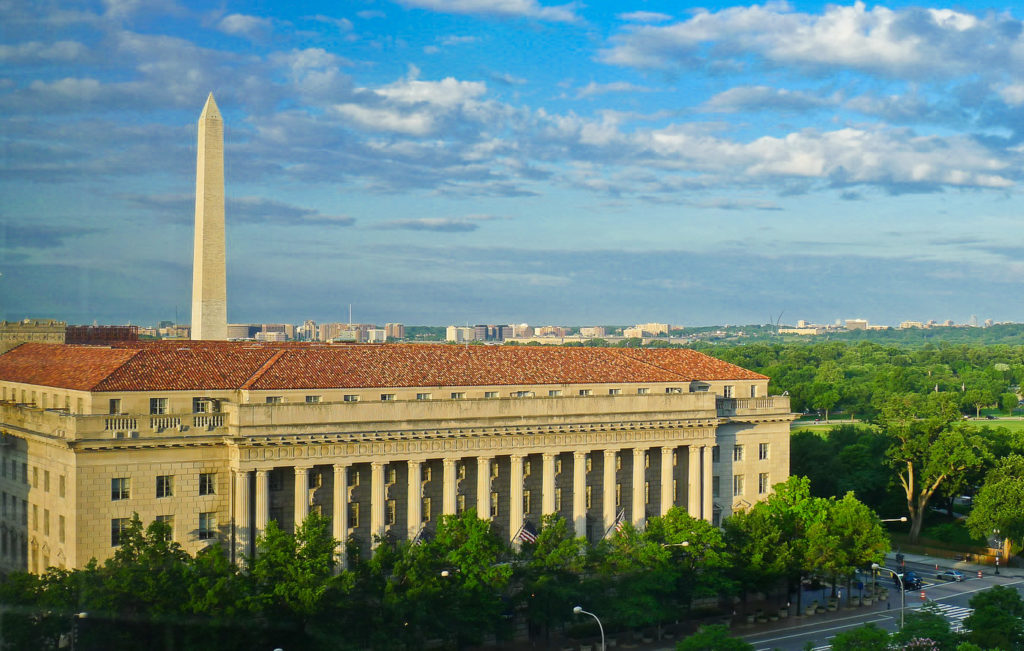 It just needed Beijing and/or Tokyo to be added to that list to complete the "pleasure".
But no! That's enough. What I need now is to vegetate on a warm beach for a couple of days…which is exactly what I'm doing at the moment in Miami!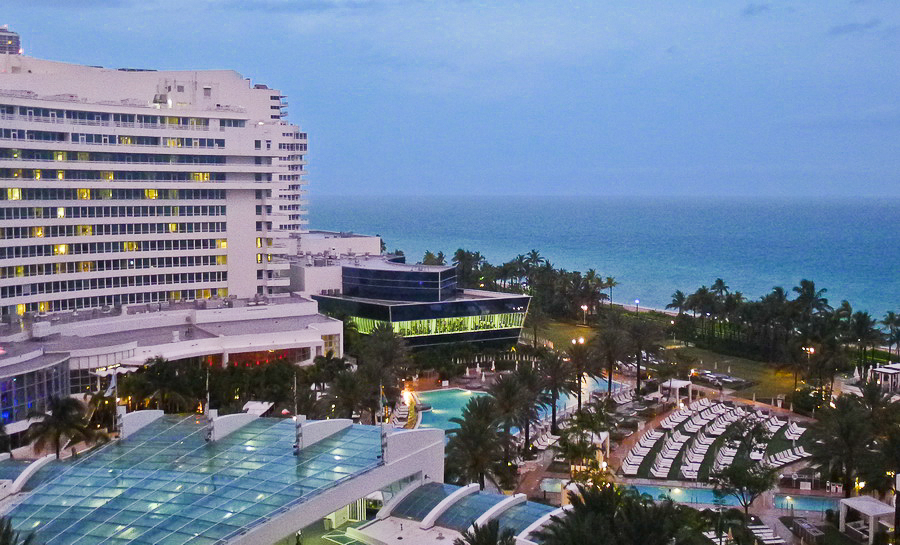 What prompted all this coming and going? Some very important events (especially those in London and Washington) that just couldn't be ignored or postponed. Well, somebody needs to save the world from the impending cyber wars! Hence, all my toing and froing…
To make sure I got everywhere on time, I even had to fly on this "bird" – it's a Bombardier Challenger-604 or something. And the exterior and the interior was just one big "wow!" Along the way I got to see Iceland (the north-east was covered in snow while there wasn't a trace of the stuff on the south-west of the island) and the south of Greenland (all mountains and barely any ice).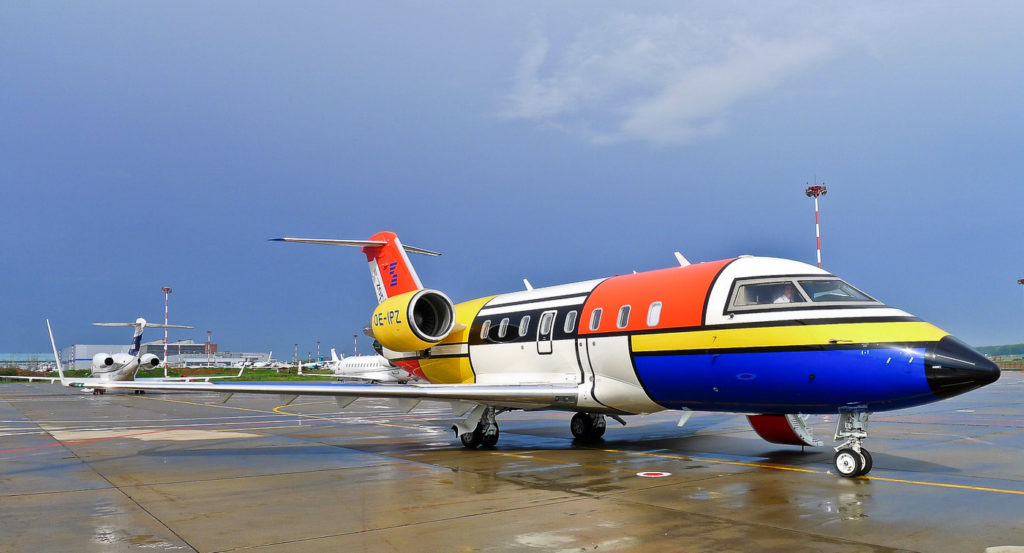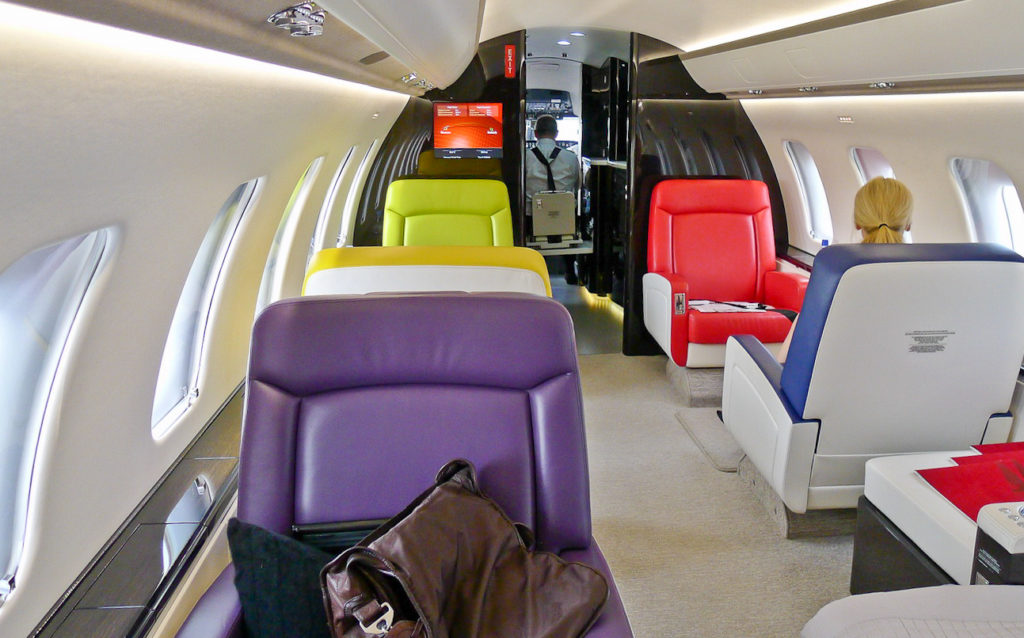 There are a few more photos here.
//Note 1. It ain't cheap this 'saving the world' malarkey J
//Note 2. There was virtually no time for any R&R in my schedule, which explains the dearth of photos – "tourism" didn't even enter the equation.
See you all later!