The Bahamas: Barmy, Balmy, Not Palmy, & +1.
I've just added another entry to the list of countries I've been to – bringing my total now up to 69, or, if we include Antarctica (as an independent territory) – 70. So it's a bit of a jubilee!
Hi all from sunny Nassau, the capital of the Bahamian Islands. Specifically, from the Atlantis resort on Paradise Island! Though I'd heard a lot about the Bahamas, and remember it in the James Bond film Thunderball, I'd never actually got round to getting myself there. Until now. Yes, today it's me who's in the coconut-palm, white-beach paradise.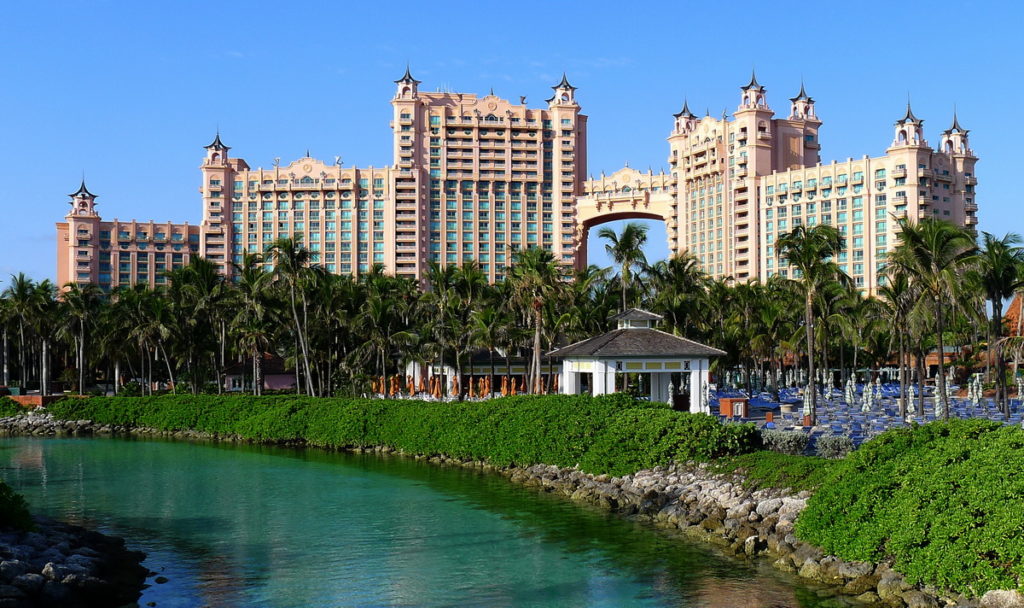 But funnily enough there aren't all that many palm trees or coconuts here, after all. There are some, of course – around and about hotels and private villas. But a lot more common is a kind of shrubbery and some mysterious strains of coniferous trees that look a bit like undernourished pine trees. It goes without saying that there's a lot of sea, beach, and clear blue sky, with a scorching sun right up above burning my un-creamed and rather pale-looking skin.
The Atlantis is very big and very swanky – much like Las Vegas Strip hotels. It's been in quite a few Hollywood movies too. Its younger brother is the Atlantis in Dubai.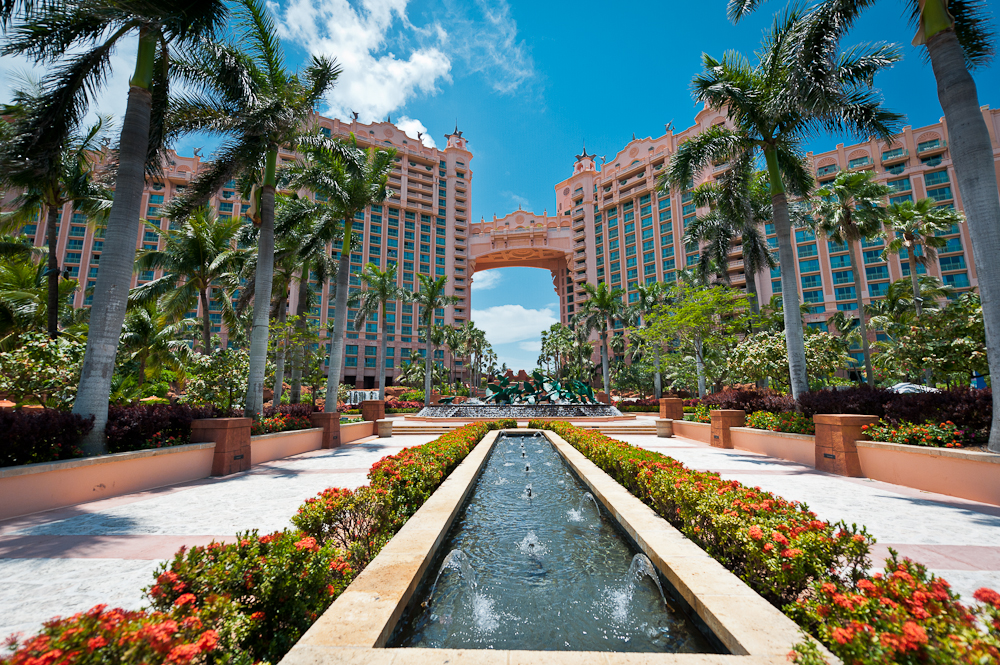 The Bahamian Atlantis is bigger than the one in Dubai and it hardly fails to impress. It's colossal, with huge halls with all sorts of different installations. In the labyrinth of boutiques on the ground floor you can easily get lost (as some of us did), and you need to pass through a massive bustling casino to get to the conference halls from the lobby – a walk which takes ten minutes, again reminiscent of Vegas. There's an astounding aquarium with sharks, rays (including giant devilfish), and schools of exotic fish, plus fountains and waterfalls. And there are the inevitable palms, swimming pools, an aqua park, white sandy beaches, and so on…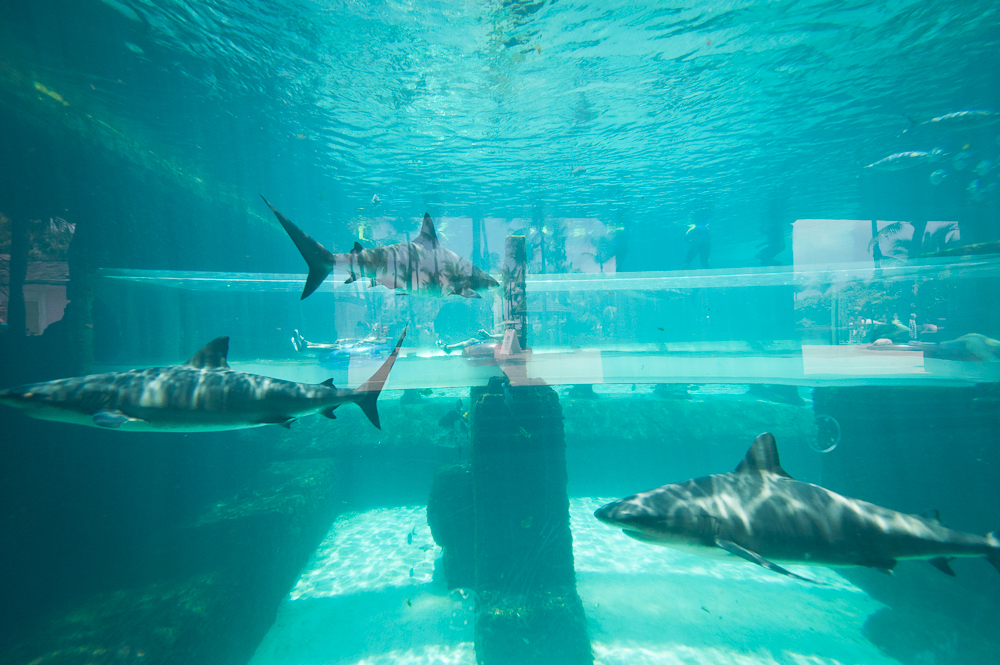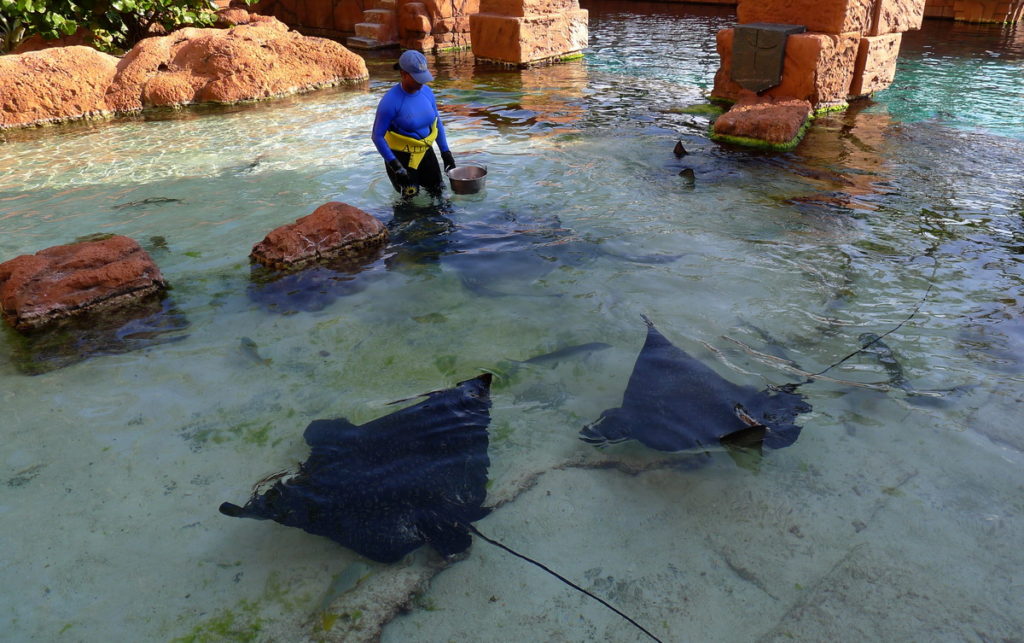 A little annoying is the extreme bossing about everywhere – don't go here, don't go there, in curt language on signs ad nauseam. Worse than Russia with all its "Strangers Not Permitted" and assorted other blunt warnings.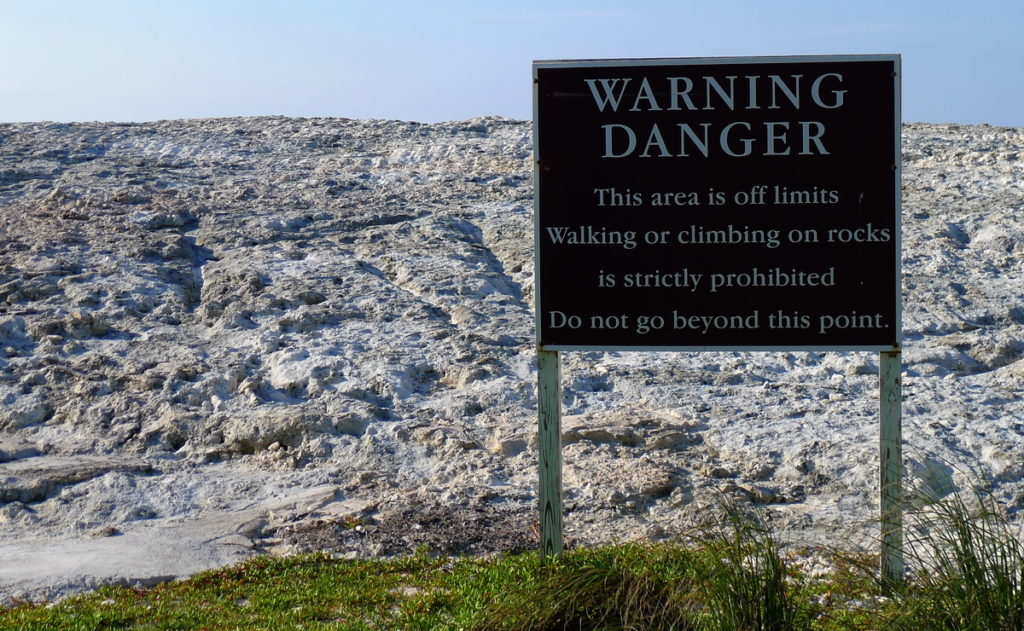 One has to remember this is the Bahamas – where everything is on a permanent go-slow. Right from the set-go at the airport you understand that life here is very relaxed, to the point of laziness. And this must be why the local population is happy, rushing nowhere, exuding calm and contentedness with life.
Concluding this locality part – a little more on the Bahamas in general.
Formally the country is part of the British Commonwealth, so the head of state (again – formally) is Her Royal Highness Elizabeth II. The locals seem happy with this state of affairs – so much so that all around the center of the city and even in the central square in front of the parliament you'll find portraits of the Queen. On the road from the airport the driver proudly told us that Nassau had "had the honor" a couple of months back to be visited by her grandson, the cheekily mischievous Prince Henry!
Another visible sign of the islands' British colonial past is that they drive on the wrong side of the road here! And now for this week's curious fact: though they drive on the left here, practically all the cars here are left-hand drive! In the several days I was here I only saw a couple of right-handed ones. Almost all cars are imported from the US, and of course no one ever gets round to converting them.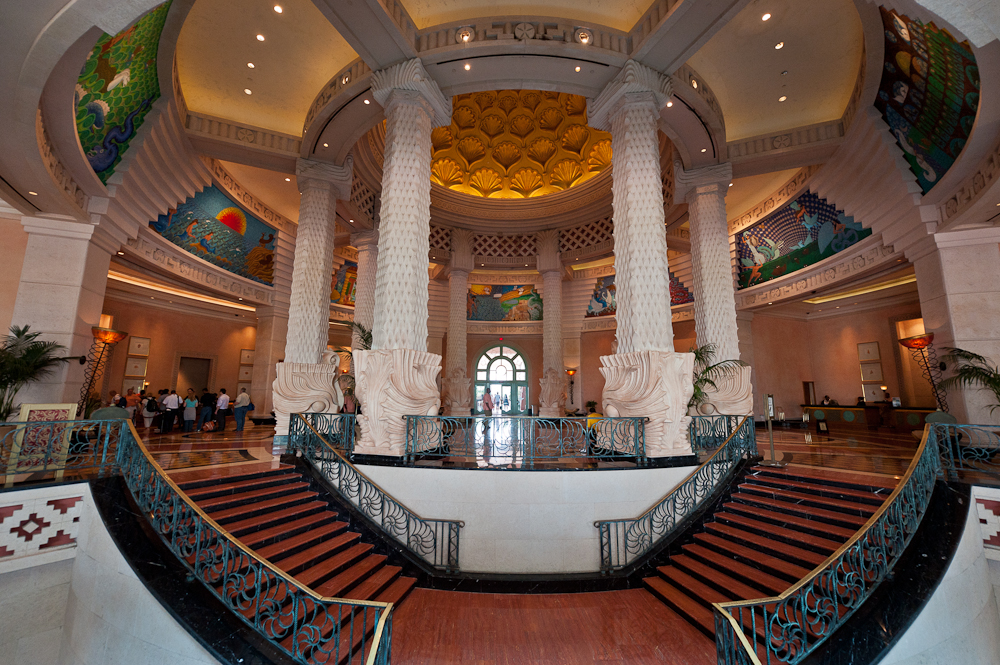 On the whole – an interesting place. Not an easy task to get there as the only direct flight from Europe is from London on British Airways. The other alternative is flying via the US, but then you need to get a US visa – even if you're just connecting there and not leaving the airport.
Right, on to business. Why are we (and there are lots of us!) here in the Bahamas? Because last night our traditional North-American Partners' Conference has just begun.
We run this event every year, inviting our best partners. This time there'll be more than 100 partner reps from US and Canada. About a quarter of the participants are newcomers – welcome! The program is ram-packed full to the brink – as usual. We'll be talking quite a bit about strategy, cyber threats, products, and much more besides. One of the highlights of the program is the next version of our Endpoint Security corporate products planned for the first quarter of next year. They'll have lots of new interesting features, the main ones being encryption (full disk encryption as well encryption for files and folders); systems management, including patch management and software/hardware inventory; and mobile security management. Of course, all features are integrated with the Security Center for control from a single console.
We'll be discussing separately our security solution for virtualization. The guys from VMware have done a grand job helping us lots with solution's promotion. They'll be speaking at the conference too – telling everyone how it all works and helps companies receive all the advantages of virtualization while remaining protected.
In short, here in Nassau it's our usual blend of business and fun. Best shaken, not stirred :)
You can find more photos here.