Cherry Blossoms – ver. 2012
Hi everyone!
Time for some catch-up. Been getting behind on my blogging duties. And that's down to my suffering a bit of late due to an overloaded schedule. Four cities in a week (not including Moscow) – it's become quite tough. Before I could manage – no worries. What's with me? Just need some rest and relaxation, I guess.
Anyway – enough moaning, and back to it! Oki-doki…
And so, there we are again – in Tokyo! Japan – a unique country that can be compared with no other; and Tokyo, its capital – a crazy, magical metropolis that just blows the mind. It's a place you really need to see in the flesh – photos only go so far in giving you an adequate impression. Therefore, to anyone who still hasn't had the chance of visiting Japan – get there as soon as the opportunity arises! I wholeheartedly recommend it.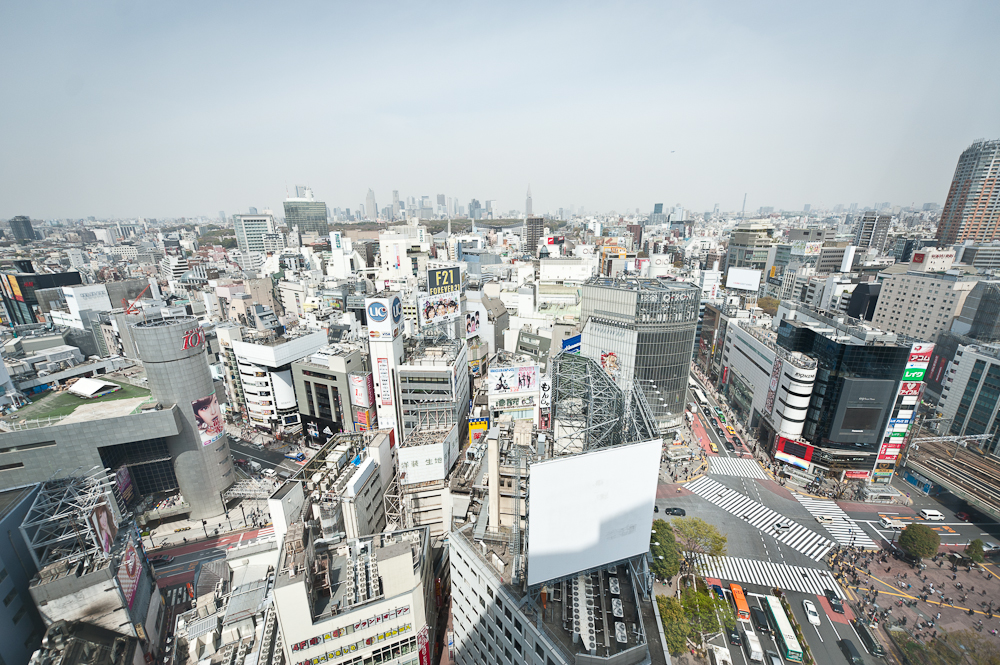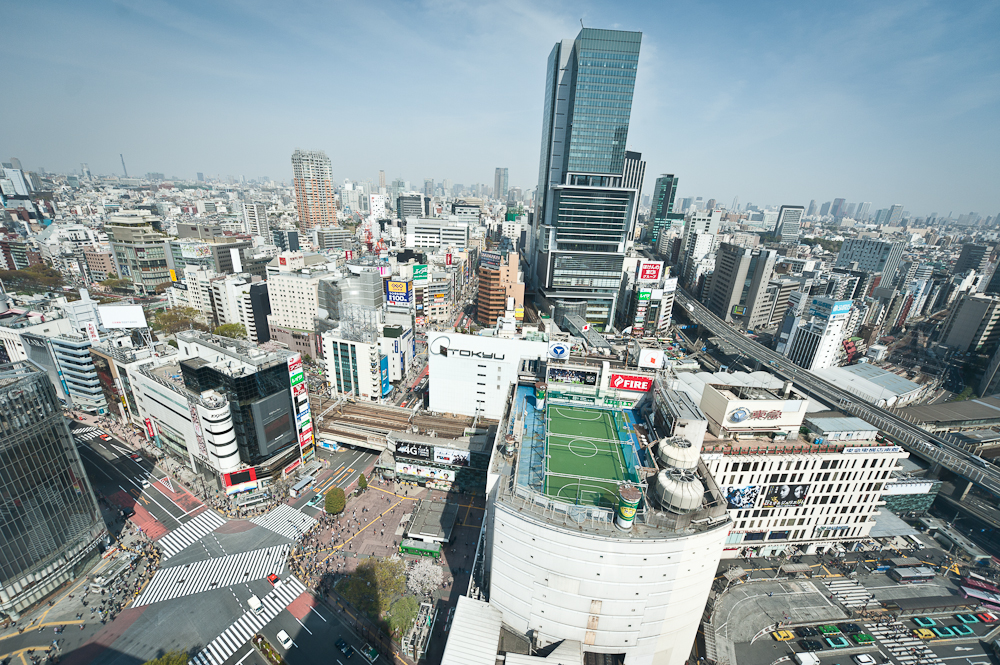 The best time of year for a visit is early April – when the cherry blossoms are in full bloom. This is a time when the Japanese tend to take days off work, get the picnic set out, load up with boxes of beer, plum wine and sake (and maybe nonalcoholic drinks – though I've never noticed this!), and head to a cherry blossom-dense location to spend the day taking in the views and aromas. Next time I'm here we'll have to fit this local tradition in, that's for sure.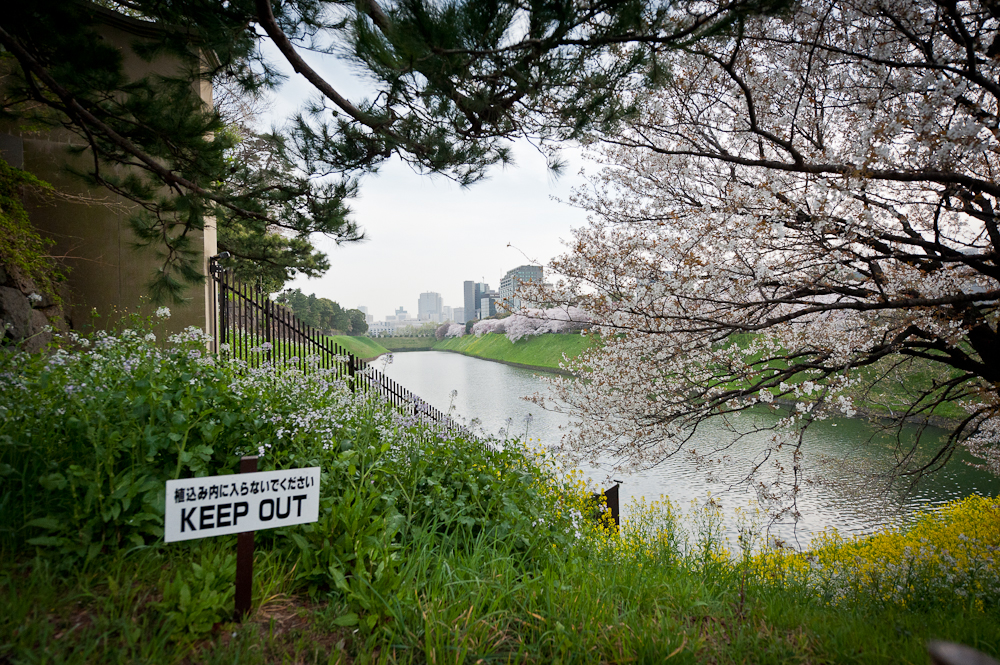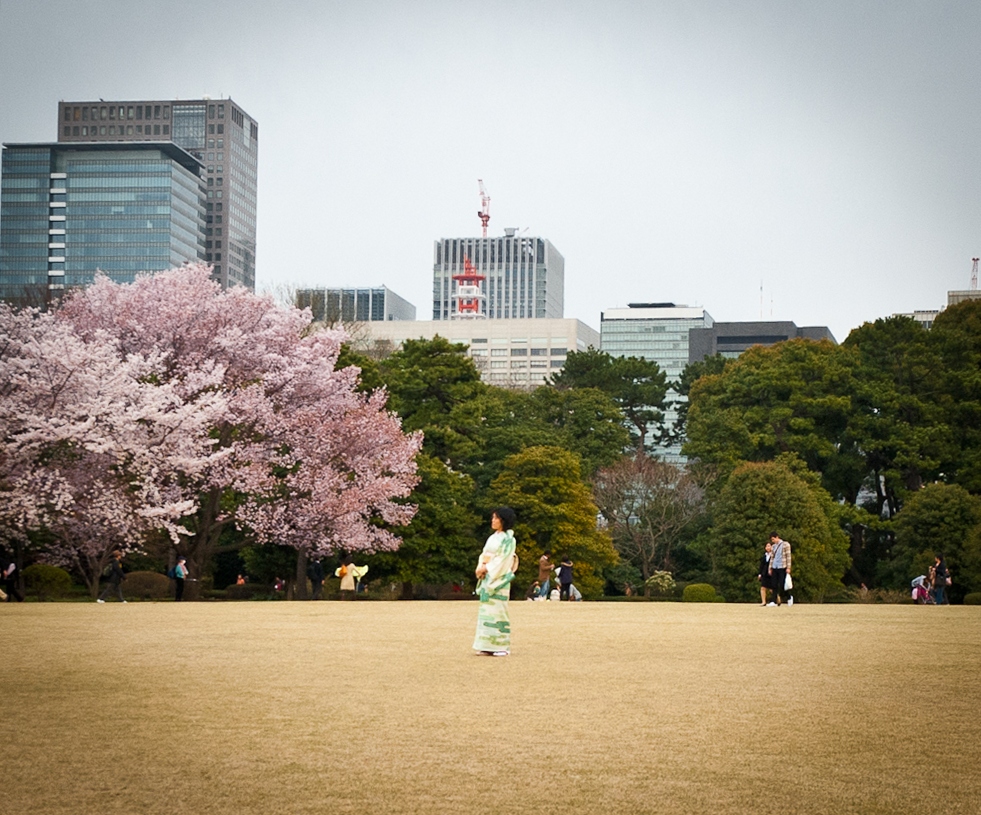 I witnessed another early blossoming of cherry… blossoms, last year, but that was just a month after the devastating earthquake, tsunami, and the then-still misunderstood Fukushima nuclear disaster. Tokyo was not quite Tokyo back then. Relatively deserted, it kind of shrank into itself. Now everything's settled down of course, though tremors can still be felt. While we were there we experienced a distinct shaking of the earth. The locals take these in their stride, unlike for example visiting Russians who haven't experienced a mini-earthquake before!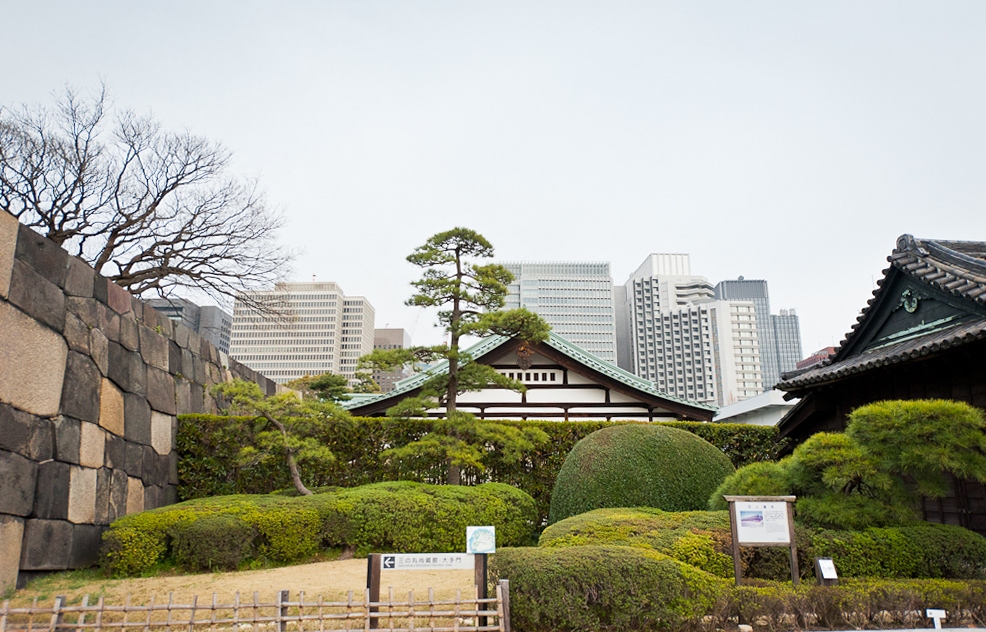 Anyway, we were there for some serious working matters – a KL partners' conference and a press tour. The former worked out wonderfully. That's just as well, since despite having been shouldering our way into the Japanese market now for ten years, things still aren't as rosy as we'd like here. We're still kind of minor in Japan. Nevertheless, interest in KL is growing in the country and I'm filled with optimism about our Japanese future.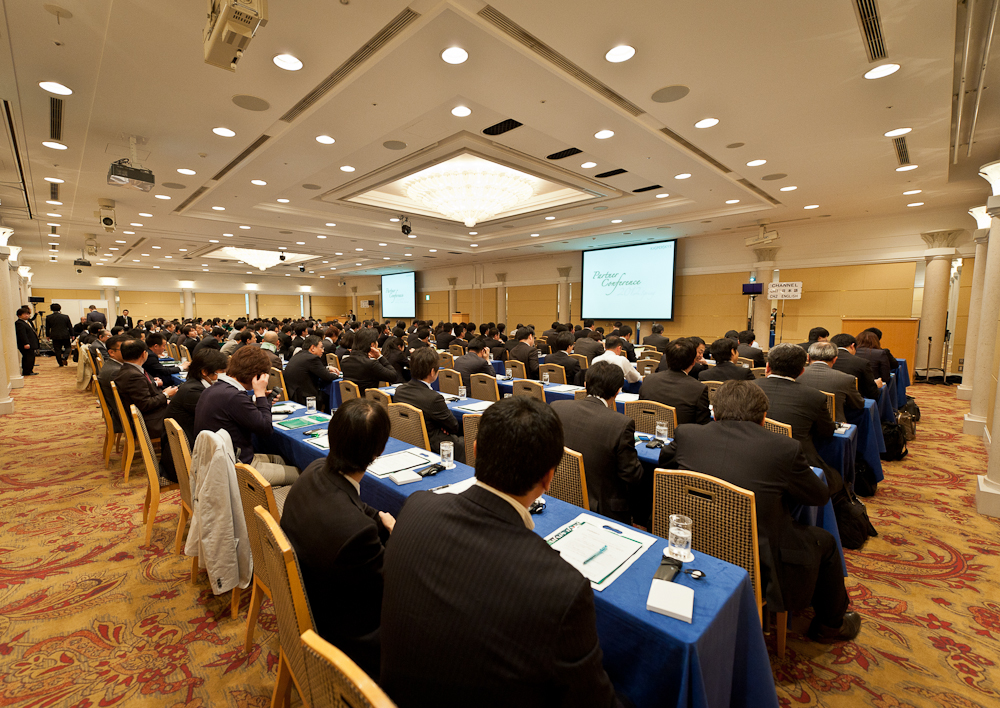 As to the press tour, the North Korean space rocket launch pretty much messed things up. Kim Jong-un's satellite launch meant many of the invited journalists didn't show – they were covering the launch, which ended in failure anyway. Tcha.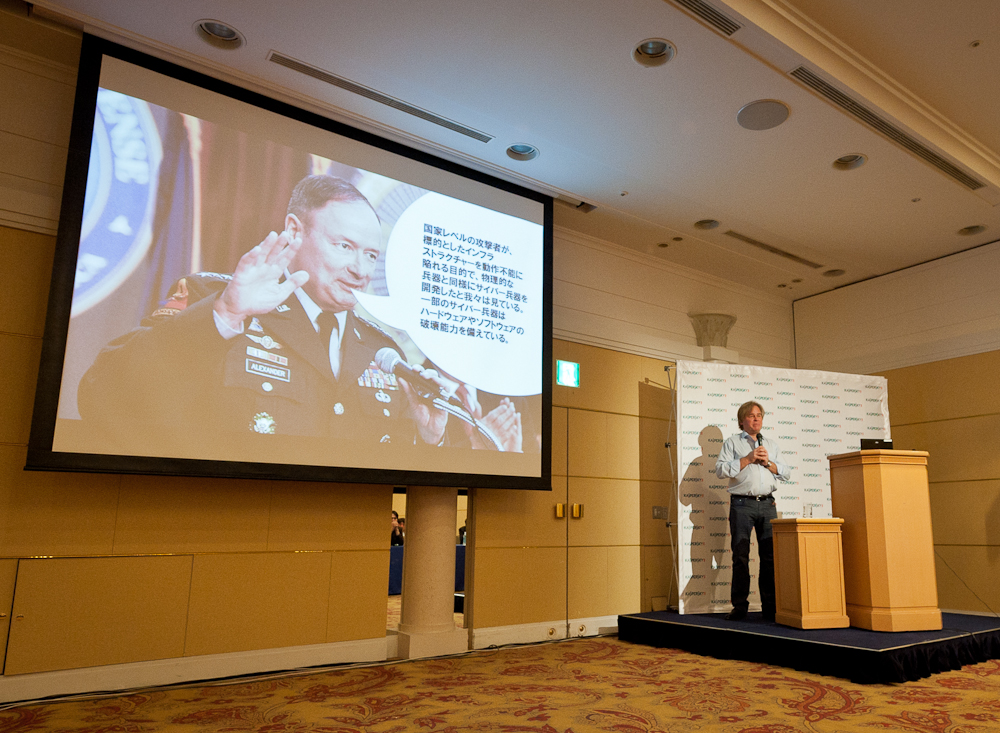 As usual after a trip to Tokyo, I wanted to once again watch Blade Runner! See the resemblance?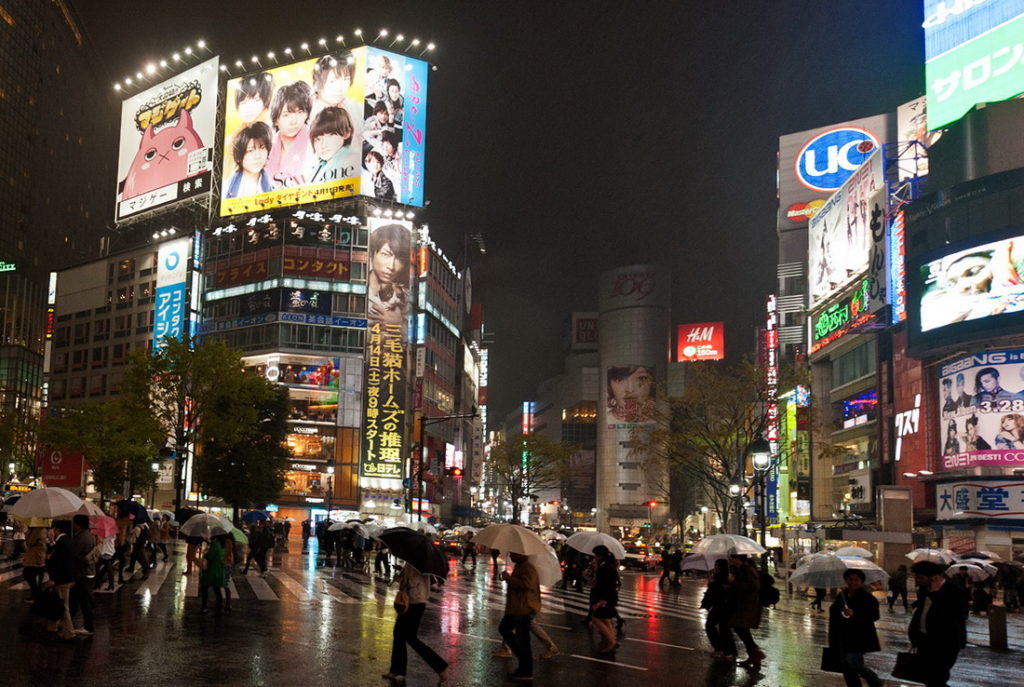 The rest of the pics are here.