Gaming Needs to Be Secure Too!
Hi everyone,
As you know, we take part in many different exhibitions and similar events around the world. Of course not everyone can attend them all, so follow-up reports prepared by those who were there are what's called for. They help me keep track of all the events and activities too.
One such event was gamescom Expo, a major European trade fair dedicated to gaming, which took place on 17-21 August in Cologne. This year it was attended by 275,000 visitors and 557 participants from 40 countries. Details can be found here and here.
Gaming has to be secure as well! And that's why we had a stand at the expo, with both animated and unanimated fun content. Photos of this content were sent to me, and that was how I got to know about this event and our stand at it. And this is how this post came about.
Thus – to the photos…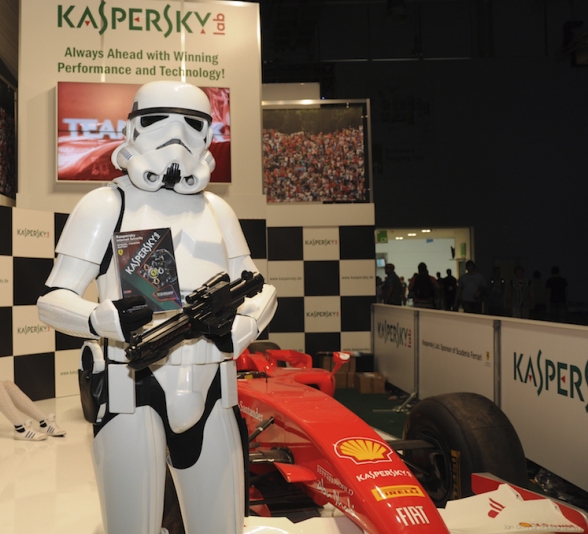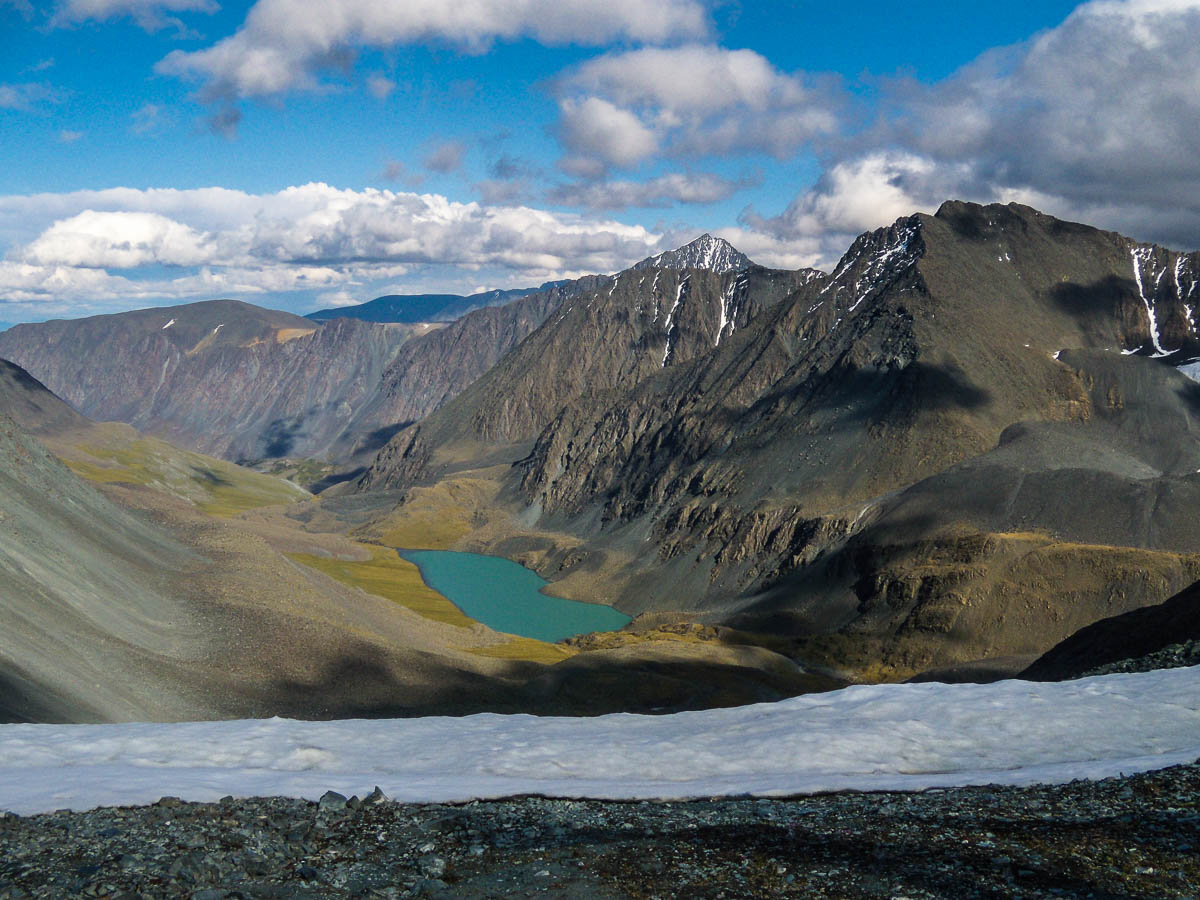 We gave out 30 000 trial versions at the exhibition and held a press conference. Christian Funk, one of our German virus analysts, spoke about gaming malware and the shadow gamer economy. To read the presentation without audio does not make much sense. Therefore, I'll give you a sprinkling of stats here instead.
There are now 2.4 million forms of malware concealed in online games in one way or another. These are mainly aimed at MMORPG and primarily include Trojan keyloggers and phishing attacks. There were 1.8 mln of them at the end of last year. If things carry on at such a tempo by the end of 2011 we'll see 100% growth in them – rather a daunting prospect. But why? Because online games represent big money. And where there's big money – that's right – criminal elements get attracted.
If you're interested in crime related to online games, read our materials posted on Securelist:
Online Gaming Fraud: the Evolution of an Underground Economy
Online Games and Fraud: Using Games as Bait.
And here's what Christian thinks of the event:
Unfortunately I couldn't spend too much time walking around and taking in everything due to a full schedule. But there were some highlights, like the stand of Battlefield 3, where they'd installed a real Mig 21, the huge arenas built by Blizzard to show WoW Cataclysm and Diablo 3, and of course our stand, where we had the current Ferrari Formula 1 race car – with "Kaspersky Lab" printed on it – and the inevitable scantily-clad gorgeous models milling about it – with whom you could have a photo taken – which was very well received! 

The audience was really colorful! There were really some game freaks dressed like their favorite game heroes from 20 years of gaming history. You could see that they're living their hobby and are very passionate about gaming. Then there were all the different types of people you generally see on the street. The cliché of the nerdy gamer only applies to a minority – but they created the unique atmosphere at gamescom. I used to be quite a heavy gamer myself, but I only follow the scene from time to time and only get the highlights nowadays. Diablo 3 will be the next big one for me. Maybe I'll even take a week's vacation when it'll be released. Boss, you listening?
Yes, I do. We can discuss it.
I was actually surprised by the huge amount of attention we got from gaming media – the combination of gaming and security isn't too obvious for an average gamer. But from the reactions I got from the audience while I was on stage, I could see their level of interest. I was able to spice up the facts, statistics and diagrams with a few anecdotes from my experience as a gamer, which was also good fun for me. And the interviews before and after the press conference were given in down-to-earth, non-square – gaming! – language.
Bye for now everyone!