Just wanted to share some good news with you.
At the end of 2012 we'll be moving to new office premises in the "Оlympia Park" business center located in the North-West part of Moscow. It's not far from the Vodny Stadion metro station, sits on the bank of the Khimky reservoir, and is 15 minutes drive from Sheremetevo airport (that is of course with no traffic jams). Neighboring are a yacht club, hotel and other good stuff to help an international business along. Almost 30,000 square meters (~326,000 sq.ft.). Straight away a fantasy kicked in on where we'd install everything!
Olympia is still under construction, but already I just know that we're going to like it there – a lot!
Here are a few photos from the building site: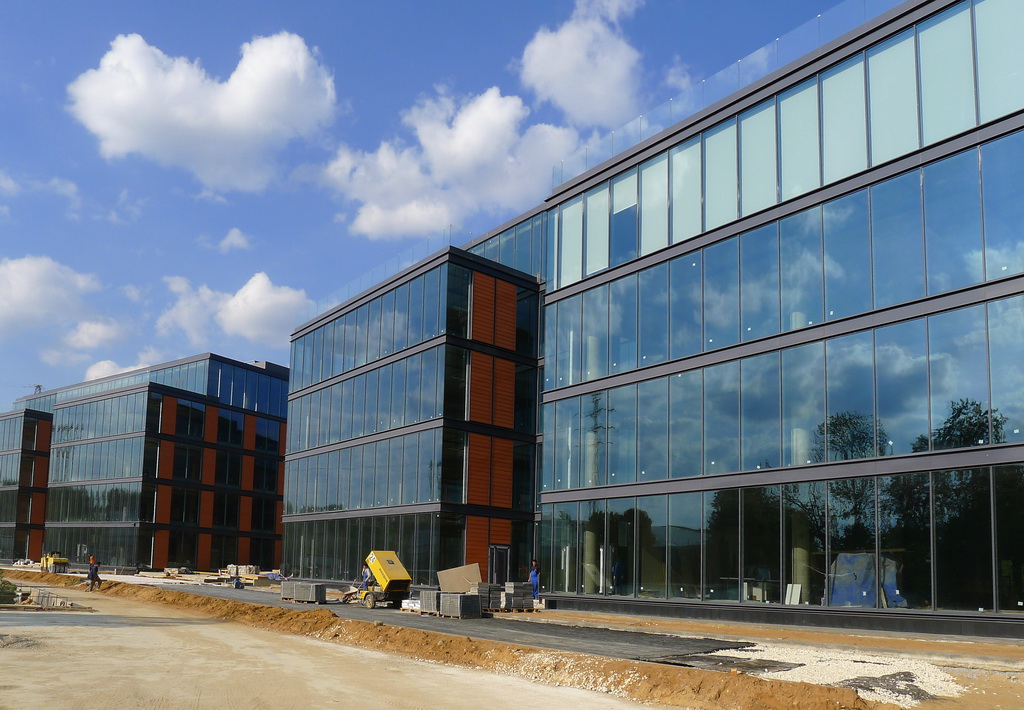 The billiards room: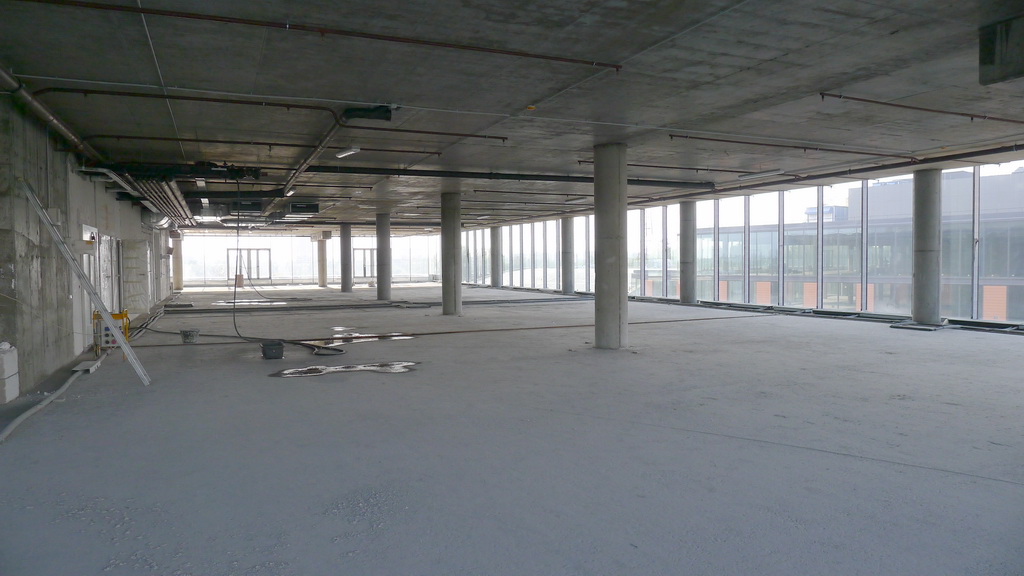 The gym: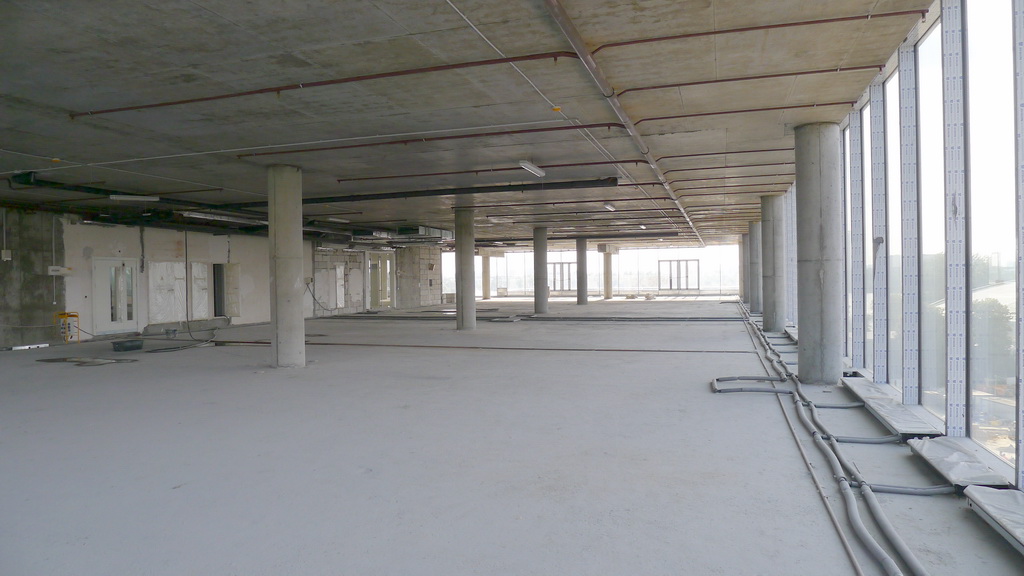 The shooting range: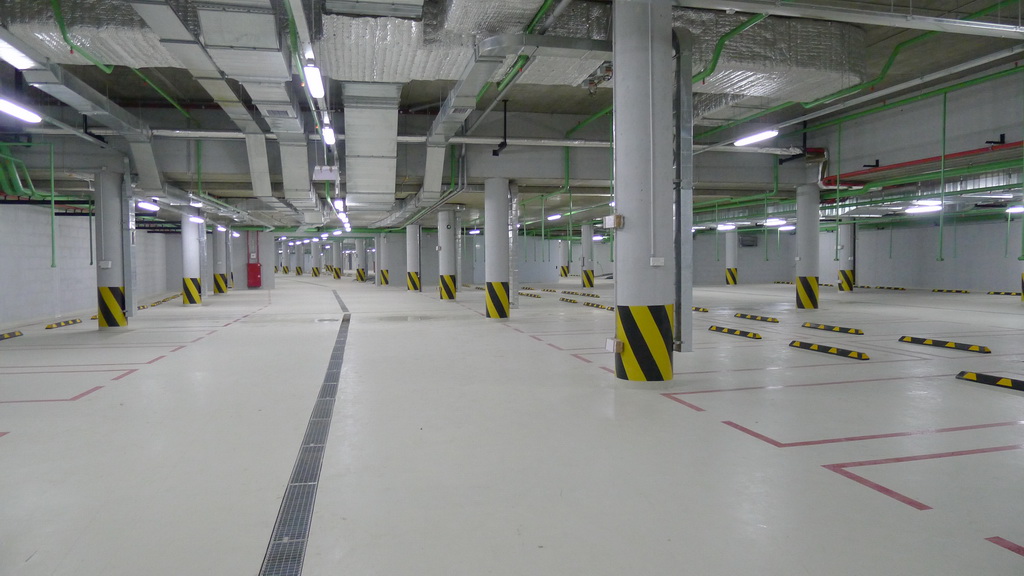 The cafeteria: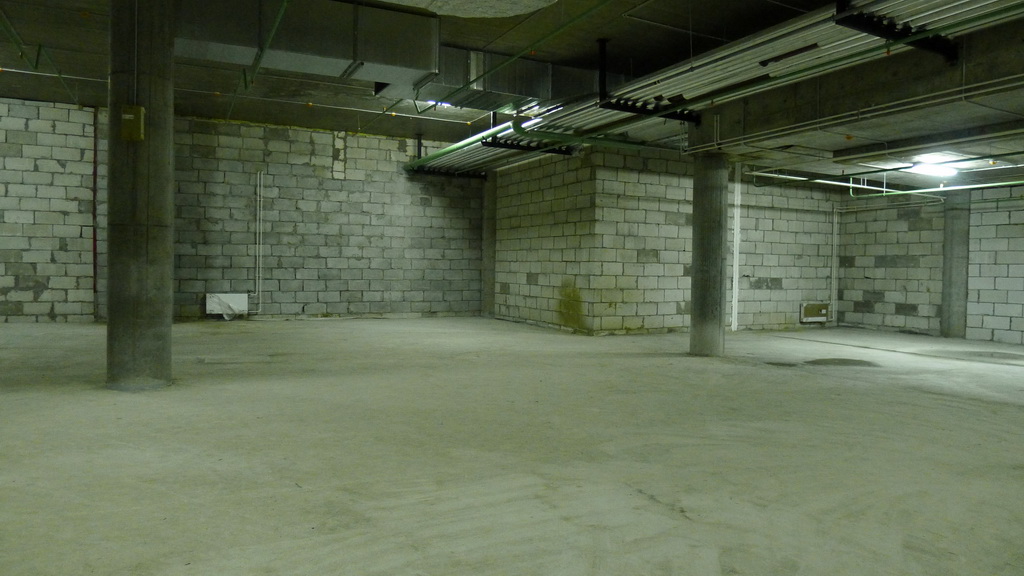 And some of the surrounding scenery.
To a bright future looking like this. Cheers!