Kozmodemyansk Ethno-blogging Expedition.
Between June 30 and July 3 we organized our second annual conference bringing together the Russian press, bloggers, government and IT vendors to discuss current topics on the development of the Russian IT and telecoms industries. The focus of the discussions was Internet security issues, and they sparked plenty of heated debate among the participants.
A special feature of this event was its format. Just like last year, when we held the first conference of this type, we decided to go outside the traditional box and not gather folk in a five-star hotel, wear suits and ties, talk formally and pretend to be people we aren't.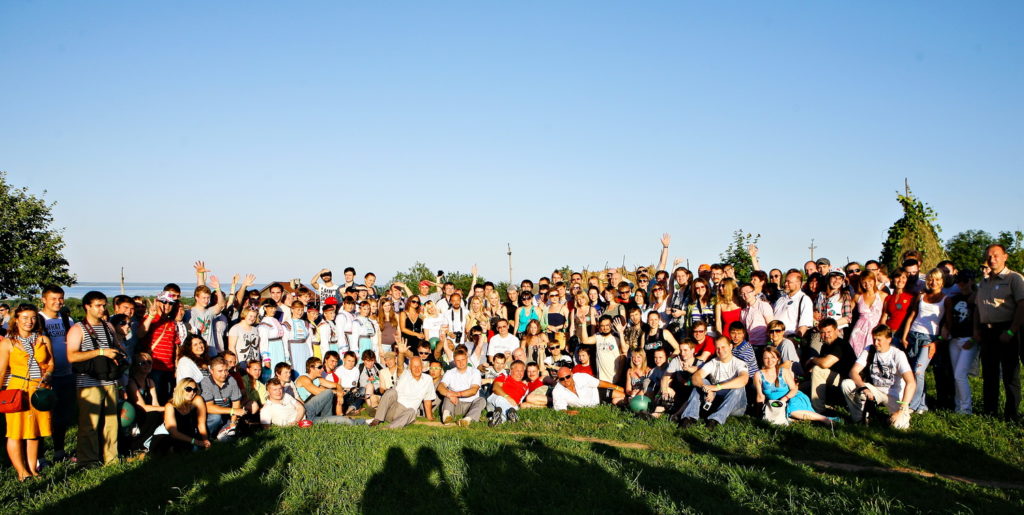 Click to see more photos
This year's conference took place in a most unlikely of settings out in the sticks – in a small picturesque town called Kozmodemyansk located 600+ km (400+ miles) to the east of Moscow on the river Volga. It took quite a while getting there: first we took a train from Moscow to Nizhny Novgorod, and from there we sailed down the Volga on a riverboat. Of course there are alternative ways of getting to the town other than by river, but we decided the boat setting would be an original way to start off the conference and a perfect environment for attendees to mingle, get to know one another and start socializing.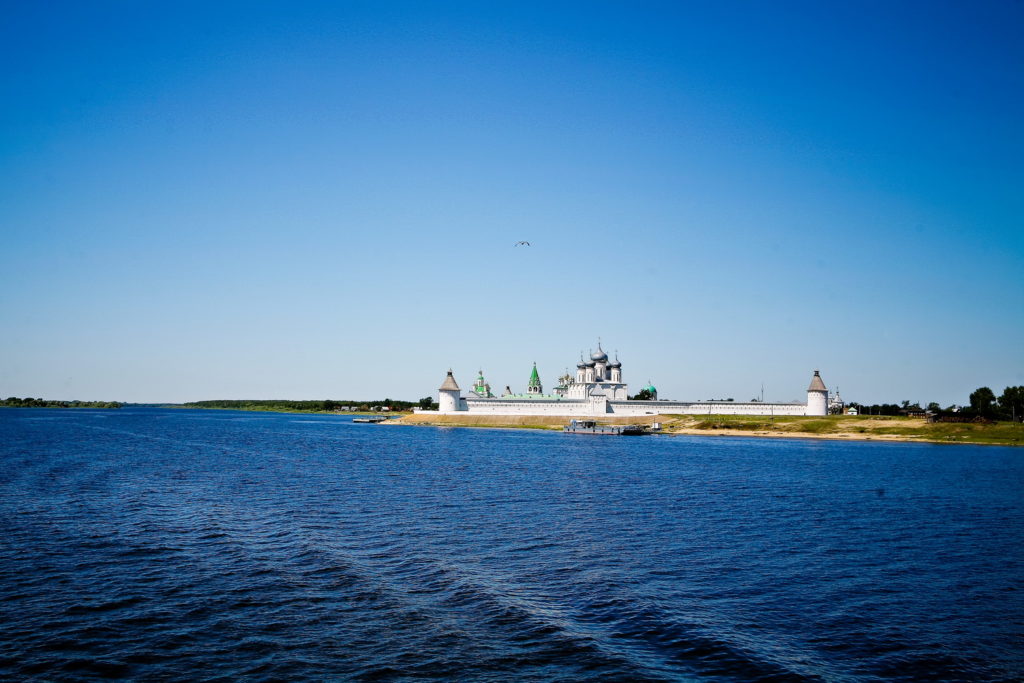 Click to see more photos
We had an impressive list of speakers, the highlight being the Russian Minister of Telecommunications. Speakers from other federal and local government agencies and special police forces focused on cybercrime also took part, as did representatives from Apple, Cisco, HTC and Microsoft.
The program was divided up into several discussions, moderated by prominent bloggers, journalists and security experts, with each discussion taking the title of a famous Russian novel:
The "Crime and Punishment" discussion concentrated on the current state of affairs and trends in the computer underground, ways of prosecuting cyber-criminals, and international cooperation among law enforcement units.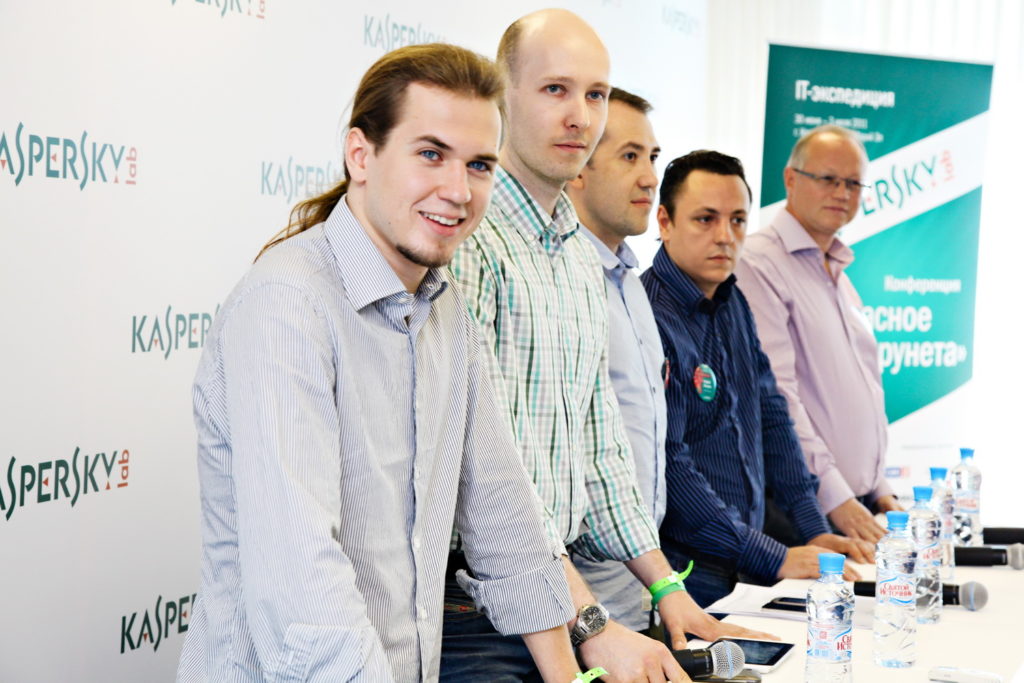 Click to see more photos
The "War and Peace" discussion, as you'll probably guess, was dedicated to the global IT security war, targeted attacks, APT and all the stuff that can be defined as cyber-terrorism.
In the last two discussions – "Wolves and Sheep" and "Fathers and Sons" – we discussed trends in mobile platforms and applications and ways of protecting the younger generation on the Internet.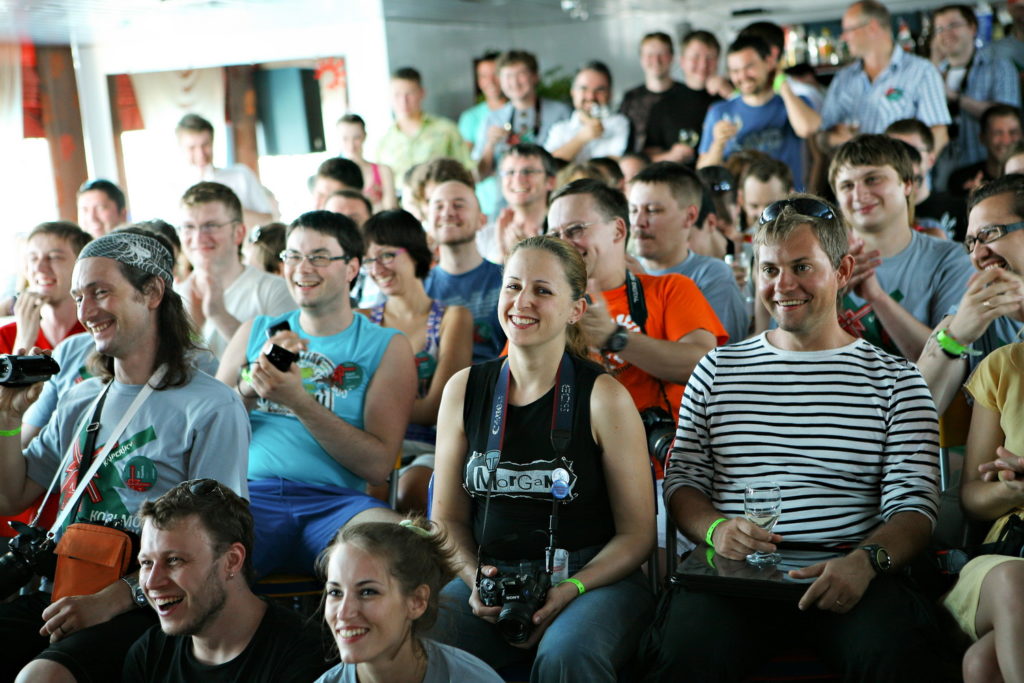 Click to see more photos
Finally, in closing the conference we had a good hour's worth of open and frank discussion with Igor Shchyogolev, the Russian Minister of Telecommunications, during which attendees asked some rather awkward questions – and sometimes got very reasonable answers!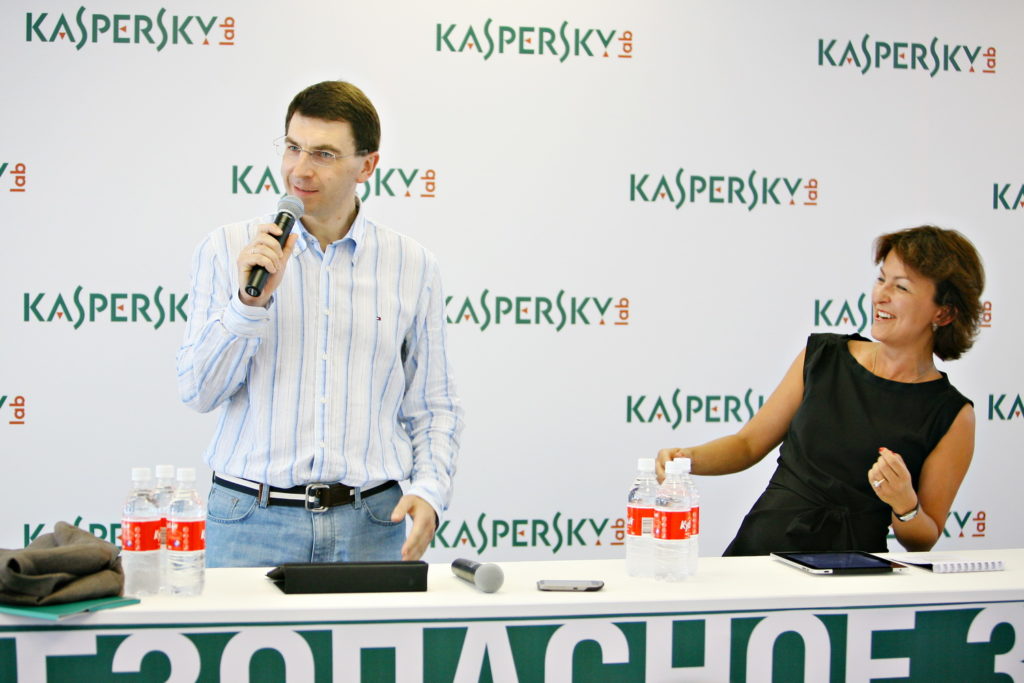 Click to see more photos
In all, it was a great conference with lots of hot debate, bright ideas and quality personal interaction. I'm not 100% sure about this, but there is a rumor that the #kozmo hashtag created the biggest ever flash mob among Russian users of Twitter!