24 Heures du wroooom! du Mans 2011.
So, 24 Heures du Mans 2011 is over. Can you imagine it was held annually since 1923?
Interestingly, all the cars are delivered disassembled to the grounds. Engineers prepare them for the race for several days: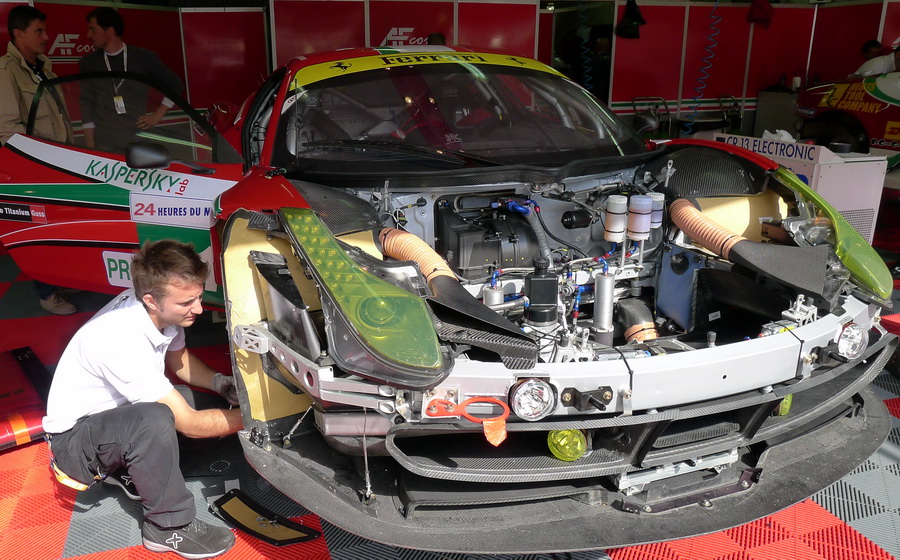 A couple of words about the race.
This is one of the most respectable European races with quite easy rules which imply going around same lap for 24 hours. One lap is 13,6 km (8+ miles) long. During this race the fastest car makes 355 laps, which means it runs 200+ km/h (125 mph) and does about 4,900 km (3,040 miles) per race.
There are four types of cars taking part in the race.
Custom-built Le Mans Prototypes (LMP) are the top two classes, LMP1 and LMP2, divided by speed, weight, and power output. From 2011, the next two classes are production-based grand tourer (GT) classes, GT Endurance Pro and GT Endurance AM.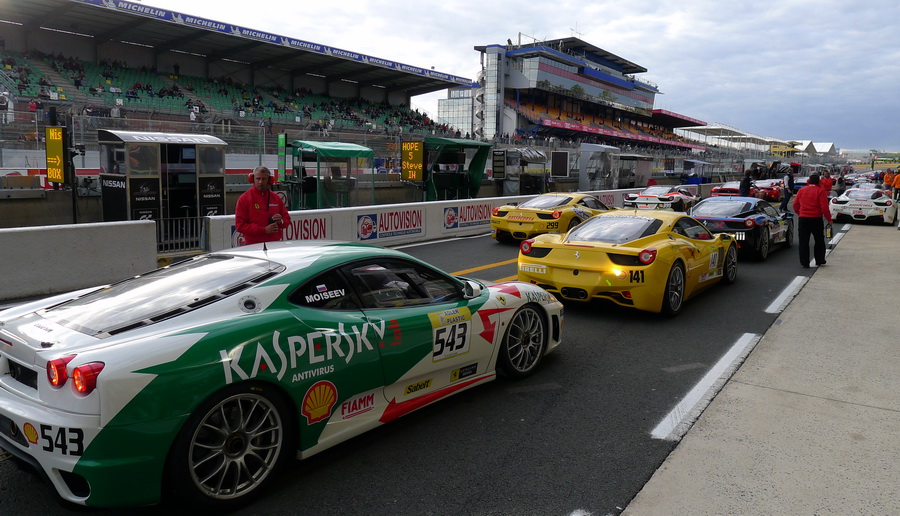 Ferrari took the 2nd place in GTE Pro giving way to the Chevrolet team. Reportedly the vehicle was suffering from some engine troubles. Additionally the incident with drifting outside the lap took away 7 minutes of the precious time.
It was a great experience and I would recommend everyone at least to try feeling the race live that will bring unforgettable memories!
Please, enjoy some photos from within the race at first hand