2012 Starts Now! Kaspersky Anti-Virus and Kaspersky Internet Security 2012 Are Now Available!
I am very excited to share this great news:
We just launched the newest version of our flagship products for personal use!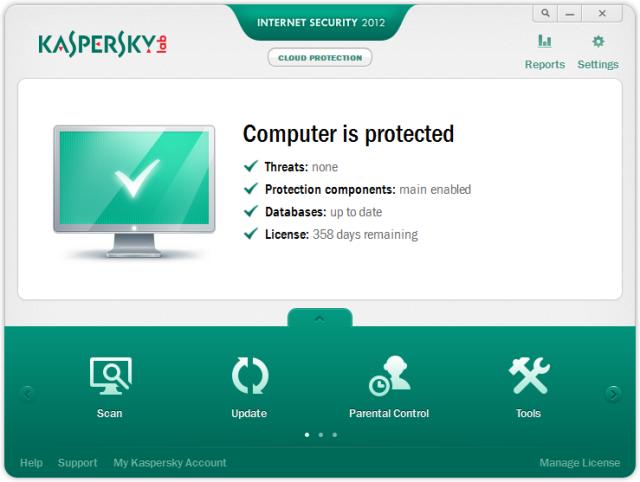 I really like this release, which we were perfecting for nearly a year and which addresses many of the actual issues for protection against cyber-threats. Specifically, Kaspersky Anti-Virus and Kaspersky Internet Security now feature a totally new user interface, hybrid protection bringing the best of cloud and PC-based protection together, improved performance for business applications, VoIP and online gaming and much more.
Better not to overload you with the avalanche of new and improved features. You can get more details in the official announcement or follow the useful links below. And please let me know what you think of the new versions. I do value your feedback and would be happy to learn your opinion.
Useful links: