Just a quick read of the news these days and you can find yourself wanting to reach for… a Geiger counter. I mean, some of the news stories are just so alarming of late. Or am I overreacting? Let's see…
Uh-oh News Item No. 1: Apocalypse Averted – for Now.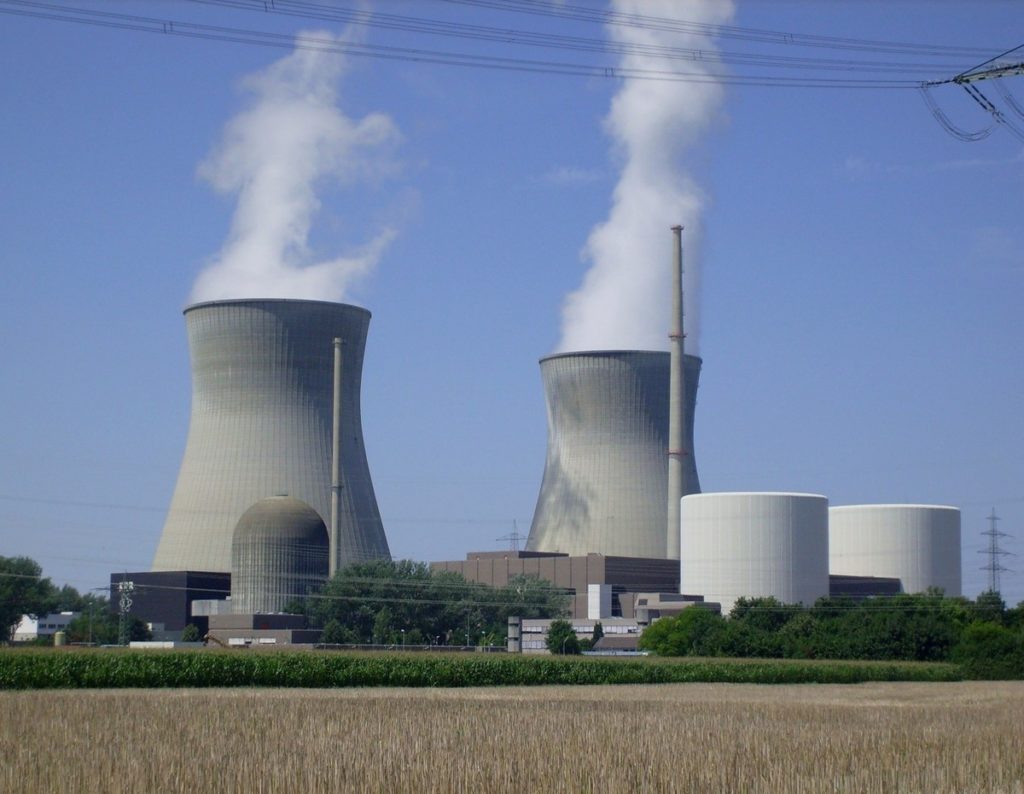 Photo courtesy of Wikipedia
It was reported that the IT system of Unit B of the Gundremmingen Nuclear Power Plant in Swabia, Bavaria, southwestern Germany – right on the 30-year anniversary to-the-day of the Chernobyl disaster (!) – had been infected by some malware. However, it was also reported that there's no reason to worry at all as no danger's being posed whatsoever. All's ok; we can all sleep soundly; everything's under control; the danger level couldn't be lower.
After sighing a 'pheewwwww' and mopping one's brow, you read further…
… And as you do, you get a few more details of the incident. And it does indeed seem all is ok: the background radiation level, after all, didn't go up – that's the main thing, surely. Right? But then you read further still…
And you find out that the (Internet-isolated) system that was infected happens to be the one that controls the movement of nuclear fuel rods. It's here you stop, rub the eyes, and read that again slowly…
WHAAAAT?